News
Silmo 2022: frames to feast your eyes on (part 2)
In this follow up to the first part of our report on 10 particularly memorable frames, we return to SILMO for more of Eyesee's favorite frames! Here's another 10 equally inspiring, colorful and sustainable examples of eyewear that captured our attention…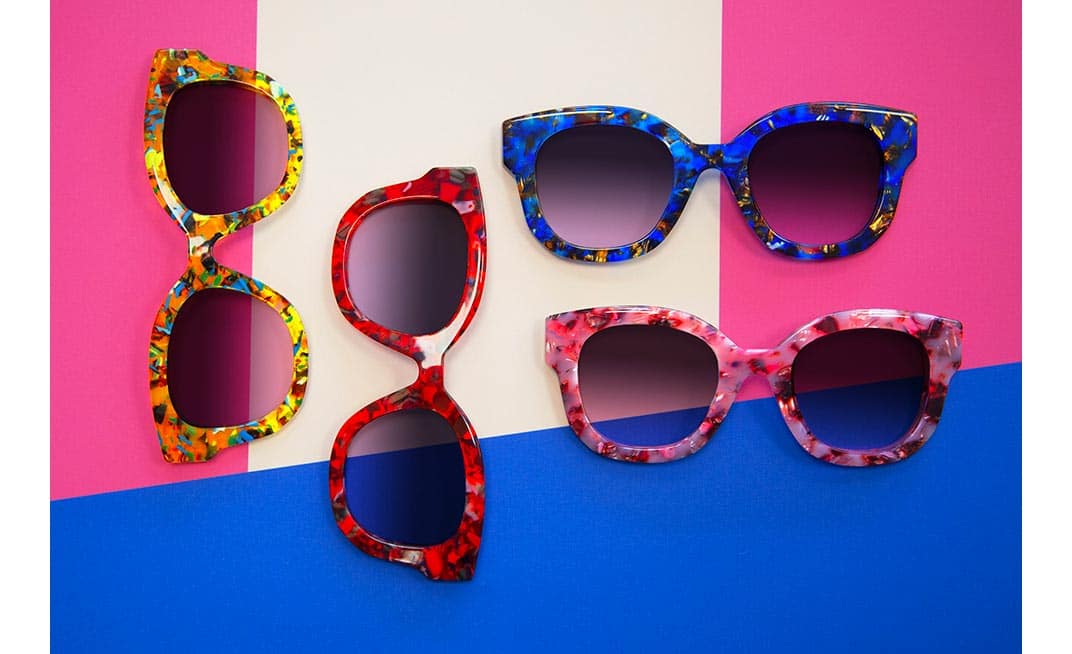 LAFONT'S CREATIVE UPCYCLING
Even at almost 100 years old, Maison Lafont still continues to surprise us. Last year, creative director, Thomas Lafont, launched the brand's creative upcycling concept and we've been eyeing up its eco-friendly eyewear ever since. Glamorous and colorful, not to mention being produced from four upcycled materials used in previous collections, the new Monaco range conjures up thoughts of sunshine breaks.

THE NEW VINTAGE BY ASPEX 
With retro designs proving popular, we're pleased to see the return of the timeless elegance of the Fifties and Sixties, beautifully embodied by the Aspex group. Its new Vintage collection just goes to show that retro designs can still surprise us, with patented TurboFlex® and EasyClip® technology and colorful tortoiseshell patterns.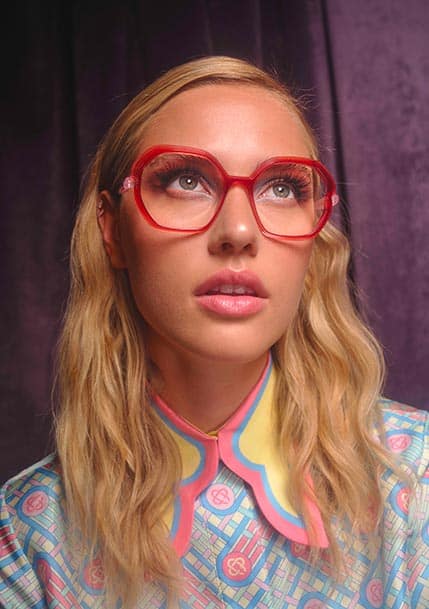 CAROLINE ABRAM'S VISUAL EFFECTS
The Karma collection by Caroline Abram certainly lives up to its name – as in Hindu mythology, it is based on action – in this case, optical illusion. Oversize yet lightweight, we love the elegant designs in acetate with their striking 'telescopic' effect, which looks great, even where strong correction is required.

COSMO CONNECTED'S 'AUGMENTED MOBILITY'
Which glasses should you wear for which sport, and specifically for cycling? Complete with GPS navigation, speedometer, distance traveled and altitude display, we learned that the modern cyclist's dashboard can rival that of any motorist. With a simple wave of the hand, you can show information transferred via the Cosmo app on the right-hand lens of these glasses, which are every bit as efficient as they are comfortable to wear.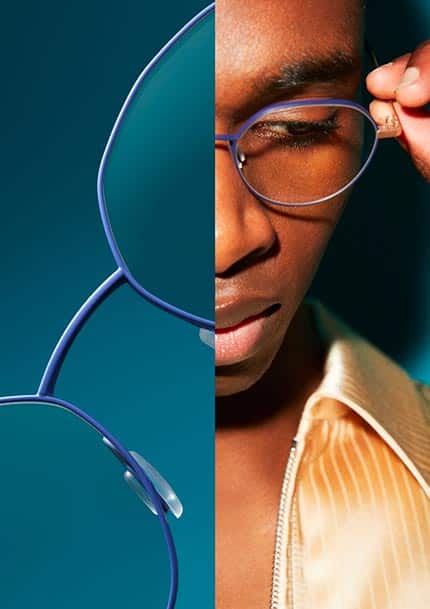 THE FINESSE OF ØRGREEN OPTICS
Among the Danish eyewear brands out there is the much-admired Ørgreen Optics – with its two new ranges in Japanese titanium: SHEET TITANIUM, harnessing new technology to reduce its rims to just 0.9mm, and the ultra-thin and brightly colored IMAGINARY LINES.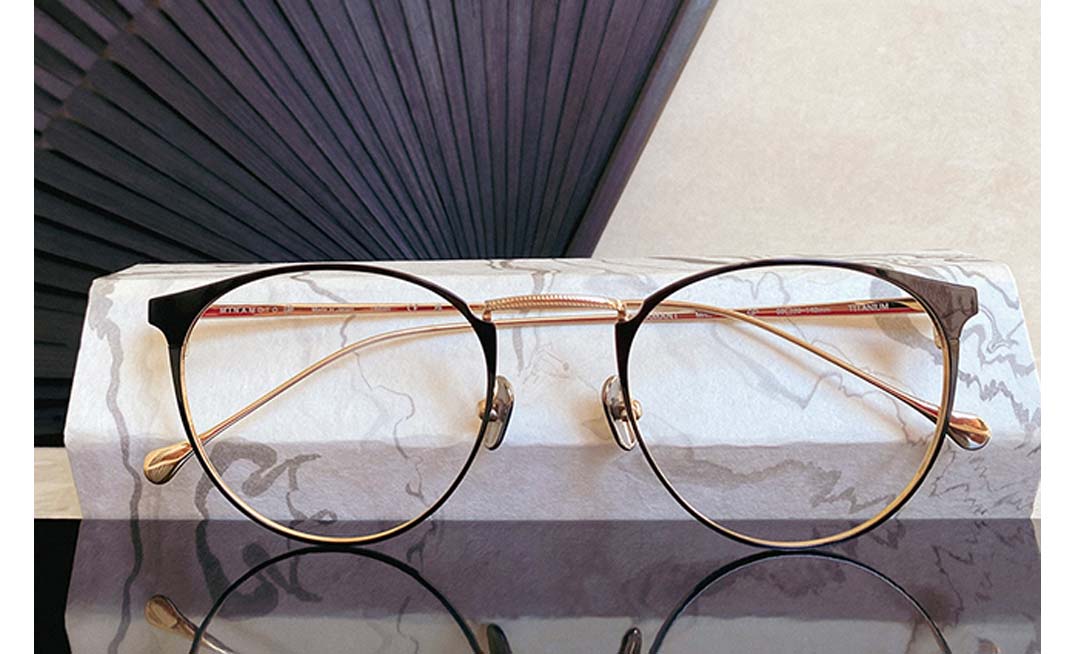 MINAMOTO'S JAPANESE CRAFTSMANSHIP
A year after discovering the Japanese jewel of the Charmant group, it's won an IF Design Award in the Product category, which we think is well deserved, especially as these are more than just glasses. From the logo to the frames and even the case, Minamoto reveals the considerable extent of its exceptional Japanese craftsmanship.

BA&SH'S SWITCHED-ON STYLE
Where affordable luxury meets eyewear, we can barely contain our excitement. Once again, the Seaport group brand has brought out some beautiful frames, inspired by BA&SH's stylish ethnic jewelry. Rightly nominated for a Silmo d'Or, the engraved metal and colored acetate make the fashion-forward oversized Léora model something special.
McLAREN'S SUPERSONIC LIFESTYLE
The latest lifestyle range from McLaren Vision embodies the same spirit of perfectly balanced elegance and performance – its Drivestyle frames are as understated as they are extravagant – incorporating details like two-tone acetate, grooving reminiscent of the racing line and colored tips with crystal lamination.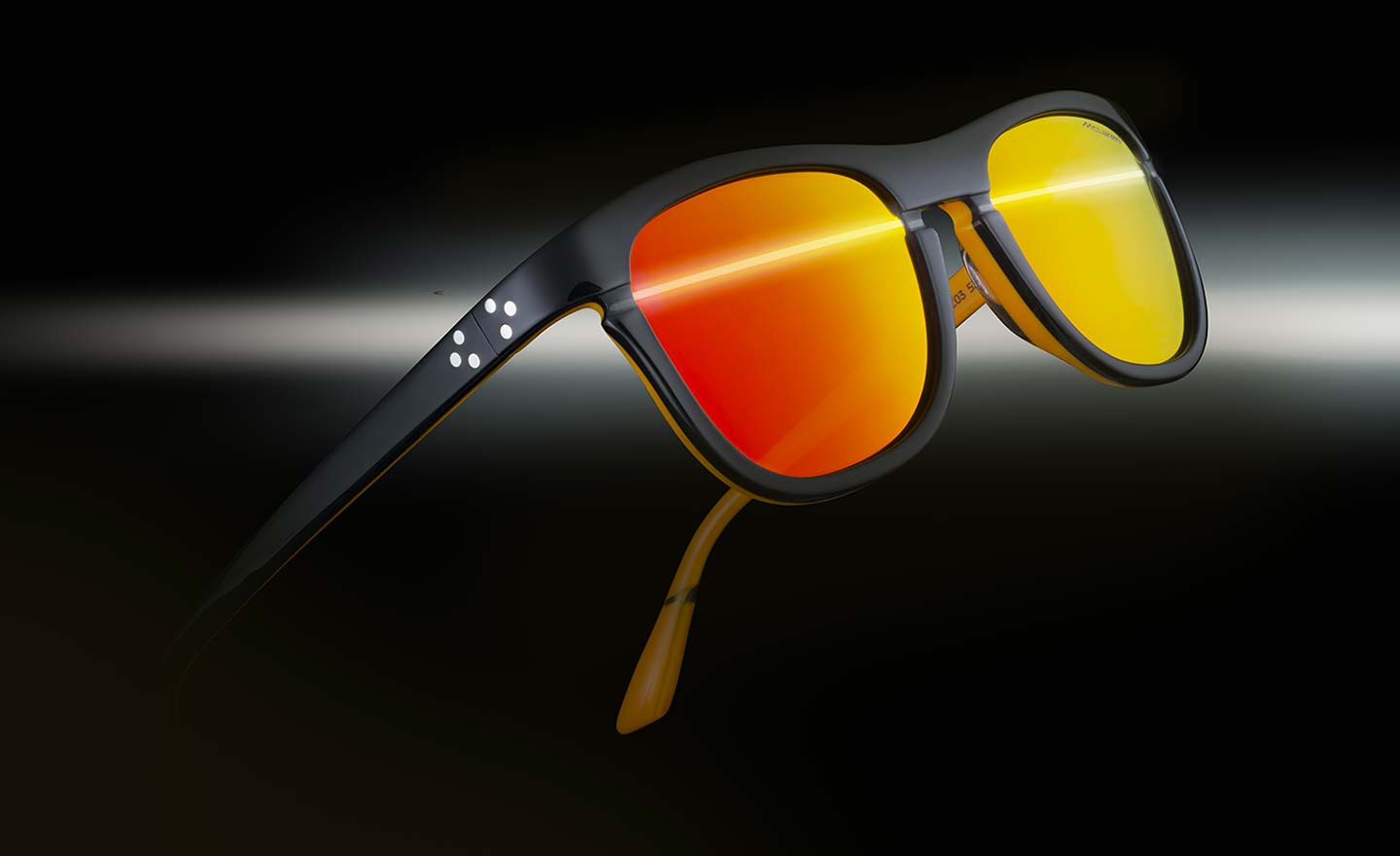 SEA2SEE'S DEDICATION
Our round-up wouldn't be complete without mentioning Sea2See and its plans for collecting and recycling marine waste, as well as educational projects in Africa through the Sea2See Foundation. Responsible eyewear brands are no less desirable for being committed to their cause – case in point, the bold new square shaped Claudia model.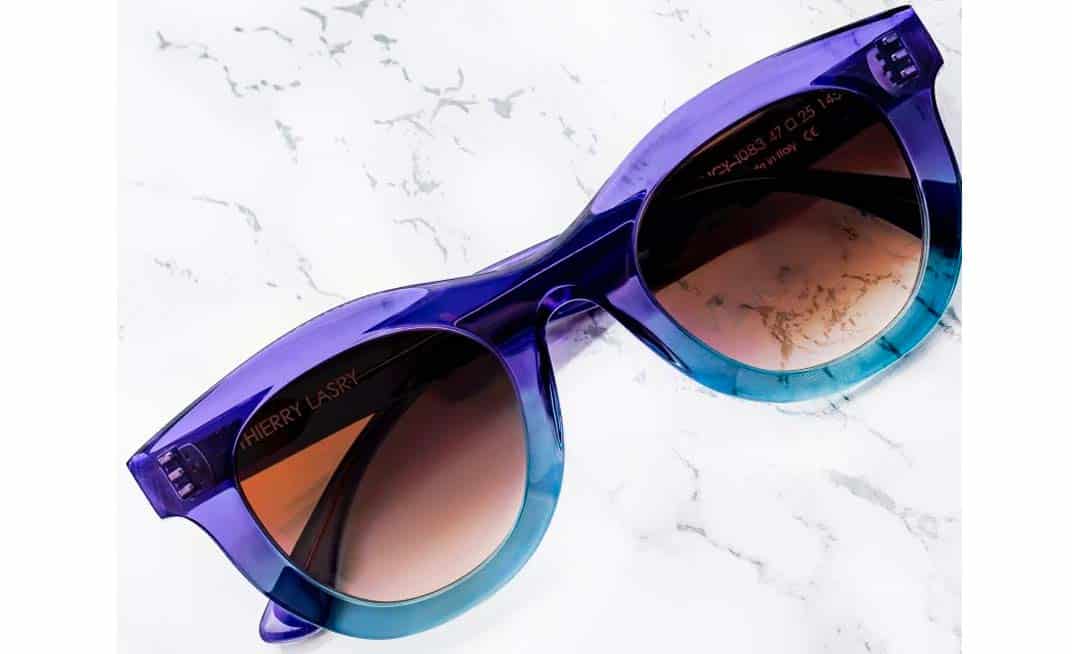 THIERRY LASRY'S PURPLE RAIN
Lasry strikes again! The new blue and purple version of the translucent Consistency frames is every bit as sensuous and sultry as the epic ballad by Prince. The combination of the cat eye shape and the on-trend color promises to lift the spirits for months to come.
Written by Yanita Kostova