News
Caroline Abram
Cat eye shapes, acid-brights, vintage details and varied materials all feature in Caroline Abram's collection, and we love it.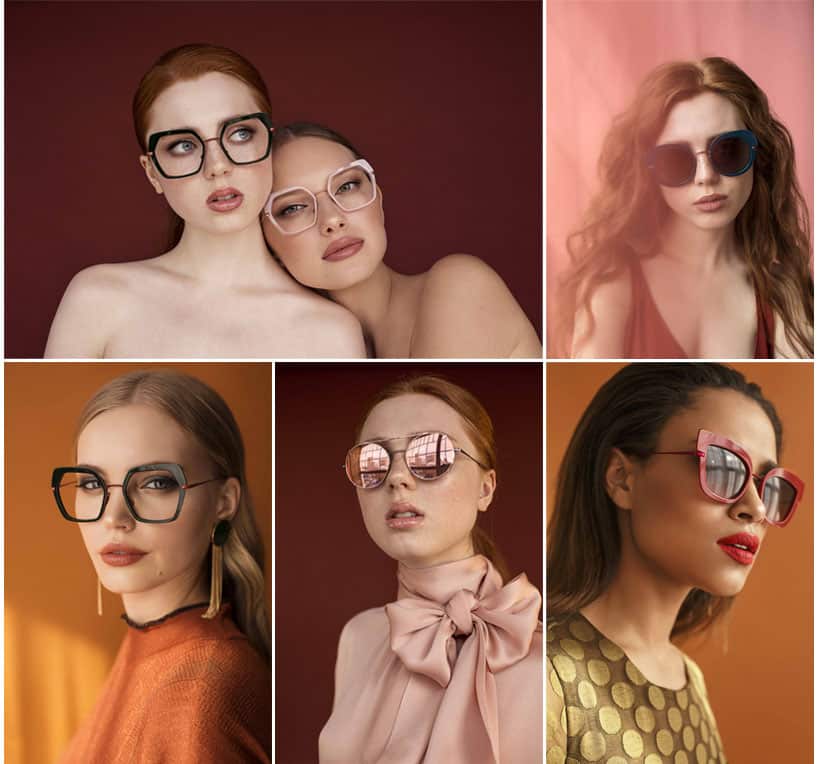 Who is Caroline Abram?
An optician in a former life, well-versed in the designer offering, Caroline Abram has the bright idea tonlaunch her own line in 2008. Since then, she's been honored with several Silmo d'Or awards and has carved out a place for herself in the industry, with her vision of a bold, sensual, offbeat woman. Her collection gets the EYESEE stamp of approval.
Learn more:
Share your secrets with Caroline Abram