News
Step inside Silmo
Inside the 52nd edition of the Silmo World Optical Fair, which ran in Paris September 27 to 30.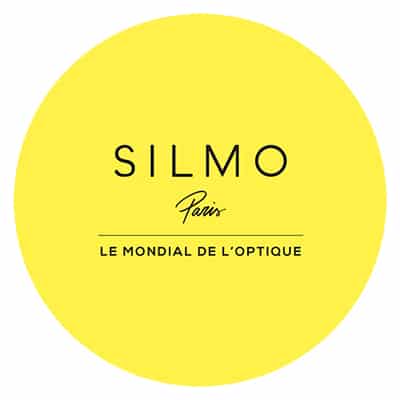 Silmo Show, a huge-scale event
The 52nd edition of the Silmo world optical fair took over the Parc des Expositions in Paris-Nord Villepinte September 27 to 30, in another huge-scale event for the eyewear world welcoming visitors from 42 different countries. And the trip via RER B or a free shuttle service linking Porte Maillot with Paris-Nord Villepinte, was worth the journey.
Arriving at this year's Silmo, was like touching down in another country. Alongside the eyewear stands were restaurants, cafés, a press area and even a champagne bar. If you sometimes feel lost at the optician, imagine what it's like at Silmo, with over 1,000 exhibitors, nearly 40,000 visitors and all the effervescence of the Fashion Week of the glasses world. The crowd was dressed to see and be seen, accessorized, of course, with their best frames.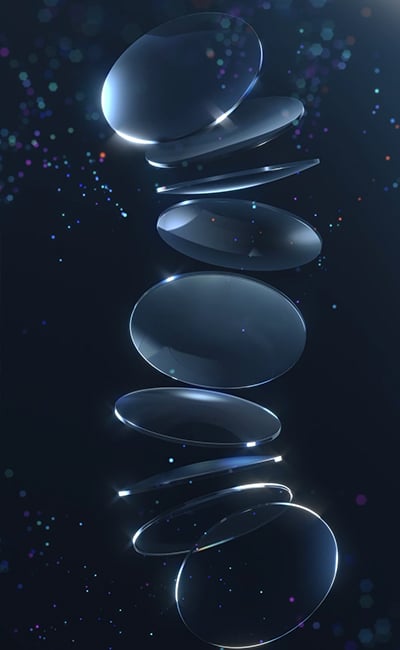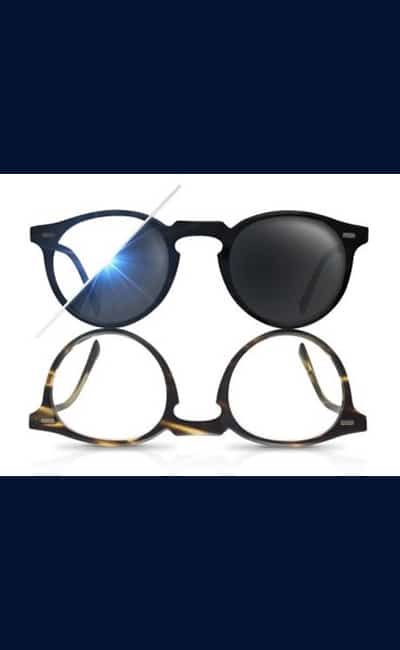 Innovations & technologies
And there was plenty to see in the two immense halls at the Parc des Expositions. Innovation was the watchword for the 2019 edition, with a focus on the businesses that are revolutionizing the market, like Transitions  and their UV-activated color changing glasses, based on photochemical lenses that react instantly. Geeks loved the smart lenses and other gadgetry, as well as the Silmo Next area, housing the most cutting-edge pieces under the Futurologie banner.

Fashion week or Ted Talks
But Silmo is more than the optical industry's Fashion Week, it's also the equivalent of its Ted Talks, its hackathon, eyewear's answer to the escape room. Five teams of five people were working on an innovation project linked to the sector, to define the retail of tomorrow. And there was plenty on upcoming trends as well, with talks and round-tables on themes like refraction, anti-dyslexia glasses and smart frames. This year, eco-responsibility was a particular focus, with experts like consultant Dominique Cuvillier appearing on-stage.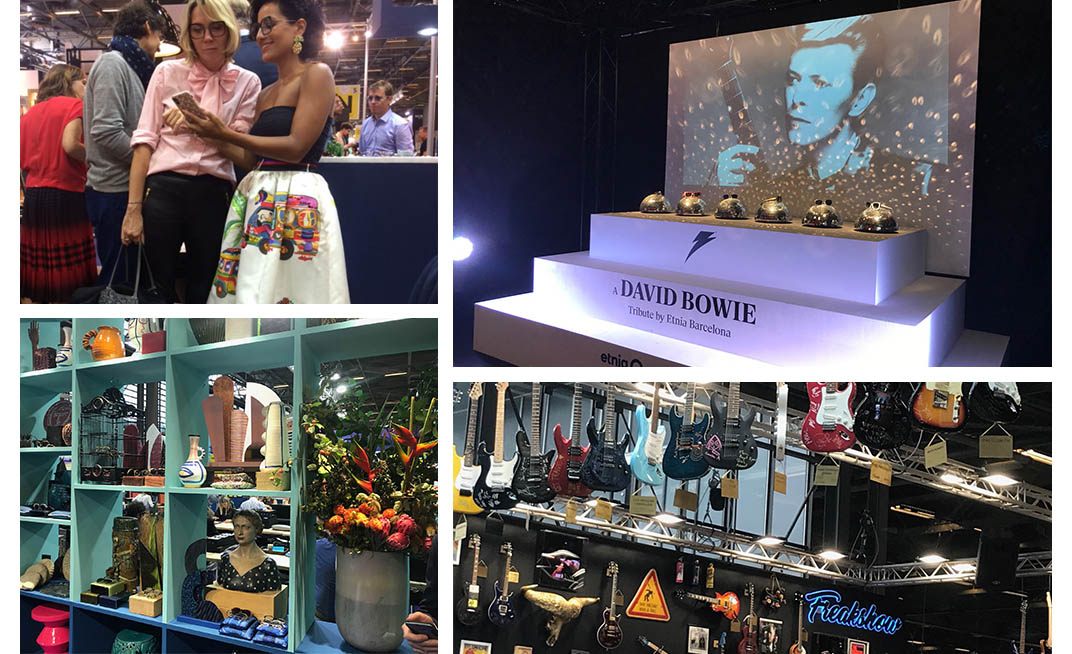 Silmo could also be compared to the Cannes Film Festival. Professionals compete for the Silmo d'Or and the Silmo Academy awards a grant of €10,000 each year to a research project in the field of optical sciences. We had fun honoring delegates with our own awards. The Best Tribute to David Bowie award went to Etnia Barcelona, while Caroline Abram and her 1950s skirt won Best-Dressed Business Founder. Best-Looking Stand went to Lafont and their colorful objects from another time and the Most Original Set-up went to Vinyl Factory's collection of star guitares. You won't want to miss the next editions, Istanbul November 21 to 24, 2019 followed by Sydney in 2020.