Focus
A glance at Menicon lenses
We've already discussed orthokeratology on our website, this ophthalmological method corrects your myopia and astigmatism. It consists in wearing rigid permeable lenses made to measure at night. We are now introducing MENICON and all the whole realm of lenses created by this famous Japanese brand!
Partnership
We recently published a paper on orthokeratology, also known as the ortho-K for connoisseurs. This ophthalmological method, consists in wearing (very comfortable) permeable lenses during the night to gently correct your myopia and/or your astigmatism, allowing you to have a clearer vision the next day without lenses, without glasses and even without surgery! Made to measure, ortho-K lenses react to the geometry of your eye and your vision impairment. Menicon, the Japanese company founded in 1951 which was "the first A to Z manufacturer of all types of contact lenses in the country" and which also offers flexible, soft, contact lenses, cleaning solutions and a wide range of permeable rigid, hard, lenses including Menicon Z Night.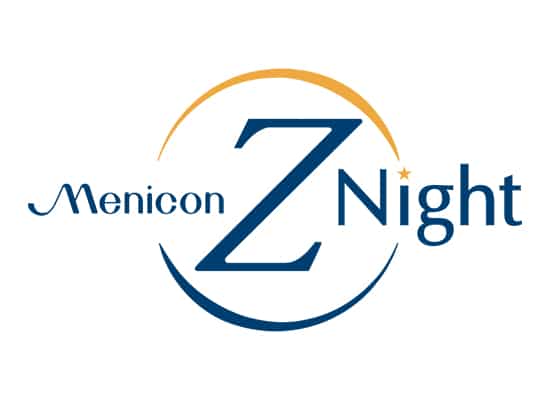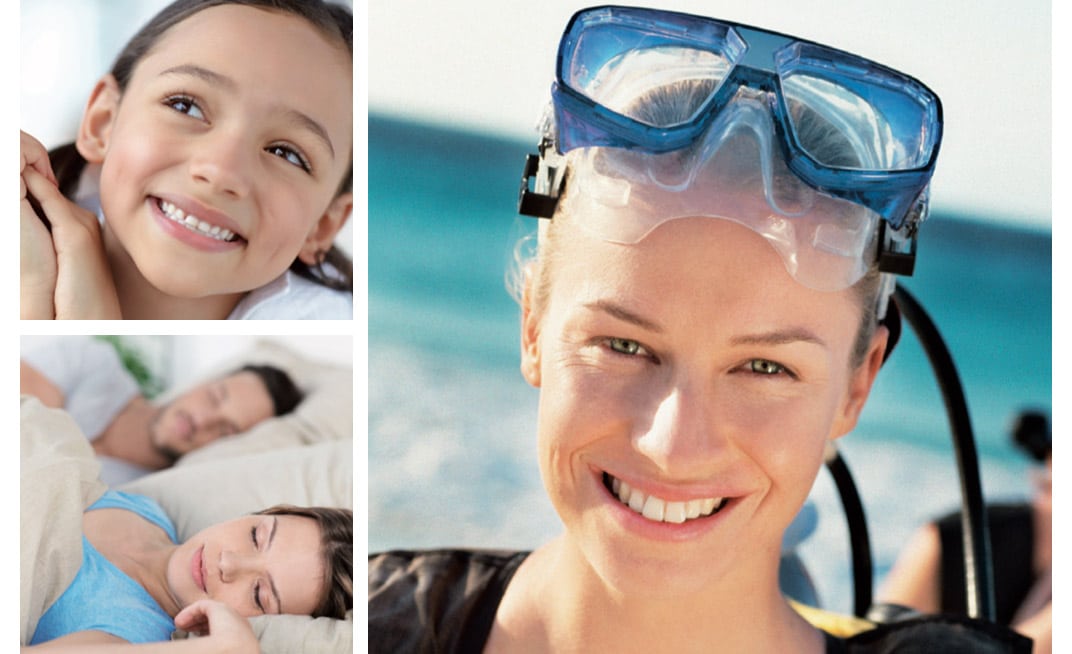 Menicon Z Night or how to be zen all day
The brand insists, "wearing lenses at night allows you to live freely during the day without the need for visual correction. This principle is reversible when the patient stops wearing the lenses". Menicon Z Night lenses are indicated for myopia (up to -4 diopters) and/or astigmatism (up to -2.5 diopters) from the age of 7 or 8, from the moment the child is able to accept lenses. Menicon also recommends its lenses to athletes (ideal for water sports), to those who work in environments with dust particles etc. such as firefighters, carpenters or hairdressers to name a few. Wearing lenses at night offers you the advantage of not having to wear glasses during the day. The brand explains that it has established itself for the last 10 years in orthokeratology treatment but unfortunately only a few ophthalmologists and opticians suggest this method. That said, know that the website of the French Society of Ophthalmologists Contact Lenses Adapters (sfoalc.info) lists all ophthalmologists who practice ortho-K, so there are no more excuses for those who do not wish go through surgery and would enjoy being freed from wearing glasses or lenses in the daytime. Note that it is important to wear the lenses every night (at least 6 hours on a regular basis) for optimal correction.
Ocular health above all!
At EYESEEmag, we can only agree with the motto of Menicon's founder, Kyoichi Tanaka: "Ocular health above all!". In addition to the Menicon Z Night lenses, the brand also offers the first and only daily Disposable Silicone Hydrogel lens with Smart Touch™ technology, named Miru 1day UpSide. But what is the Smart Touch™ exactly? In a nutshell, it's a technology developed by Menicon which allows the lens to always be positioned in the right direction, ready to use which is rather practical! And because Menicon values your ocular health, the apple of their eye, "the blister package is designed to reduce contamination risks when touching the inner side of the lens". Moreover, the innovative packaging of the ultra-flexible material created by the Japanese brand is highly permeable to oxygen, providing much more hygiene and ease of handling, which is significant when we're in a hurry in the morning and we don't necessarily have hours to spend in front of the mirror. To find out more, visit the Menicon booth at SILMO from September 27th to the 30th (Hall 5 Booth N053)!