Focus
Transitions: A new generation of lenses between style and protection
When an adult spends an average of 93% of their time in a closed environment, their relationship to sunlight changes. For more than five years, Transitions Optical has conducted studies and tests to improve the performance of its products. The results have been revealed at the last SILMO optical fair with Transitions® Signature® Gen8TM. We'll tell you everything we know about this unprecedented technological advance!
Partnership
Transitions, the culture of innovation
With more than 1,800 employees worldwide dedicated to the development of this category, Transitions is the market leader in photochromic lenses, namely, ophthalmic lenses that are automatically tinted according to the amount of UV and light that they are exposed to. Transitions Optical, a subsidiary of the Essilor group, was the first brand to commercialise an organic photochromic lens over twenty years ago. This innovative brand, eager to meet the new expectations of eyeglass wearers, is constantly suggesting changes such as an ever-darker shade or a faster than ever return to the clear state. The brand is aware of this: "As modern lifestyles change; we are losing our connection to natural light. Today, the average adult spends 93% of their life indoors (home, office, car…). This translates to only 12 hours per week of cumulative time spent outdoors". We are therefore facing a new relationship to light in which our eyes are increasingly faced with artificial light rather than natural light, not to mention the intensive use of screens…
Les Transitions® Signature® Gen 8TM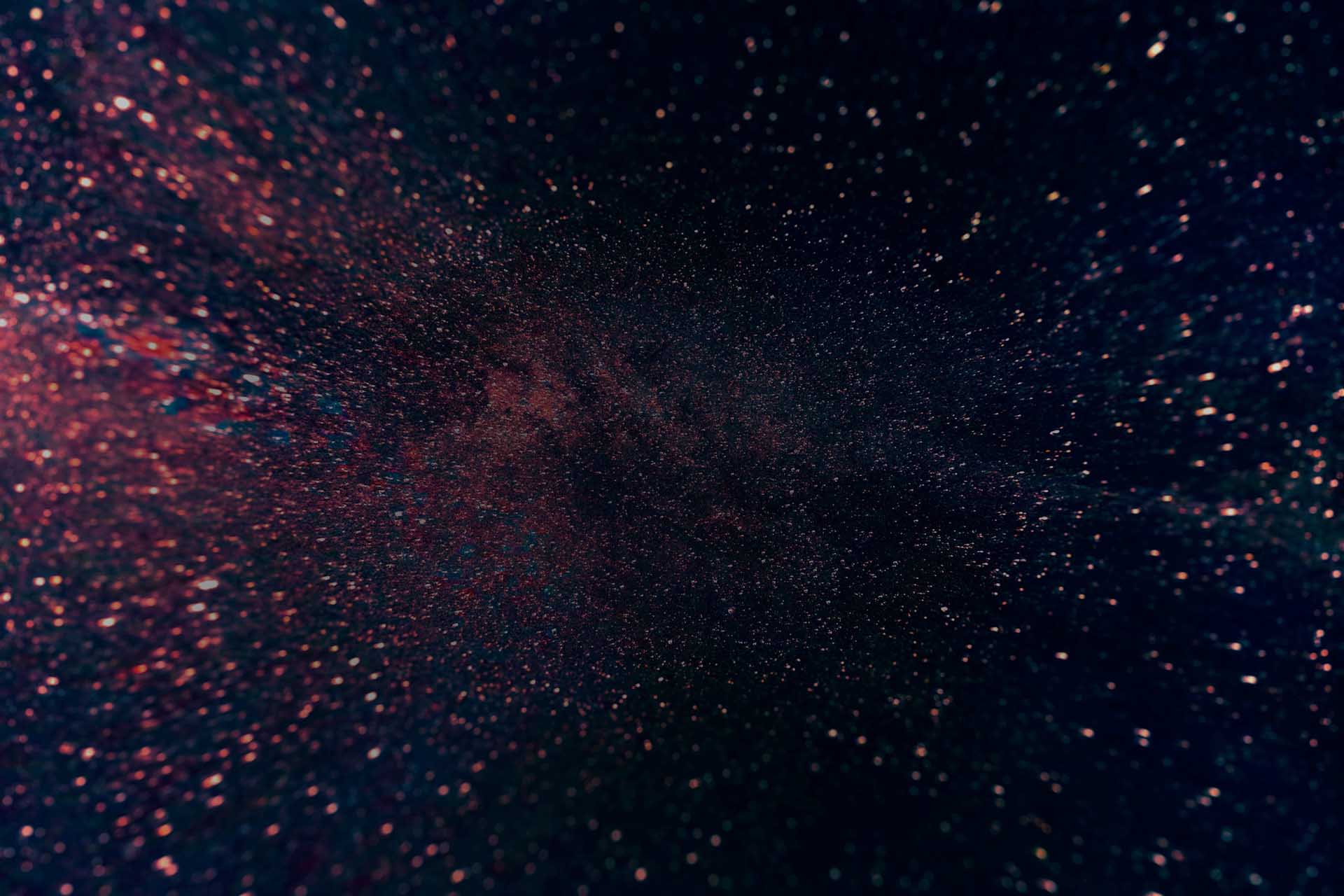 Lighting must constantly be better controlled
Laurent Dosseville, commercial director of Transitions in Europe, insists "Light is life and good vision makes it possible to appreciate this light of life. What matters is its control in order to manage its impact on our visual systems which is not trivial". Transitions Optical is not at its first attempt, the brand is constantly pushing the boundaries of innovation. A pioneer in organic photochromic lenses, Transitions is also behind the world's first polarised photochromic lenses (Transitions® Drivewear®), the first variable-tint lenses to activate behind the windshield of a car (Transitions® XTRActive®), the first variable polarised lenses (Transitions® Vantage®) and the first photochromic contact lenses (Acuvue® Oasys Transitions®). Unsurprisingly, research and development teams continued to conduct studies and tests to better control artificial lights, which can sometimes cause pain and/or discomfort (red eyes, headaches, lack of concentration, stress, anxiety…). Transitions understood this: caring for one's eyes is a necessity today. The brand offers excellent eye protection, but all in style! The last SILMO have also been the opportunity to discover with great fanfare the innovation that makes a lot of noise this year, the Transitions® Signature® Gen 8.
Developing a breakthrough innovation
One of Transitions' ambitions is to go "further to continue to meet the lifestyle of today's generations, to make their glasses desirable and to make them a part of everyone's identity in Paris, New York, Sydney, Shanghai or anywhere else in the world". This is how Laurent Dosseville explains the new identity of the brand that had historically targeted people over 45 years of age. "Today, 25-39 year olds represent a big opportunity on the market, it is necessary to reinvent the brand and seduce them in our way of communicating by being trendy". In order to offer glasses which better meet the expectations of all, Transitions Optical's experts interviewed over 76,000 eyeglass wearers and more than 8,400 eyecare professionals. And as the brand explains "In the case of the Transitions® Signature® GEN 8TM project, the study highlighted, in order of importance, the following criteria: UV protection, speed of activation of the lenses, darkening intensity, their transparency inside and the durability of their performance".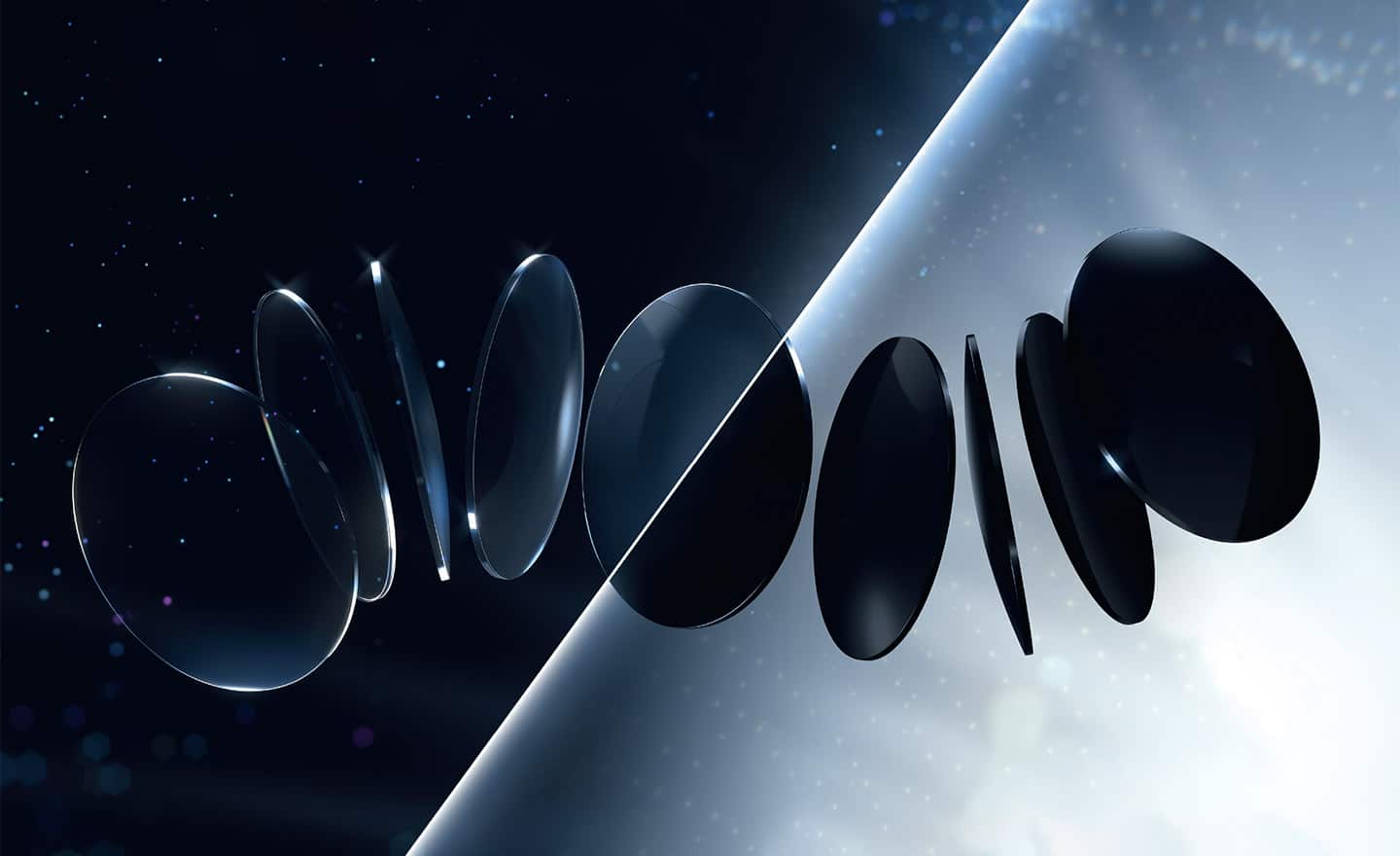 A totally reinvented photochromic system
The R&D team of Transitions Optical did not do things by halves since it simply reinvented the photochromic system on which it had worked until then! The team created through its mastery of nanocomposites, an innovative matrix for combining, on a nanoscale, the freedom of a flexible material and the resistance of a rigid material. Engineers have also developed a whole new generation of ultra-mobile photochromic pigments developed thanks to the expertise that Transitions has acquired by designing over 6,000 photochromic pigments since the 1990s. In addition to offering superior responsiveness, the brand also explains that these new pigments also provide "improved darkening, better colour stability, and longer time-effectiveness. They will also allow us to develop a rich range of 7 colours. To best meet the style expectations of our customers" and conclude by saying that these are "The best smart lenses ever created!". The performance of Transitions® Signature® GEN 8TM is unprecedented, they clear 35% faster (or 3 minutes saved) and darken 30% faster compared to Transitions® Signature® VII lenses while maintaining their level of performance. Filtering 100% of UVA and UVB rays, new Transitions lenses block at least 20% of harmful blue light indoors and more than 87% outdoors. With its new technology and new performance, the Transitions® Signature® GEN 8TM was of course nominated for the last SILMO d'Or awards. Stay tuned!