News
10 stylish, festival-appropriate frames
By now we know all the festival hacks: stay hydrated, pitch your tent early and never go too hard on the first night. Yet as every seasoned attendee should also know, a uniform that combines style with practicality is paramount to assuring proper festival fun. And the key item? Sunglasses, of course. Keeping your eyes covered from the rays as well as giving a touch of glamour to even the muddiest of looks, make sure you've got yours sorted. Matching the coolest frames to different musical groups and acts on stage this summer at French festivals, we've found a frame for every festival-goer.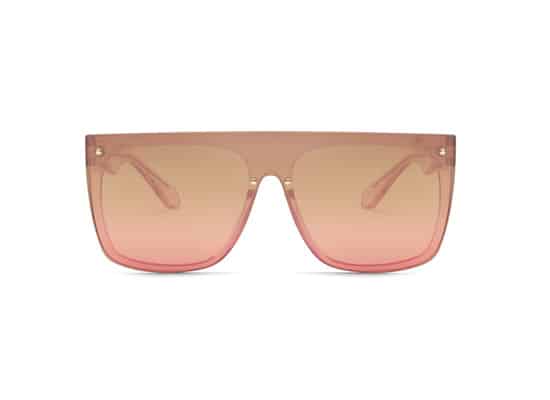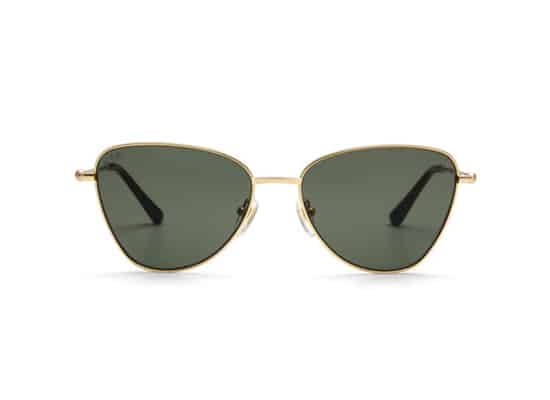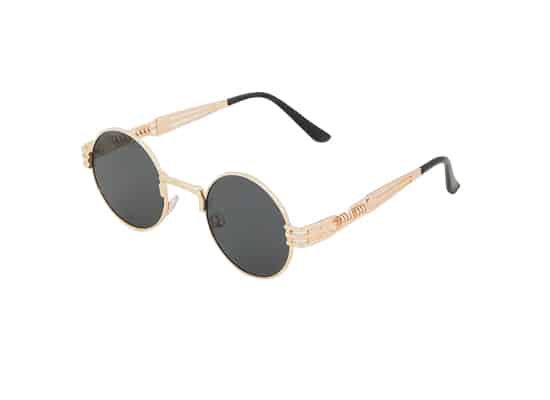 For Lollapalooza, Paris (20th – 21st July 2019)
1 | Sunglasses Pretty Little Things, 13 euros.
Nekfeu fans, look no further. This classic but slightly bling-bling style are the perfect accessory to the rapper's zeitgeisty, summery vibe.
2 |San Francisco sunglasses, Kapten & Son, 99 euros.
Head-banging to The Strokes? Kapten & Son's classic, lightweight gold frame will be sure to last you through the night.
3 |Jaded sunglasses, Quay Australia, 55 euros.
Pay homage to the American hip-hop duo Migos in these statement frames that are certainly both bad and bougie.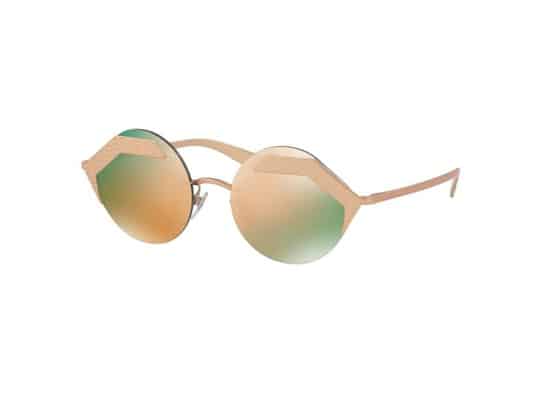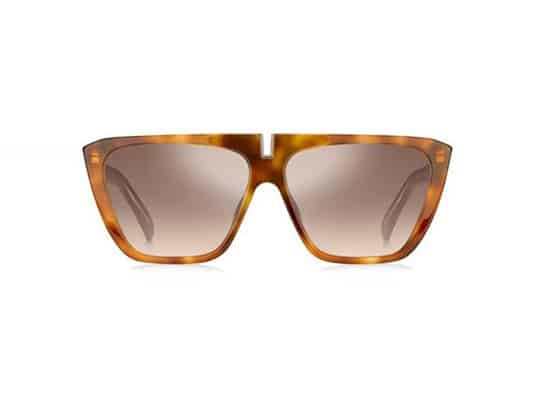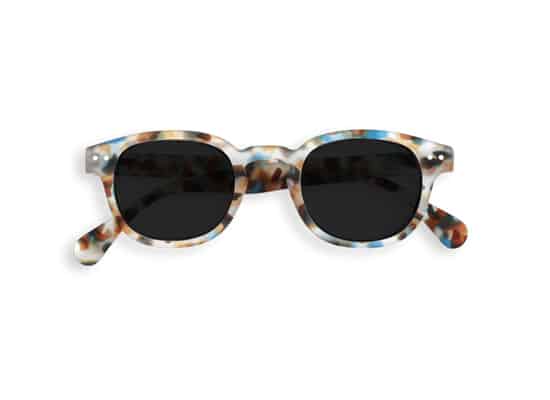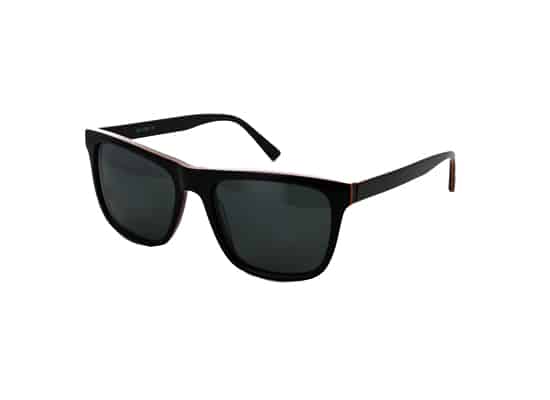 For Rock en Seine, Saint-Cloud (23rd – 25th August)
1 | Sunglasses, Pol&Sun, 49 euros.
As 1980s legends The Cure make their comeback, team these glasses with messy hair and a slick of black eyeliner for an appropriately gothic and grungy look.
2 | Bvlgari sunglasses, Galeries Lafayette (Paris), 142,50 euros.
Lose yourself to the sounds of Aphex Twin's experimental electronica whilst wearing these appropriately avant-garde visors.
3 | Blue Tortoise sunglasses, Izipizi, 35 euros.
Giving tortoiseshell a multi-colored update, get groovy to Deerhunter in these summery festive frames.
4 |Givenchy sunglasses, Optimale Optique, 160 euros.
Flashy but definitely fashionable, these thick-framed glasses are the ideal companion to watch the sun go down on Jorja Smith's soulful and sensual sound.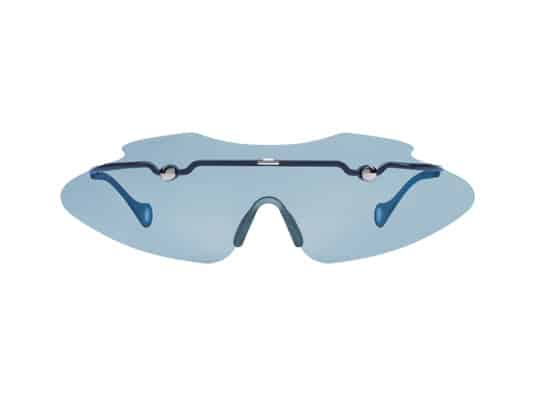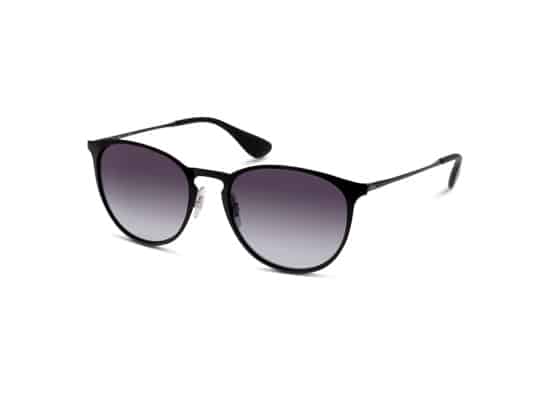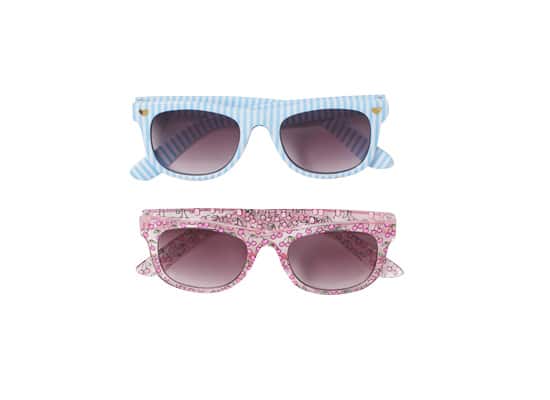 Fête de l'Huma – La Courneuve (13th September – 15th September)
1 | Masque sunglasses, Fenty, 450 euros.
Available in a delectable selection of pastel and metallic colours, Fenty's masque frames will sort you right out for Aya Nakamura's euphoric blend of afrobeats.
2 | Set of two pairs of glasses, H&M, 9,99 euros
As Kassav and Négresses Vertes return to the stage, dance along in these classic-shaped frames that are playfully season-appropriate.
3 |Ray-Ban sunglasses, Générale d'Optique, 69,50€
Cover yourself from the sun (and hide your tears) whilst you listen to Miossec's poetic, piano-led ballads in these legends of the sunglasses canon.