Tendances
Tortoiseshell Glasses: Our Top Picks
On the scene for several seasons now, tortoise shell glasses have a firm place in our hearts, especially when it comes to sunglasses. From classic tones to more colorful options, there are so many takes on this timeless print. Here are our favorite frames of the moment.   

Introduced to Europe by the Portuguese in the 16th century, true tortoise shell is the polished shell or turtles or tortoises and has colours and irregularities that artificial versions struggle replicate. Versatile in it's application, tortoise shell was historically popular in furniture and interior design, as well as in the fashion world. Yves Saint Laurent famously always wore his tortoise shell glasses.
Since the 1970's, however, the trade of tortoise shell has been banned and the few artisans like Anne Dorillat using it in their work are highly regulated. One of those is Paris-based eyewear maker Maison Bonnet who reworks existing material to make high quality frames. Anne Dorillat is also working on his parents' stock. Notable customers include Jackie Onassis and Jacques Chirac. Ateliers Baudin and designer Thom Brown also include the material in some of their designs.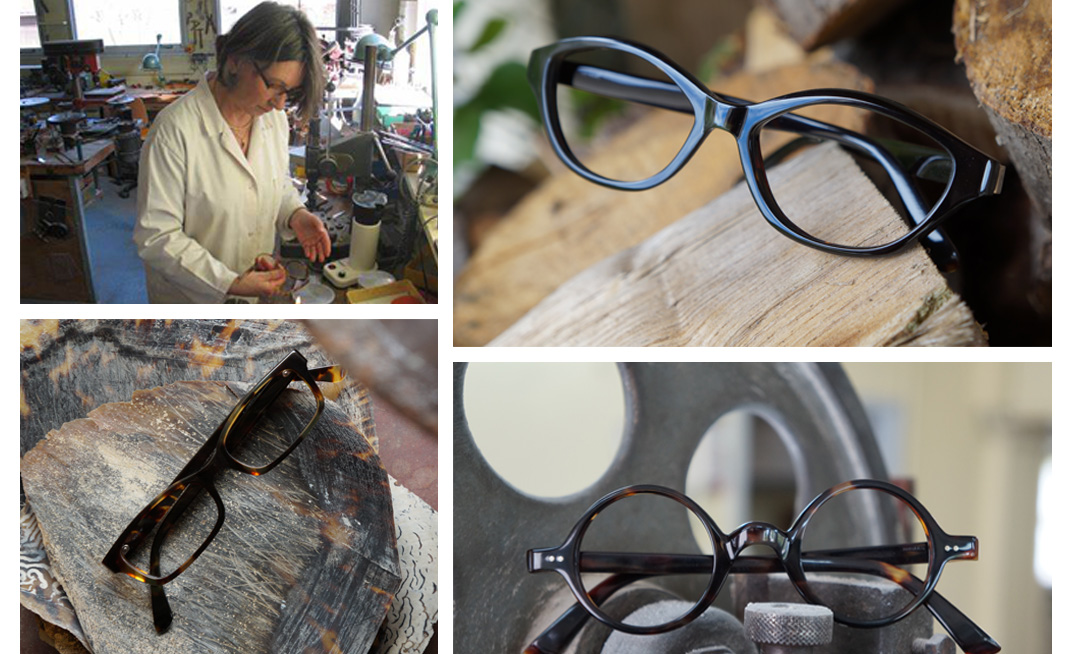 The good news is that with innovations in recent years, it is becoming increasingly easy to create high quality imitation materials, with the historic Italian Mazzuchelli family at the forefront. By working in blocks, they are able to create unique sheets of acetate wherein no two pieces are the same, much like genuine tortoiseshell. They are also able to get creative with colorways, experimenting with adding vibrant pops into the design for a modern take on a classic material.



This summer will be rife with options. Whether it is a small hint on the arms or full-on, the (imitation) tortoise shell look is here to stay.  It's versatility means it pairs well with most colors and looks so not only will you be wearing it this season, but it's something you can take forward with you for years to come.