News
Our favorites from SILMO 2020
This year, the world optical fair SILMO took place on October 3 and 4 in the Jardin de Tuileries during Fashion Week. With the current health restrictions, the fair was held 'Outside the Walls' with a reduced number of exhibitors, but that didn't stop us seeing some very beautiful designs.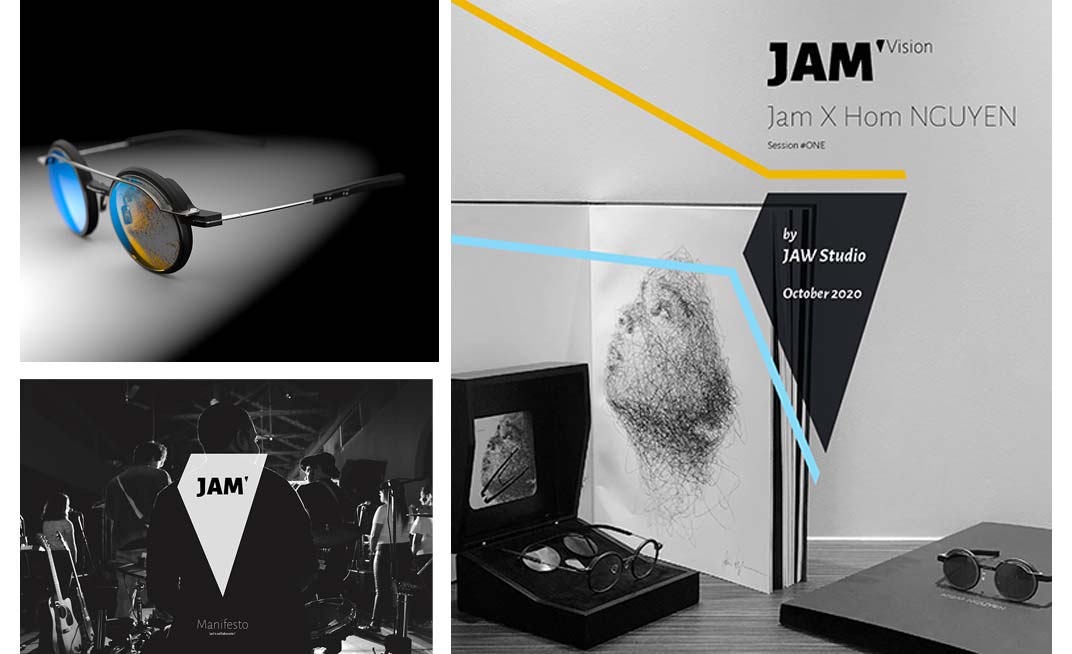 The JAM'Vision creative project
JAW-Studio launched JAM'Vision, a series of collaborations with artists to create boxes and frames like little works of art.
https://www.facebook.com/JAMvision.fr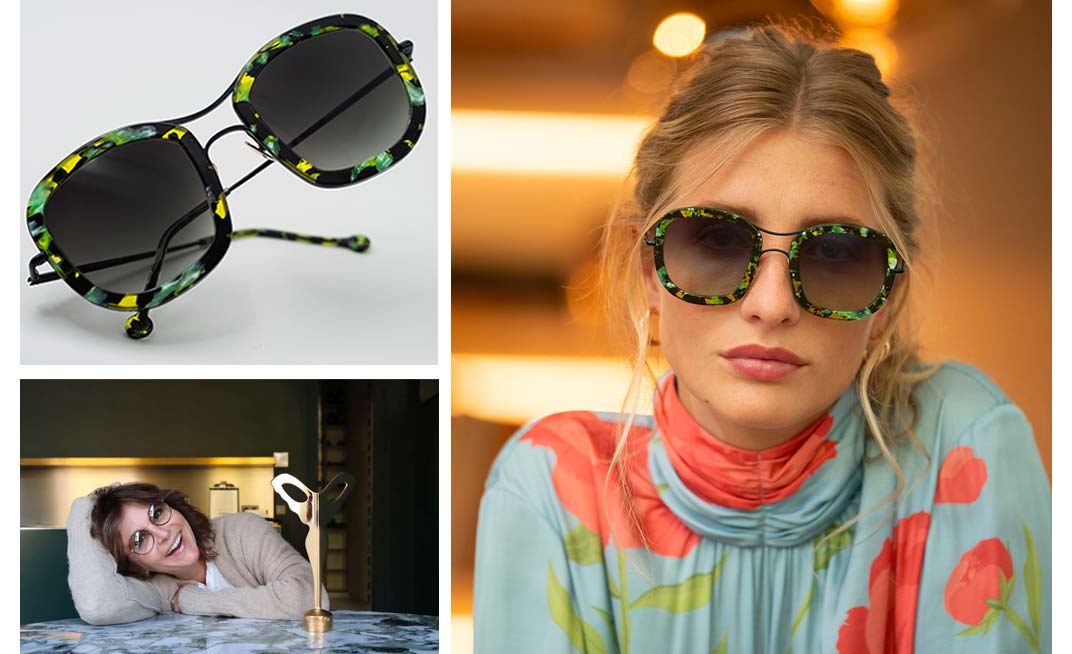 The Chupa by Nathalie Blanc Paris
The Chupa is one of Nathalie Blanc's signature models, combining metal and acetate with a glamorous tortoiseshell finish, and was one of the SILMO d'or award winners this year.
https://en.silmoparis.com/Catalogue-2020/Liste-des-produits/CHUPA-363-NATHALIE-BLANC-PARIS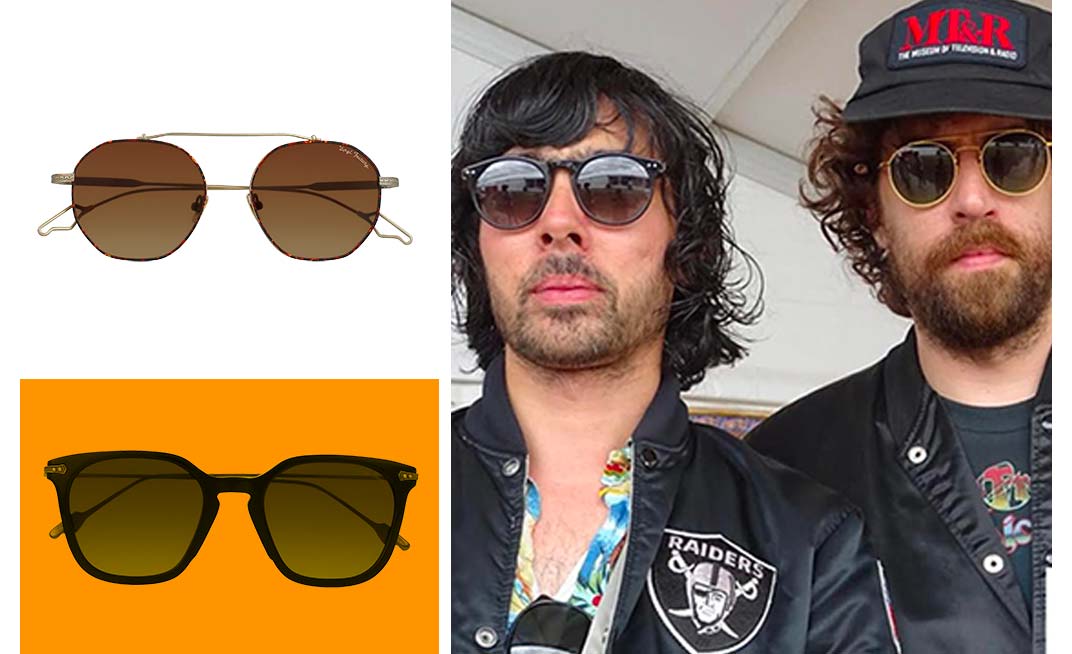 The rock designs by Vinyl Factory and Freakshow
The colorful designs by Vinyl Factory and Freakshow are being spotted on more and more celebrities like electro duo Justice, no doubt chosen for their original rock look.
https://www.vinylfactory.fr/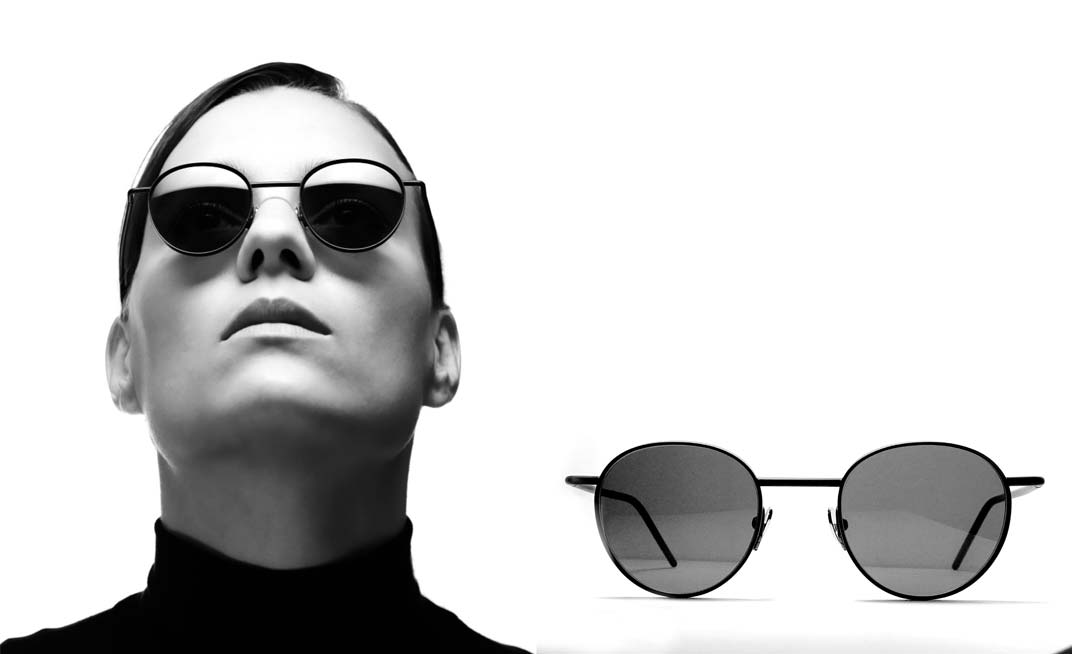 The Morel and Jean Nouvel collaboration
French glasses maker since 1880, Morel has joined forces with architect Jean Nouvel for a minimal and resolutely chic collaboration.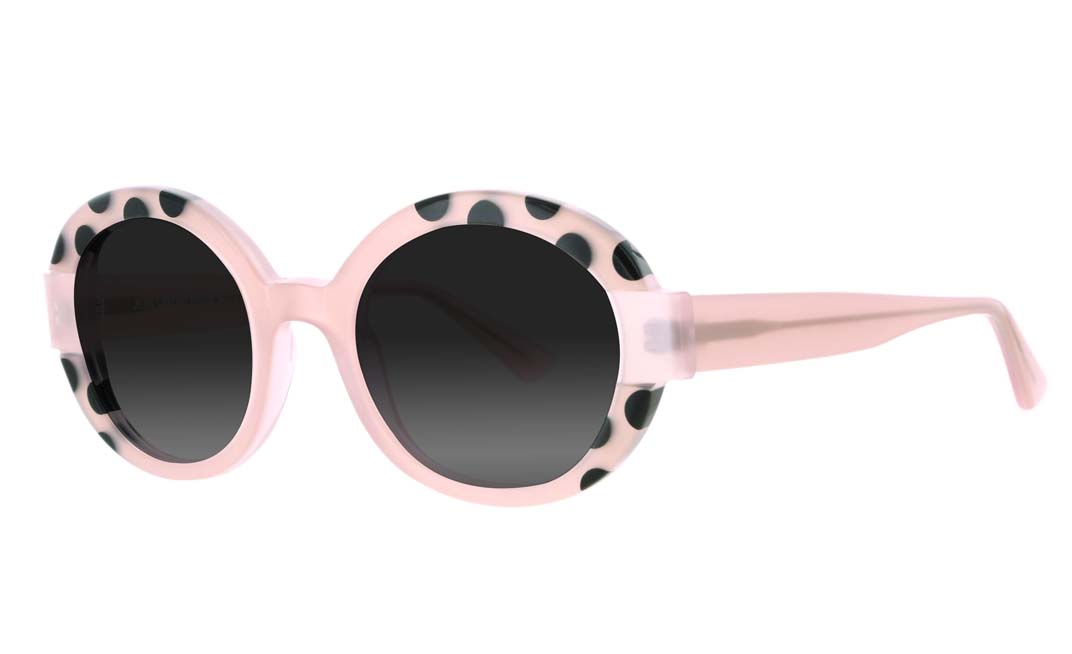 The fantasy frames by Lafont
From the colorful designs mixing motifs like tortoiseshell and leopard print, to the more classic, glasses by Lafont always make their mark and this year won a SILMO d'or award.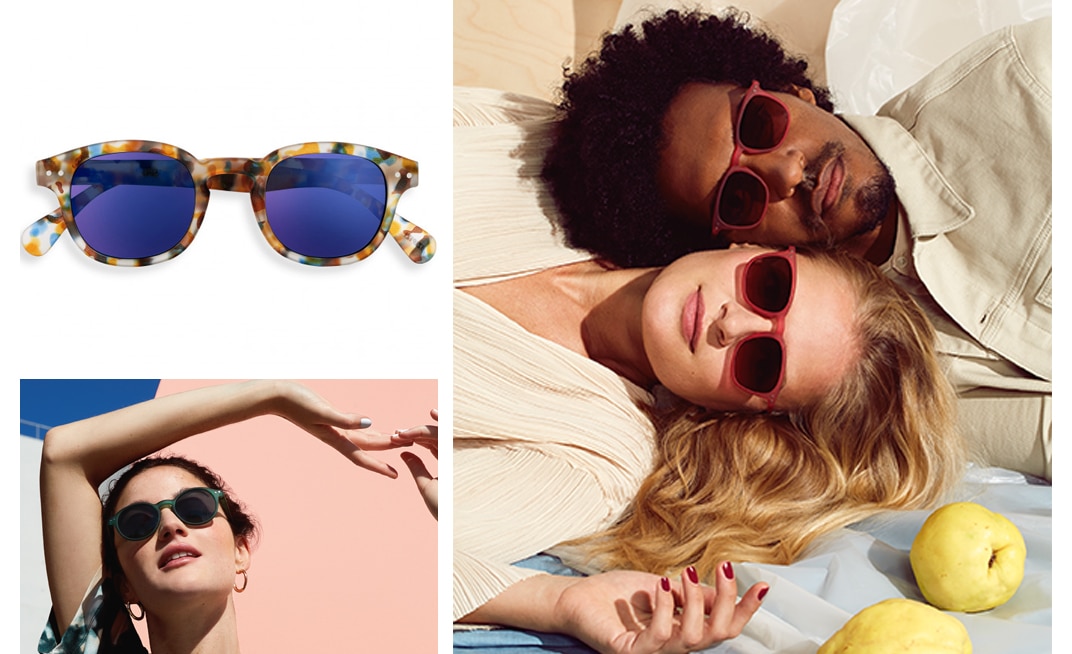 The accessible sunglasses by Izipizi
The sunglasses by Izipizi promise maximum style for mini prices (around 35 euros).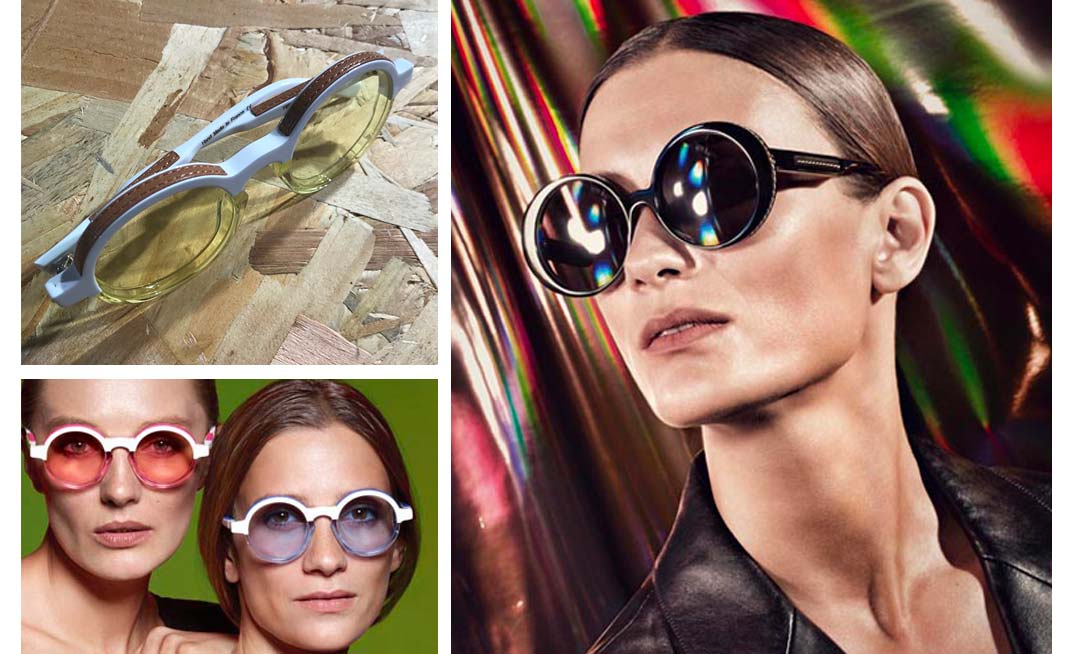 The well-made models by Histoire de Voir
At Histoire de Voir, the attention to detail is what catches the eye while leather pieces are fixed into the frame for a more original look.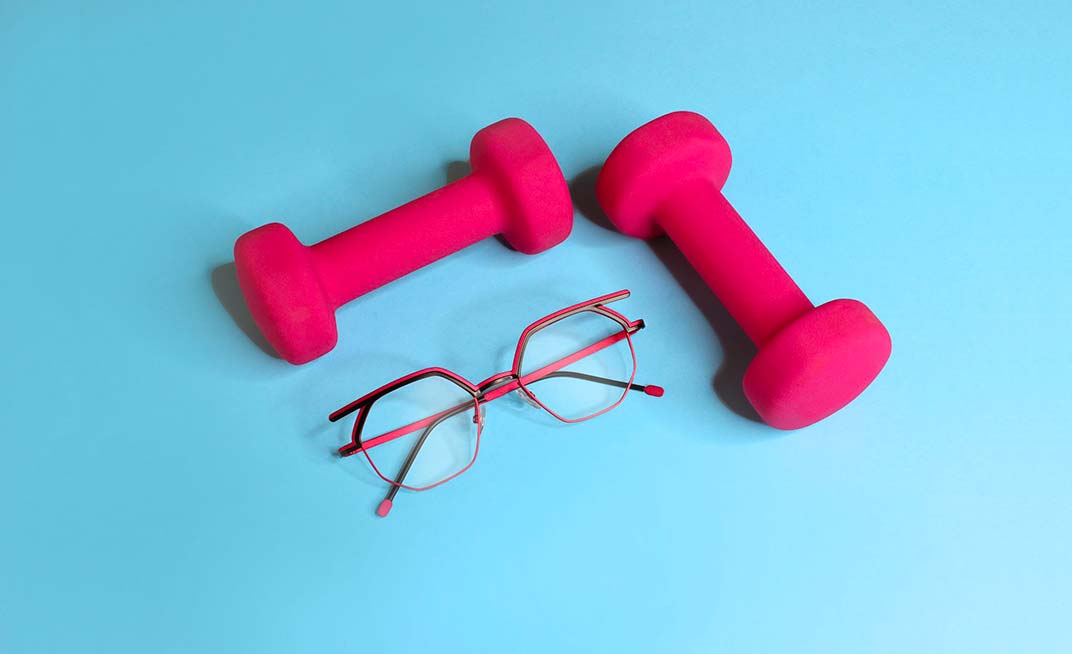 The futuristic frames from Parasite Design
Hugo Martin's label offers designs that look to the future with a unique maintenance system.