Focus
What glasses for which sport?
Doing sport: good, doing sport with the right glasses: better. Forget any notion that you can't do sport while wearing glasses and that contacts are essential. When it comes to glasses and sport, EYESEEmag has all the answers.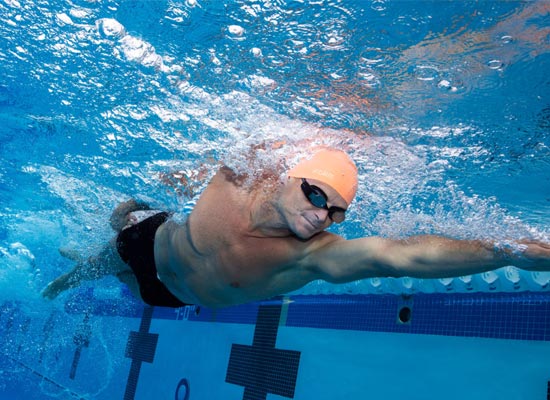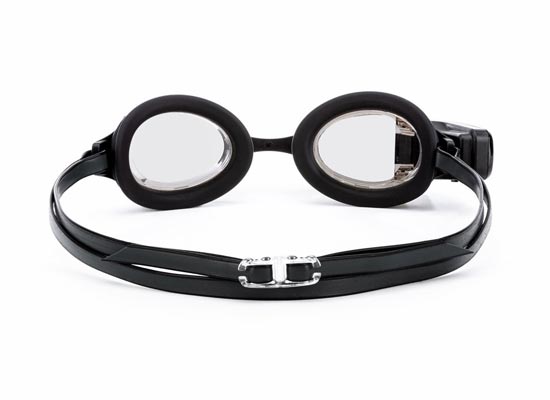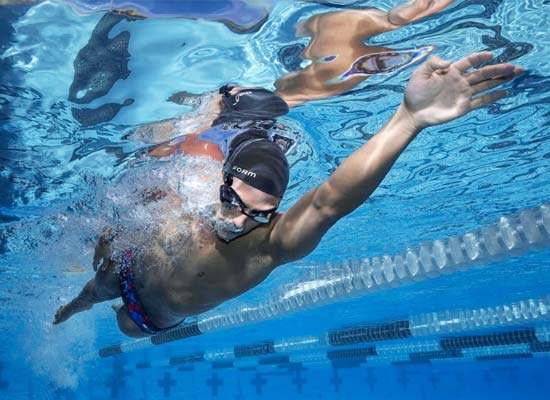 Obviously for sports like football, volleyball, basketball, or any sport that involves a ball that might hit you in the face, it's probably a better idea to wear contact lenses rather than glasses. But for all others, swimming for example, contact lenses are not the best idea. We recently took a look at a pair of swimming goggles that showed real time data, the Form Swim Goggles. With these goggles, there's no need to check a smartwatch: the number of lengths, a timer and the number of calories burnt are all there in front of your eyes, very useful when swimming at a certain level. And that's not all. If you have vision problems, these goggles can be adapted to your correction, eliminating the need to wear contact lenses underneath, an advantage that's perfect for children. And for fans of other water sports, diving masks can also be adapted to your eyesight to allow for all underwater adventures. But what about other sports like tennis, skiing and cycling?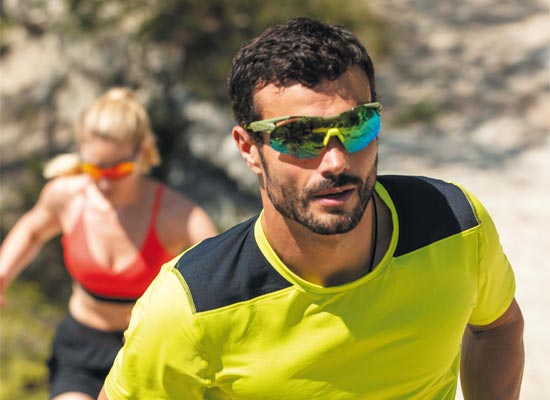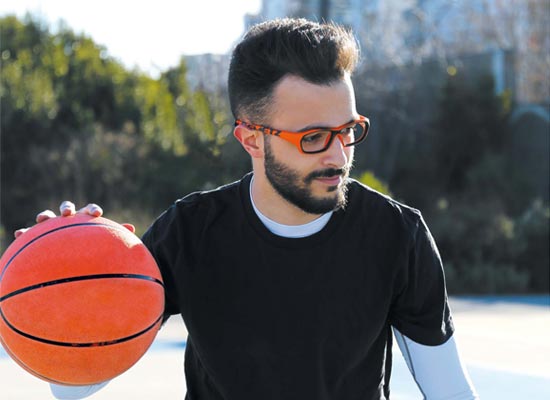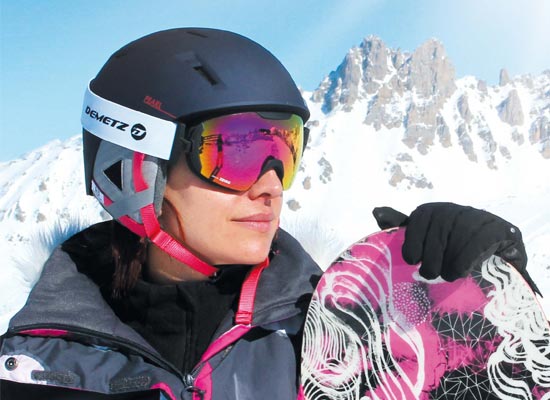 Choosing the right glasses for your sport: the key
We've already spoken about photokeratitis and how important it is to choose the right category of UV protection for ski masks and glasses. It can't be said enough that when choosing ski equipment, look for the right protection. Check out our article on photokeratitis. In some situations, you can look for glasses and masks with photochromatic lenses, those that change shade depending on the sun, lightening when it's darker outside and darkening when the light is more intense. You can also look for models with a polarizing filter that will stop ultraviolet rays and reduce the sun's glare and so prevent any damage to your eyes. These lenses are also sought after by sailors because they improve depth of vision. It's the same thing for hiking. Don't set out on any adventures without thinking about protecting your eyes. If the sun's out, pack a pair of sunglasses with category 3 protection and a correction if you need it. Category 4 protection is reserved for extremely intense sunlight.
You should also think about asking your optician to make sure your lenses are anti-steam to make them even more comfortable. And if you like to run or ride a bike, check out designs with aeration systems and anti-slip to prevent your glasses from sliding around in the middle of a race. A level of sun protection is obviously a good idea for these sports too so that your eyes are protected. To sum up, opt for light and shock-resistant frames to avoid having to shell out for a new pair every time they fall, and look for UV protection and/or polarized lenses to avoid being dazzled. Opticians offer a huge choice of designs so take advantage of their expertise and get their advice while bearing in mind our recommendations.
Finally think about contact lenses  which can be prescribed by your ophthalmologist in the vast majority of sports.