Focus
The hottest Danish eyewear brands around
Truly a land of refinement and harmony, Denmark is one of the most attractive destinations in Northern Europe. Among its many charms, you can count its architecture, its culture, its keen sense of style and its minimalist yet oh-so desirable design. It's a winning combination, reflected in the work of its many designers. Scandinavia is a real breeding ground for eyewear manufacturers with distinctive styles – and one thing in common; the pursuit of excellence. Find out more about the labels with the hottest Danish eyewear brands around.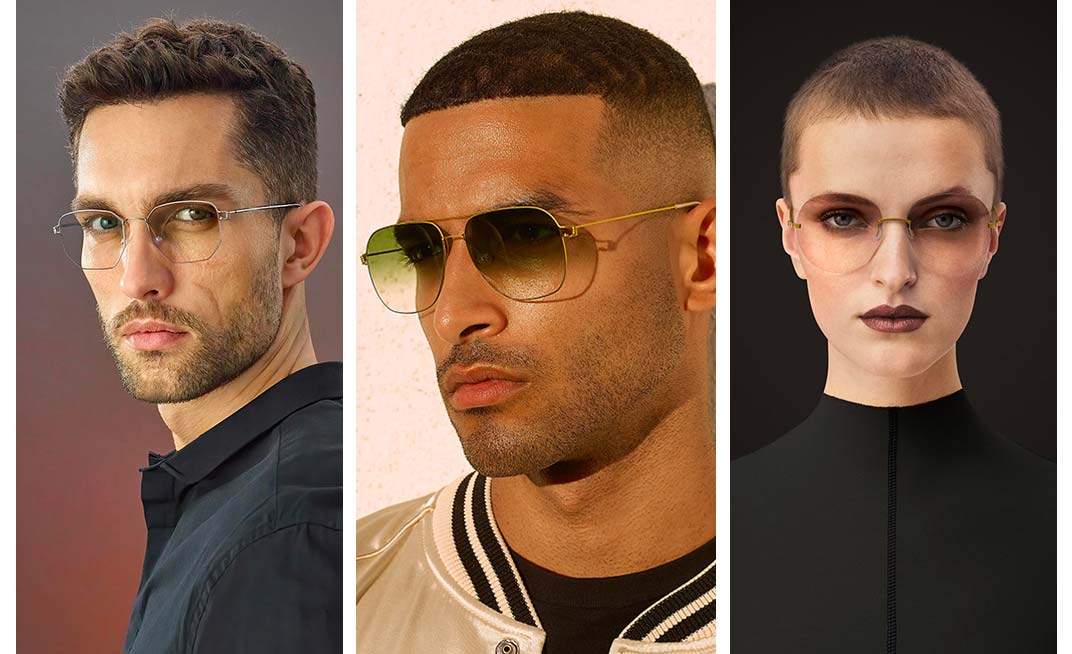 Most coveted: Lindberg
If one brand epitomizes Danish design, it's Lindberg, which emerged from a partnership between the optician Poul-Jørn Lindberg and his son Henrik Lindberg, a trained architect. Creating frames with a sleek, unique and noble aesthetic, there are no frills – only what is deemed essential. Lindberg also specializes in pierced lens glasses.
Each and every look is handcrafted according to clients' wants and needs. The brand's system for creating customized glasses has even caught the attention of celebrities, including Kit Harington, Selena Gomez and Kourtney Kardashian, not to mention one of the largest luxury groups, Kering. In fact, the Scandinavian label was acquired by the French group just last year, joining the likes of Gucci, Balenciaga and Saint-Laurent in the group's portfolio – and confirming its reputation as an exceptional eyewear manufacturer.
Browse the collection here.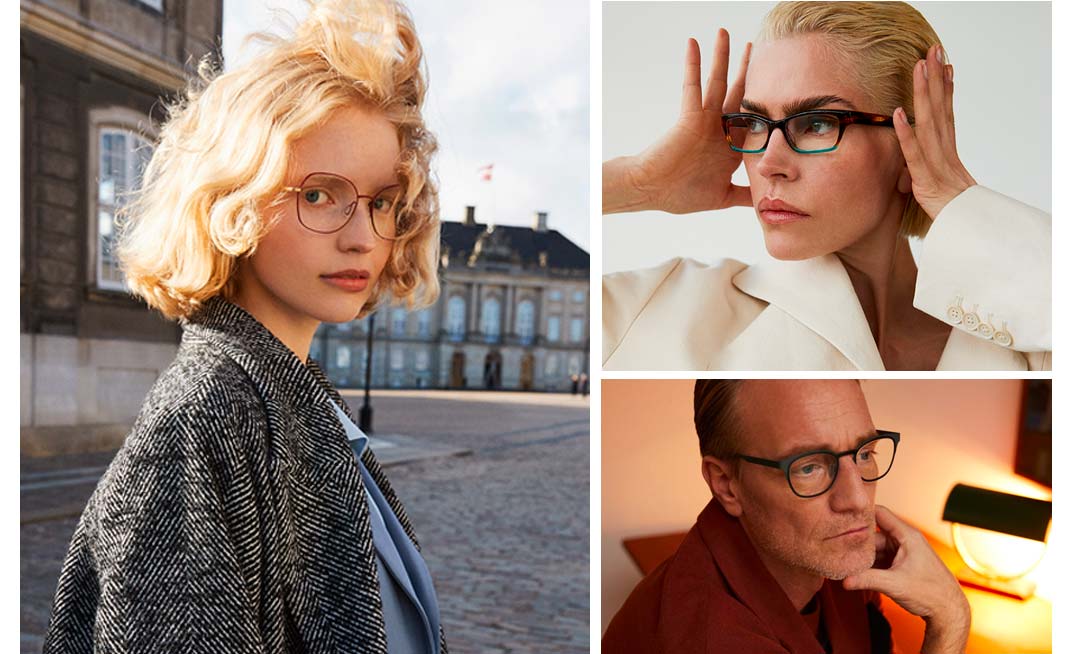 Danish design, Japanese quality: Ørgreen Optics
Founded in the capital of Denmark and based in Copenhagen to this day, the Ørgreen label stands out for its holistic approach to eyewear. Supported by a dream team comprised of makers and vendors, it controls every step of its frames' journey, from design to point of sale.
Ørgreen aims to deliver an optimal experience for customers by allowing them to really understand the frames they want to buy. Quality is at the heart of it all – and to that end, the label has turned to Japan.
For many years now, the land of the rising sun has stood out for the excellence of its manufacturing techniques, drawing on ancestral know-how, the art of detail and love for the product. The resulting frames combine classic curves with exclusive hues specially created by Ørgreen's colorists.
Browse the collection here.
You might also like: the ultra-light frames by Nine Eyewear.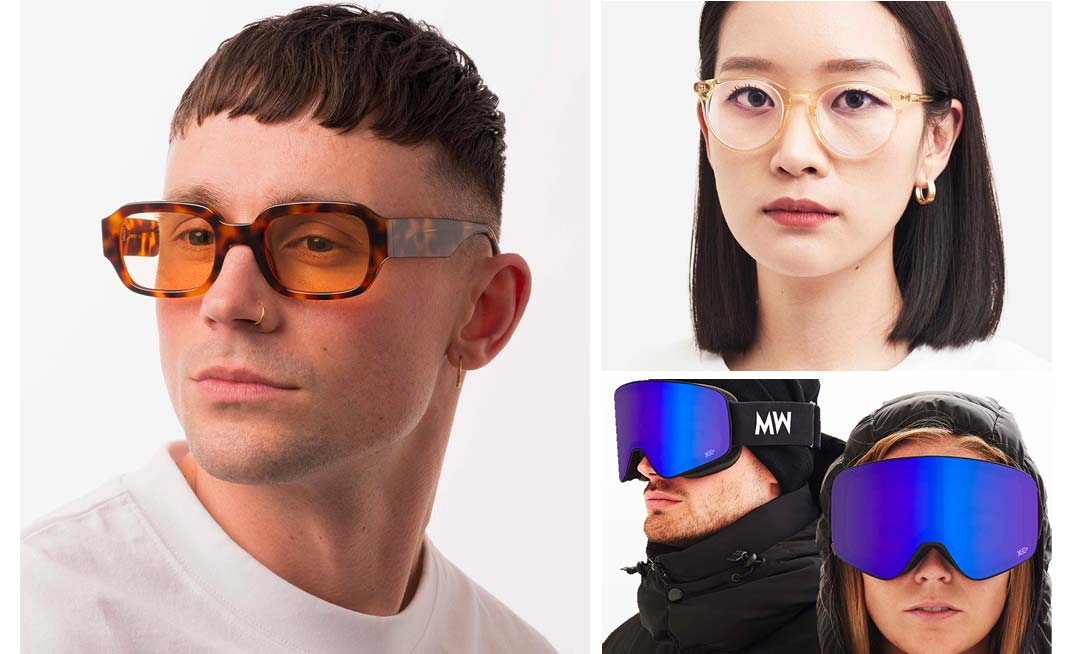 "For the Hungry Generation": Messyweekend
As fresh as the wind from the north, the brand's youthful, on-trend and innovative range of glasses are affordably priced, making Danish quality widely accessible. You could treat yourself to frames at the very forefront of fashion for under €100.
As a label without limits, Messyweekend has expanded into music (MessyMusic), as well as sport (MessySnow), creating snow goggles and sponsoring a snowboarding competition. It has also partnered with two NGOs that collect waste found on beaches and in the sea. This latest generation of Danish eyewear manufacturers is modern, bold and committed to environmental sustainability, as well.
Browse the collection here.
You might also like: the affordable designs by A. Kjaerbede.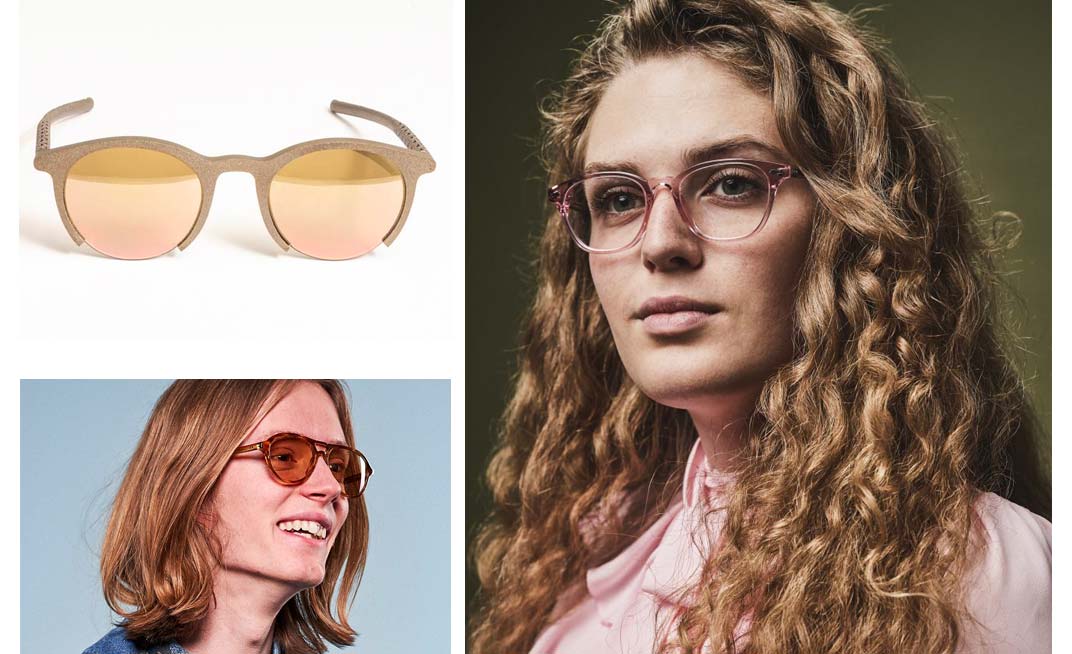 Sustainable design: Carlotta's Village
An inventive and ambitious couple, Bo and Charlotte Leth set out to create frames that are innovative, yet respectful of Scandinavian tradition. They both worked in the eyewear industry for years – him as an agent for an international brand and her as a designer – but still couldn't find the 'perfect' pair of glasses. So, they decided to combine their knowledge and skills by setting up their own label; aesthetic considerations including color were important to them, as was research and sustainable production.
Since founding Carlotta's Village, the duo has developed its first pair of 3D printed titanium glasses and focused attention on two other materials as well; biodegradable acetate and recyclable surgical steel. Expect unisex frames that can stand the test of time in style and are respectful of the environment too.
Browse the collection here.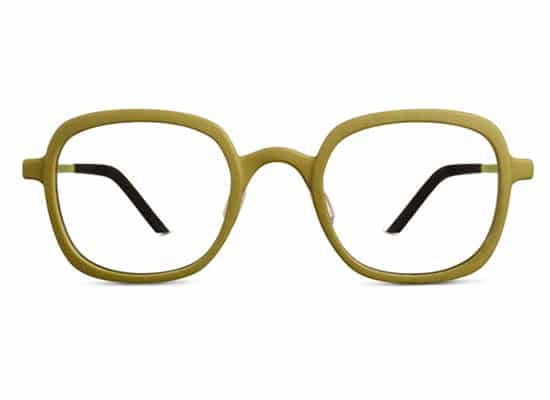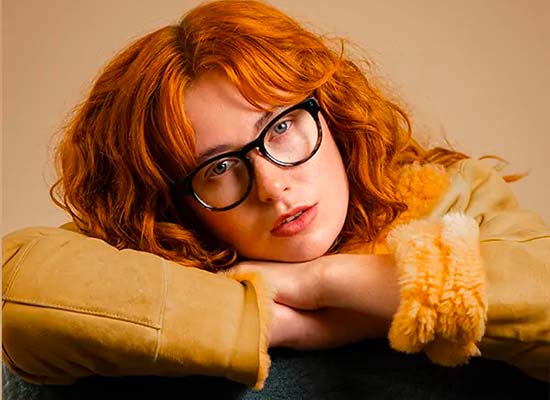 You might also like: Monoqool, experts in 3D printing and designing one-piece frames to suit different face shapes. Monkeyglasses, a cool and ethical brand with a zero-waste program.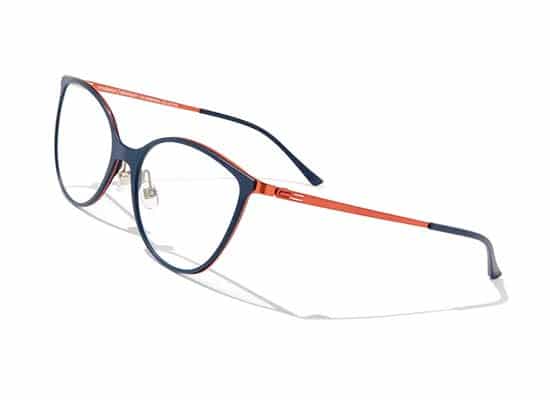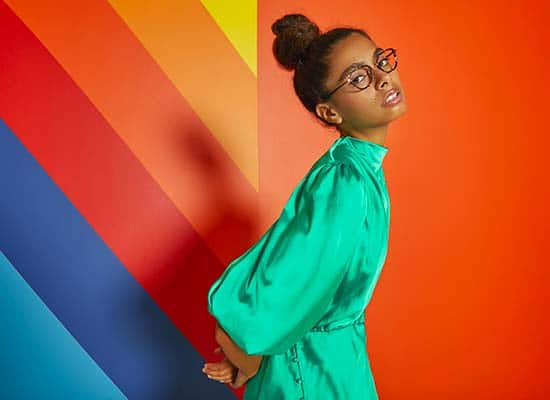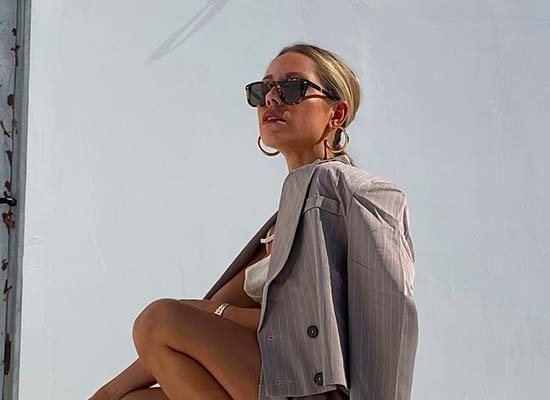 Not forgetting:
Prodesign for its bold, functional and original pieces, embracing the key principles of local craftsmanship. Bellinger for its color combinations, guaranteed to brighten up dark days in the north of the continent. Christopher Cloos, an affordable range of glasses combining French chic and Danish sophistication. Finally, KLiiK for its wide variety of options for smaller faces.
Écrit par Charlotte Médot