News
Eyewear Brands To Consider For Smaller Faces
To help you find the perfect fit, we've rounded up five brands who offer a selection of frames for more petite faces, because small is beautiful!
In a previous article, we showed you how to choose the right glasses for your face shape. However, it is important to not forget the size of your face when picking out new eyewear. The golden rule to keep in mind is to ensure the frames are no larger than the width of your face.

Eleven Paris
Part of the Opal Group, French brand Eleven Paris has launched a range of smaller frames with their EPAMO13 collection. Made with acetate and with metal detailing on the arms, the line has been specially designed for smaller faces and is available in three colors: black, purple and tortoiseshell.

Oxibis
Oxibis offers two ranges specially designed for petite faces: S.Trip and S.Tick. Both collections consist of designs suited for both men and women, with S.Trip focusing on lightweight metal frames and the S.Trick with more colorful options made from acetate.

Jean-François Rey
Modern, original and only for women, "Petite" is a collection by Jean-François Rey designed with smaller faces in mind. Made in france and offering a range of metal and acetate frames in a vast array of colors, these glasses are extremely lightweight and meticulously designed.

Calvin Klein
If you're looking designer names, Calvin Klein offers a collection of petite frames. True to their contemporary roots, the frames are equal parts minimalist and modern and come in eight different styles.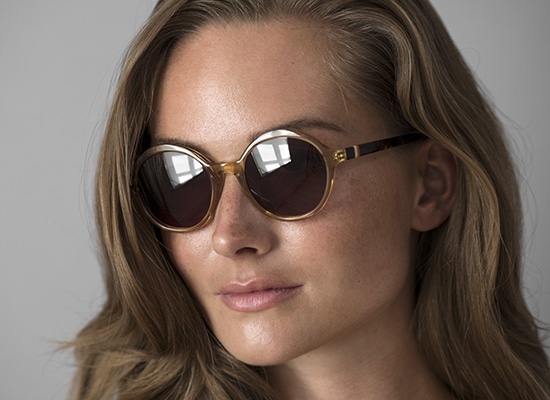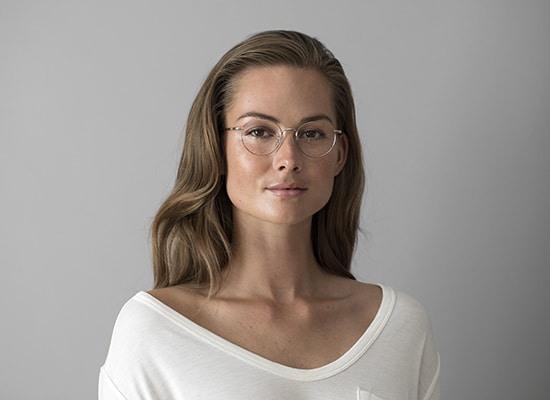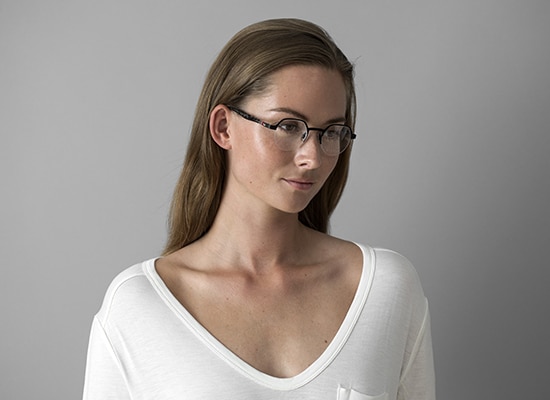 Nifties
Finally, a petite offering from Scandinavia. "Nifties"  is a brand entirely dedicated to frames for smaller features. As well as being sized differently, the collections are designed to be flattering and to incorporate the latest trends so that everyone can find a pair to suit their style.