Tendances
Our editorial team's must-have glasses from 2022
2022 was particularly good to us on the glasses front. Between innovations, original designs, exclusive collaborations and fab trends, designers really have blown us away. But which styles or brands particularly attracted our attention? Here's our editorial team's top picks.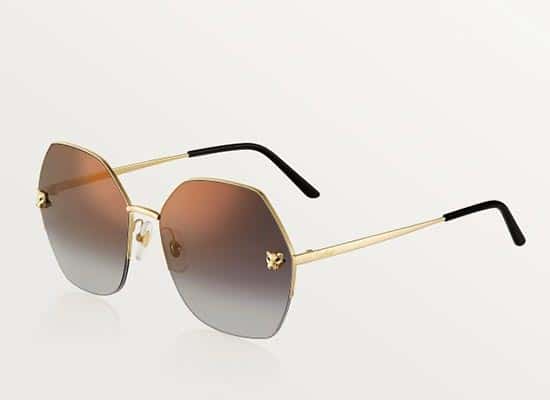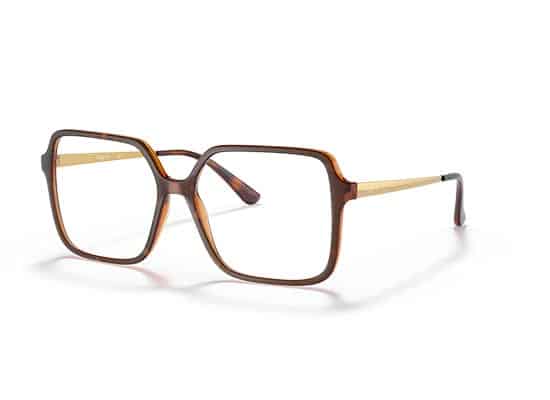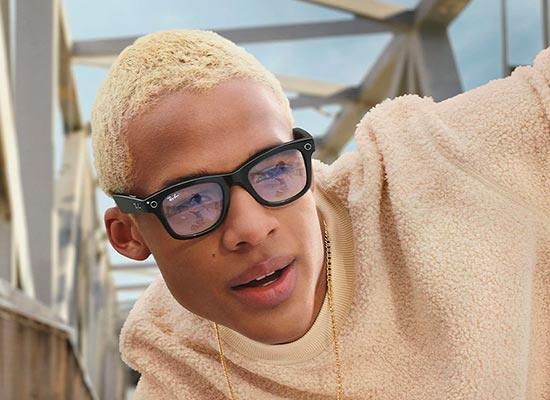 Chief Editor Laurence Vély's top 3
The famous Ray-Ban Stories, "I'm a die-hard Wayfarer fan so I was always going to love this version. It helps that they're extremely light and surprisingly easy to use, even for people like me who are not at all tech savvy." 
The height of luxury: Panthère de Cartier. "Yes, they're expensive, but they're worth it! Wear them with a man's jacket and tight bun and you'll reach new levels of chic!" 
And finally, "For every day, even though I don't need corrective lenses, I love this brown and gold pair from Vogue Eyewear. They're very affordable and oversized. Just the way I like them!"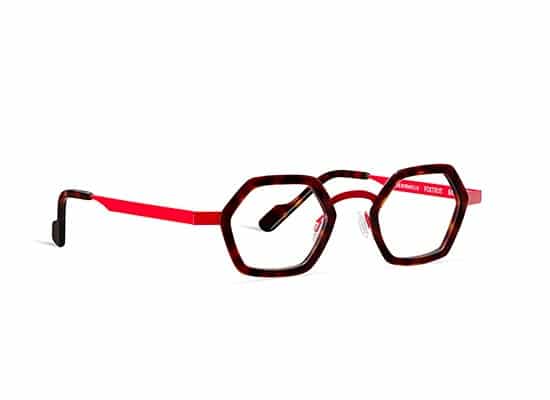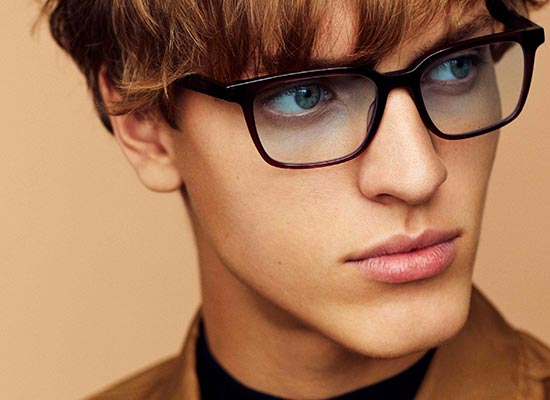 Artistic Director Béatrice Lambrechts' favourites
Firstly, "I want to congratulate Sea2see for its eco-friendly and ethical commitments. They deserve the utmost respect." 
The acetate collection by Ørgreen, "for its design, colours and style." 
The Foxtrot frames by Anne & Valentin in red and tortoiseshell. "I'm wearing them right now. I love how light they are, the streamlined temples, acetate insert and the long end pieces which make for a more refined front. But my favourite feature is their hexagonal shape." A bold choice made to ensure comfort.
Finally, I still love Thierry Lasry "whose creativity will never cease to amaze me."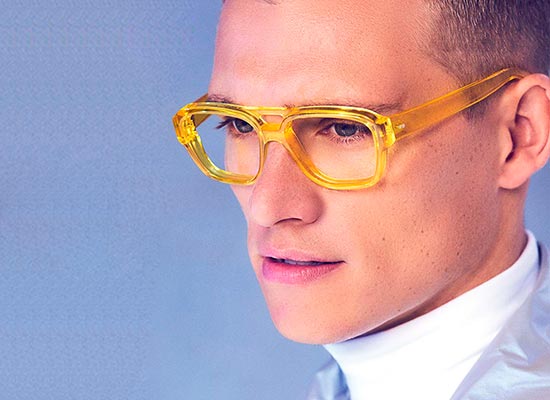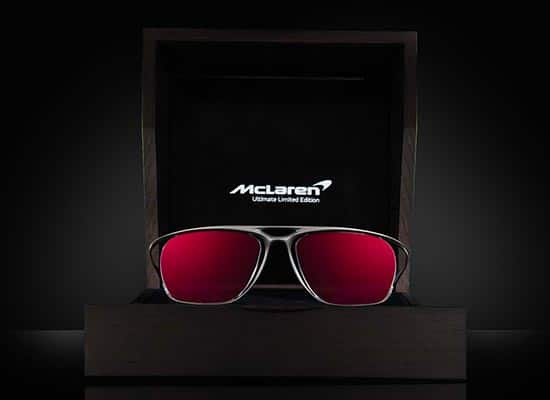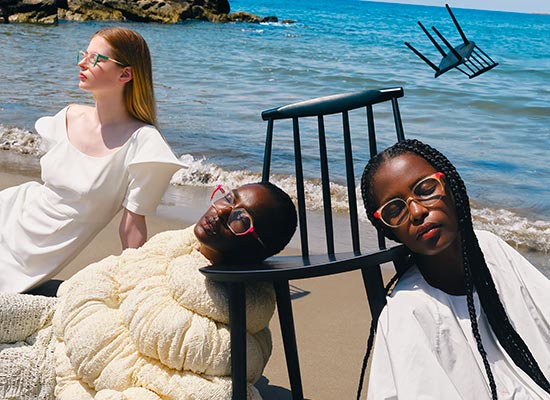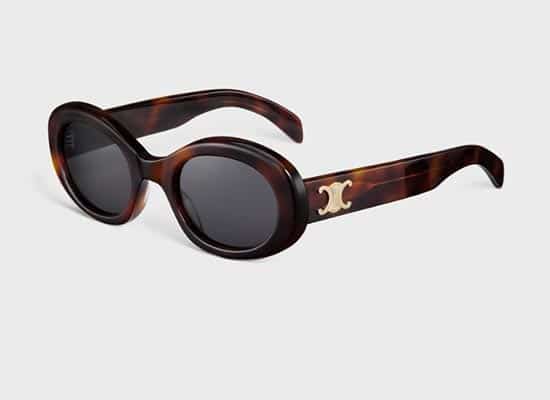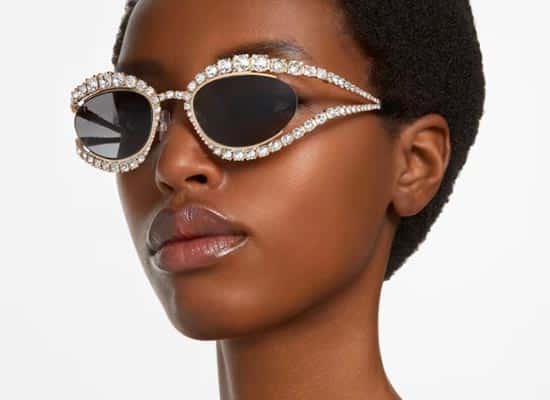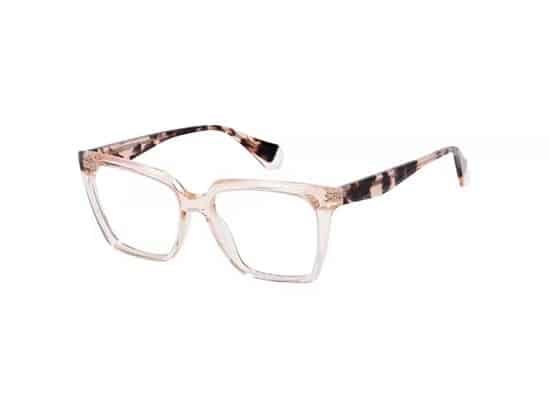 Journalist Charlotte Médot's current obsessions
A timeless style by Celine, "I love these oval frames which scream chic, elevated by the iconic triomphe logo that just lures me in."
The Cindy style by GIGIStudios, "this year, I fell in love with these slightly pink transparent glasses with tortoiseshell temples. The soft colours are very different to the darker shades I usually choose."
And to finish, "this exceptional pair by Swarovski is the ultimate object of desire. When crystals meet glasses, you get jewellery for your face."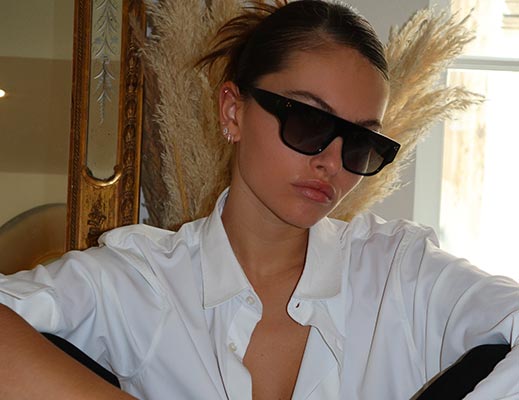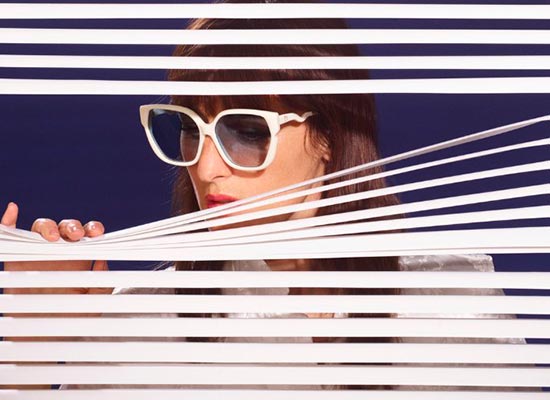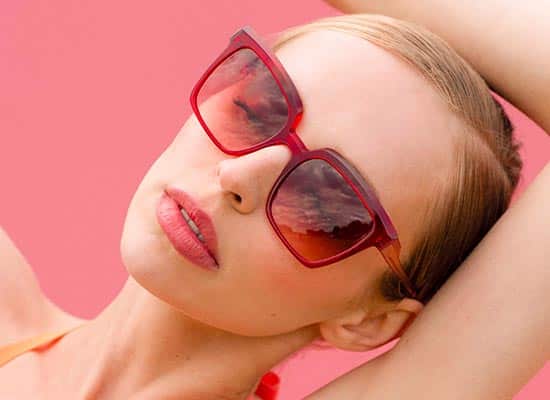 Journalist Yanita Kostova's favs
A selection that's all about girl power with "enough glamour for every generation". An exclusive collaboration between Emmanuelle Khanh and singer Julienne Armanet, "a nod to disco and her quirky universe". Pure perfection!
The Blush collection by Caroline Abram, "for the timeless, radiant and bold femininity it exudes."
And finally, Blanc's fabulous collaboration with Thylane Blondeau, the it-girl with piercing eyes, "for its very on-trend, glam and streetwear vibe, designed for generation Z."