News
Matt Centena eyewear collection from Kirk & Kirk
It is over a hundred years since Sidney and Percy Kirk set up Kirk Brothers and started an optical dynasty that continues to invigorate the industry. The Centena collection celebrates that legacy, with the first ever collection to be hand-made from 10mm acrylic.
Partnership
There are ten shapes and ten colours ranging from Tiger to Royal, and now, was supposed to be launched before the posponed at 100% Optical, London and Mido, Milan, a new collection of Matt Centena frames bringing a totally new dimension to the collection. With four shapes, Horace, Sam, Eden and Ezra, in five colours; Matt Black, Matt Tortoise, Cherry, Cosmic
and Forest, the frames introduce a new metal double bridge, a radical departure for Kirk & Kirk.
In true Kirk & Kirk style, each of the frames is named after a member of the Kirk family.
Matt Centena by Jason Kirk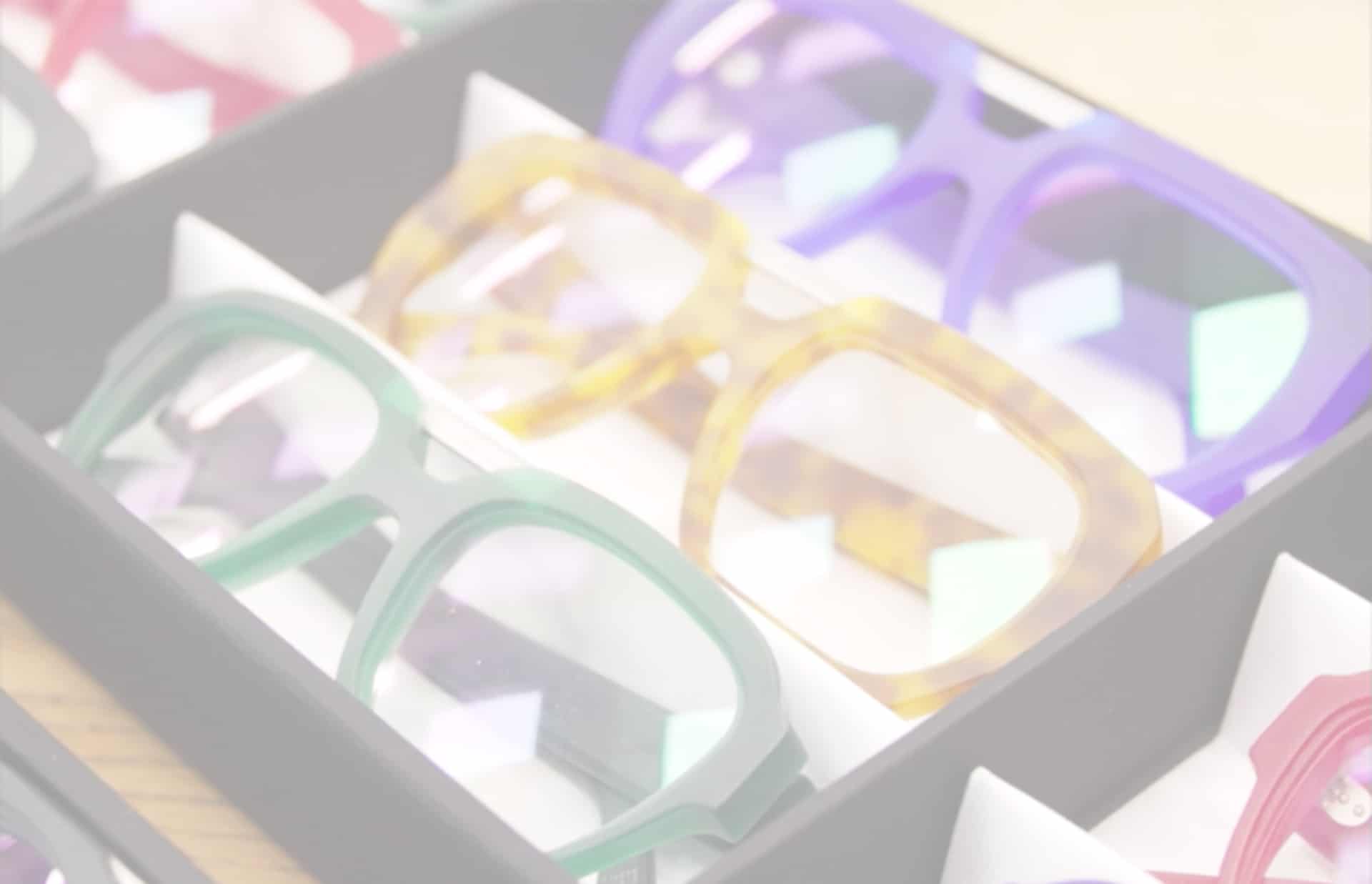 The Matt Centena frames offer a chunky retro feel, sitting beautifully within the collection, with its unique Kirk & Kirk sand-blasted finish.
The matting process is done by hand to ensure an even finish. Each frame is hand-crafted from start to finish in one factory in France. Over eighty steps are required to create each pair.
Why do Kirk & Kirk use acrylic?
There are a number of benefits to using acrylic but the most noticeable is its incredible light weight compared to other frame materials making it extremely comfortable to wear. Using acrylic also allows us to create our own palette that you will not find in any other collection.
Celebrity sightings
Both the Centena and Kaleidoscope collections have already been spotted on two big names in 2020. Robert Downey Jr  has been seen wearing Cecil in Jade, Victor in both Apple and Purple as well as Carter in Spectrum. British actor Nicholas Pinnock, star of the soon to be released, For Life, was snapped on the red carpet wearing Percy in Stone.
Video Ice white from Matt Catena, the kirk & kirk collection