Tendances
8 influencers who will make you want to wear glasses
Social media celebrities influence our tastes and behaviours one incredible travel photo or immaculate selfie at a time. So when they wear glasses – be they sunnies or prescription – spectacles suddenly look a whole lot more desirable. We round up the influencers accounts to follow for the best eyewear inspiration.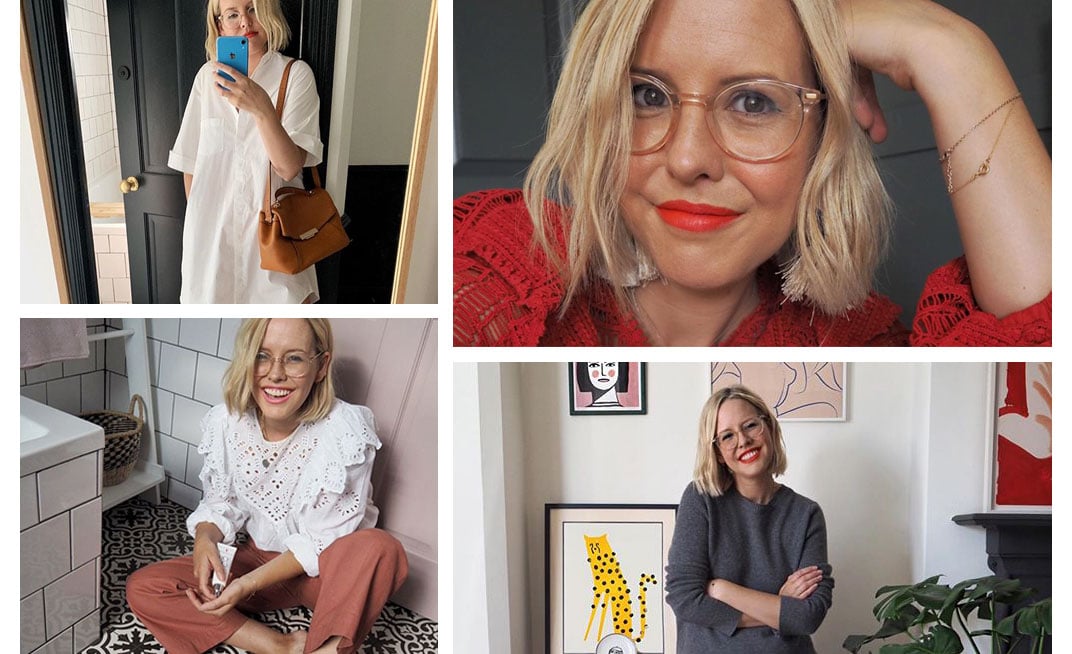 Alex Stedman alias The Frugality, author
www.instagram.com/thefrugality
The stylist and fashion editor set up a blog in 2012 and has since written a bestselling book about money and how to live well by spending less. Her Instagram account promotes simple style and a lifestyle that goes with it, proving that good taste doesn't have to mean deep pockets. Her baby daughter makes frequent appearances, but one constant in her feed in her glasses, usually oversized frames that pair perfectly with her blond bob and bright wardrobe.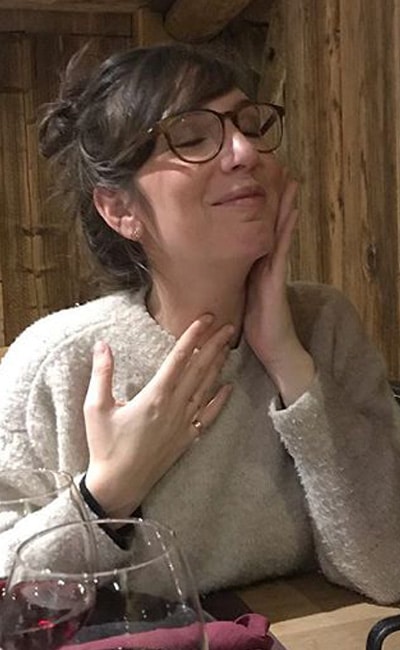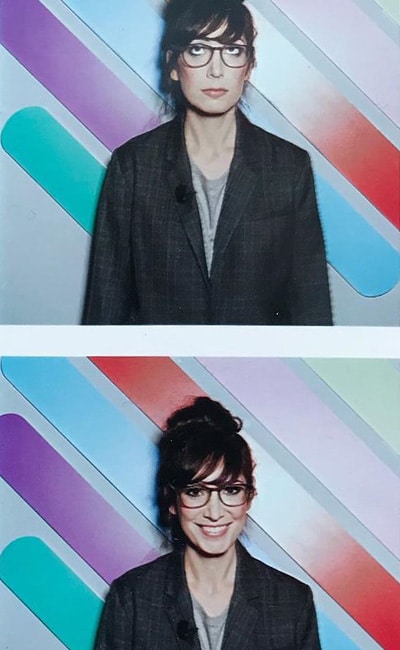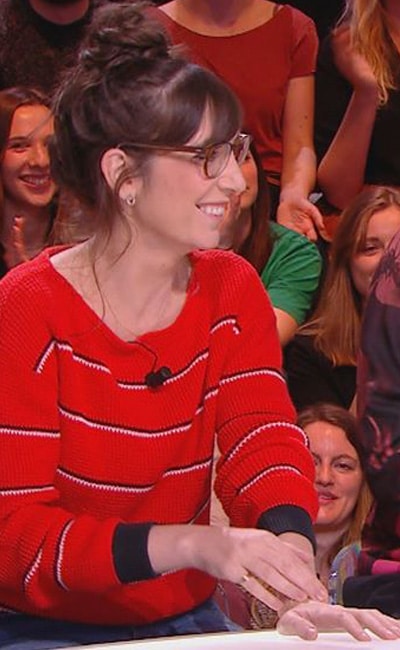 Nora Hamzawi, comedian
Her big frames and messy up-do are part of her media image. The French comedian is rarely seen without thick dark frames unless she's at a party and on Instagram they are omnipresent. Intellectual cool-girl style par excellence.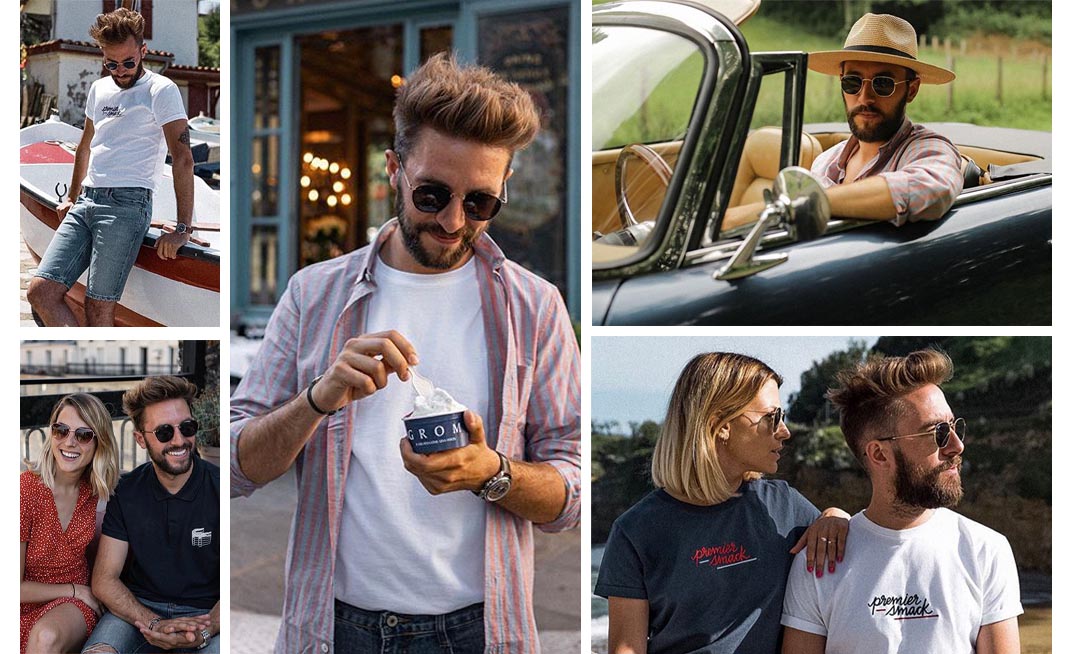 Nicolas P. alias Le Petit Français, photographer
www.instagram.com/le_petit_francais
The embodiment of the French neo-hipster, Le Petit Français's Instagram account is full of travel, sport and great clothes, accessorised with hats, luxury watches, tattoos and super stylish glasses on endless rotation.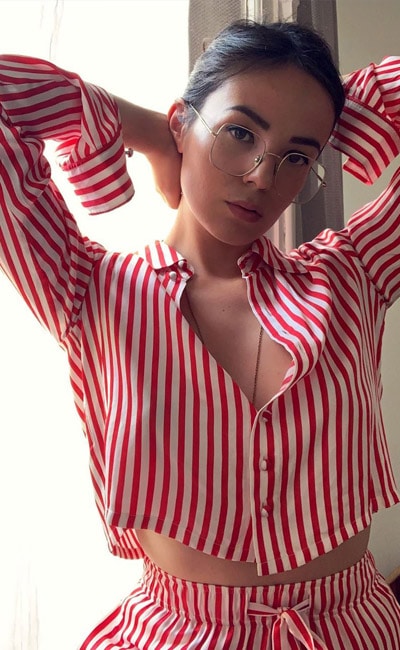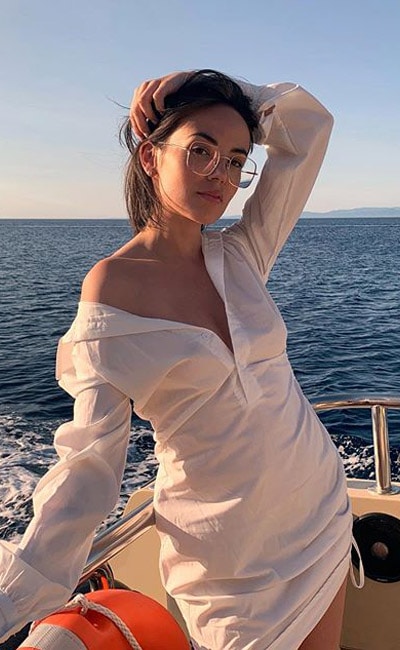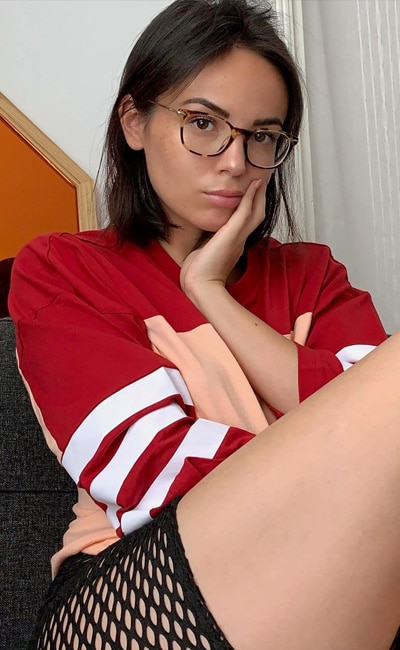 Agathe Auproux, TV journalist
www.instagram.com/agatheauproux
TV personality Agathe Auproux reports on sport and digital, regularly posting sexy selfies that bring the buzz. In a bikini on the beach or a mini dress against a paradise backdrop, she vamps it up with her glasses and dark bob to create a look that wouldn't be out of place in the pages of a Japanese manga comic.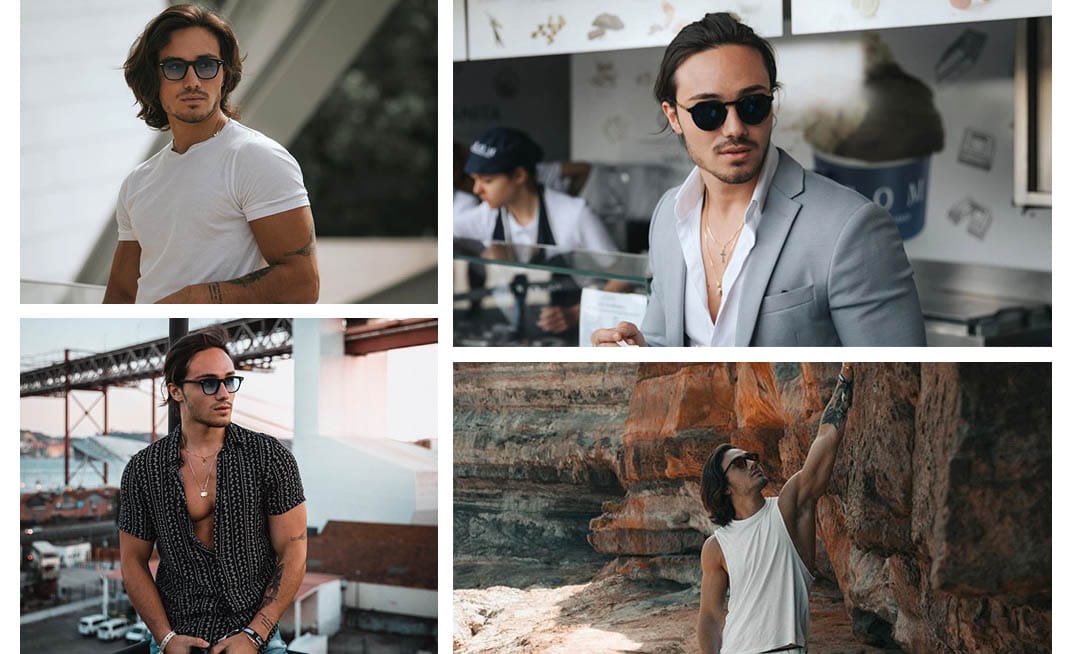 Enzo Carini, model and photographer
The young French model, photographer and filmmaker boasts a carefully curated feed of selfies that showcase his stunning good looks, proving along the way that sex appeal increases tenfold with the addition of a pair of shades.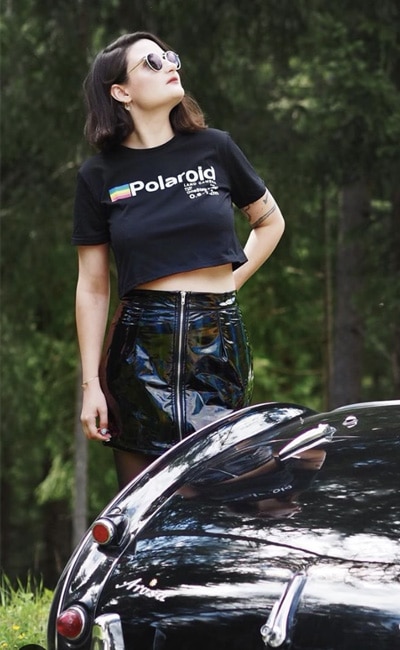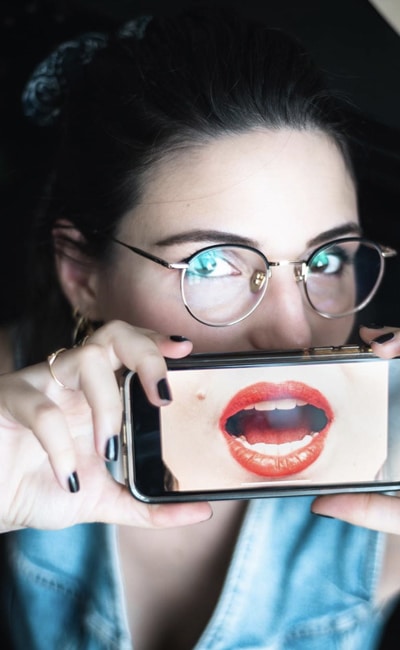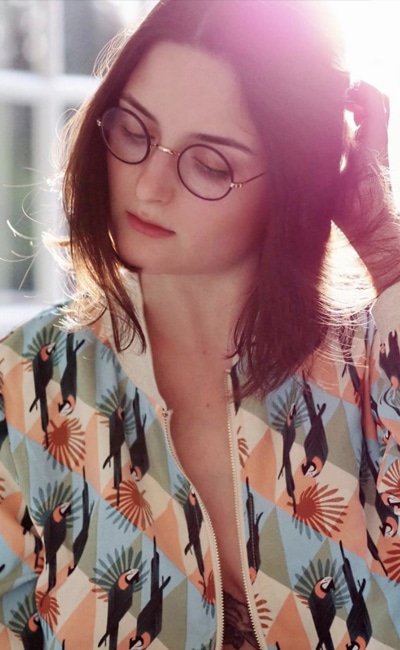 Gabrielle Lartigue alias Grabirelle, bloger
Grabirelle, alias Gabrielle Lartigue, founder of the blog All and Co, describes herself as a "modern witch" on her Instagram account, peppered with photos of herself in gothic, punk and rocker looks that stand out in the minimalist, soigné world of Instagram. Paired with green hair and heavy metal band t-shirts, her round glasses are the ultimate arty accessory.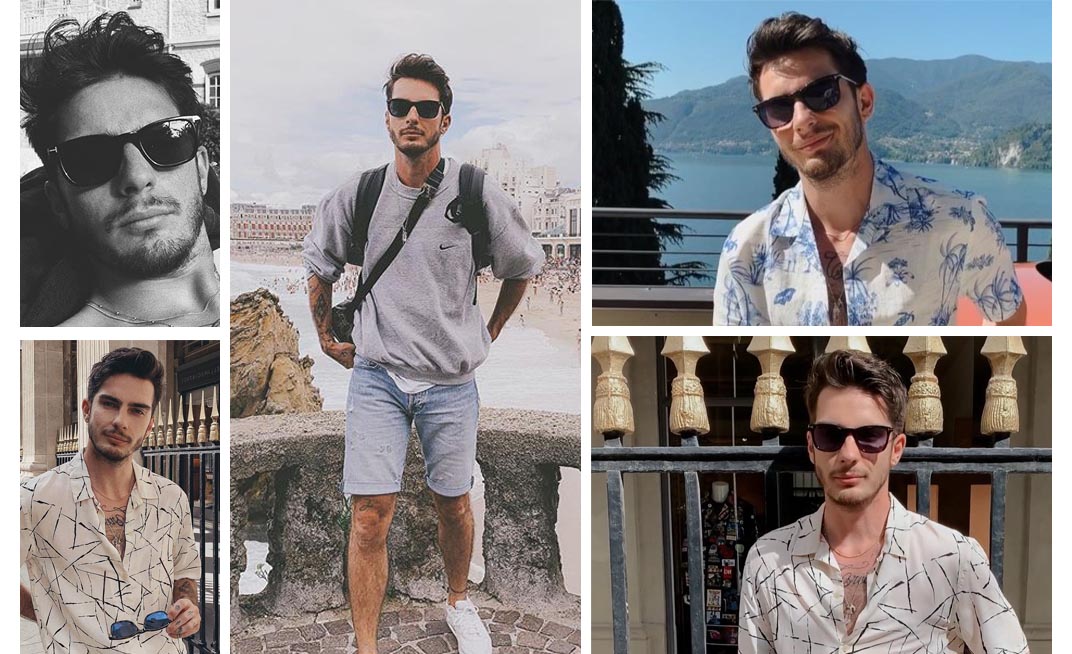 Bastien Treiber, creative director
This French creative director clearly spends a lot of time honing both his look and physique, showcased in a carefully edited feed that belies his creative director's touch. His dark-framed sunglasses make for a low key and effective addition to a well-defined look.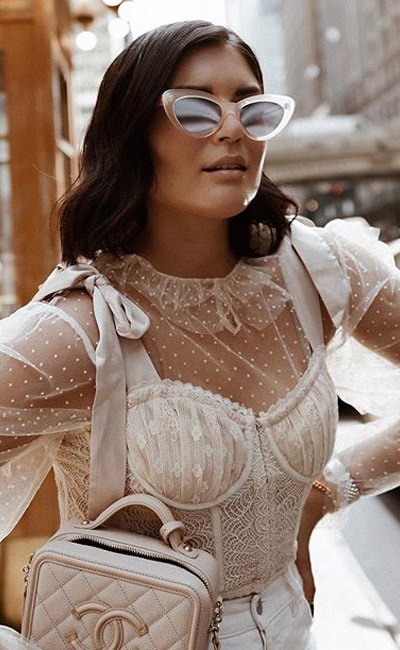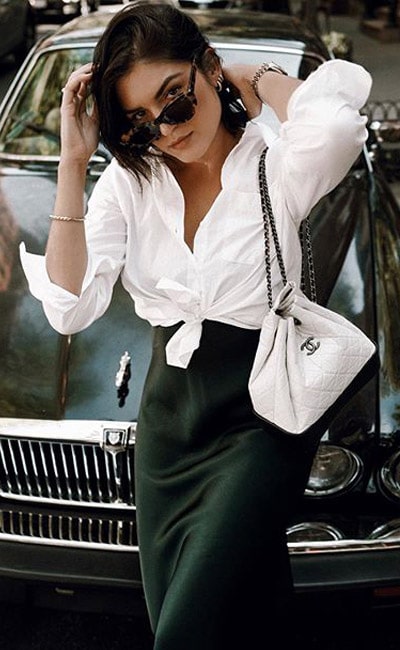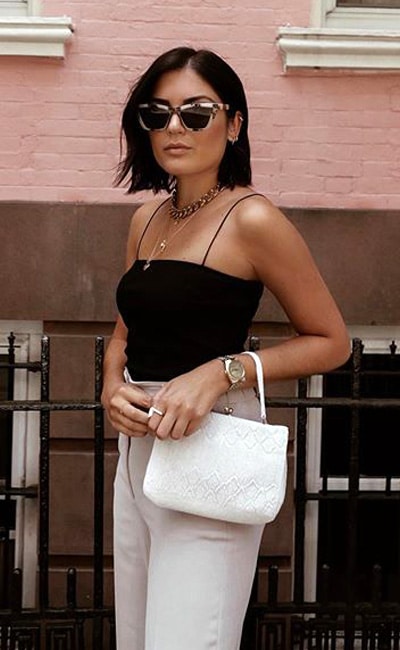 Emily Luciano, blogger
www.instagram.com/emily_luciano
Emily Luciano is a blogger at the cutting edge and to stay on-trend she likes to accessorise with super creative glasses, favouring Michael Kors, &Other Stories and Ray Ban. See her blog, Lovely Luciano, for references of all the pieces she wears and get ready to dig deep for style inspiration.