Tendances
Stand-outs in Specs at Fashion Week
In Paris, the men's fashion week and haute couture shows were held in January, while women's fashion week took place February 24th to March 3rd… all of which gave us the perfect opportunity to see everyone dressed to impress (and even accessorizing with sunglasses or spectacles). Sunglasses are essential to look cool.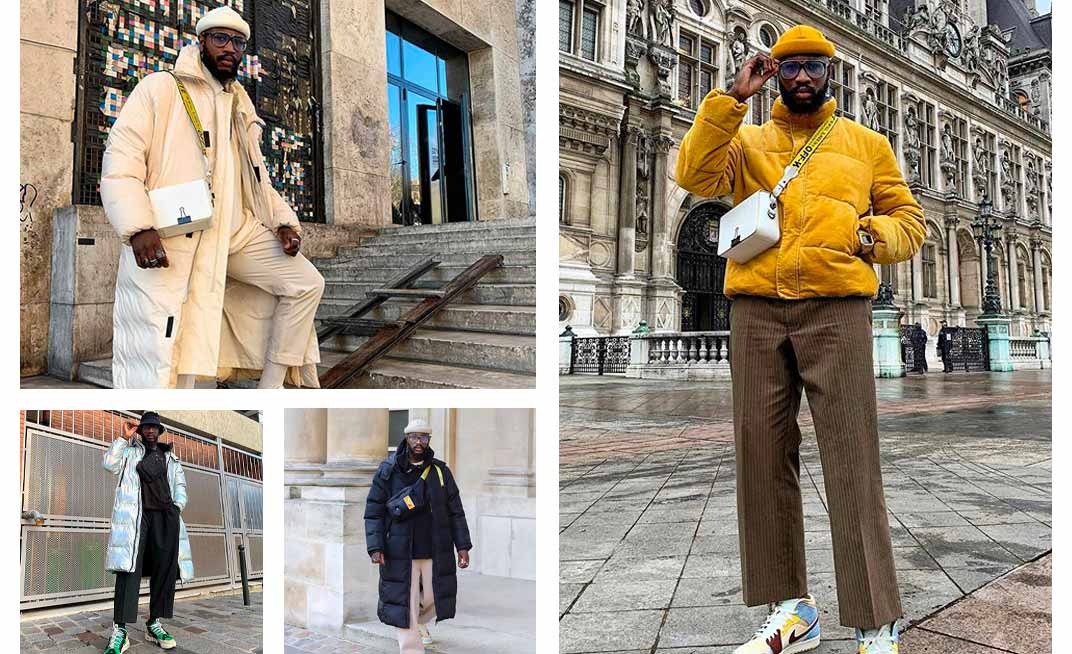 Shannon Flanders
If there's a fashion show going on, this Parisian won't be far away, sporting some strong streetwear looks teamed with designer accessories like the Balenciaga phone pouch and luxury sneakers. Shannon isn't afraid to wear all of the latest accessories at once: belt bag, beret, Adidas Superstars… On top of that, the glasses he chooses to complete his outfits only help him stand out even more.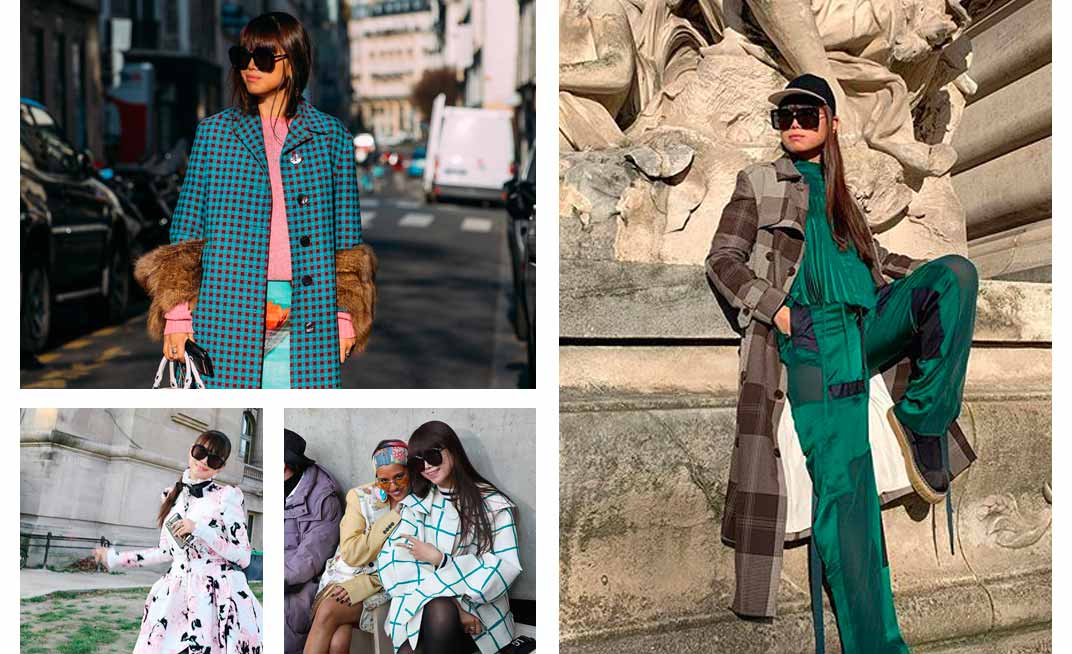 Leaf Greener
Leaf Greener is a Chinese fashion editor who campaigns for greater freedom in her native land through Leaf, the magazine she publishes on WeChat. Over on Instagram, her keen sense of style showcases her creativity: checked coat, floral dress, silver jacket… anything goes! For fashion shows, Leaf likes to combine her signature bangs with some equally distinctive oversized sunglasses.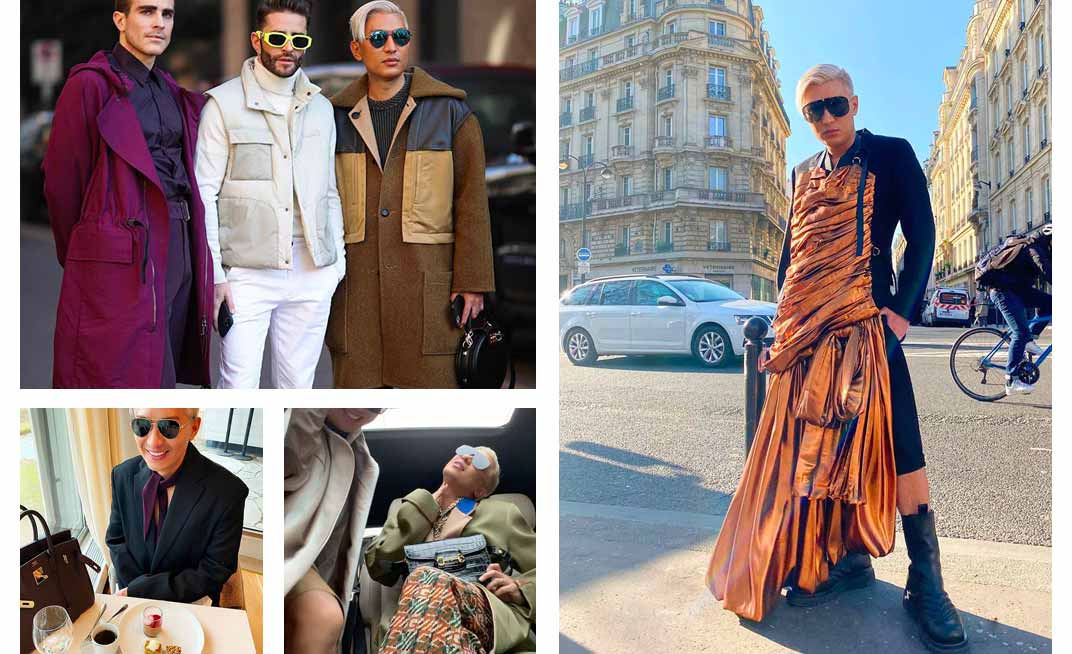 Bryan Gray Yambao alias Bryan Boy
Whether it's in Paris, New York, or Milan, Bryan Boy attends every Fashion Week and often sits front row. The Filipino influencer and fashion blogger is hard to miss in his typically bold and colourful outfits accessorized with mask glasses to ensure he gets noticed (and photographed) by all.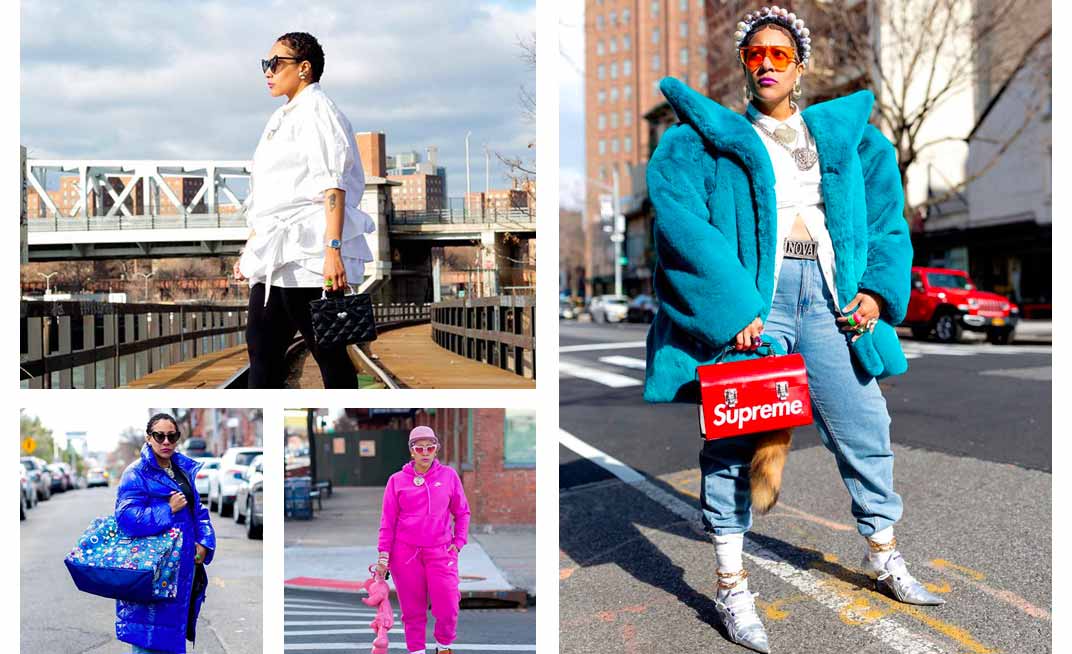 Nova Styles
Helped by her red Supreme bag, pink boots, puff sleeves, caps, novelty bags, chunky gold jewellery and headscarves, blogger Nova Styles never fails to attract attention outside the shows. Her glasses also deserve some credit: heart shaped, oversized round tortoiseshell or complete with coloured lenses, Nova Styles knows exactly how to work the camera for street style photographers.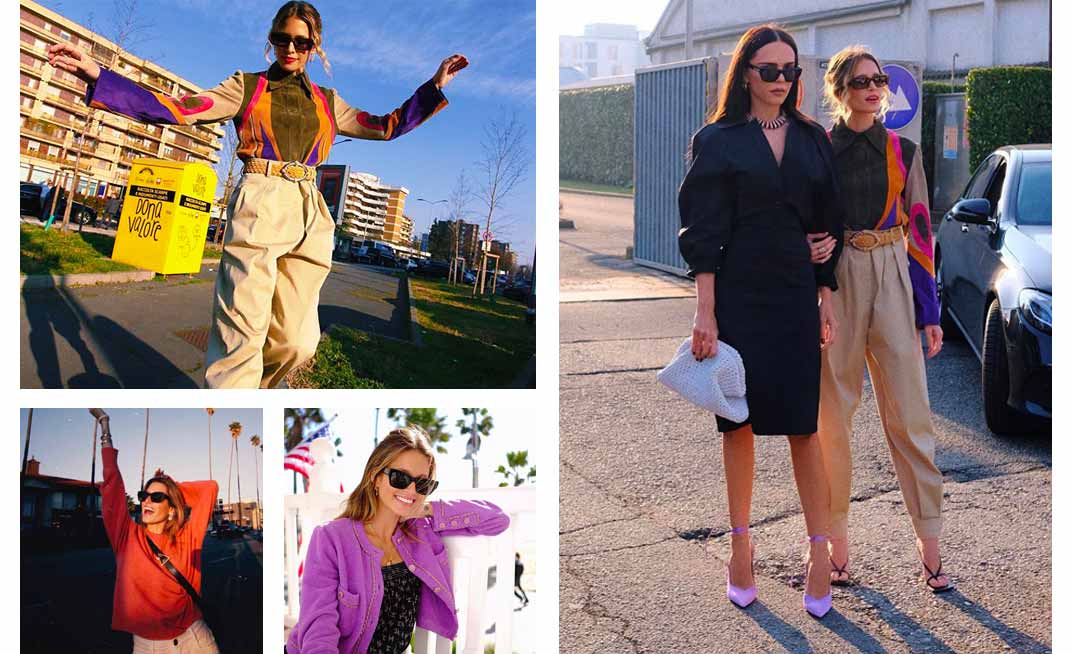 Maria Helena Bordon Meireles
The Brazilian blogger and designer who has over one million followers has started her own fashion label, Helena Bordon. Fashion week gives her the chance to show some of her pieces off, especially the luxury eyewear, which comes in every imaginable shape and color. Oftentimes, photographers only have eyes for this beautiful blonde.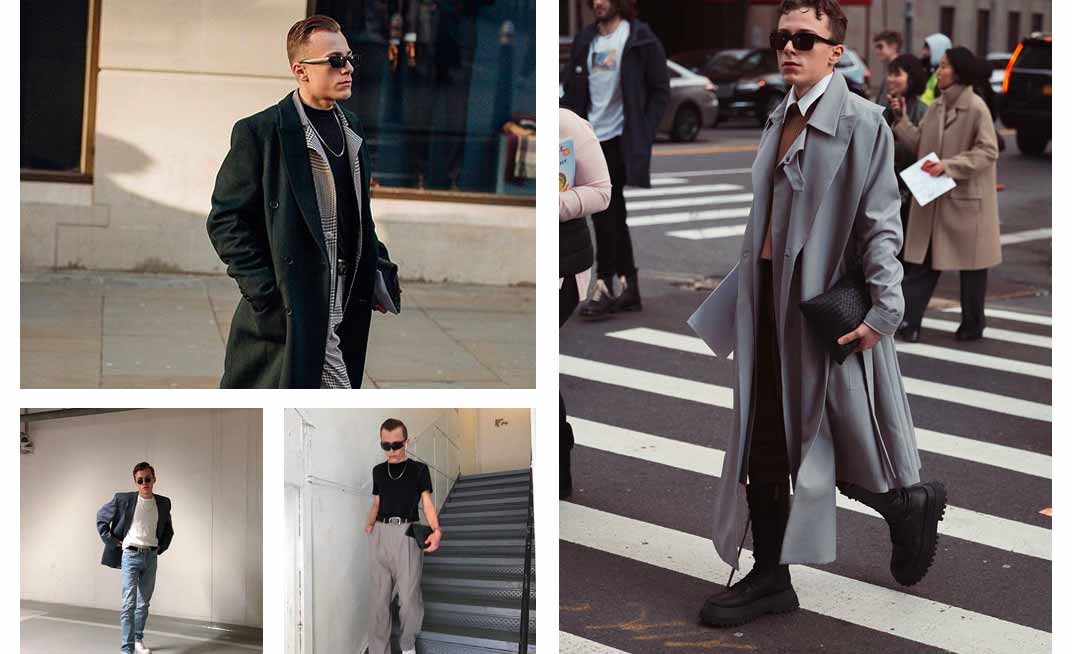 Wojciech Christopher Nowak
The stylist and photographer is a regular at Fashion Week, as familiar a face in London as he is in New York. His understated streetwear/normcore meets rock look is often accessorized with small futuristic Matrix inspired glasses for a rebellious 90s/00s feel.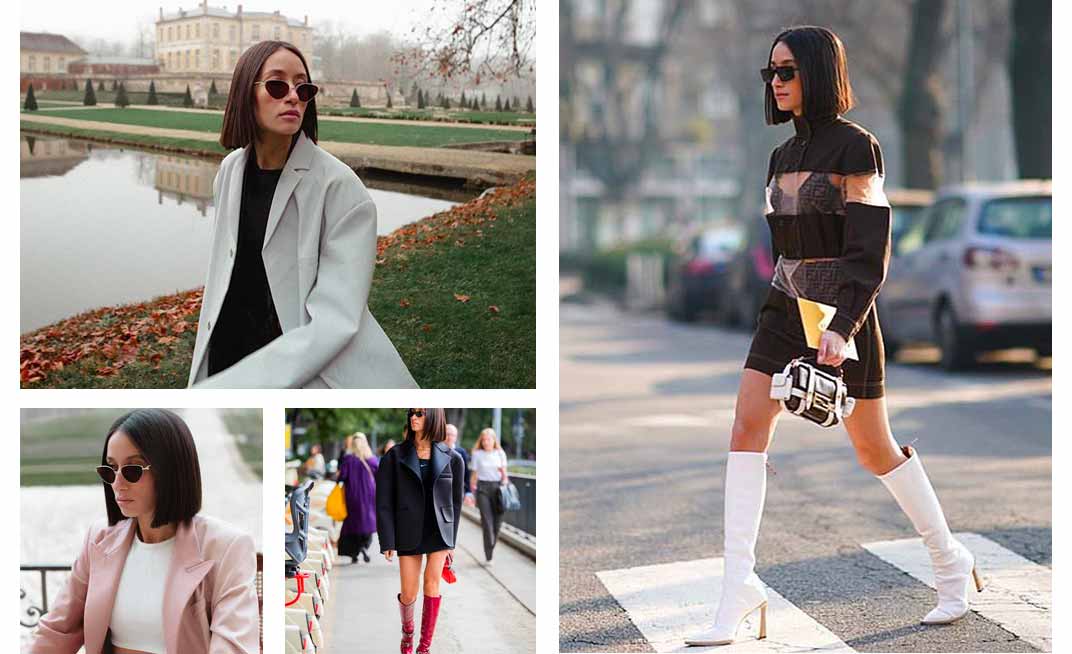 Alexandra Guerain
This Parisian fan of sexy streetwear recently launched her own clothing brand for kids and certainly knows how to keep street style photographers happy, parading around Milan in sheer dresses and logoed pieces teamed with sunglasses in well-defined shapes. Colored lenses and frames are also her bag.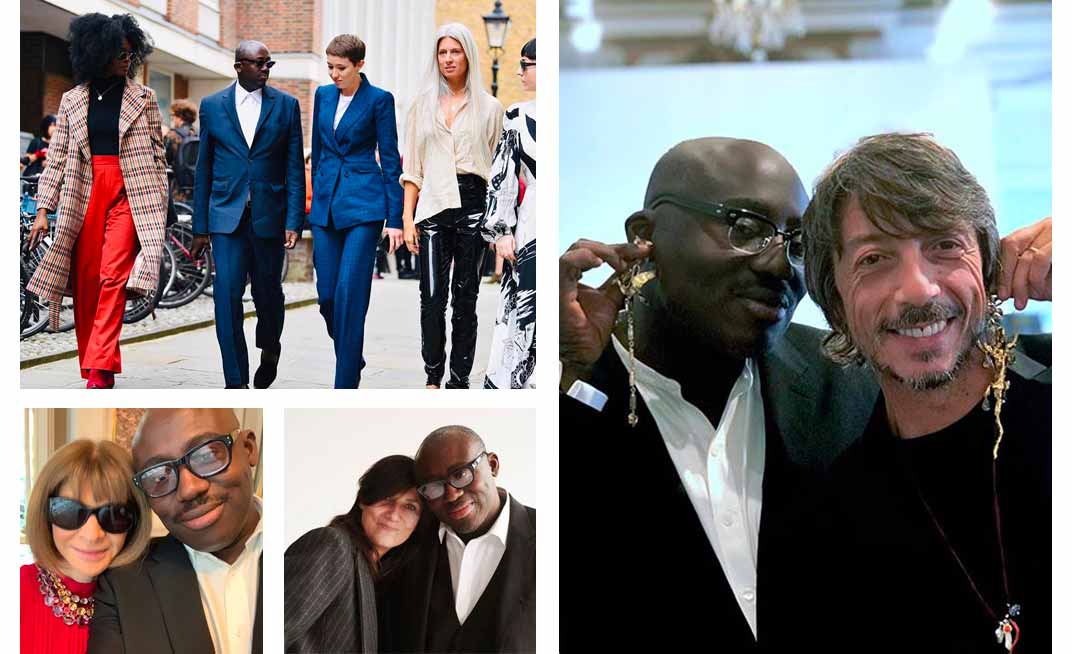 Edward Enninful
The Editor-in-Chief of British Vogue and close friend of Naomi Campbell is one of the most powerful men in the fashion world. Like his US counterpart Anna Wintour, he (almost) never goes out without his glasses, which look every bit as classic and timeless as his suit and white shirt combo.