Tendances
Our favorite glasses from the winter fashion campaigns – Part 2
The fall-winter fashion ad campaigns are out… and in them, plenty of pairs of glasses for your viewing pleasure. Explore our second selection of the most arresting eyewear.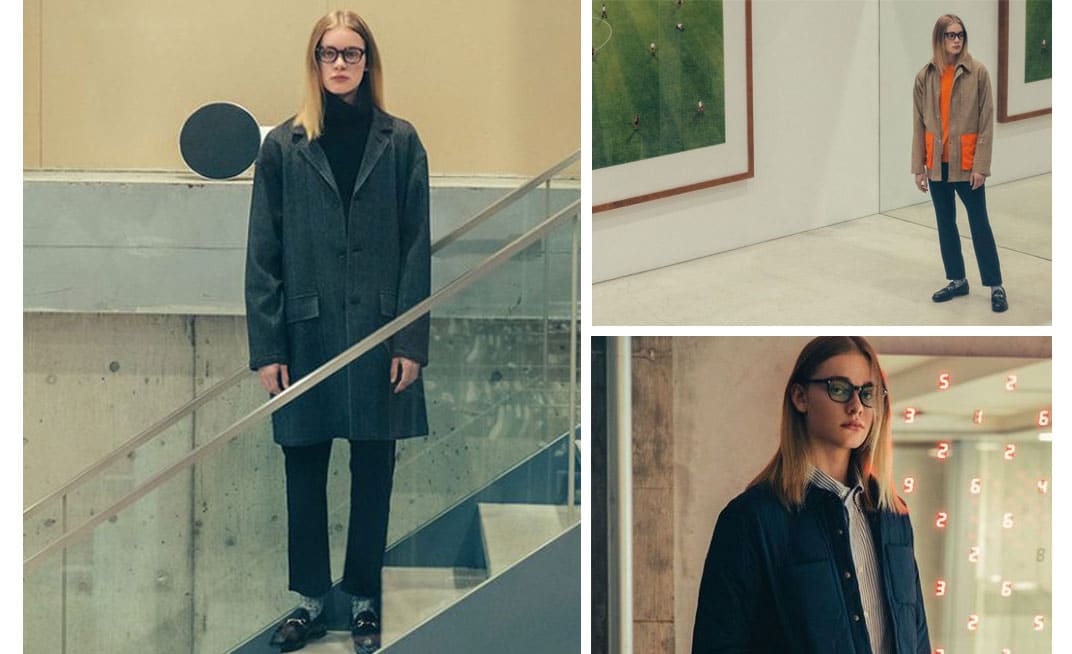 Sophnet
The Japanese brand founded by Hirofumi Kiyonaga has produced an immersive lookbook with an arty and studious feel for its fall-winter collection. Now we have our eyes on the geek chic glasses, as well as the jackets and pants.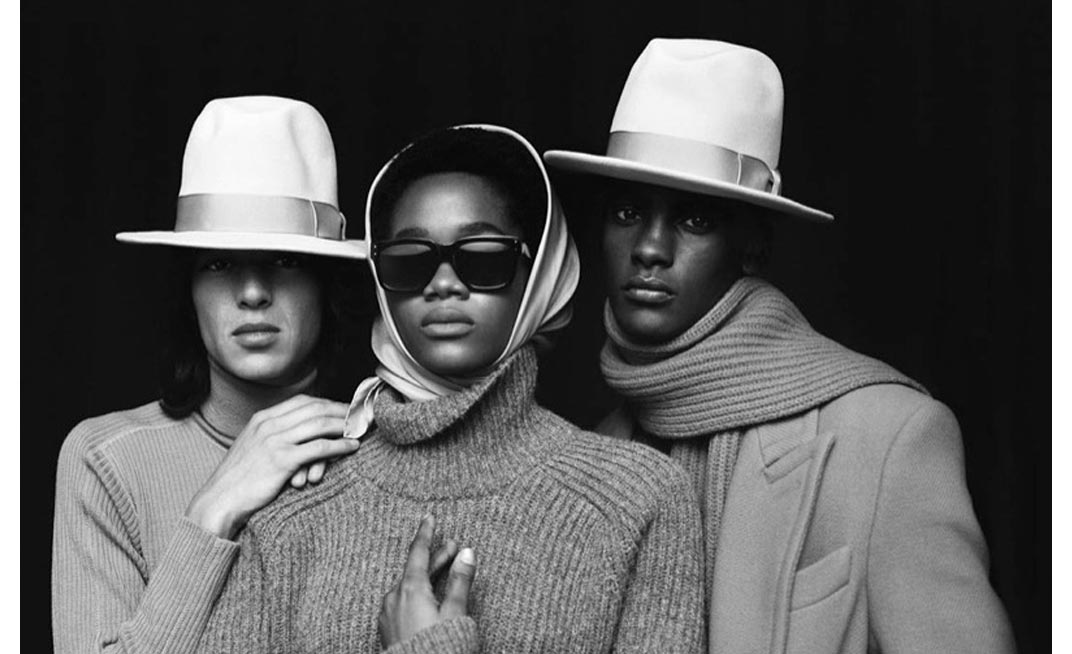 Ami
The black and white ad campaign by Michael Bailey Gates for Ami Paris sees the model in the middle sporting some magnificent oversize sunnies.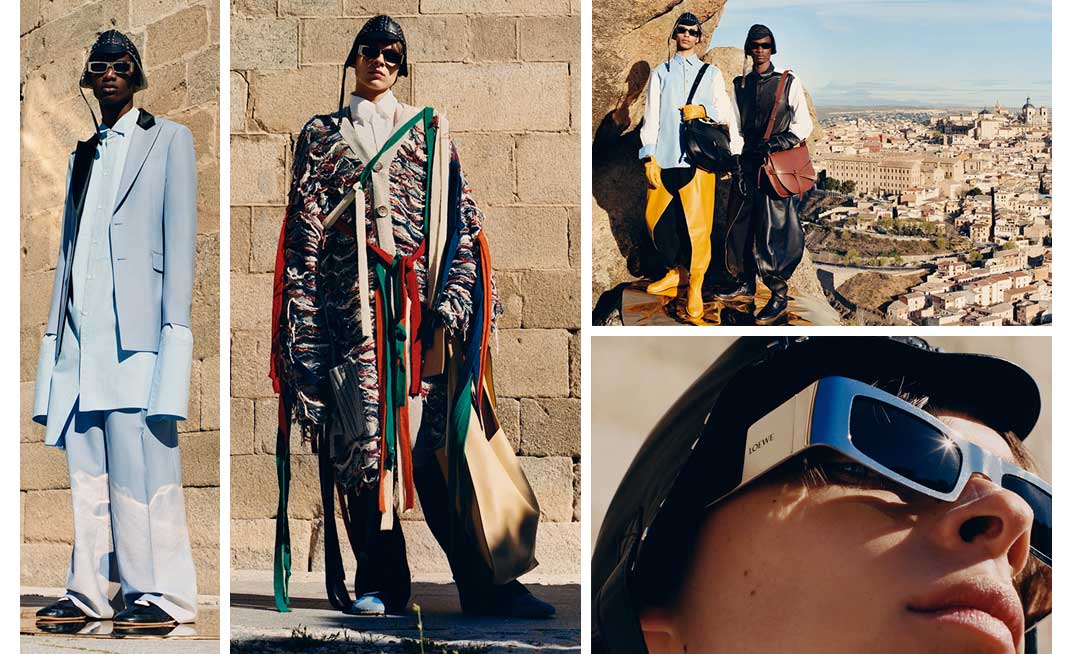 Loewe
Futuristic glasses complete the quirky fashions from the Loewe men's campaign for winter, produced by young photographer Tyler Mitchell. The images were shot in Toledo, known as 'the City of Three Cultures' owing to its Christian, Muslim and Jewish heritage, with spectacular results.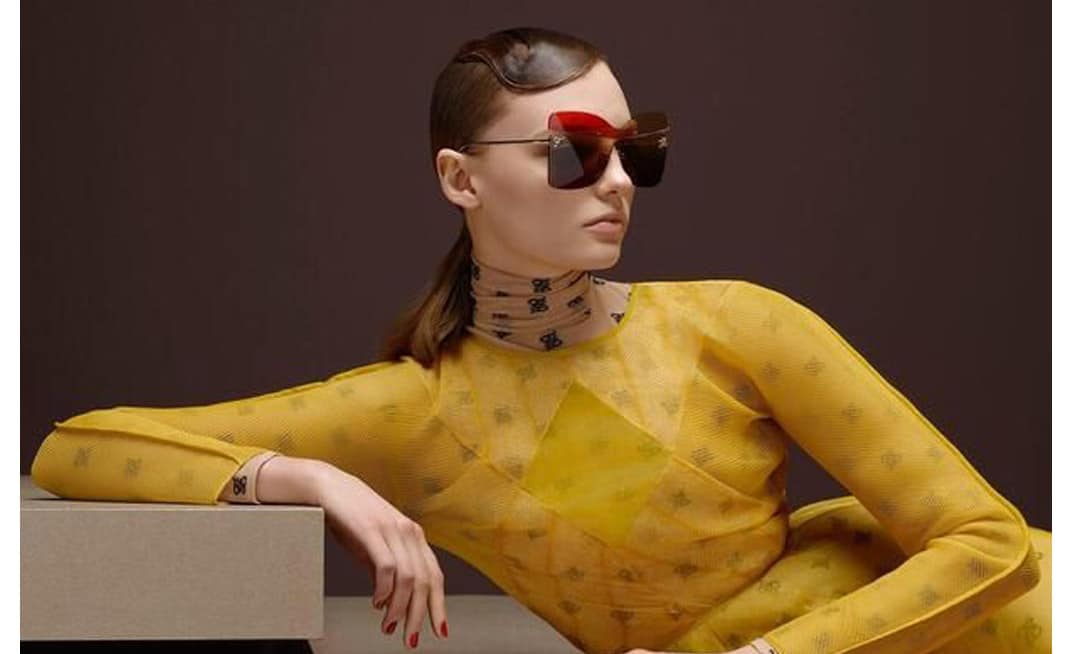 Fendi
An impressive two-tone retro style in stylish red and dark brown caught our attention at Fendi, proving that the vintage look still has plenty of mileage this season.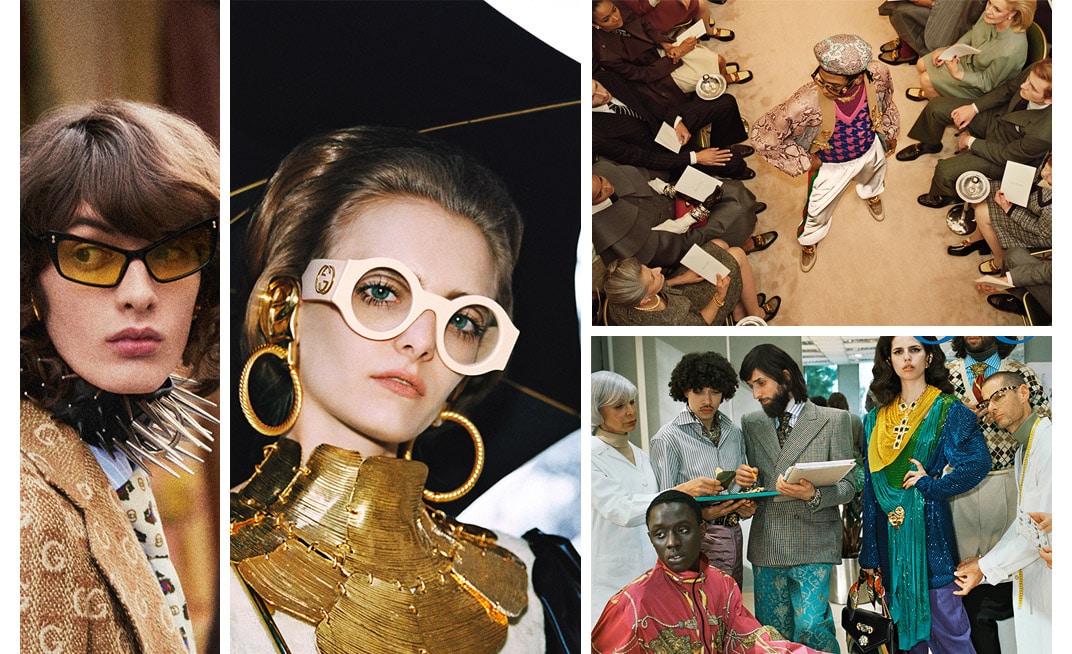 Gucci
Everything by the Italian label is maximalist, starting with the glasses. Surrounded by opulent décor and luxurious fabrics of every color, it's the thick 70s inspired frames that really draw us in.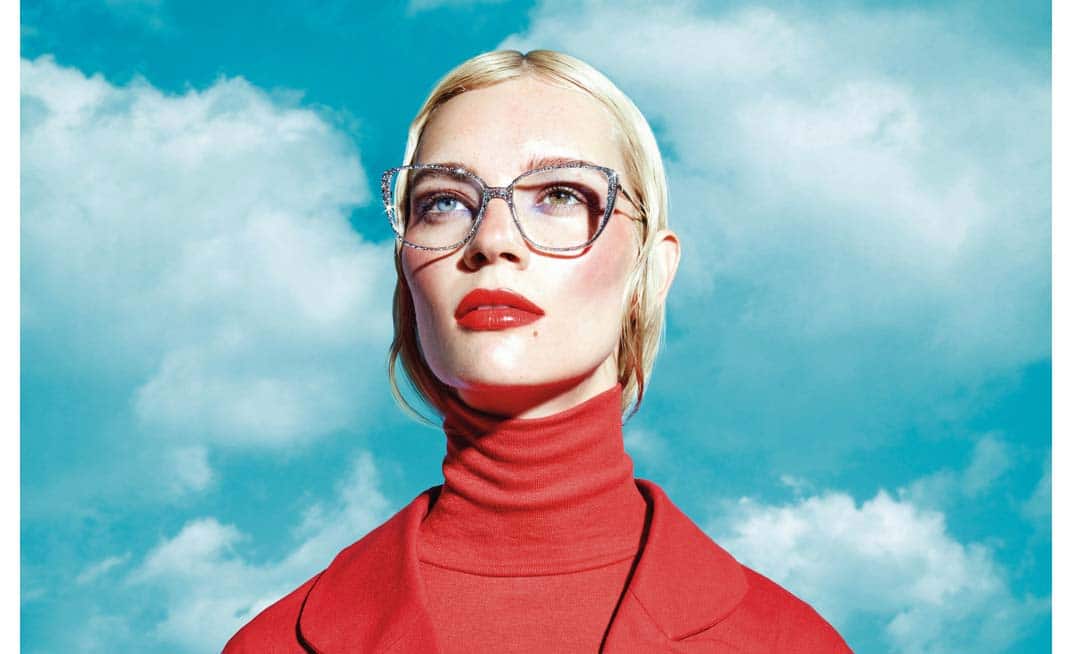 Etnia Barcelona
In the latest campaign by L'Imperfect, the eyewear brand highlights individual differences with messages like "I'm unapologetically myself" every bit as powerful as the frames being featured.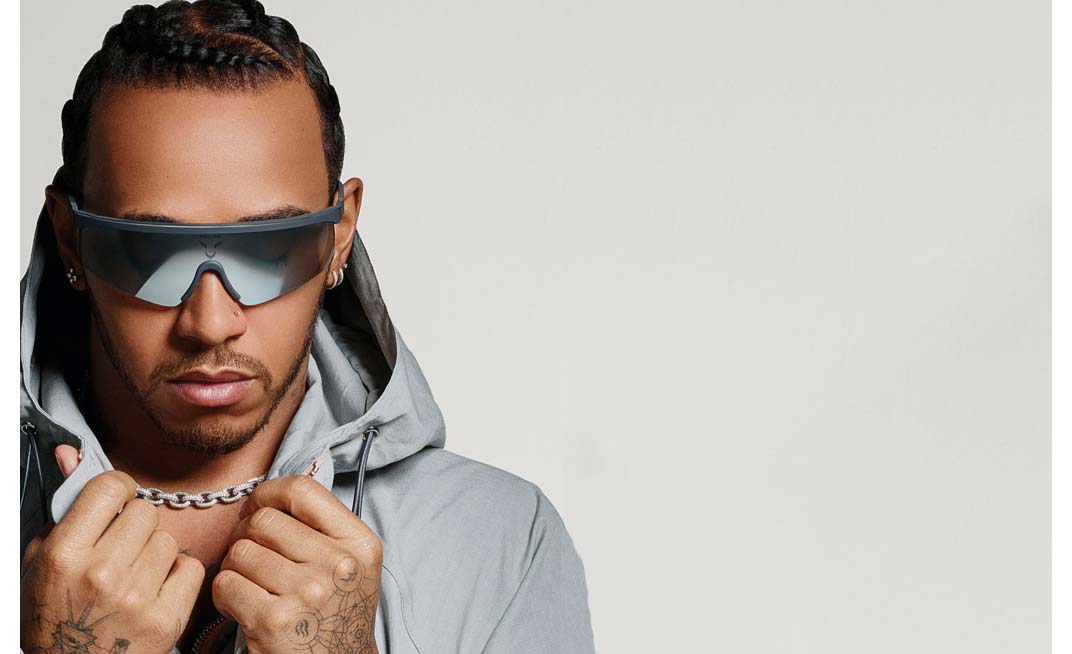 Lewis Hamilton x Police
If this sporty and futuristic campaign doesn't make you want to hit the slopes to show off the results of this collab between the iconic brand and the sporting champion, then we don't know what will.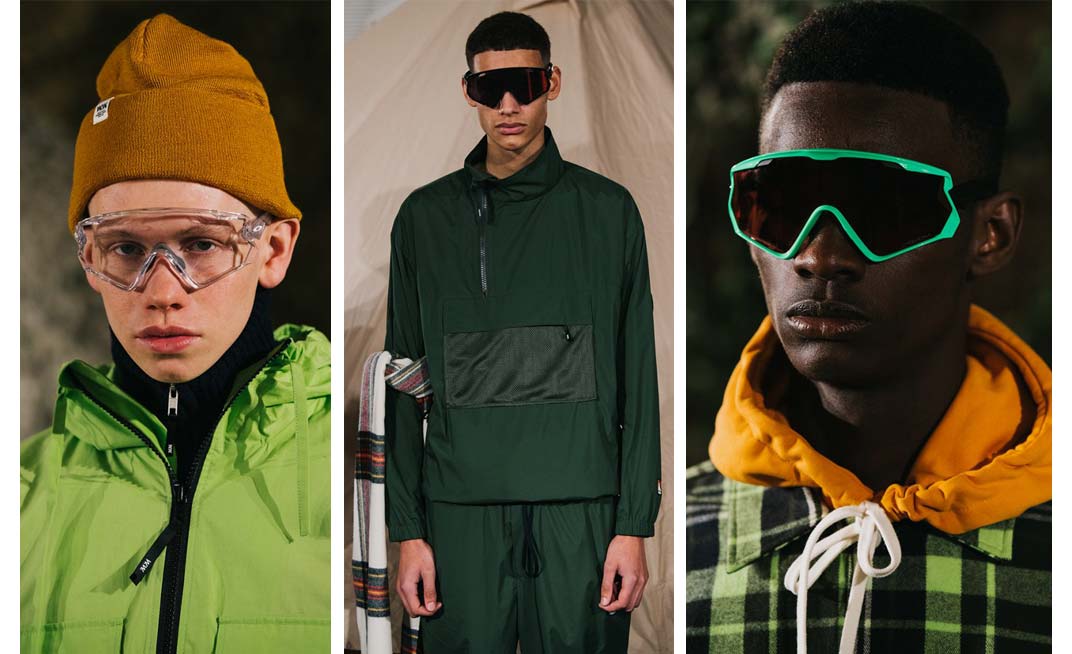 Wood Wood
Mask style glasses feature in the campaign this winter, a style with the added benefit of helping cover up everything from sleepless nights to dull winter skin.