News
Etnia Barcelona celebrates David Bowie
Ever since Etnia Barcelona's earliest days, the brand has celebrated individuality through original design and innovative campaigns. One icon symbolizes this spirit more than any other: David Bowie. So, to pay tribute to this chameleon of creativity, the Barcelonan brand has unveiled a collection dedicated to the Rockstar. But be warned: it's extremely limited.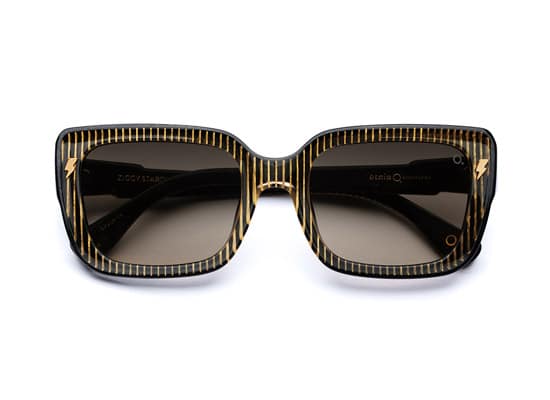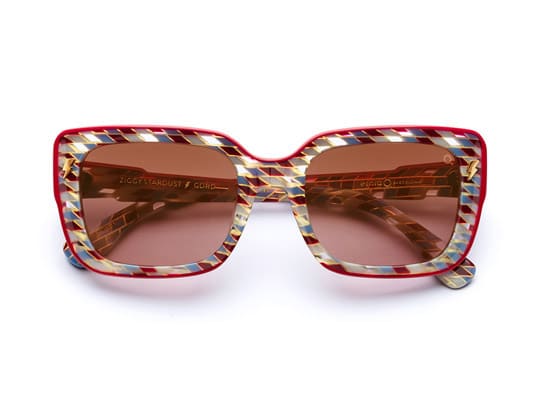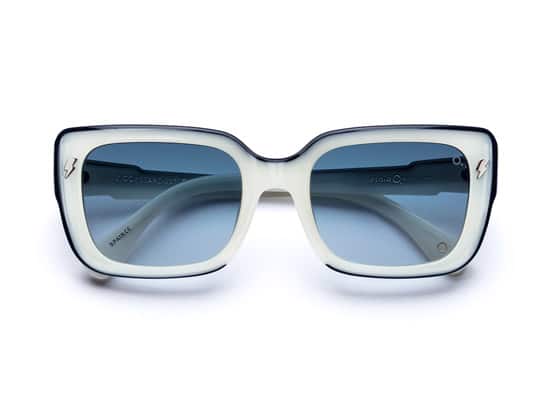 David Bowie never ceases to inspire. Since his death, his countless characters and classic songs have provided endless sources of inspiration. Over the years, tributes to the late singer have come in all shapes and sizes, with a Ziggy Barbie doll even making an appearance at one point. But now the glasses world is ready to pay tribute in its own way. Etnia Barcelona has designed a limited-edition capsule collection inspired by the singer's many assets. Presented at Silmo in Paris amongst dancing disco lights, the selection of sunglasses is inspired by two of the star's characters: Ziggy Stardust and The Thin White Duke, each with their own mini collection. The three unisex Ziggy designs take their cue from the costumes Bowie wore during his glam rock era with their cosmic colors, like the eye-catching black frames with silver stripes, inspired by the patent leather suit Bowie wore on the Aladdin Sane Tour. The three designs in the Thin White Duke capsule are a little more sober, turning instead to the strange science fiction universe of the film The Man Who Fell to Earth. All of the designs in the collection hide a futuristic twist worthy of Bowie's own power for reinvention: a star and a lightning bolt magically appear on the lenses when you breathe on them.
With this creative collection, Etnia has well and truly confirmed their reputation for originality. Bowie embodies the 'Anartist' spirit that the brand is known for, that idea of fearless self-expression and the courage to be yourself, whatever your imperfections. Bowie himself was short and had two different color eyes, but none of that stopped him from drawing the crowds. That's also the message of the brand's Fall/Winter 2019 publicity campaign. Called "I'mperfect", it celebrates each of our little differences as the very things that make us beautiful.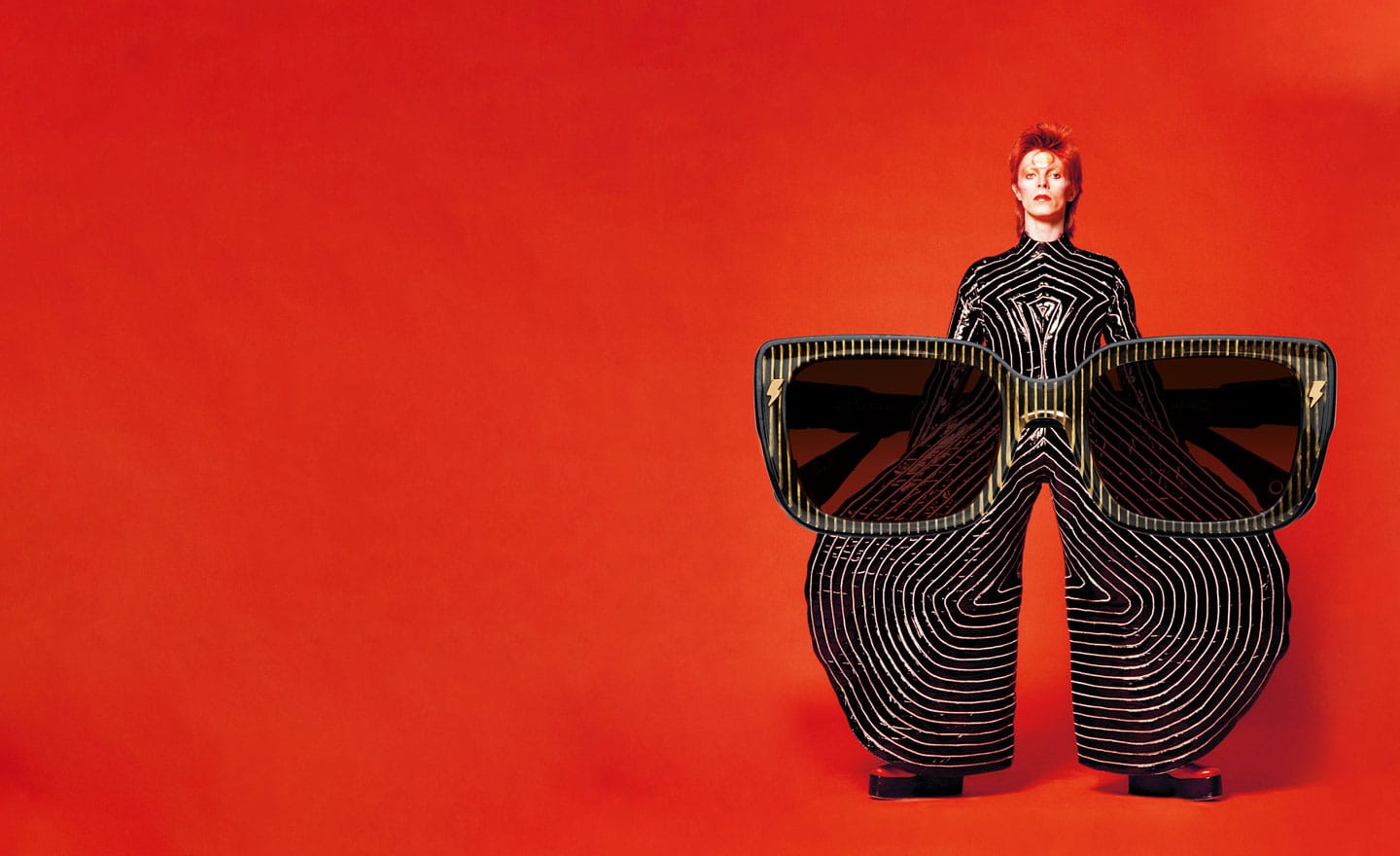 The David Bowie x Etnia Barcelona collection is available from October 28 in the brand's Flagship Store (C/Espaseria 1–3, 08003 Barcelone), and from November 14 online.