Culture lunettes
Glossary of spectacle frame materials
Does it really matter if our glasses are made of plastic, acetate or even titanium? Surely what's more important is that your frames suit your face. In the interests of opening your eyes to all the kinds of glasses out there, the time has come to find out more. Here we present everything you could want to know about the materials used to produce an enormous range of frames.
As you've probably gathered, spectacle frames aren't limited to one type of material. In fact, you could even categorise them according to three major families: metals (titanium, steel, etc.), natural materials such as wood, for example, and plastics or organic materials like acetate – one of the most commonly used in this family of materials. Of course, metal is renowned for its strength and impressive shock resistance, which is great if you have a habit of leaving your glasses lying around.
The only drawback with metal frames is that some of them contain aluminium or nickel, which can cause an allergic reaction. In that case, hypoallergenic stainless steel frames could be the solution. Plastic, on the other hand, excels at producing coloured and/or patterned frames, while also being robust. Last but not least, there are frames made from natural materials like coffee grounds and wood, which the eco-minded will be pleased to discover don't cost the earth (any way you look at it)!

Metal spectacle frames
1. Titanium
Popular on account of being lightweight, strong and hypoallergenic, titanium is perfect for anyone with metal allergies. Frames like these are also ideally suited to those with strong prescriptions that have to wear thick lenses. The only drawback? Titanium frames are more expensive than standard frames.
2. Stainless steel
Like titanium, frames in stainless steel are hypoallergenic and offer the same advantages in terms of being light and strong. However, stainless steel also benefits from being less expensive and more shock-resistant. Decisions, decisions…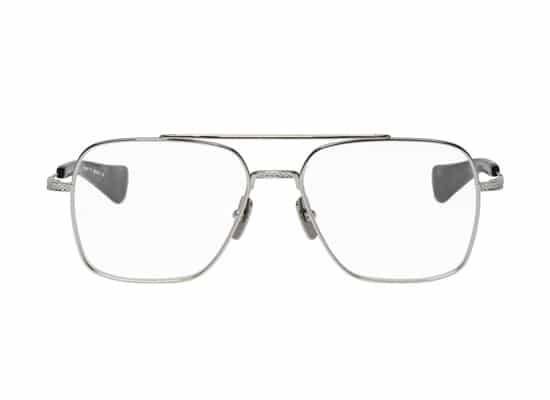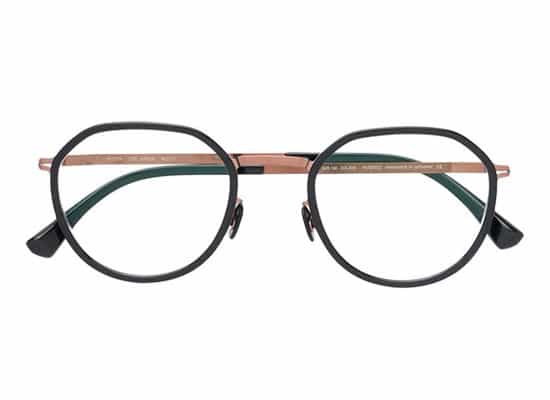 Organic spectacle frames
1. Acetate
Routinely used to make colourful glasses that are beautiful to look at, if easier to break. Its versatility allows designers like Gucci and Dolce & Gabbana to fashion the quirkier shapes. As an added bonus, acetate is a plant-based plastic (who knew?) and that can only be a good thing!
2. Le polyamide
Although it closely resembles acetate, polyamide lends itself to making resilient, flexible – even unbreakable – frames. This particular material is sometimes mixed with various other plastics, including nylon. Sunglasses made from polyamide are especially common.
3. Carbon fibre
To compensate for the fact that carbon fibre is quite fragile, this material is obtained from different combinations of raw materials and is increasingly being used to make spectacle frames. It is hard-wearing, lightweight and supple, which is handy if you have to wear glasses all the time. To give you an idea of how they compare, carbon fibre is lighter than aluminium, but as strong as steel and cheaper than titanium. However, unlike acetate, the colour range for carbon fibre frames is minimal to say the least…
4. Optyl
Optyl is hypoallergenic like titanium and stainless steel, but not as well-known as the alternatives. So, what makes it stand out? As well as being strong and light (20% lighter than acetate), it also adapts to the shape of the face. Incidentally, Optyl was invented by Wilhelm Anger, who also founded the Carrera eyewear brand.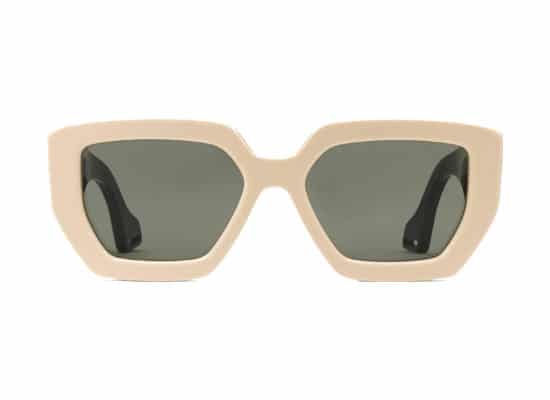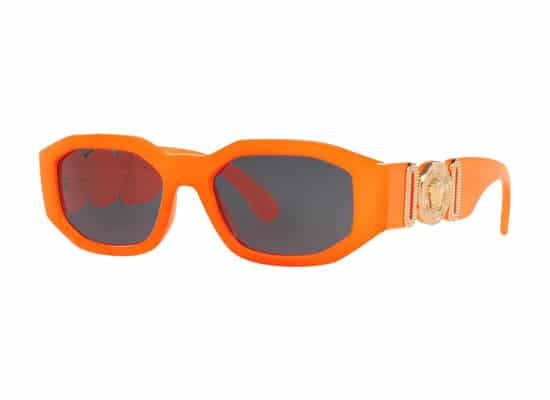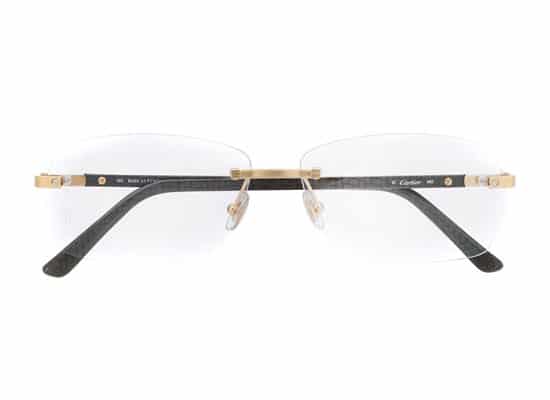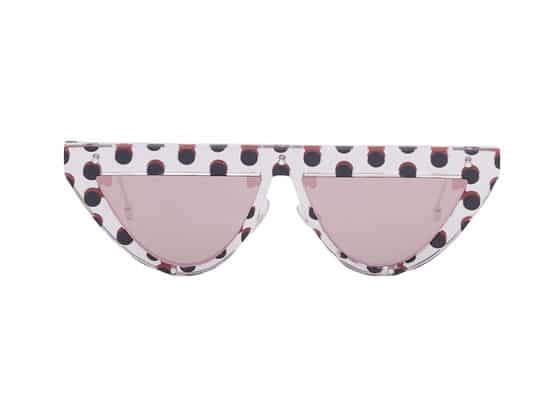 Spectacle frames

in natural materials
1. Wood
Many people thought wooden frames would be prohibitively expensive (myself included). And yet, many "made in France" designs are proving quite the opposite. The eco-conscious can now be environmentally-friendly down to their choice of glasses. A brand called Wave of Wood – more on them soon – has attracted attention for this very reason and boasts lots of original designs in its portfolio.
2. Coffee grounds
As we established not so long ago, it really is possible to make glasses by recycling coffee grounds. The frames created by Ukrainian brand Ochis Coffee are made from coffee grounds and flax. The aim was to produce glasses from a recyclable material; coffee lent itself to perfection. Not only do they biodegrade 100 times faster than plastic glasses, these frames are lightweight and water-resistant as well.