News
SILMO 2023: a sneak peak at what's new this year
It's the salon we've all been waiting for: SILMO Paris is back from 29 September until 2 October! Around 1,000 exhibitors will show off their latest designs and innovations in a space that has been completely rethought for the occasion. Let EYESEEmag take you backstage to discover 10 of the top brands you'll be able to admire.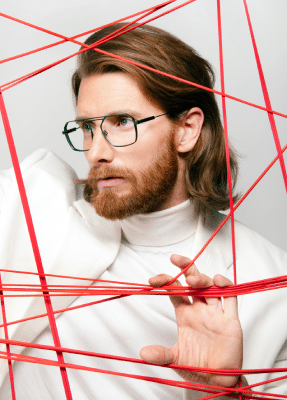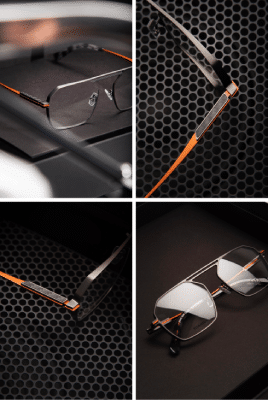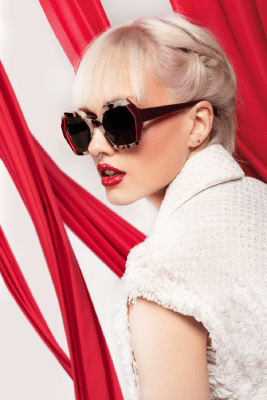 J.F. REY
After the minimalism of the futuristic Odyssey frames revealed at Silmo 2022, Marseilles-based brand J.F. REY is embracing ambitious volumes and strong lines while preserving the same technical complexity. Its new men's eyewear concept sees titanium combined with stainless steel and carbon in unprecedented thicknesses. The brand is also launching a collection of chic, glamorous sunglasses in original graphic shapes.
You'll find them in: Hall 7, Stand E104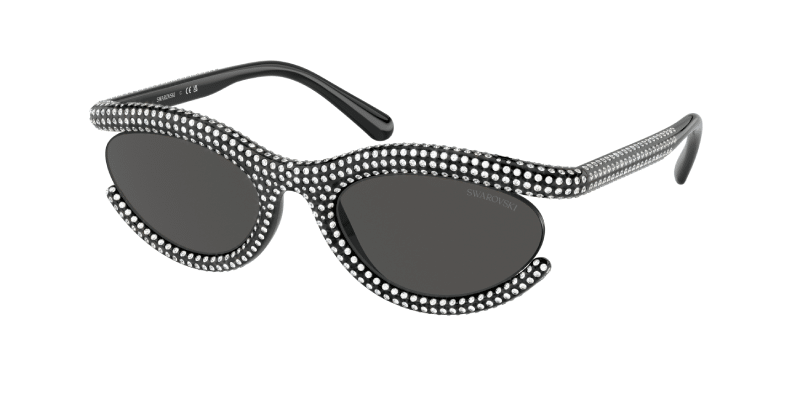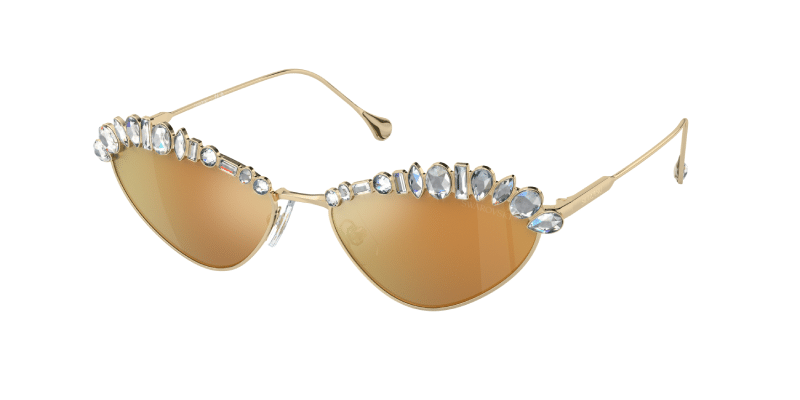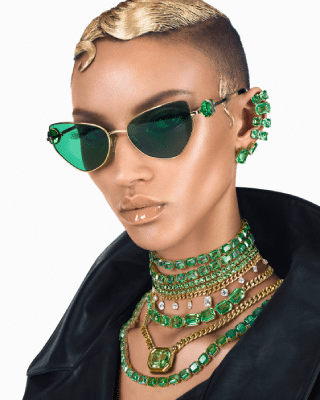 SWAROVSKI
Swarovski Eyewear has finally unveiled the fruit of its collaboration with EssilorLuxottica: forty-seven pairs of sunglasses and prescription glasses, designed under the expert eye of Swarovski Creative Director, Giovanna Engelbert. Get ready for signature Swarovski expertise and bold-coloured crystals inspired by the brand's most iconic pieces of jewellery. The marketing campaign (the work of Steven Meisel) features a stunning pair of glasses with crystal-shaped hinges.
You'll find them in: Hall 6, Stand L007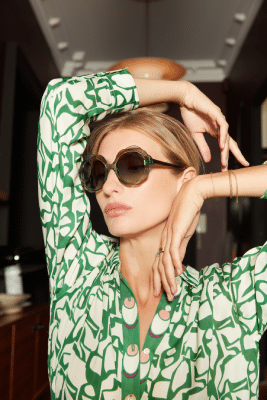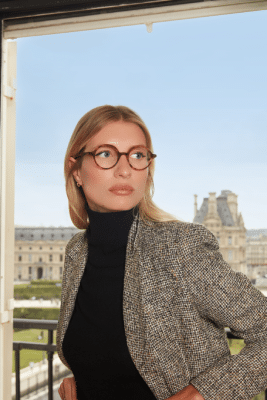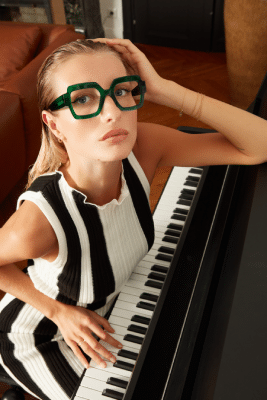 Nathalie Blanc will present the new Biopicmania campaign with frames in daring shapes and unique colours inspired by the 70s. Her passion for retro, vintage style takes the form of a tribute to strong women like Céline Dion, Simone Veil and Linda Carter. We love the Janis Joplin-inspired flower-shaped Camelia frames composed of three layers of acetate. They are both technical and stunning.
You'll find them in: Hall 7, Stand E155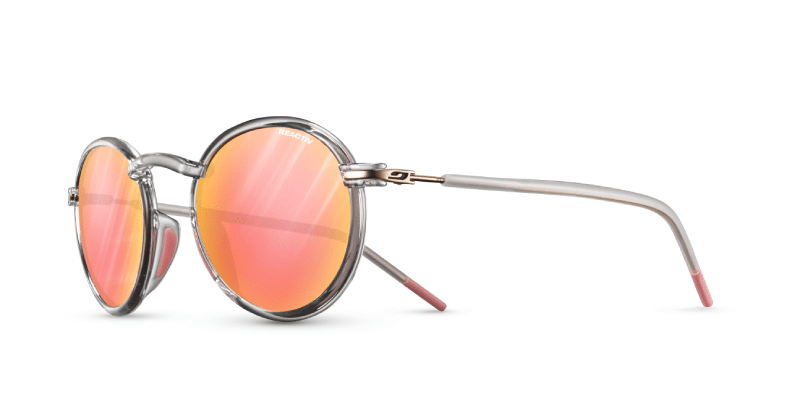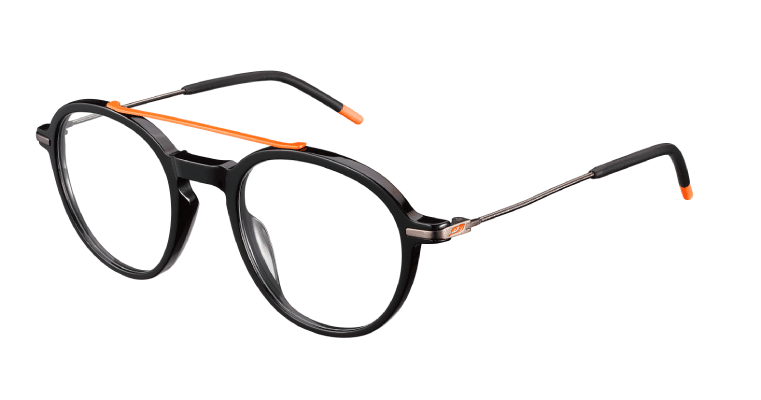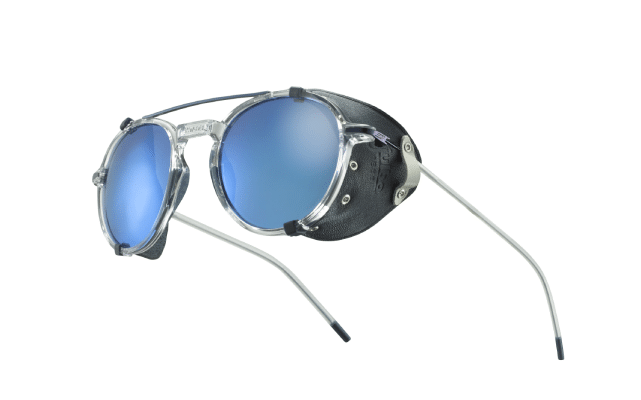 JULBO
A favourite with those who like their eyewear to be sporty, Julbo is dipping its toe into the lifestyle universe and doing it well. A specialist in sport's glasses, the brand drew on its mountaineering background to create its Heritage range that can double up for wearing around town. The Around frames combine mountaineering influences with an urban design, while the Legacy glacier frames with side shields are reserved for the most daring customers and also available in a softer prescription glasses version.
You'll find them in: Hall 6 Stand R089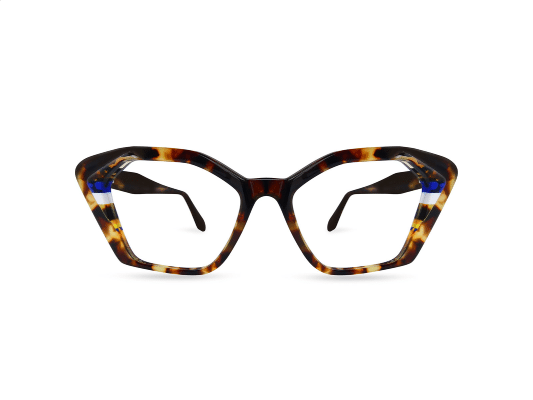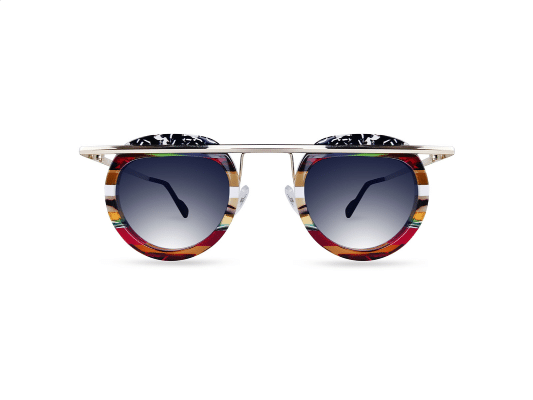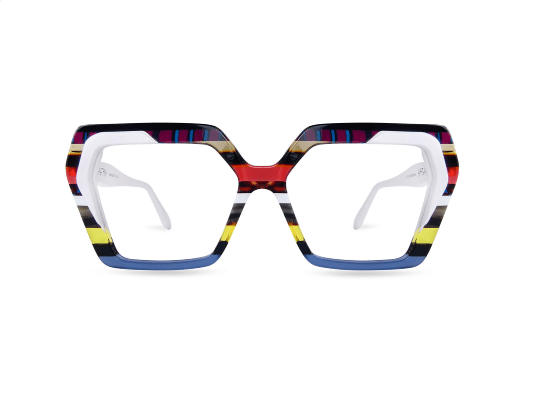 ULTRA LIMITED
Italian brand Ultra Limited will brighten up the salon with endless colour combos and geometric effects, including its famous striped motif. The seven new frames include three pairs of eyeglasses with an extra layer of acetate for a complex and innovative 3D effect.
You'll find them in: Hall 7, Stand H250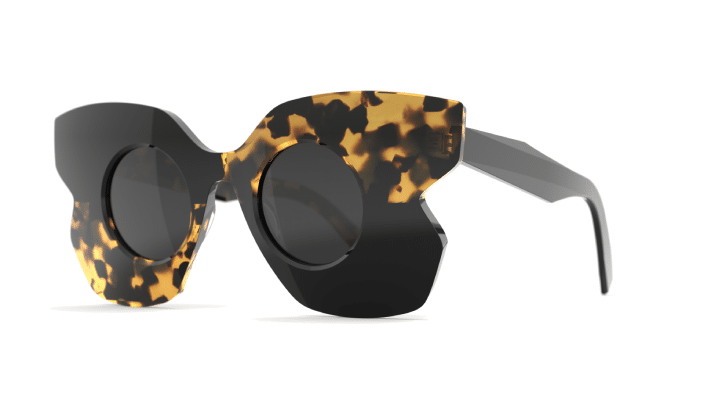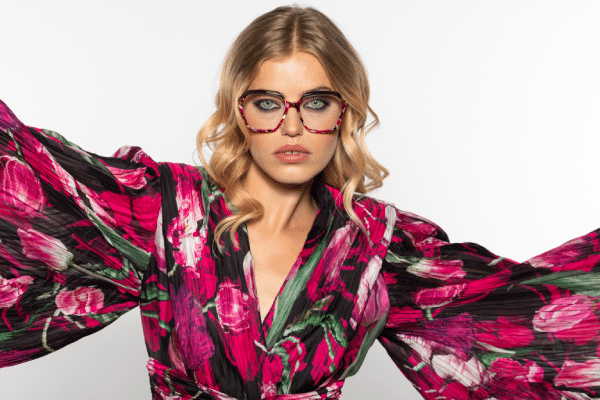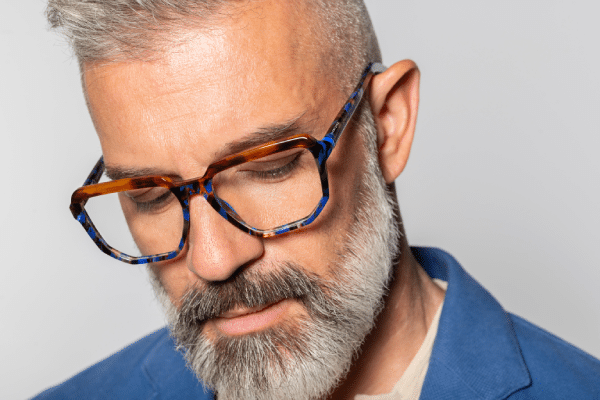 LIGHTBIRD
One of our top 10 at MIDO, Italian brand LIGHTBIRD is coming to Paris with two new styles – including the impressive SPIDER EYES frames in cellulose acetate whose name speaks for itself – that are all about self-confidence. Four new retro styles complete the LIGHT_SOCIAL collection.
You'll find them in: Hall 7, Stand C023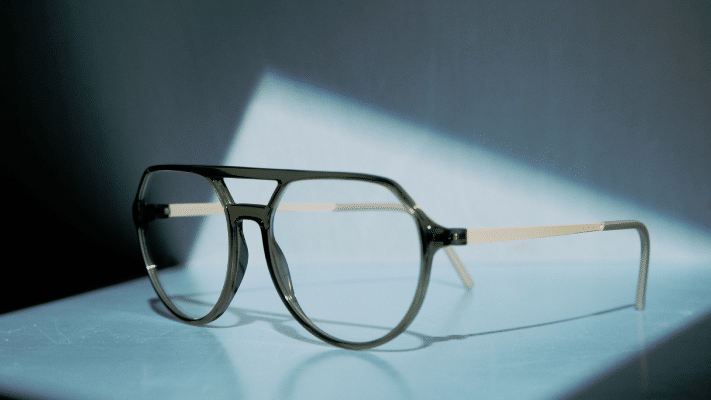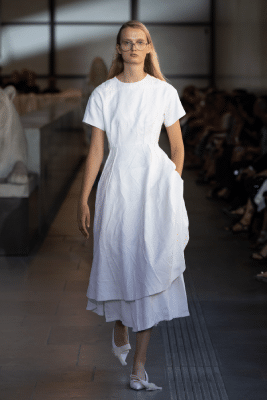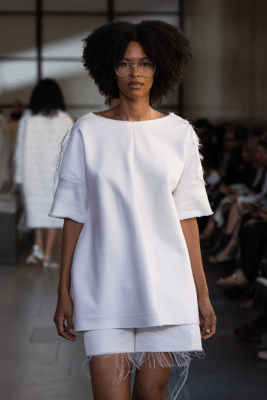 NEUBAU
Austria-based sustainable eyewear brand Neubau will present two new pairs of glasses made from a new plant-based acetate with beta titanium temples. Spotted on the last ODEEH catwalk, they won us over with how lightweight they are, their updated shapes and ultra-modern colours.
You'll find them in: Hall 7, Stand F216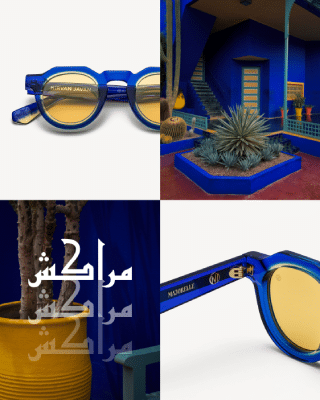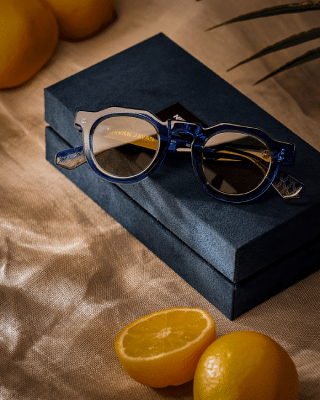 NIRVAN JAVAN
This Swiss brand invites us to take a walk through the Majorelle Garden and villa in Marrakesh. The Japanese acetate frames flaunt the same vibrant blue and yellow tones that painter Jacques Majorelle chose to bring the garden to life in 1923. Created exclusively for SILMO, the Majorelle frames adopted Zellij, the special Arab motifs which decorate the art deco villa.
You'll find them in: Hall 7, Stand F002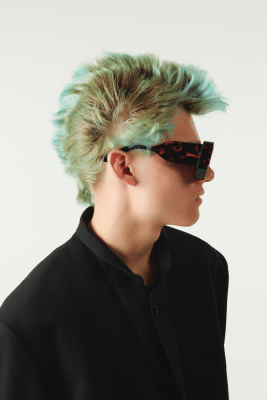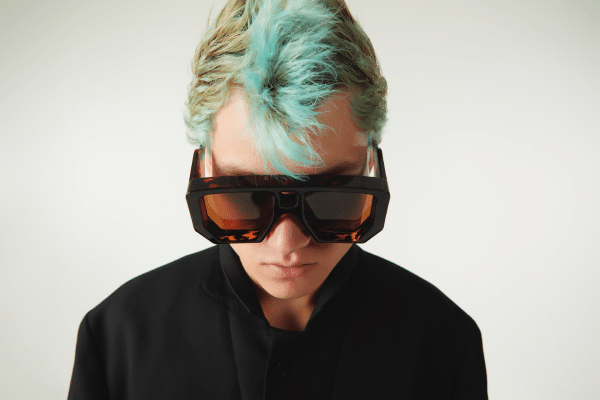 KOMONO
If you're looking for sunglasses that will help you stand out from the crowd, then the collaboration between Komono and students from the Antwerp Royal Academy of Fine Arts is just what you need. Signed Victoria Lebrun and Igor Dieryck, the designs of the first version have been made lighter, more practical and wearable while remaining avant-garde.
You'll find them in: Hall 7, Stand G108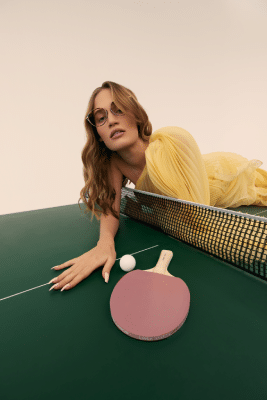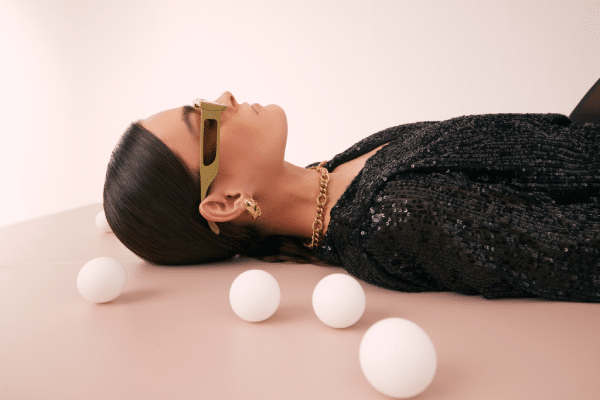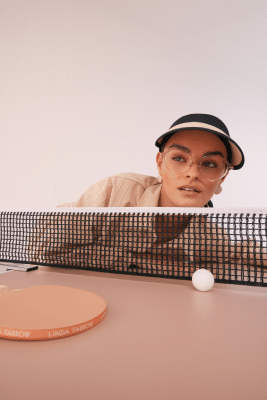 LINDA FARROW
We're glad to see Linda Farrow back again, one of the first brands to consider glasses a real fashion accessory. Creative director Simon Jablon (Linda's son) is continuing to create the brand's signature on-trend styles that it girls love. The Ping Pong Club collection plays with sport-inspired details like the updated side shields, table tennis table and net or the palette of white and green softened by pastel.
You'll find them in: Hall 7, Stand E074