News
MIDO 2023: Discover our top 10!
Italian eyewear show MIDO made its post-Covid comeback in 2022, but this year it really got back on its feet, attracting a whopping 35,000 professionals from all over the world.
EYESEEMAG was at Feira Milano City to see the 1,000+ exhibitors show off their most glamorous and sustainable eyewear creations. We've already shared our pick of new brands to watch, so now it's time to show you our favourite styles.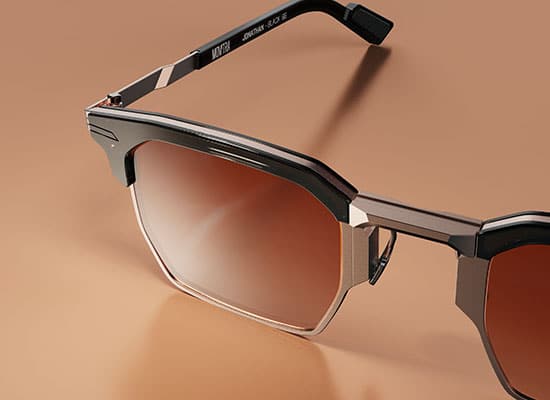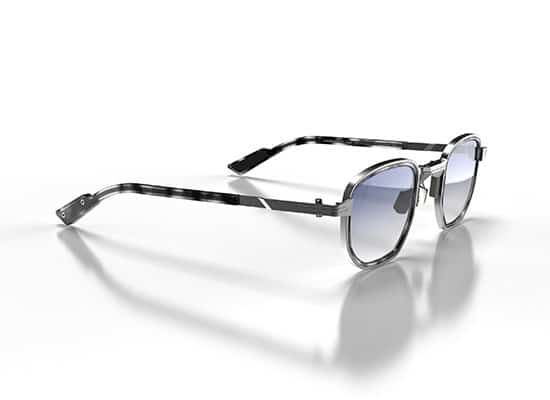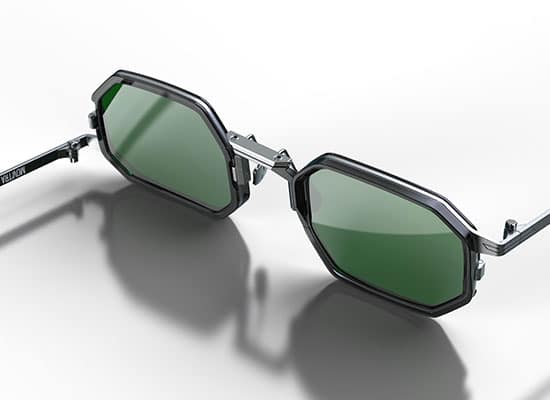 MOVITRA PLAYS WITH TEXTURE
Milan-based brand Movitra has combined technological expertise and design to offer an improved rotating system and galvanic finishes. It exhibited seven new styles, but our favourite was definitely the COMBO Collection and its very on-trend retro, futuristic frames made from contrasting titanium, stainless steel and shiny or striped acetate.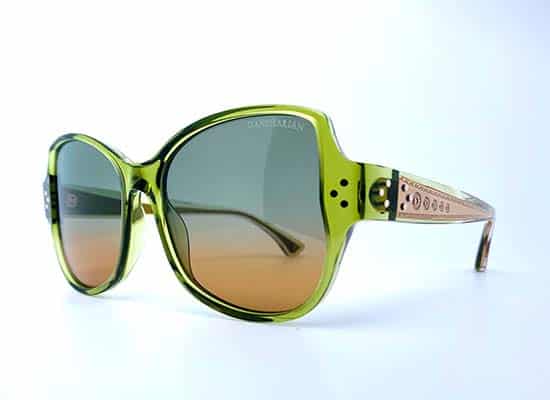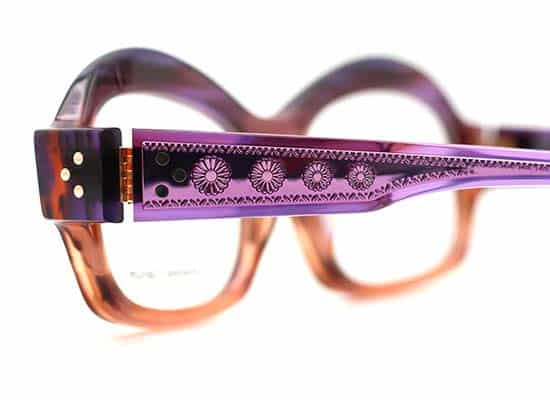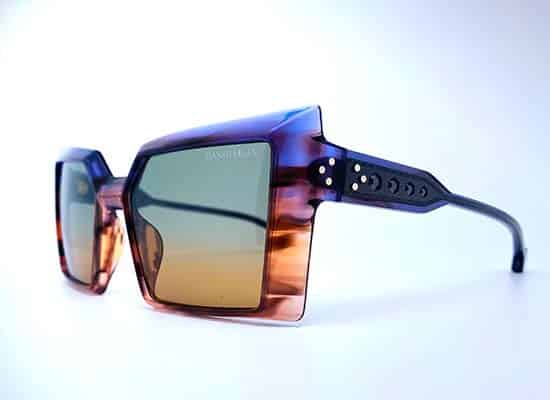 DANSHARIAN AND THE ART OF COLOUR
We shared our love of Dansharian's vibrant colours in our article new frames for fair weather. And they've managed to catch our eye again with the Armenian Spirit collection: three new ultra-glam pairs of glasses flaunting bold colour combos, see-through effects and exquisitely carved details inspired by Armenian traditions.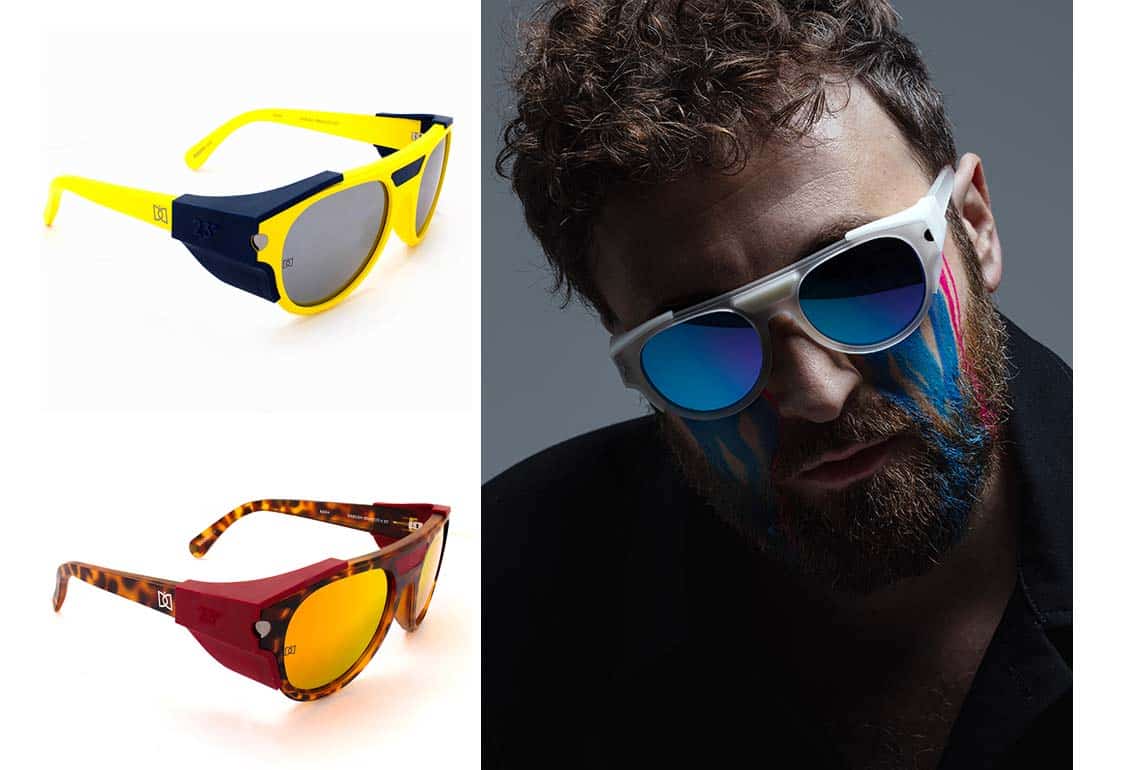 23°EYEWEAR X DARGEN d'AMICO
Italian rapper and DJ Dargen d'Amico, the man who never leaves the house without a pair of sunglasses, has created an original and quirky take on 23°EYEWEAR's iconic Round One sunnies. DDX23° is a brightly-coloured capsule collection composed of ten frames, made from recycled rubber and nylon produced using renewable raw materials.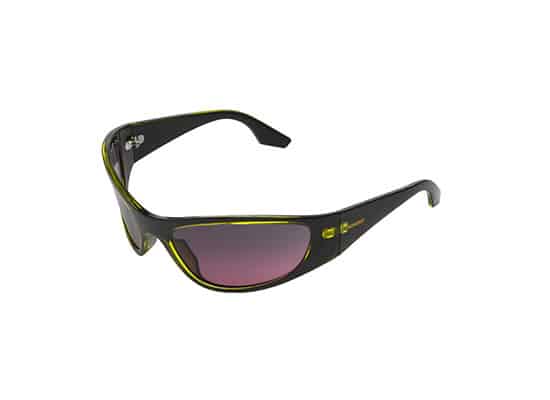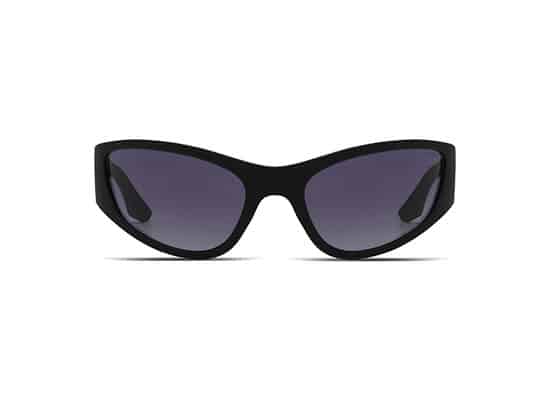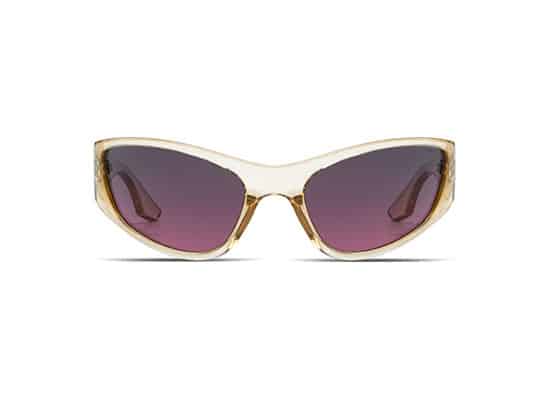 KOMONO ENTERS THE MATRIX
2022's fashion weeks saw the futuristic sporty trend take the runway by storm. Komono's stunning Neo frames, an enveloping cat-eye style, are made entirely from bioplastic and come in four colours. Obviously, our favourite is Matrix black!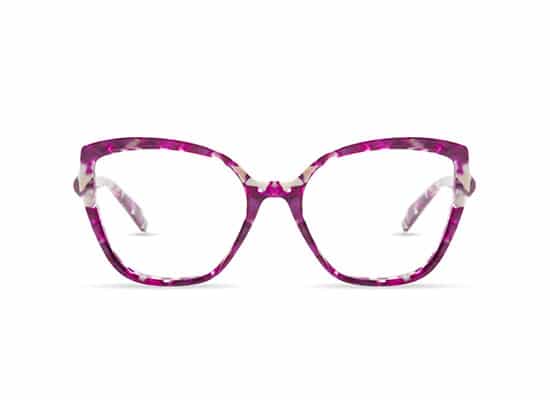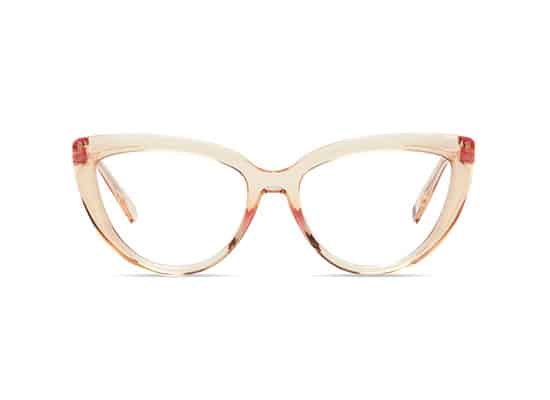 TICKLED PINK WITH LIGHTBIRDS
We subscribe to Belluno-born brand Lightbird's optimistic view of the world. Especially when it thinks outside the box and explores all that pink has to offer with unexpected colour combos and cute see-through and contrasting effects.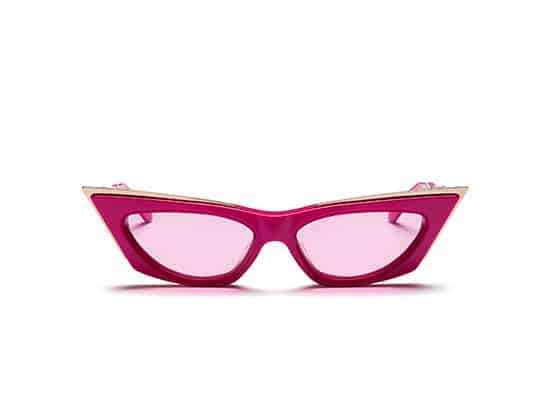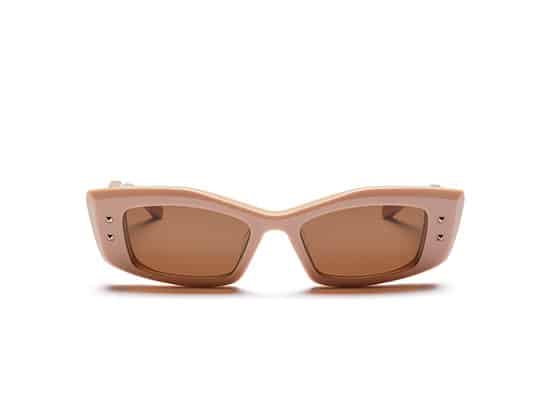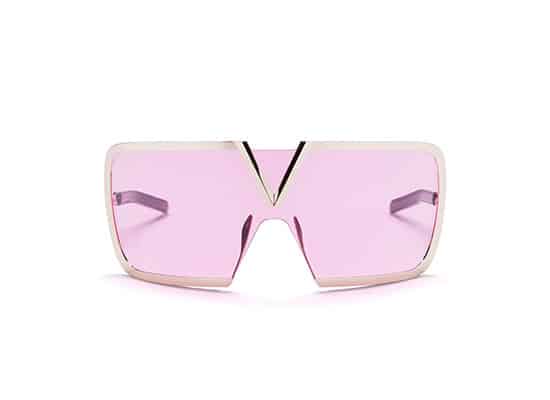 VALENTINO AND AKONI
We have to admit we were curious when Valentino and Swiss group Akoni decided to collaborate last year and could barely contain our excitement when we finally got our hands on their creations spotted on the catwalk in Paris last October. Moulded, cat-eye and ski mask shapes and the season's pink and nude shades… They don't disappoint!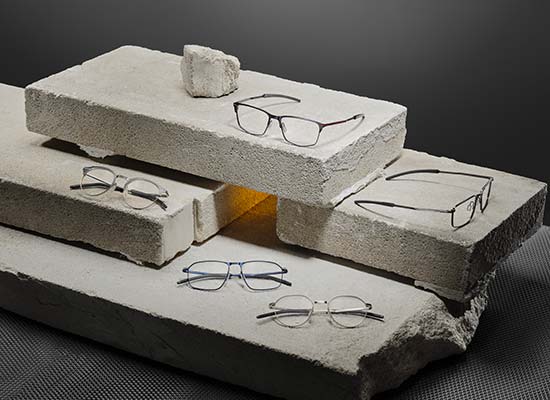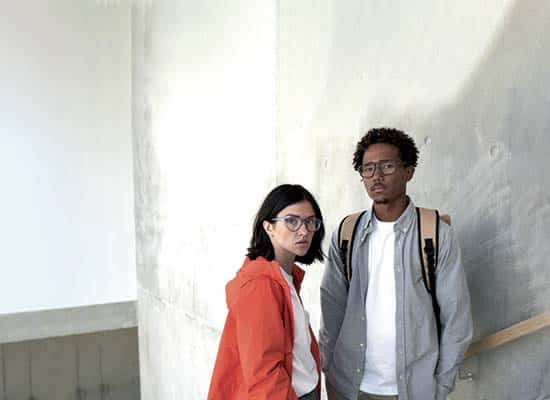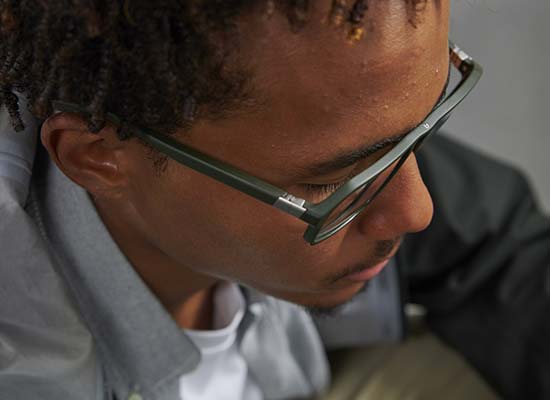 BOLLÉ TRIES ITS HAND AT EYEWEAR
We love Bollé ski masks and it seems that the brand is just as talented when it comes to glasses. At MIDO, Bollé unveiled its first optical collection made from bio acetate and stainless steel, inspired by the outdoors, unbreakable (with resistance and rotation tests to prove it) and built to last.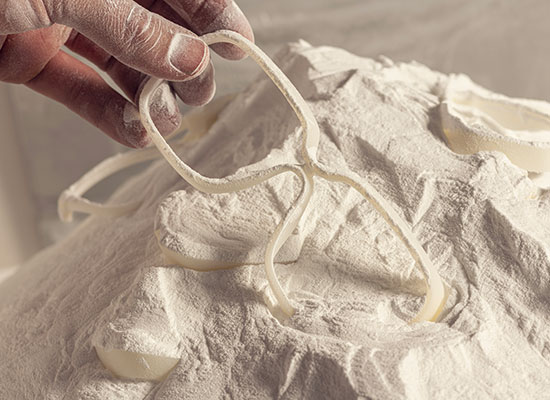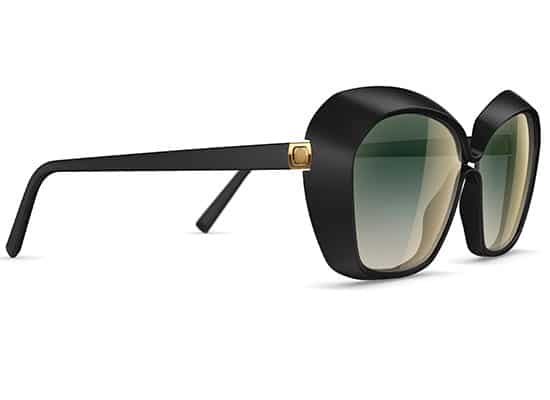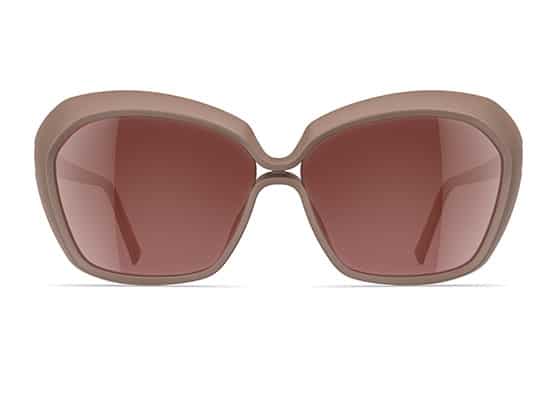 NEUBAU, THE KING OF SUSTAINABILITY
Congratulations to Austrian brand Neubau, winner of the Certified Sustainable Eyewear award in the "Sunglasses Europe" category. Made using 100% plant-based materials by 3D printing, the Romy zero-waste style inspired by the Côte d'Azur is as gorgeous and glam as it is ethical.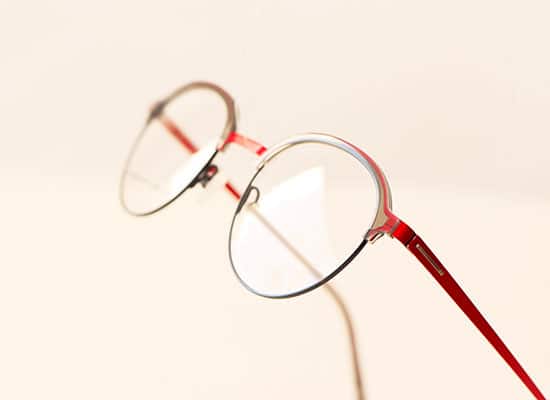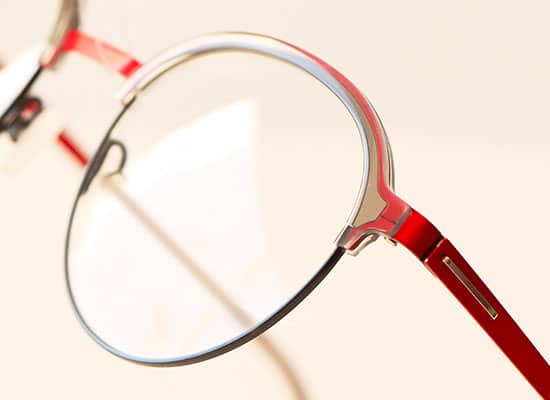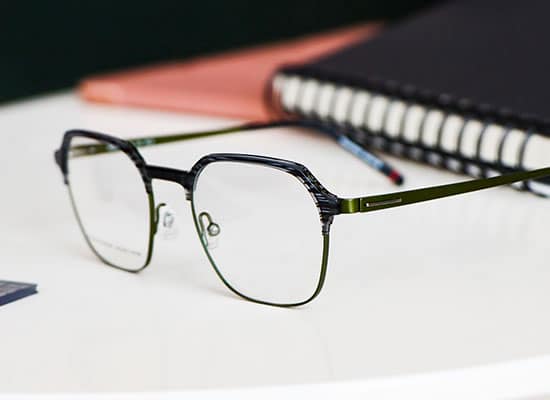 SUBTLY MOREL
After showcasing an original vintage style at SILMO, Morel, the French eyewear brand based in the Jura region, presented two new styles from its LIGHTEC line offering metallic colours, refined lines and zero screws or soldered finishes. We love this subtle vision of the Metaverse trend.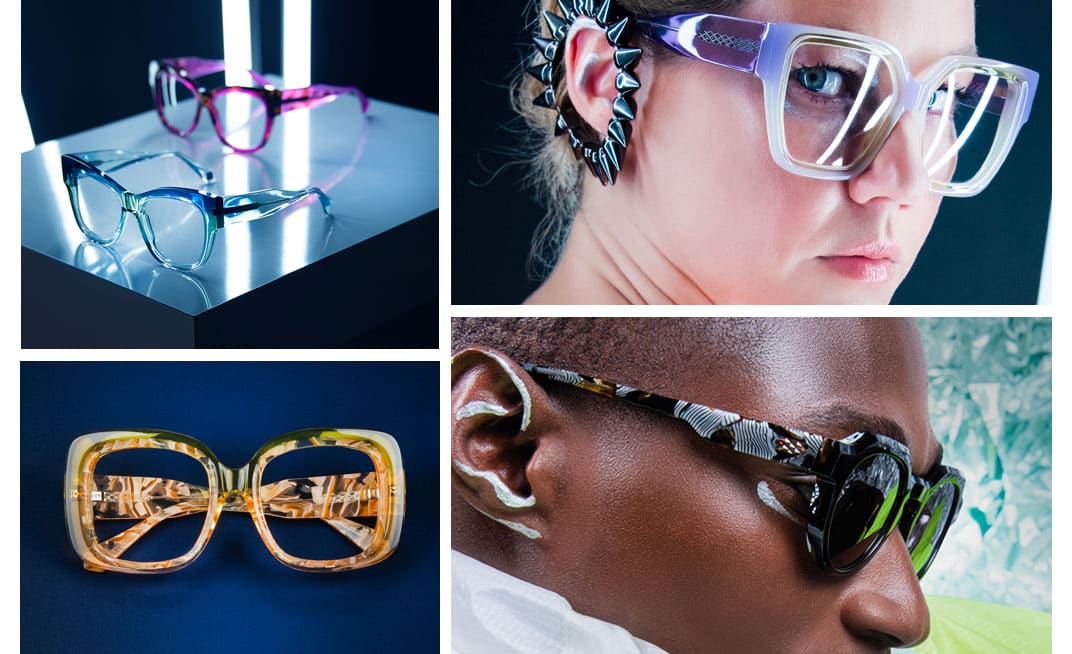 JF REY GOES XXL
Marseilles-based brand JF Rey likes to mix things up a little, showcasing minimalism at SILMO and now three new XXL styles at MIDO. We can't say we aren't happy about it! Shape, tick, thickness, tick, colour, tick. The Oversized collection definitely unites all the features of an eccentric, sensual and highly-desirable trend.