News
MIDO 2023: The new brands to watch
All eyes in Italy's fashion capital will be turned to the exciting optical sector from February 4 through 6. The MIDO show in Milan – an unmissable event for eyewear industry players – is a key occasion that kickstarts the year while revealing the models and trends to watch. The aisles are always packed with people, and exclusively lined with brands determined to build their reputations. Read on to discover the names from the 2023 edition.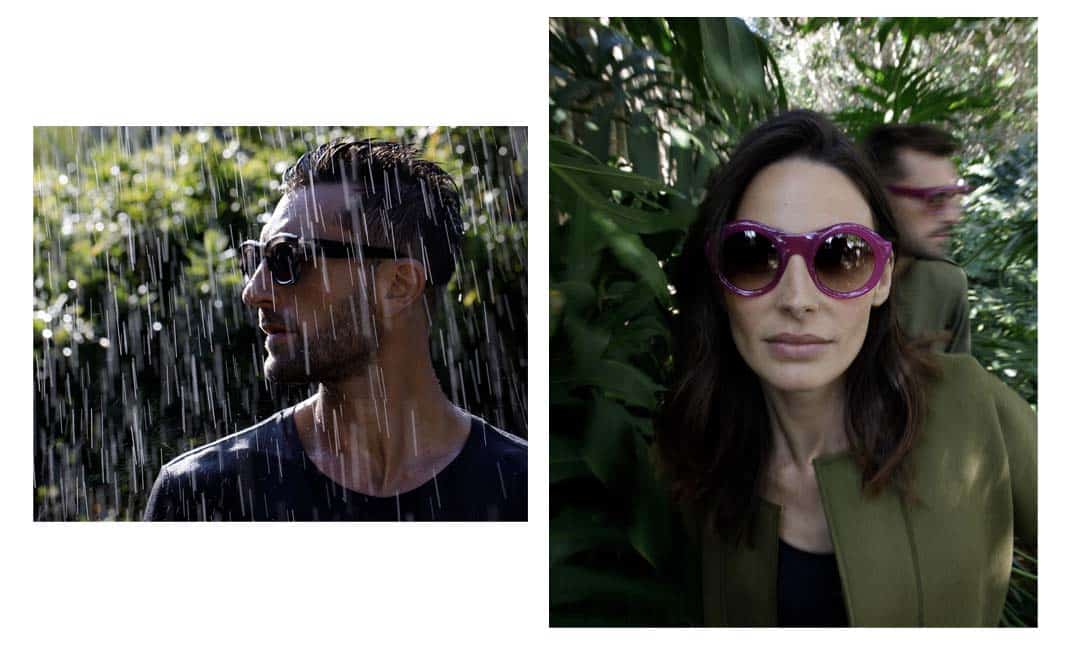 Lapima
A warm gust of wind has blown in to heat up our gloomy winter. The brand from Sao Paulo is coming to MIDO for the first time to present its bold, colorful models. Visitors will be able to (re)discover the label's vibrant world, driven by the liberal use of XXL frames, retro curves, and cozy colors. This tribute to the atmosphere of Brazil is also showcased in its advertising campaigns. The latest collection, Serra do Mara, celebrates the country's lush, natural environment by featuring its models against the backdrop of the eponymous mountain range.
Available here.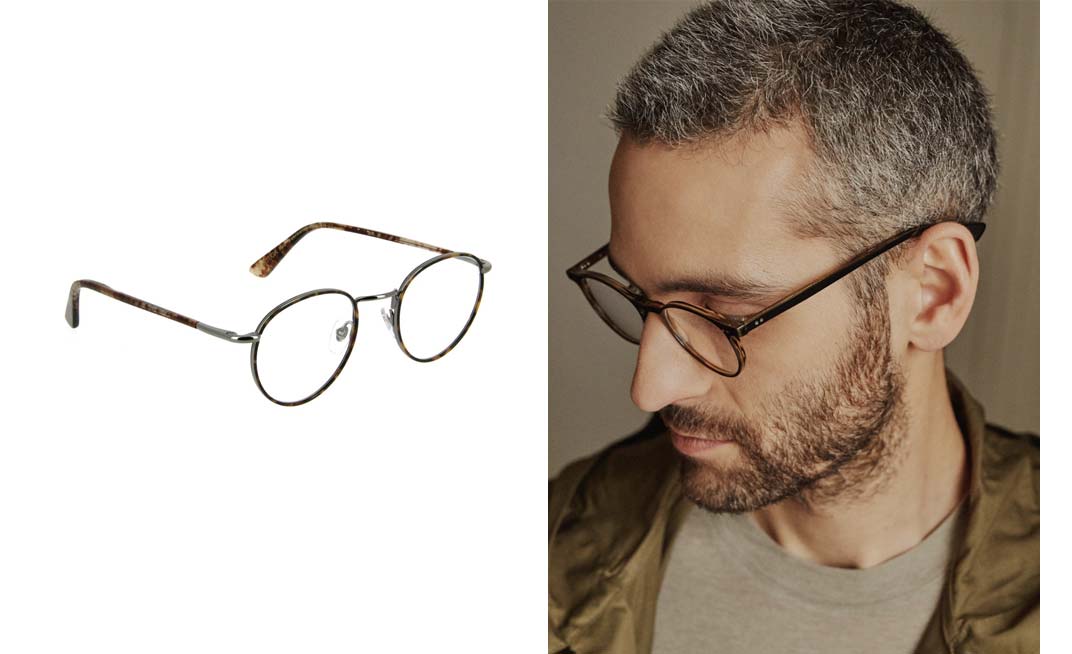 Tortuga
Don't be fooled by its Hispanic name; this brand is actually Parisian! The company is headed up by Lucas Hermer-Pietri, a former sports journalist who decided to reconnect with his first love – eyewear. The result is premium frames focused on a single shape, Pantos, available in several colors. This classic, timeless, unisex model is made in France and is now making its first trip to visit our neighbors across the Alps.
Available here.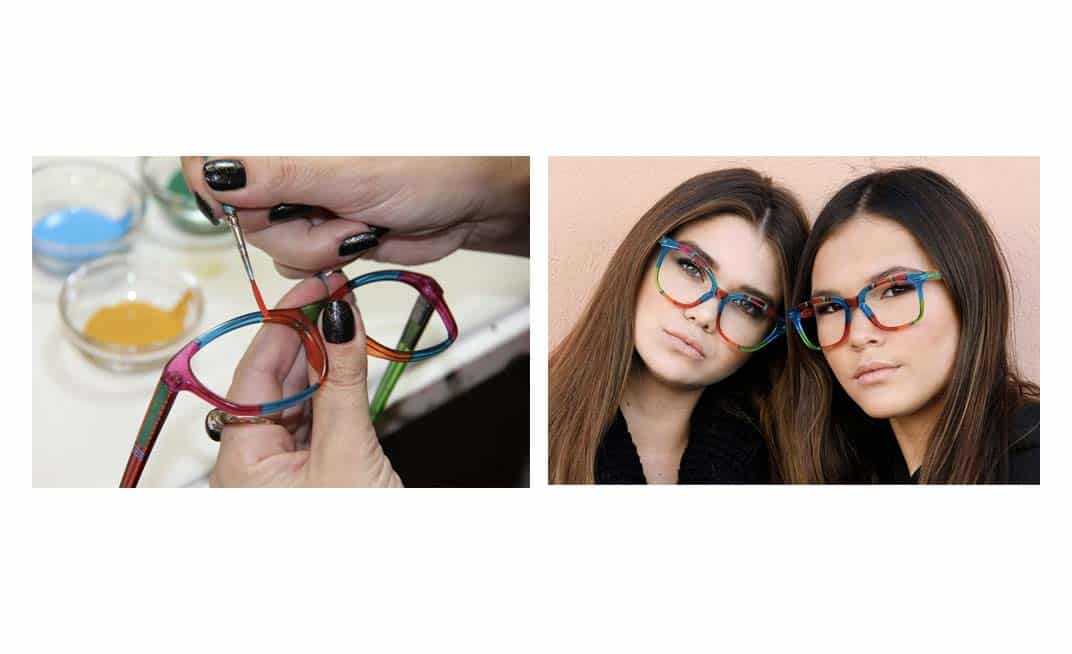 Ronit Fürst
If you want to stand out, then you should take a walk alongside Ronit Fürst. The Israeli designer has spent years creating colorful frames reminiscent of works of art. Some models are produced in traditional factories, while others are hand-painted in the brand's workshops. This means you can wear a unique pair, but also completely personalize a model to suit your tastes and favorite trends. The ideal way to express your creativity.
Available here.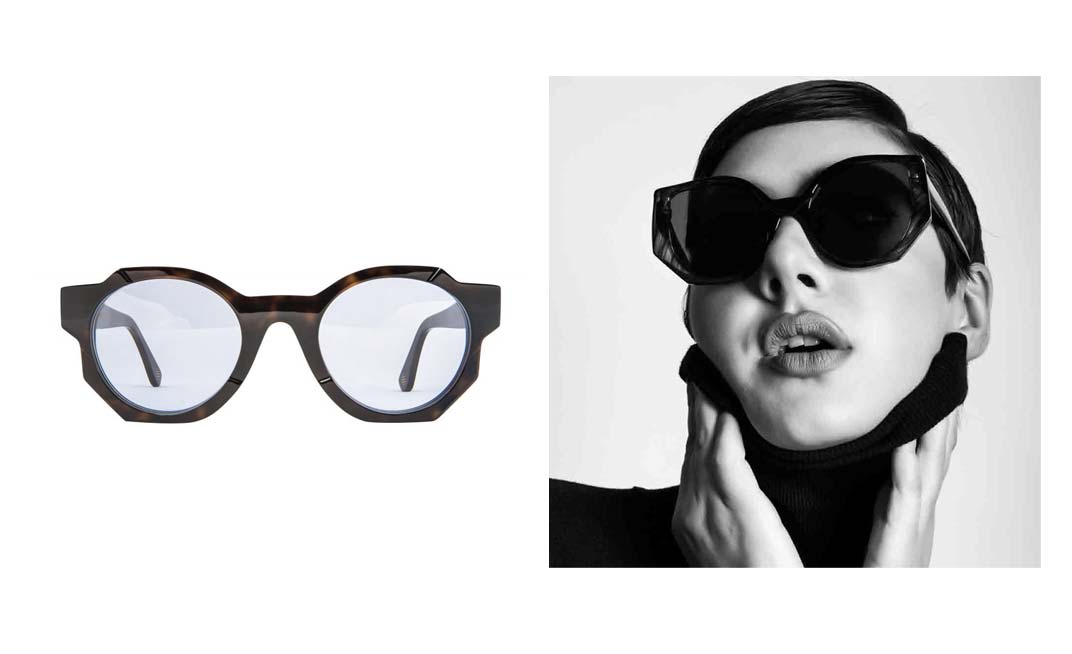 Ophy
The Italian brand is playing on home turf by exclusively presenting its creations at the show. Its products pay homage to modern architecture and its major figures. The design is therefore futuristic, boasting geometric curves, sharp angles, and paired-back hues. Black and white are used with abandon, occasionally enhanced with brighter splashes of blue, brown, and pink.
Available here.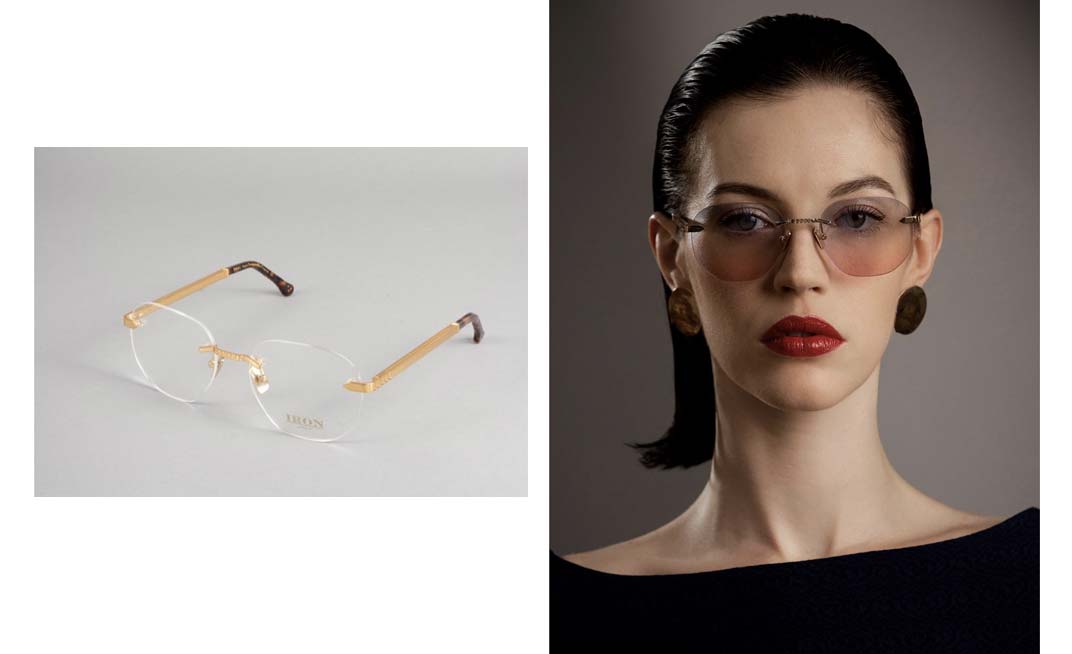 Iron
As its name suggests, this high eyewear label offers a vast range of frames celebrating the structure of France's most iconic monument, the Eiffel Tower, also known as the Iron Lady. The new collection perfectly illustrates the brand's identity, featuring models with pierced lenses supported by a gold-plated structure. Perfect for honing in on that chic look while strolling along the Seine.
Available here.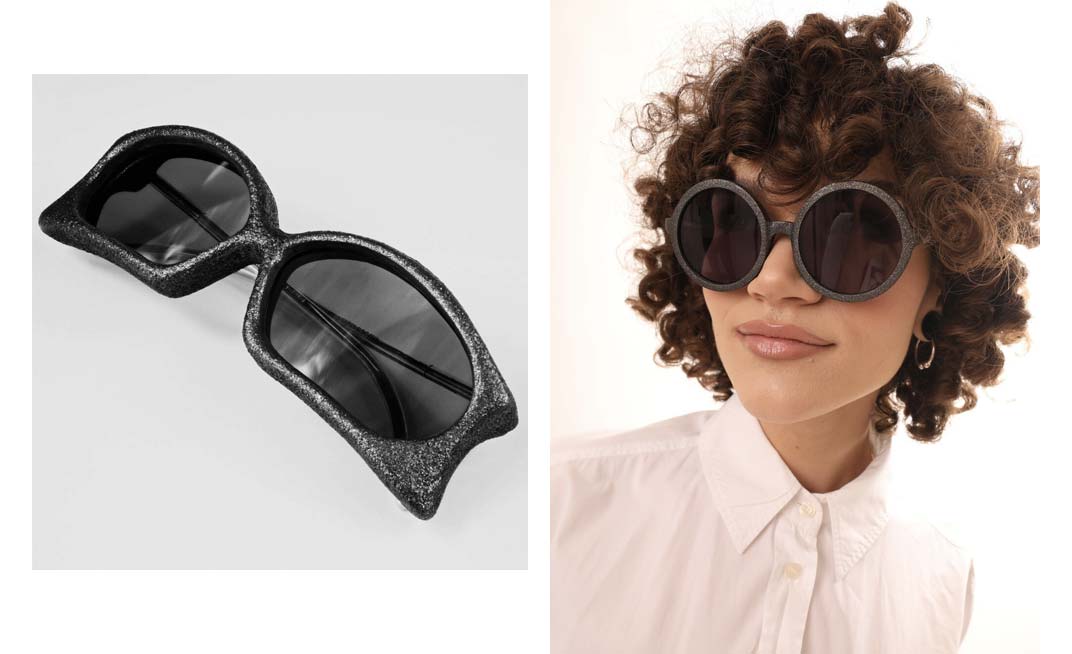 Impuri
Now here's a newcomer set to shake things up… Launched during the Covid-19 lockdown, this Serbian brand is proud of its outsider status and offers ethical production processes. Each piece is created in-house in limited quantities using two materials: carbon fiber and aluminum. These combined components have led to a range of brooding, original models. Welcome to the future.
Discover here.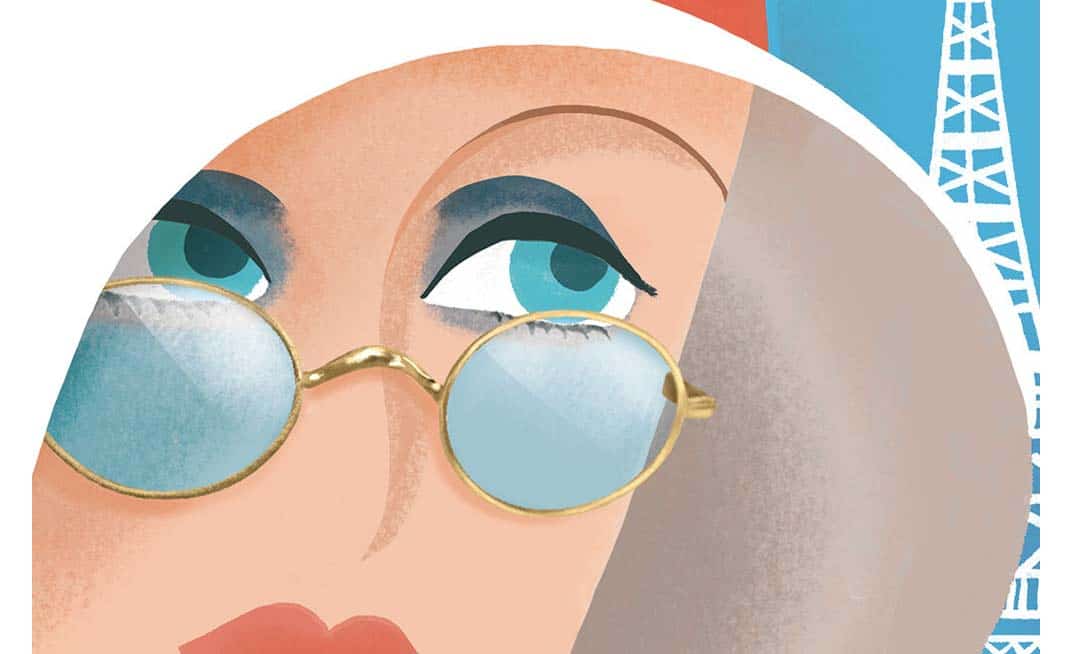 Ducloux
It must be said that France is well represented at this edition. French brands are dotted all over the show, and Ducloux is one of the illustrious Gallic exhibitors this year. Previously specialized in selling vintage eyewear, the company has since evolved and now creates its own frames to keep pace with huge customer demand. It offers models inspired by 20th-century fashion but backed by cutting-edge technology in line with the times. This anachronistic blend has successfully retained a certain mystery, ensuring that MIDO 2023 is full of surprises…
Available here.