Focus
Etnia Barcelona, eyewear for the exuberant
Like its city of origin, the iconic brand from Barcelona is sun-drenched, joyful and dynamic. In the space of 20 years, it has established itself as a benchmark for fans of beautiful eyewear. Quirky, colorful and forward-looking, its strong brand identity can be seen in a whole new light now, with the launch of a fun and eye-catching collection by the name of BOLD, alongside new projects that promise to shake up the eyewear industry.
Partenariat
It was back in 2001, at the start of the new millennium, that David Pellicier – encouraged by previous generations of his family that were also passionate about eyewear – founded Etnia Barcelona. Two decades later, the brand is still thriving and continues to produce new creations. Creations influenced by culture, art, technological innovation and respect for the planet.
At the end of 2021, the brand chose to celebrate its anniversary in style by reissuing its famous Chess range. The XX Anniversary heritage capsule collection is the epitome of Etnia style; all bold colors, psychedelic prints, acetate and homages to the likes of Frida Kahlo and Stanley Kubrick.
All in all, an excellent way of rounding off its anniversary year and moving into 2022, which should be an eventful one for the company.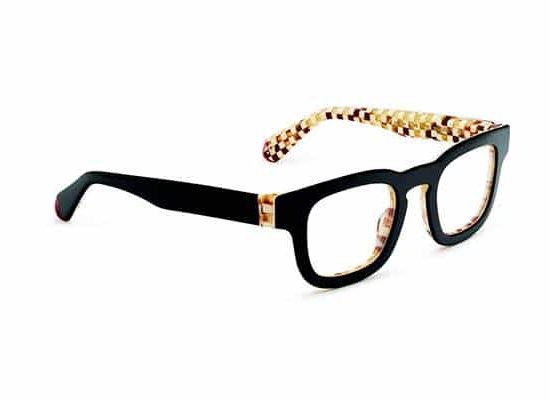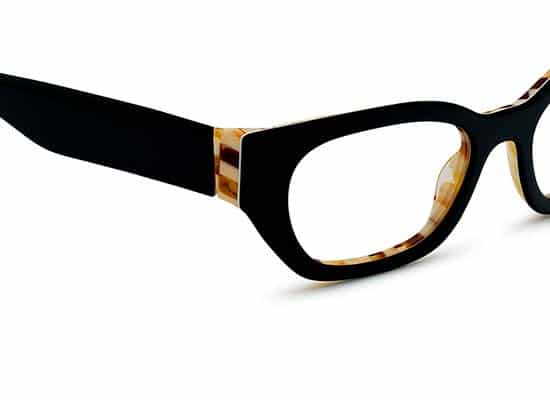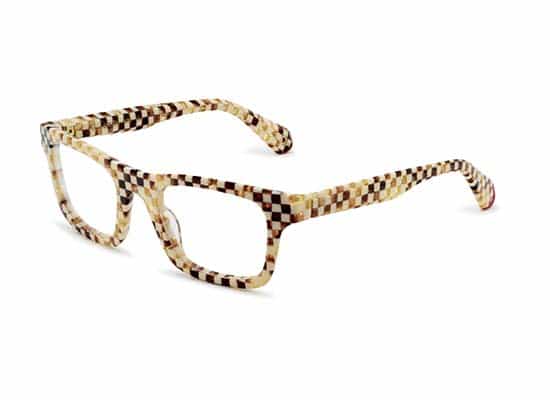 BOLD to be alive
 Full of get-up-and-go, the team at Etnia Barcelona began the year by launching a striking new collection, aptly named BOLD. An ode to freedom, it plays with conventions, combining humor and glamour with plenty of spirit.
The distinctive-looking eyewear range is made of nine designs in natural acetate, their style in keeping with the hairdos on the models in the campaign, i.e.: OUTSIZE.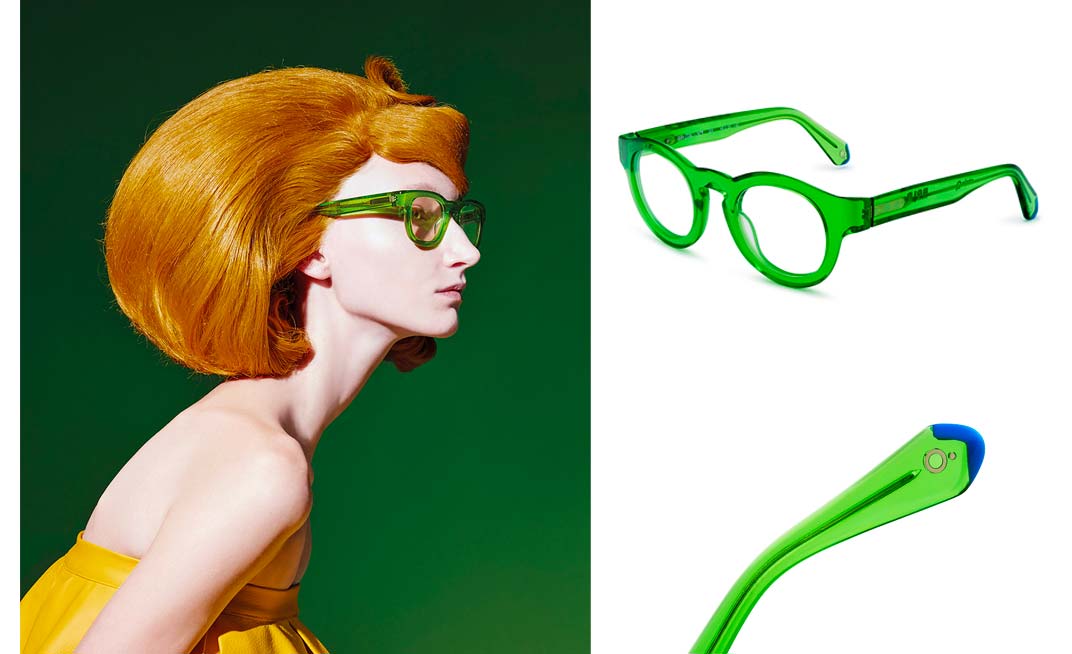 Available in various colors, there are black, brown and transparent options for the low-key; green, pink and purple glasses for the more adventurous and a choice of leopard print or checkerboard (another nod to the Chess collection) for those who really want to stand out.
These exciting frames bridge the gap between retro Sixties style and an avant-garde vision. Square, round and rectangle, the different designs have been conceived to cater for all face shapes and personalities.
According to the brand, what matters most is taking risks.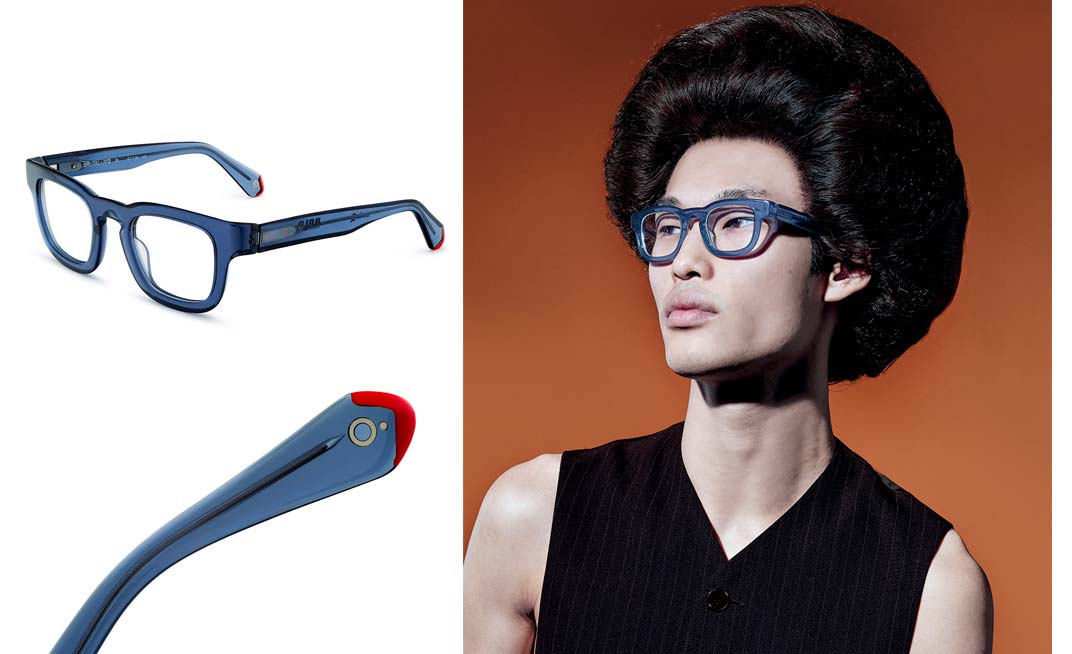 2022, a new era
Etnia Barcelona's ambition can not only be felt through its designs, but in everything it does – and for 2022, the brand has chosen to go all out by creating Etnia Eyewear Culture.
The dynamic company is planning to establish itself in the eyewear market on a permanent basis. Ever attentive to its customers, their needs, as well as their wants, it has integrated three new independent brands into its portfolio.
First up, ALLPOETS, which makes timeless and sustainable frames from CRT acetate, using Carbon Renewed Technology to give new life to waste plastic.
Next, there is LOOL with its ultra-light frames, which benefit from some exceptional know-how. And finally, you have The Readers – reading glasses for insatiable bookworms.
It's a significant leap for the company, which plans on responding to new consumer trends, while remaining faithful to its love of culture, cutting-edge design and the importance of sustainable manufacturing.
Written by Eleanor Fullalove