Focus
Why Glasses & Football are a Winning Team
Whether they're models of elegance or masters of bling, footballers have become true fashion icons. From David Beckham to Kylian Mbappé, via PSG and Manchester United,  here's why football stars and eyewear brands make for a 100% winning team.
Remember Egard Davids and his wraparound glasses? When the Dutch defender became a footballing legend, it was also thanks to his inimitable look which elevated protective eyewear to the level of true style asset. At the same time, a certain David Beckham was developing a reputation as the best-dressed man in the world, with an impressive collection of Ray-Bans. In the shades-wearing stars dream team Police muse Neymar Jr, Blaise Matuidi, face of Optic Duroc and David Luiz, ambassador for Smith, have opened the score.
In between passes, certain footballers have taken steps into the fashion world with their own eyewear collections; and it's not only the players, some clubs have done the same. From collabs and partnerships to limited editions, we have the skinny on footballers and eyewear… and breaking news: it's not only for the fans.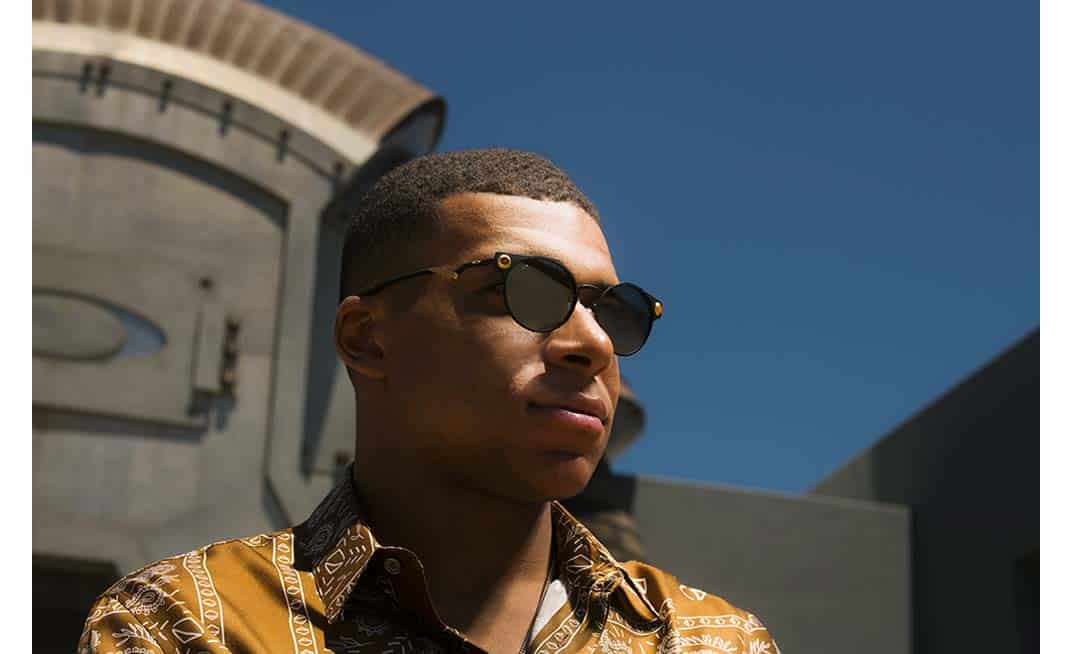 KYLIAN MBAPPÉ
As an Oakley ambassador, Mbappé took his customization of the brand's iconic Deadbolt to the next level. It's hard to get more personal and exclusive than black, satin-finish titanium with Ballon d'Or-inspired detailing and a unique design, produced in a limited edition of 1998 – a tribute to the year Mbappé was born, and victory for Les Bleus.
Kylian Mbappé Signature Series, Deadbolt, €305
Available here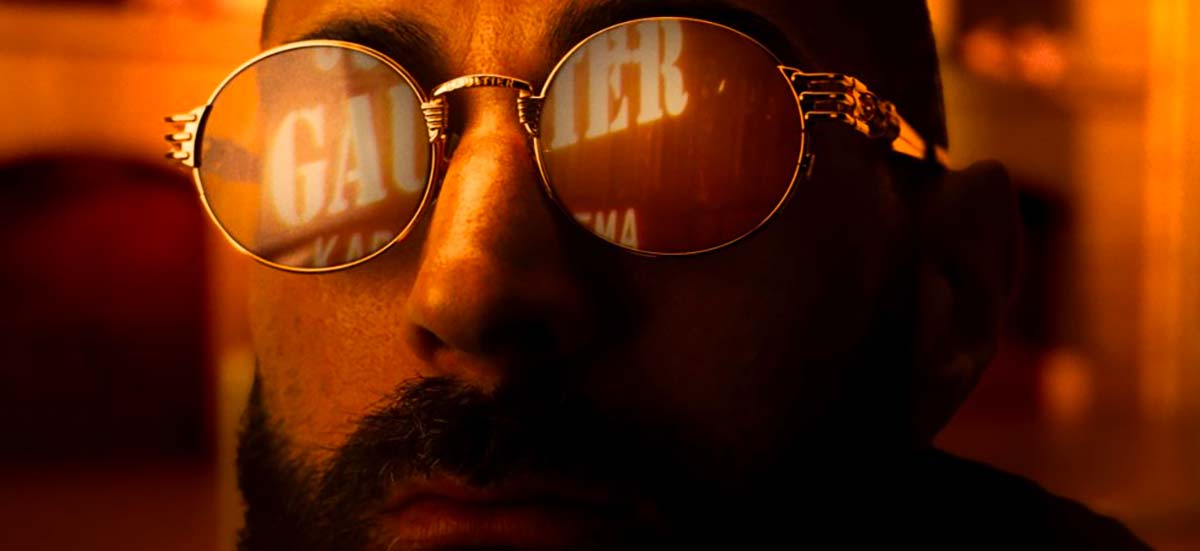 KARIM BENZEMA
As a collector of vintage glasses, the winner of the Ballon d'Or has marked not only soccer history, but also fashion history with an iconic model by Jean Paul Gaultier. Worn in the 1990s by Benzema's idol, the American rapper Tupac, the 56-6101 the French striker has brought the model back after he chose it from the house's archives for reissue. Available as a limited edition, it comes in gold, silver and black with KB9-engraved arms.
56-6106, €390
Available here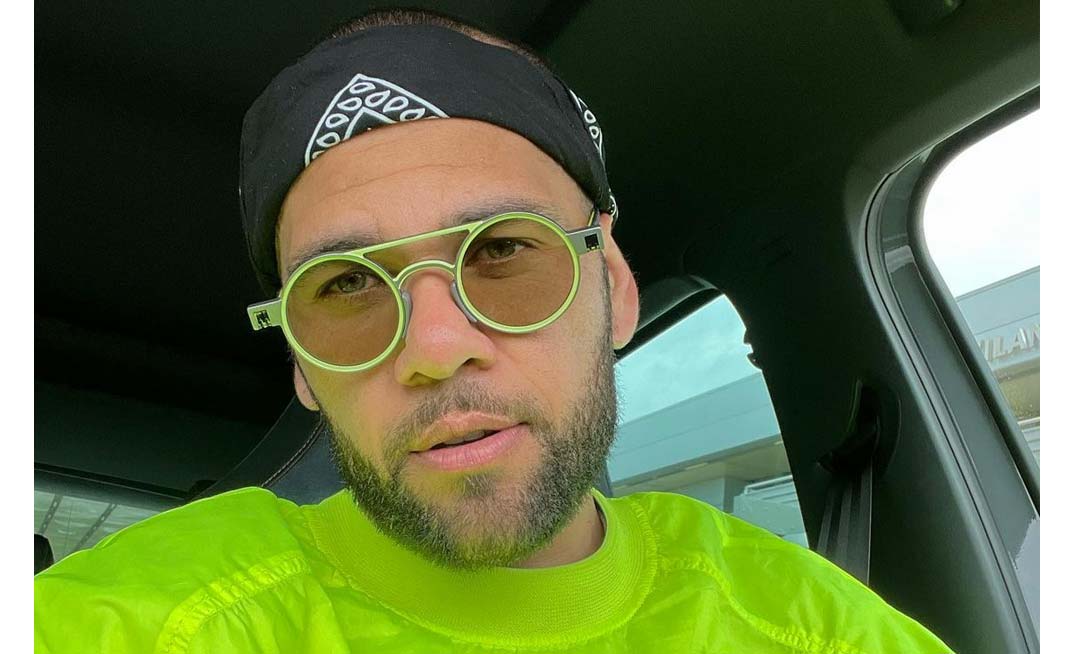 DANI ALVES 
As the most successful player in history, the 39-year-old Brazilian defender is not about to hang up his boots just yet, even if he has been working on other projects recently, with the Reverso Aluminium collection for the Italian brand FACE-OFF. Unveiled at Mido 2022, it's handcrafted in a combination of eight colors that are easily interchangeable thanks to an integrated rotation system.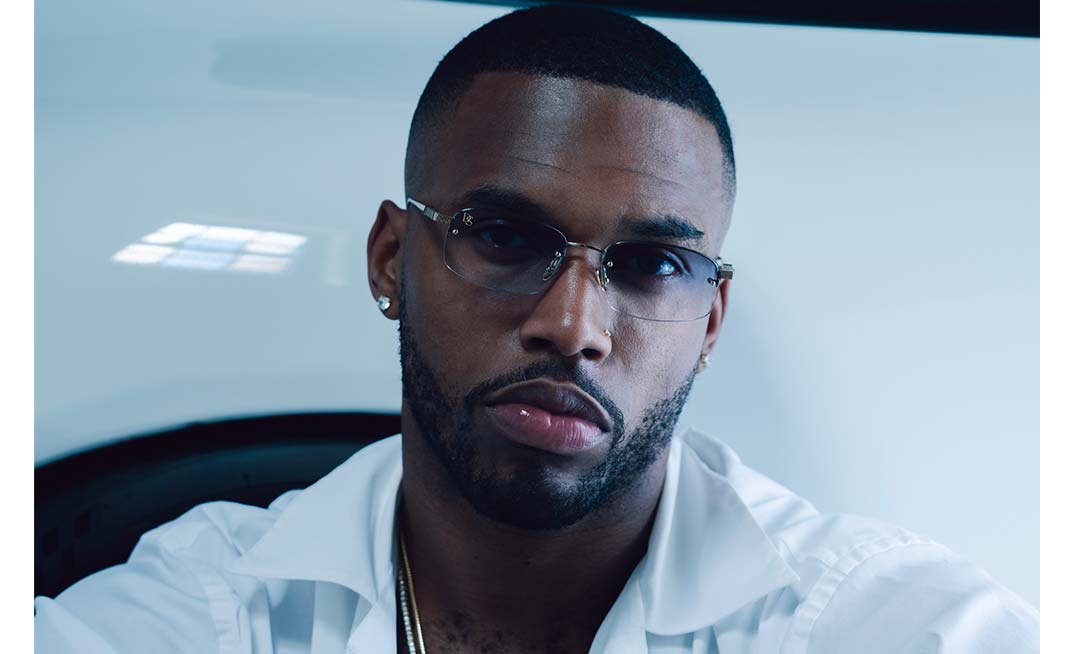 DANIEL STURRIDGE
The legendary center forward is also prominent in fashion, music and even food. The all-rounder, who is very active on the social networks, was right on point when he wore Leisure Society frames, leading the brand's founder to suggest an elegant, super limited edition, in gold-plated titanium with subtle laser patterns, stamped DS.
Daniel Sturridge x Leisure Society Solana, € 1,062
Available here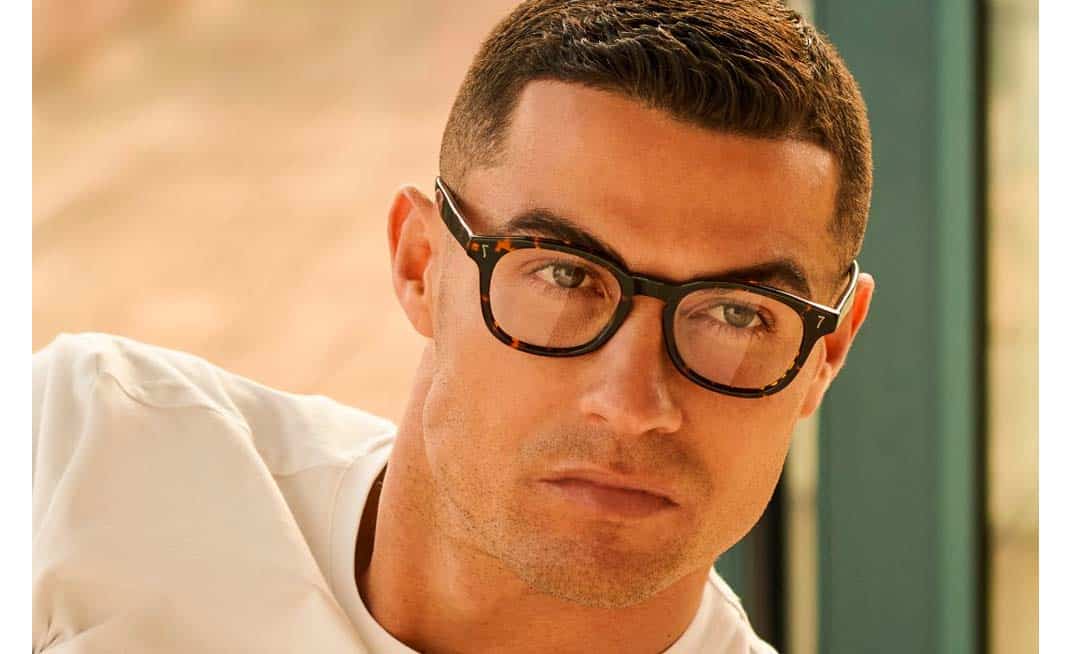 CRISTIANO RONALDO
With six Ballon d'Or awards to his name and a reputation as one of the greatest footballers of all time, Cristiano Ronaldo needs no introduction and neither does his eclectic sportswear style. A big fan of glasses, Ronaldo has joined Italia Independent to launch CR7 Eyewear, his own collection complete with the famous logo. And as a bonus, it's super affordable.
CR7 Eyewear
Available here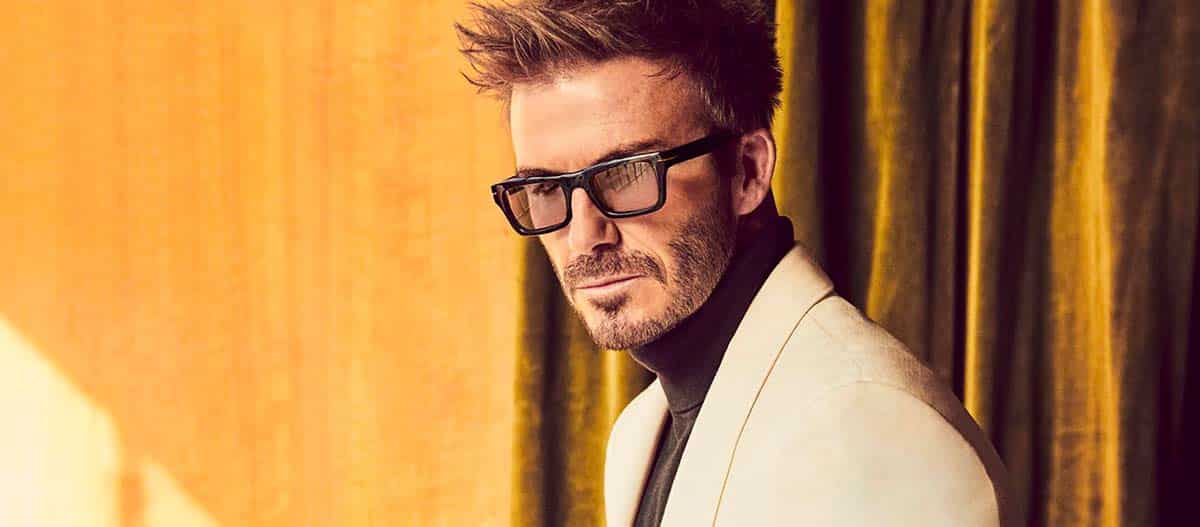 DAVID BECKHAM
A style champion across the board, David Beckham has become 'the' reference for British footballing style. And his fashion credentials are reflected in the exclusive men's eyewear line he launched last year, in partnership with Safilo. For this season, he's focusing on London spirit, with vintage shapes updated or super-sized, complete with a monogram and the iconic  Talisman detail.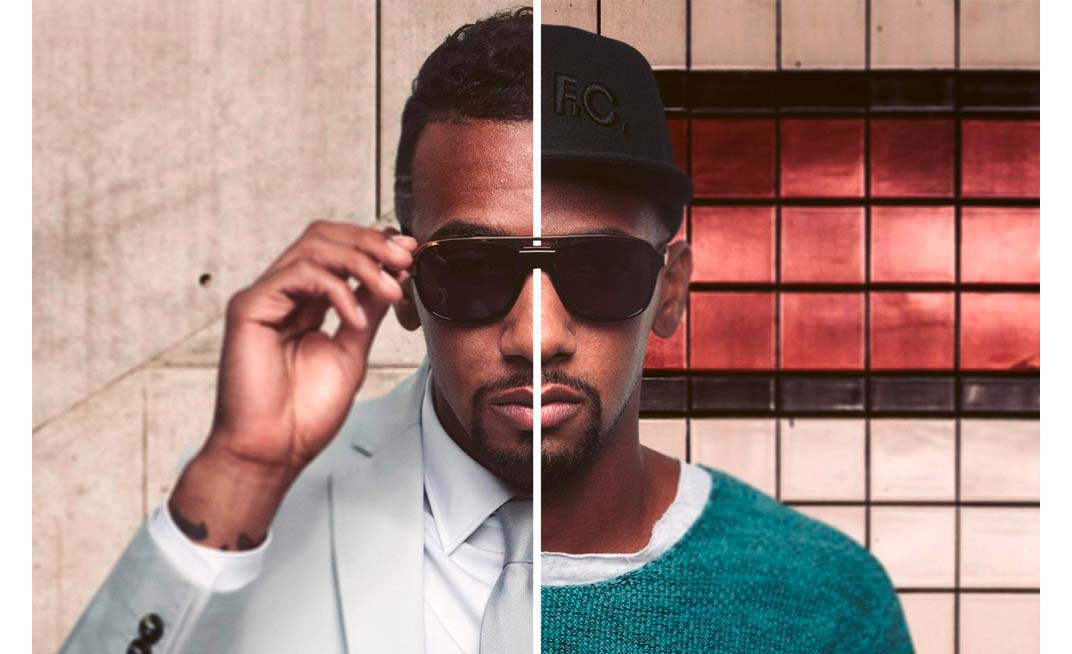 JEROME BOATENG
Voted the most stylish man in Germany in 2015, the OL defender also has a passion for fashion, and for glasses in particular, as the style touch that finished his bold looks. Hence the name of his collection: #DefendYourStyle, developed in collaboration with the online optician Edel-Optics and inspired by cities that mean a lot to him.
JB by Jérôme Boateng
Available here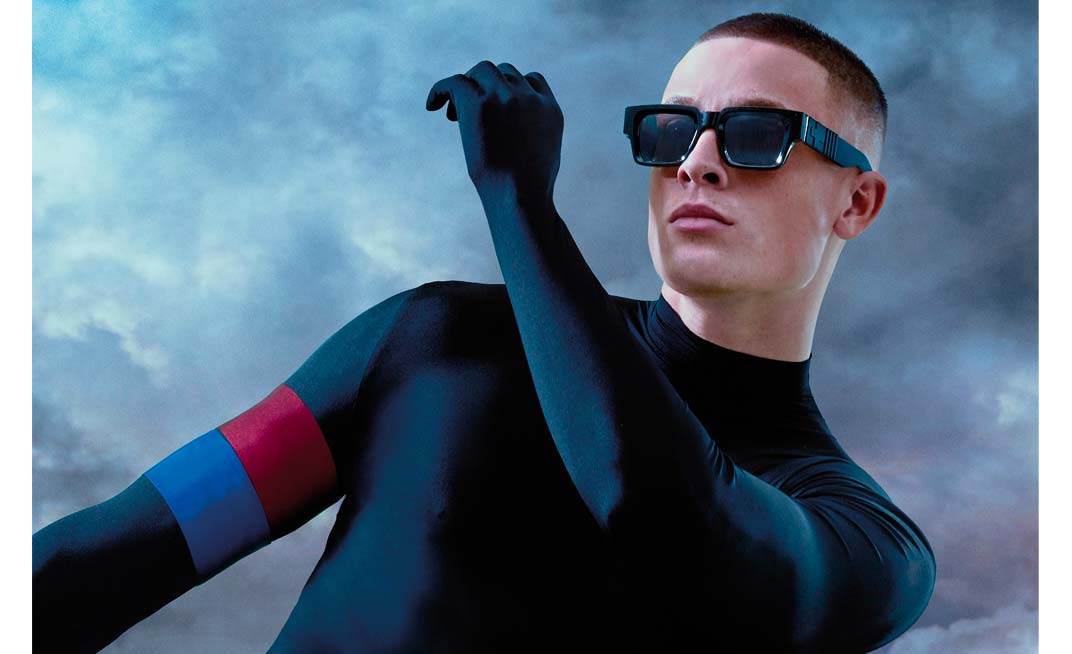 FC BARCELONA
"Més que un club!" More than a club, Barça has been in all Catalans' hearts since it started in 1899. A legendary history that is, of course, also dear to Etnia Barcelona and has inspired a collection that revisits the colors and symbols of the Blaugranas. Created in association between Etnia Barcelona & FC Barcelona, Anatomy features a limited edition model (1899 pieces) with 24-carat gold-plated elements and a line of six models inspired by legendary victories.
Etnia Barcelona x FC Barcelone
Available here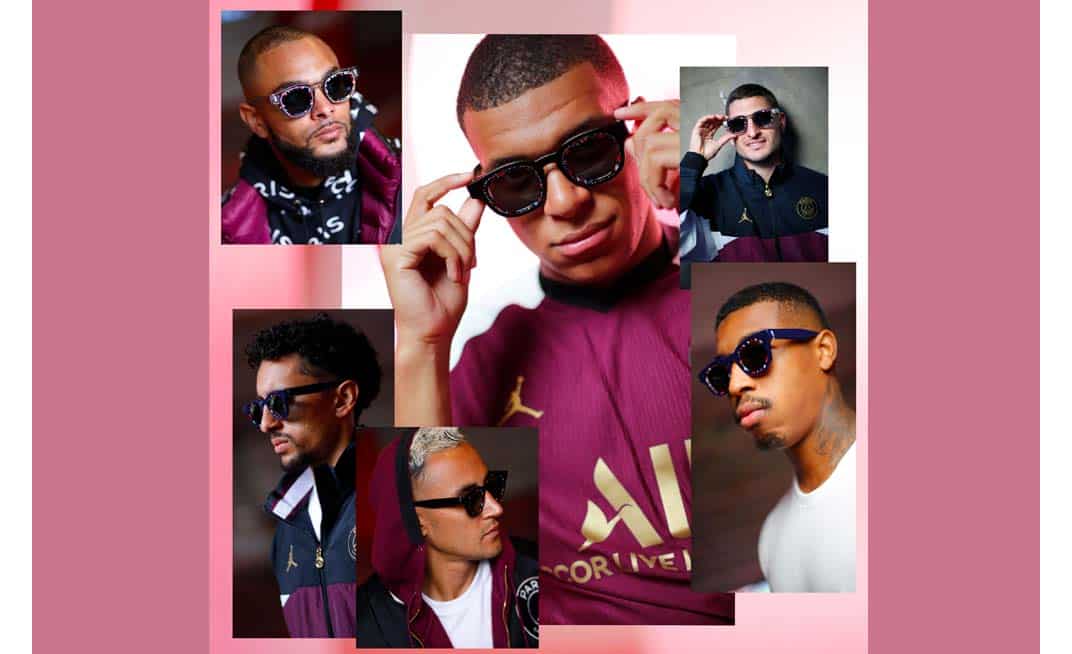 PSG
With the numerous successful collaborations in its portfolio already, the Parisian club has business sense as sharp as its famous strikers' aim. As a lifelong PSG fan, Thierry Lasry has poured his passion into brand new handmade frames in blue, red and white Mazzucchelli acetate. The perfect gift for fans of beautiful glasses.
Paris Saint-Germain x Thierry Lasry
Available here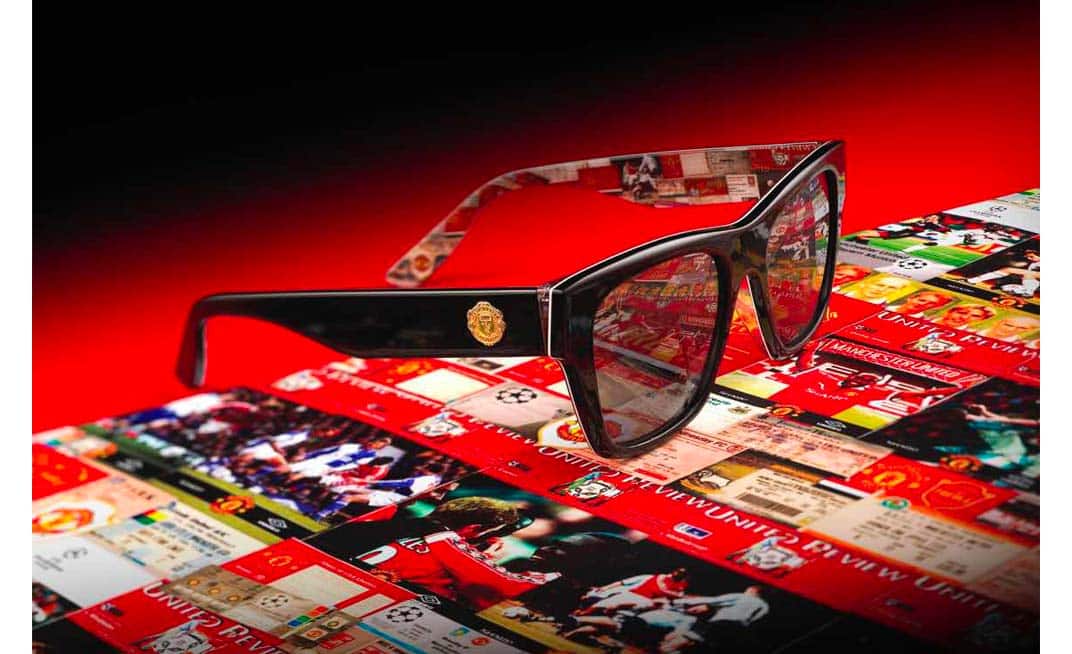 MANCHESTER UNITED
What do the beaches of Hawaii and the stands of Old Trafford have in common? The partnership between Maui Jim and the legendary Manchester United club, which translates into a high-tech collection that's also beautifully aesthetic. The 2019 capsule honors the club's identity and record of achievements, including the Treble frames, which celebrate the twentieth anniversary of a historic treble.
Manchester United x Maui Jim «Treble», €418
Available here