Focus
8 frames that are perfect for Pisces
Astrology has been mainstream for many years, no longer the preserve of an elite with the ability to read cards and follow the movements of the planets in the solar system. In fact, it's been democratized to the point of becoming a major component of our pop culture. Our star signs can be very influential in helping to guide us in making decisions, whether linked to our personal or professional lives. So, why shouldn't we expect them to have an impact on our fashion choices as well? After Aquarius, it's the turn of Pisces to get their prescription; a carefully selected assortment of frames for their star sign.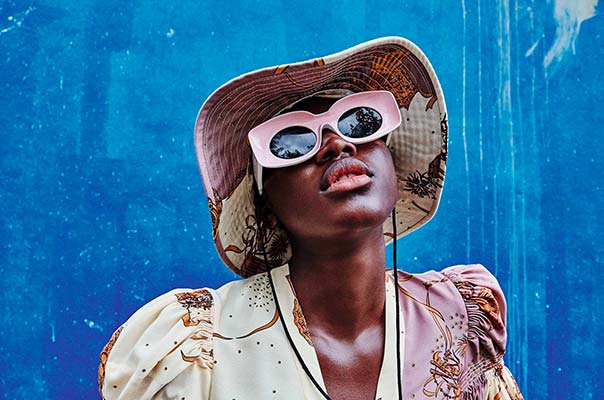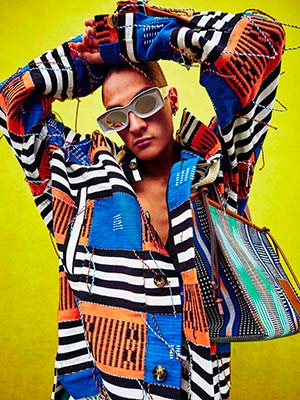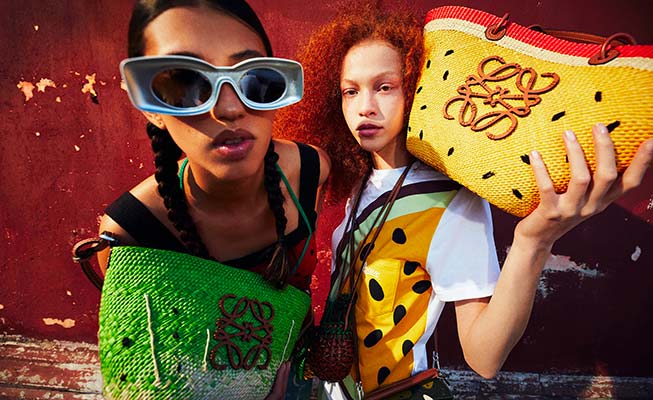 Pisces season runs from February 19 to March 20. Those born between those dates are ruled by Neptune and Jupiter, but associated with the element of water as well, just like Cancer and Scorpio. But what personality traits and characteristics are associated with Pisces? And how does their star sign reveal itself in the way they dress?
In trying to define this sign, sensitive would probably be the most revealing word. Pisces feel all the energy that surrounds them. This makes them very intuitive, able to identify trends before anyone else, determine the potential of any piece and develop their own style.
Pisces are also very quiet and introverted, revealing who they are by making use of their tremendous creativity and artistic flair. They like to express themselves through painting, writing, music… and fashion.
Written by Éléanor Fullalove