Tendances
What are the Autumn/Winter 2023-24 eyewear trends?
This winter, eyewear collections swing from one end of the spectrum to the other. Understated to extravagant and chic to sportswear. The glasses and sunglasses certainly don't lack character, with their original shapes, colours, and volumes and sophisticated details. But who are the stars of the show? Skilfully-crafted metal and eco-friendly acetate.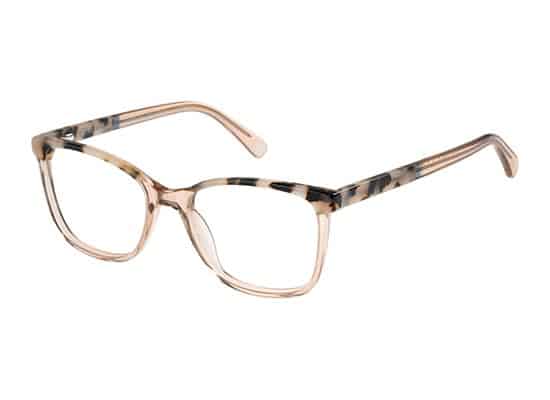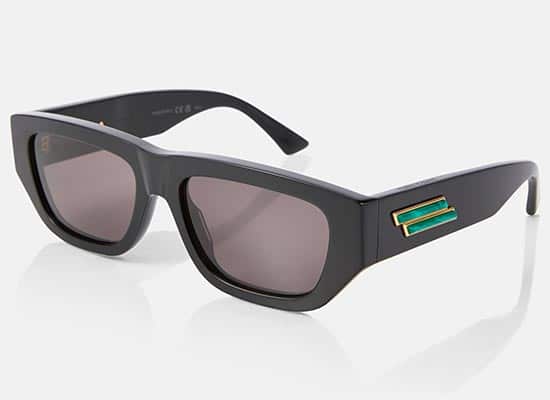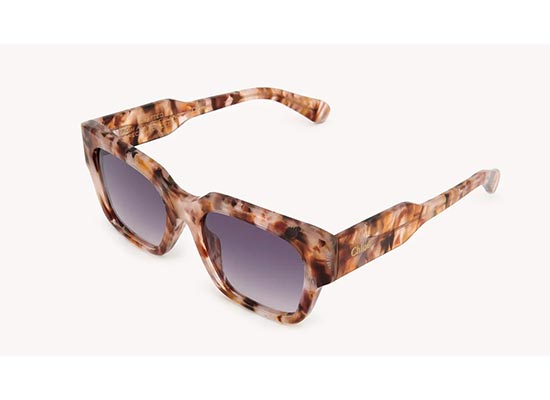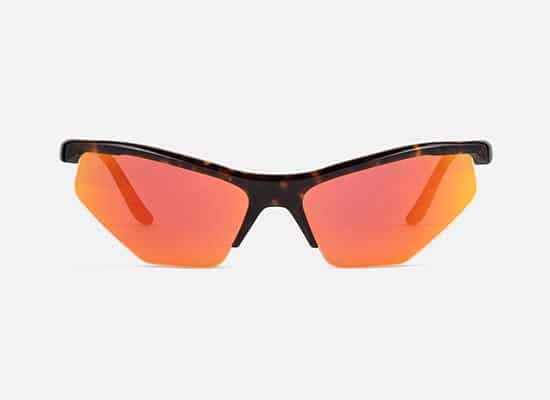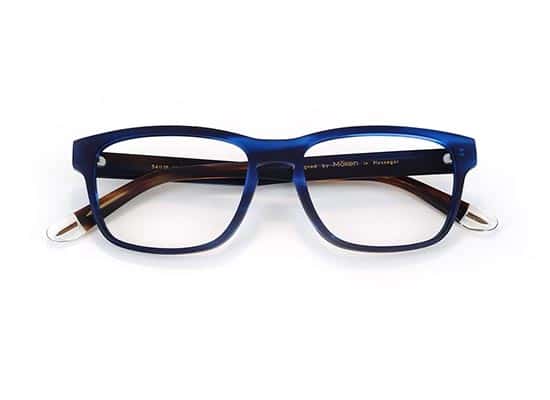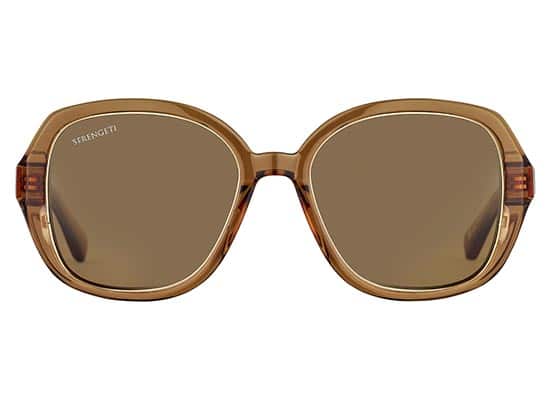 SEEING GREEN
The rise of eco-friendly glasses seems to be unstoppable and both leading luxury groups and emerging independent brands have embraced the bio-acetate revolution. This recycled material made from cotton and wood pulp, a replacement for plastic, is sure to be a permanent feature in the future eyewear world. Just look at the first AI-designed glasses collection for Jimmy Fairly. And when glasses go eco, they do it with style and character.
Bolt sunglasses in recycled acetate, Bottega Veneta, €500
Glasses in bio-acetate, Botaniq, €169
Gayia sunglasses in recycled acetate, Chloé, €350
La Space Project sunglasses in bio-acetate, Jimmy Fairly, €149
Aaron glasses in biodegradable acetate, wood and stone, Moken Organic Eyewear, €149
Hayworth sunglasses in cellulose acetate, Serengeti, €425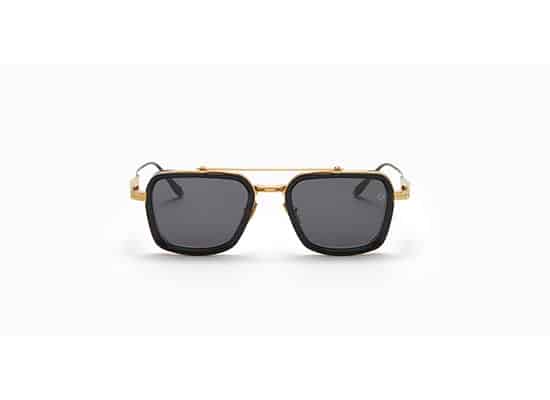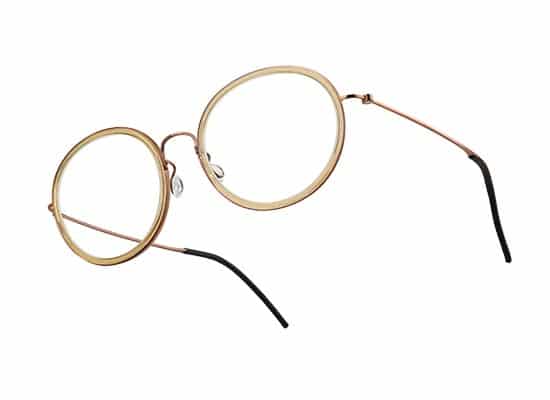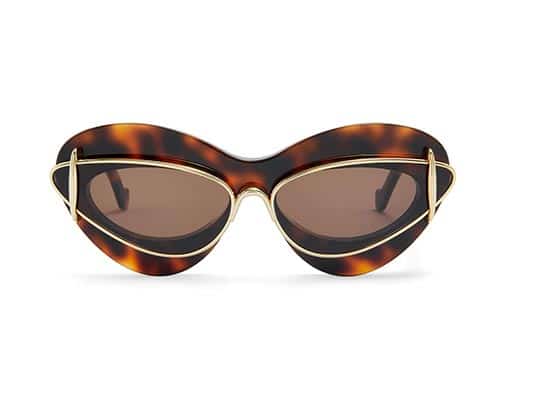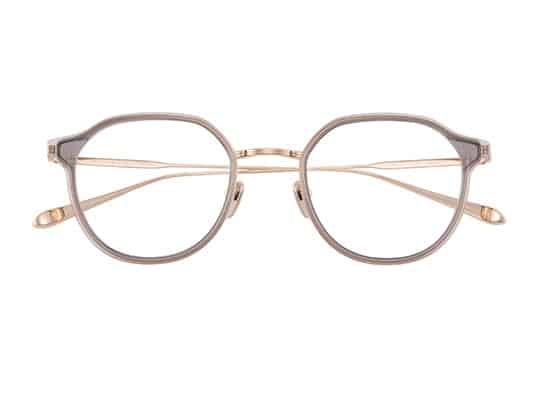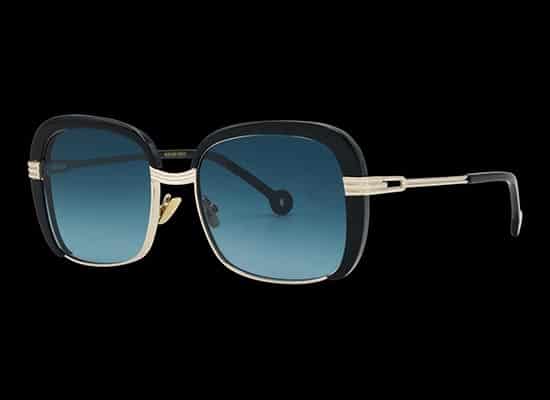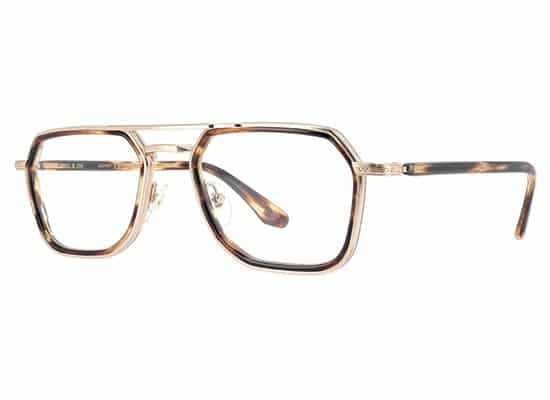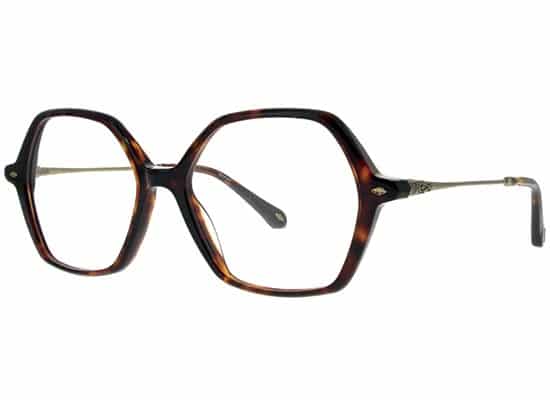 THE METAL-ACETATE POWER COUPLE
Metal is omnipresent and extremely popular this season. Titanium and steel frames have always been a great choice if you like your glasses lightweight and sophisticated, but this winter, we're loving finely-crafted styles that combine metal with acetate. Danish brand Lindberg does it flawlessly, with its innovative addition of acetate circles to its famous ultra-fine titanium frames.
Metal and acetate sunglasses, Loewe, €420
Solis sunglasses, Akoni, €925
Thintanium glasses, Lindberg
Tango glasses, Masunaga
Adra sunglasses, Nathalie Blanc, €440
Kaal71 glasses, Paul & Joe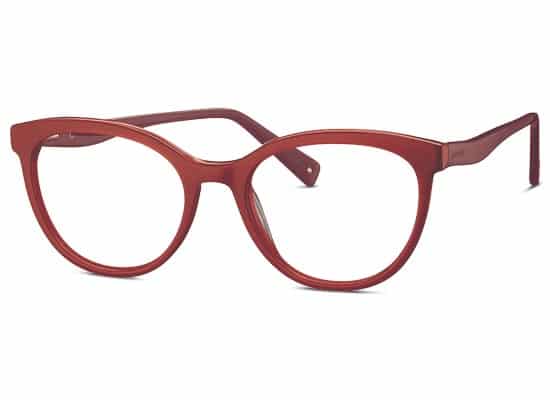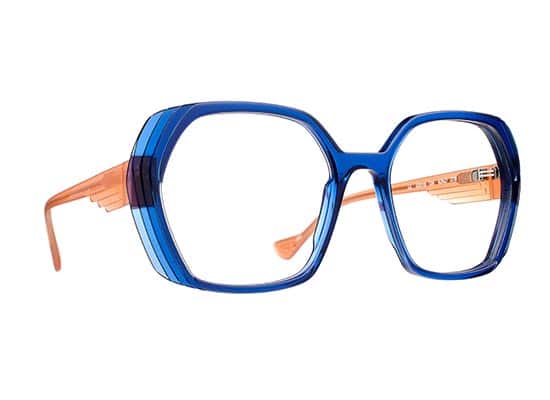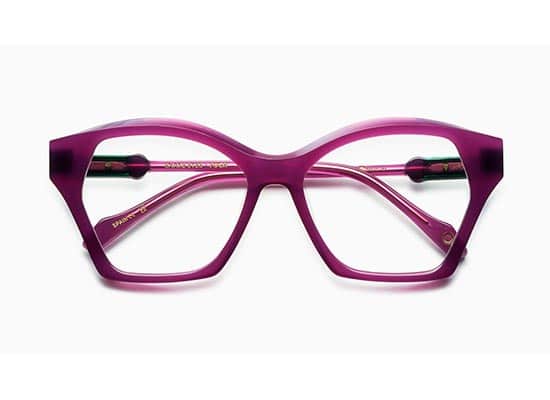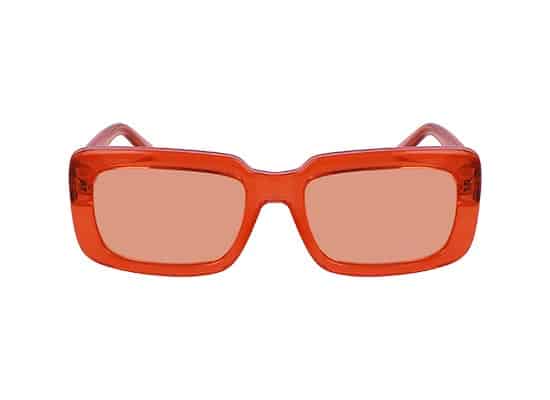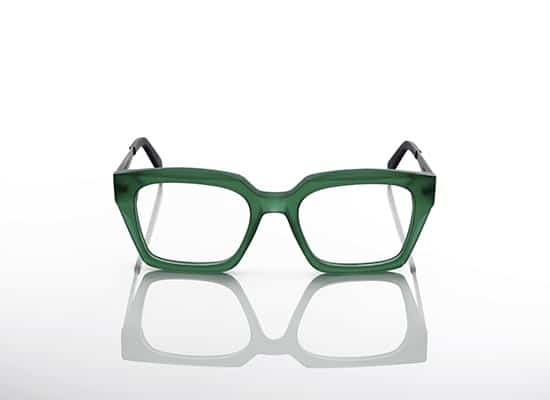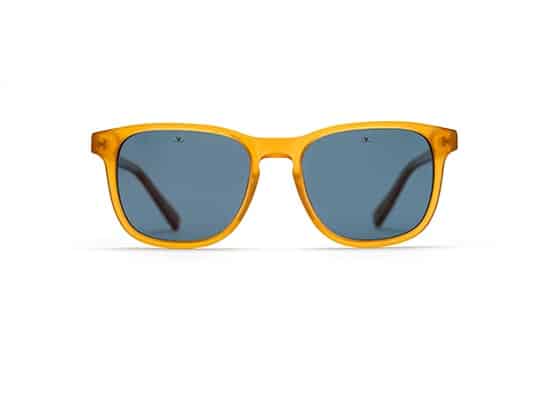 COLORBLOCK ENERGY
The vibrant colours that were very on-trend in summer 2023 are now making way for deeper tones, but with just as much punch. Inject a little life into the winter gloom by opting for dark purple, vibrant yellow and orange, sensual violet or energy-boosting shades of blue and green. And as if that wasn't enough, this flamboyance is accentuated by shadow and see-through effects and the use of different materials. Make-up artist Tom Sapin recommends pairing these coloured frames with neutral lipsticks and very defined lips.
Glasses, Brendel, €111
Kiko glasses, Caroline Abram
Snake Eyes glasses, Etnia Barcelona, €219
Sunglasses, Karl Lagerfeld, €99
Van glasses, Kirk & Kirk, €625
Belvedere sunglasses, Vuarnet, €265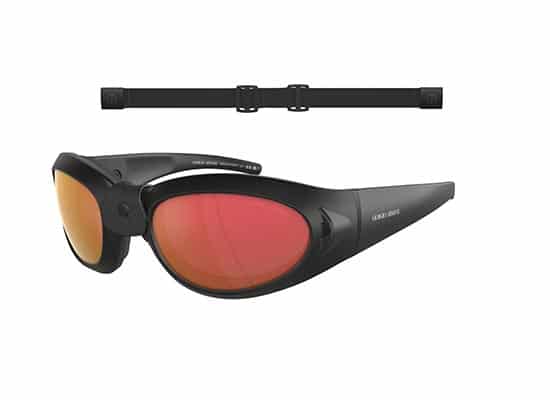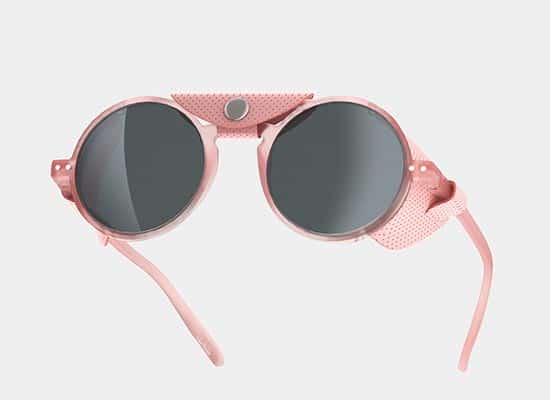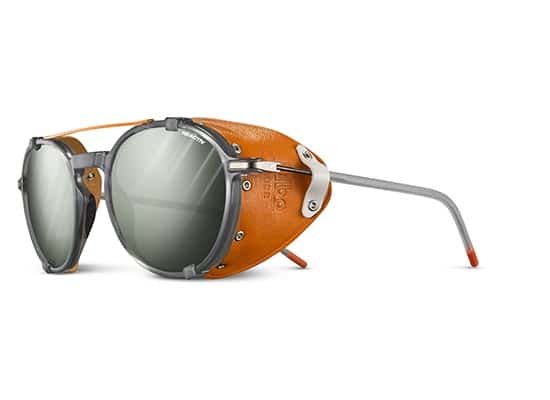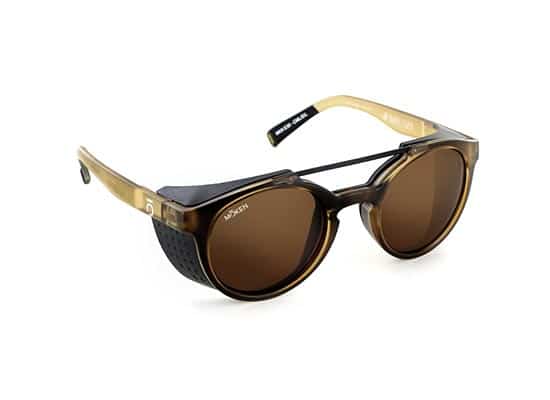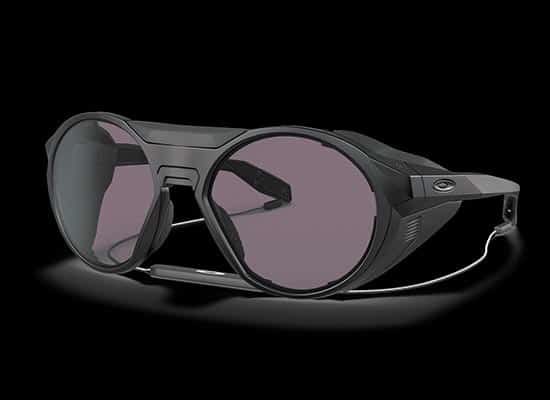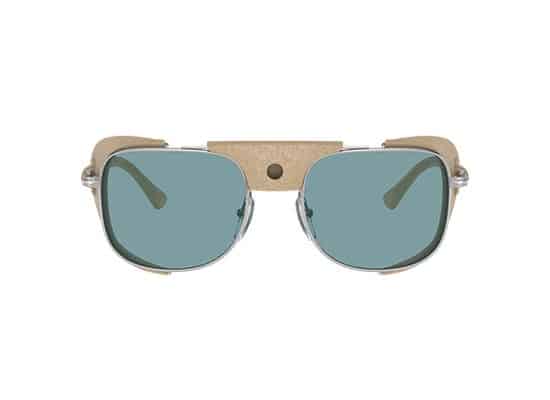 ALPINE VISION
Last summer, the glacier trend may just have been about looking good, but now it really means something. Whether in the city, on the slopes, or in a high-altitude restaurant, their fashion potential is off the charts. Technical, practical and stylish, they promise high protection but don't compromise on style. You want proof? Izipizi's category 4 Glacier glasses in pale pink, Julbo's vibrant orange side shields and the new version of the legendary Persol Protector glasses should be enough to convince you.
Glacier Pale Pink sunglasses, Izipizi, €60
Cistom Clifden sunglasses, Oakley, €219
Neve Giorgio Armani sunglasses
Hawkins Glacier sunglasses, Moken Organic Eyewear, €69
Legacy sunglasses, Julbo, €240
Protector sunglasses, Persol, €375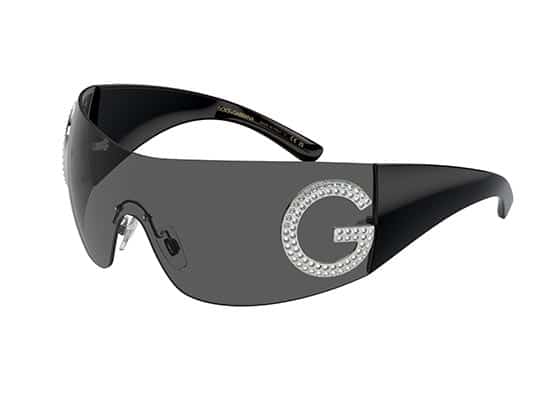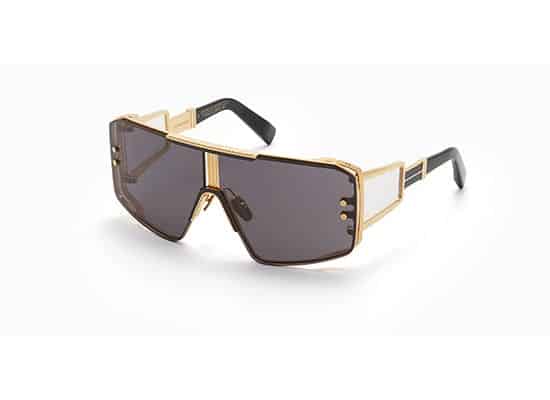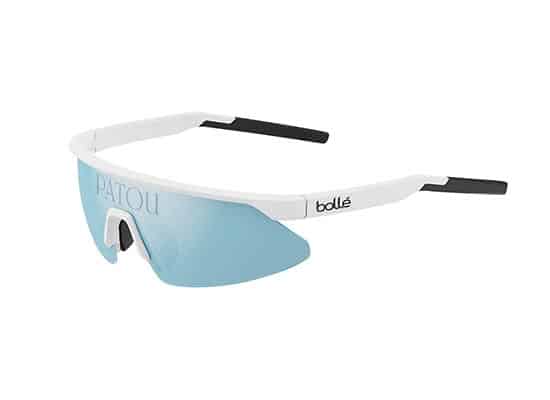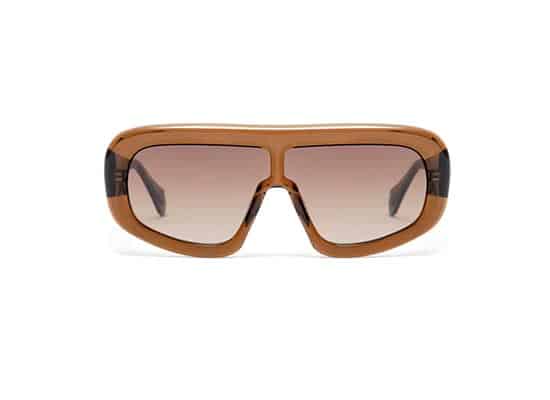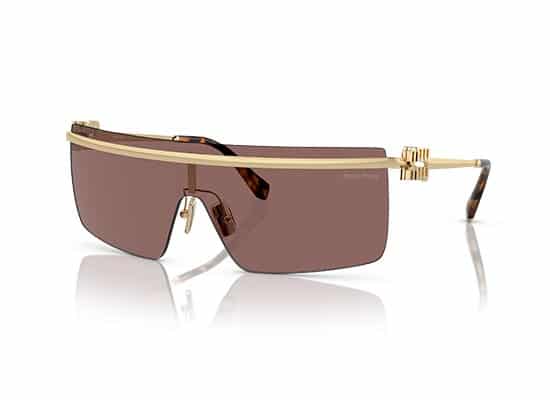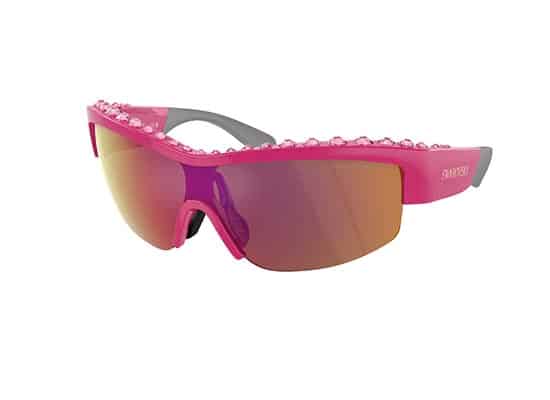 SPORTY YET GLAM
After the futuristic sporty frames popular in athletics stadiums, it's time to blend styles again. This time, the season's winning combo draws inspiration from ski masks and sporty summer sunglasses, but with a very glam vibe. Couture features like inlaid crystals, collabs with fashion houses, sophisticated finishes and gold logos have embraced classic sportswear style. In the brand new Swarovski Eyewear collection, we love the gorgeous glam and sporty pink mask with pavé crystals, rubber details and mirror lenses.
Le Masque sunglasses, Balmain, €1,080
Micro Edge Patou sunglasses, Bollé, €295
Re-Edition sunglasses, Dolce & Gabbana, €330
Ludovica sunglasses, Gigi Studios, €196
Miu Miu Logo sunglasses, €390
Sunglasses, Swarovski, €350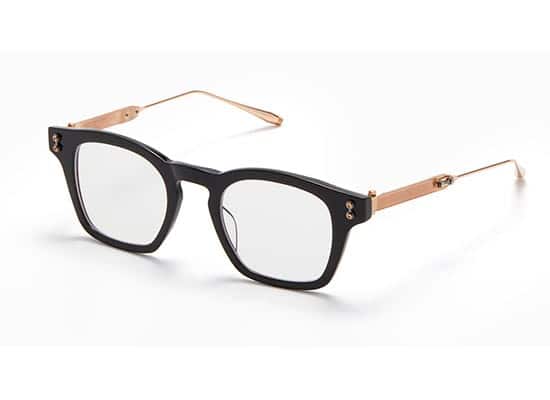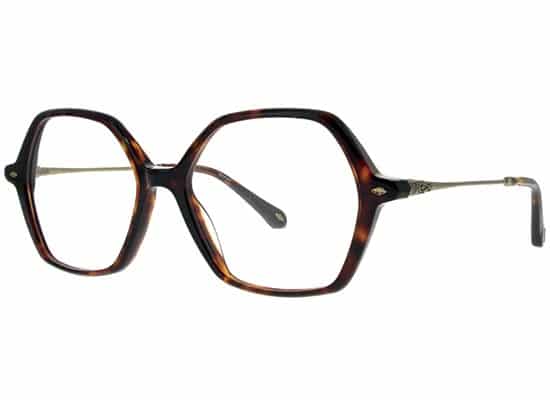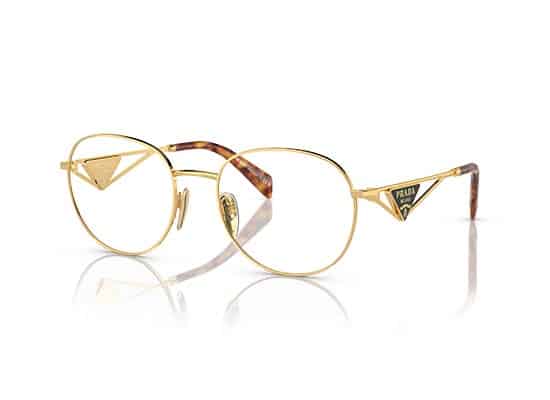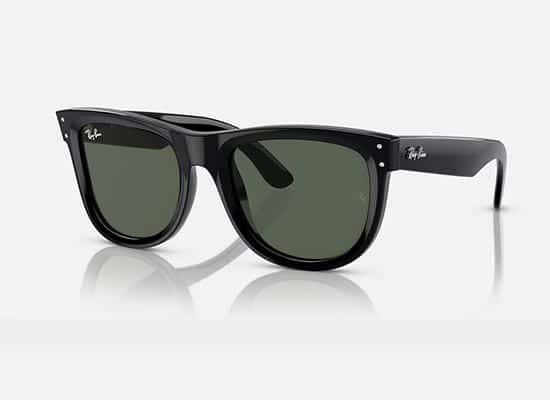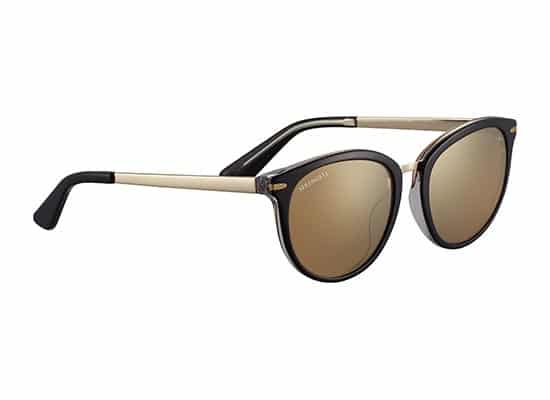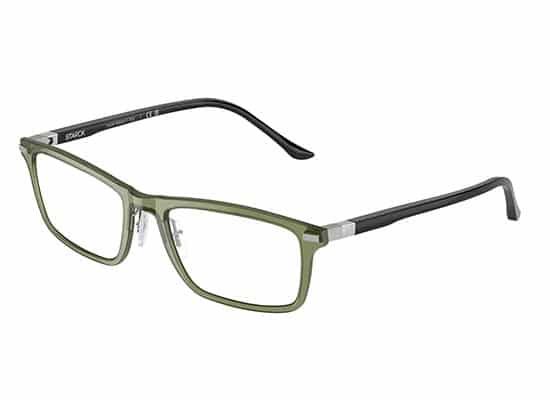 CLASSIC TWIST
Some of the season's styles may scream flamboyance but others remain charmingly classic. Especially when they adopt sophisticated rivets, are updated in new sizes or showcase high-tech technologies. Workwear and Back-to-School styles in neutral colours and simple shapes have adopted new features. Ray-Ban surprises by opting for revolutionary concave lenses for its iconic frames, while the new Starck frames feature lenses inside a translucent milled mask
Ray-Ban Reverse sunglasses, €175
Lens-In Lens glasses, Starck Biotech Paris
Wise glasses, Akoni, €700
Glasses, Bash, €156
Glasses, Prada, €233
Jodie sunglasses, Serengeti, €320