Focus
Transitions Light Protection for Eyes
Protecting our eyes from UVAs, UVBs and harmful blue light, while also letting us experiment with different looks, Transitions® smart lenses feel magical, innovative and stylish. We look into the visual experience they provide, where cutting-edge technology meets fashion.
Partnership
How sensitive are we are to light? After spending hours working from home in front of a computer screen, or exposing your eyes to the sun – and its UV rays – however briefly, many of us will have wondered about the answer to this question. Especially within the past two years, as the pandemic has made us more aware of our wellbeing. Fortunately, finding out for sure could be as easy as visiting an opticians. Alongside eyesight correction, they can advise on materials, comfort and the durability of your frames – so don't forget to ask them about Transitions® lenses too, when choosing your next pair of glasses!
Providing protection from UVs and harmful blue light, Transitions® are compatible with special prescriptions
Your optician is likely to be well aware of the spectacular progress made by Transitions® over the course of 20 years in the field of intelligent lenses. The new generation of lenses harnesses technology to push the limits of the protection they offer. Blocking 100% of UVAs and UVBs and helping to shield our eyes from harmful blue light – both indoors and out – is a real feat. With a satisfaction rating of over 95%, Transitions® Signature® Gen 8 lenses have proven popular with almost everyone who has tried them.
Imagine lenses that automatically adapt to the light conditions and can turn from clear to dark and vice versa, effortlessly and at lightning speed!
Transitions® Glasses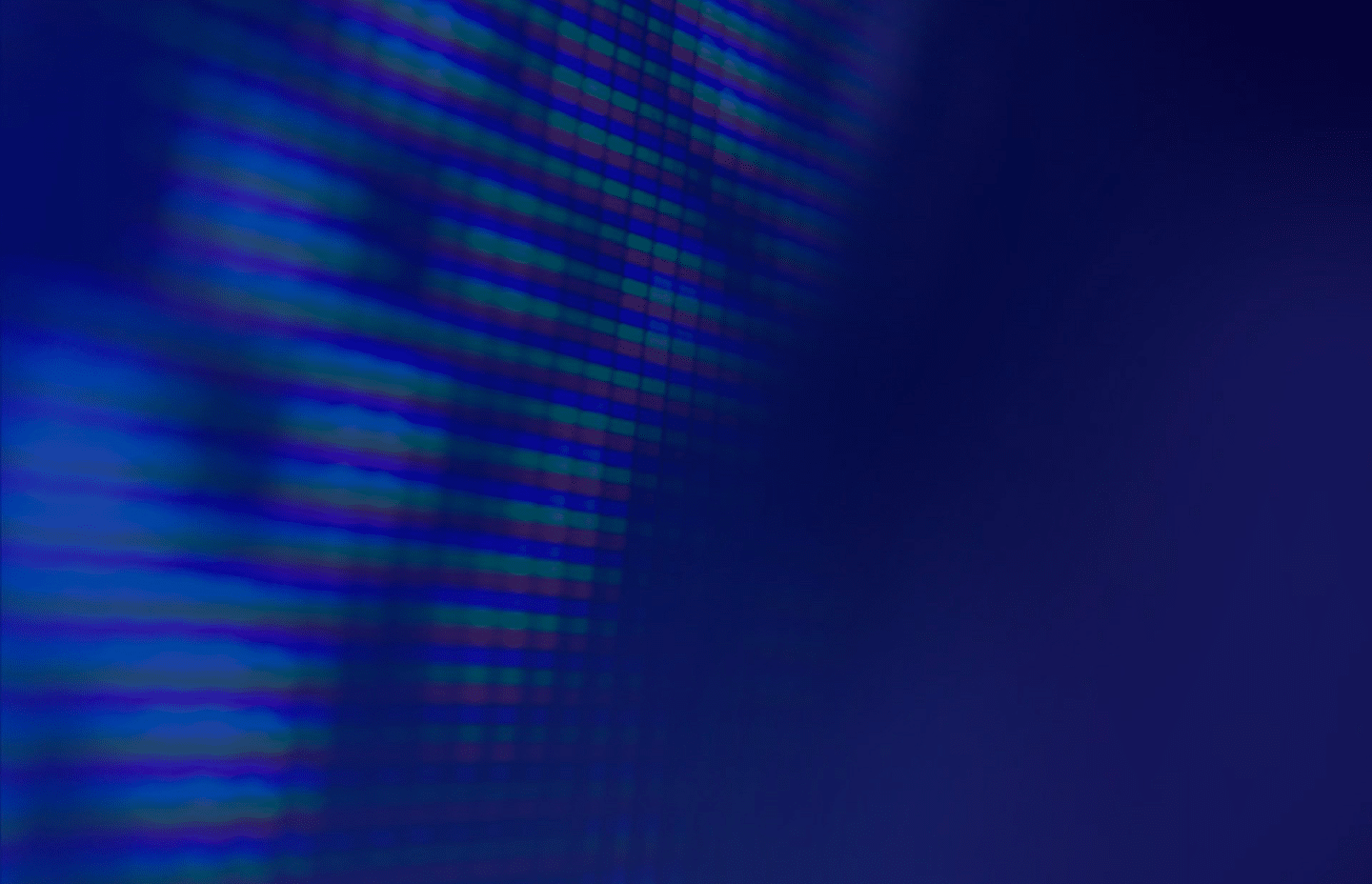 To see for yourself, simply ask your optician if you can try them on outside. Although perfectly clear indoors, the lenses will turn dark like sunglasses as soon as you open the door and expose them to bright light (with every other shade in between also possible).
However, to get an idea of how they might look without even leaving the house, Transitions® has developed a very convincing virtual try on facility, with a quiz to help determine your light sensitivity, a presentation of the various products and ranges available, and a custom design tool to help you decide on your favorite color, all being part of the five-star service. Transitions® can even provide you with contact details for your nearest eyecare professional.
You can also find out about Transitions® XTRActive® New Generation lenses for those who are extremely sensitive to light and exposed to bright light, as well as Transitions® XTRActive®Polarized™ lenses for those regularly exposed to intense light and dazzling reflections.

Light under control: stylish best-sellers with tech
Even without being concerned necessarily by fashion, we all have our preferences when it comes to frames and colors. Especially where our everyday eyewear is involved.
Suitable for any prescription and all the fashionable frame shapes, Transitions® lenses are all the more appealing with seven different color choices, ranging from classic gray, brown and graphite green to bolder sapphire blue, amethyst purple, amber and emerald green. Not to mention mirror lenses in the case of Transitions® XTRActive® New Generation.
With their variable tints, Transitions lenses® are as intelligent as they are stylish and can make your chosen frames real fashion must-haves. Depending on the light intensity, they'll change from clear to darker, and darkest in the blink of an eye – a chic technological twist to ensure your eyes feel rested, even at the end of the day.
* Harmful blue light is around 380 nm to 460nm.
Written by Eleanor Fullalove