Focus
Three steps to finding the right optician for you
Having patiently waited for an appointment with an ophthalmologist to get your prescription, the next step is to choose your new frames. This is where the optician comes in, whose role is to advise you as best they can and help you find the perfect pair. EYESEEmag shares some top tips to help you narrow down the different opticians out there.
The purpose of an optician is to provide the kind of technical insight useful in steering you towards the most suitable frames and lenses for your particular correction and needs. Of course, comfort and affordability will be key considerations. Your optician will be able to recommend specific types of lenses depending on various aspects of your lifestyle. For example, they will ask if you often use screens (if you work on a computer), if you drive or even work in a kitchen and could benefit from anti-fog lenses. They can also help you find the best frames to flatter the shape of your face, the color of your skin, or take into account any personal preference. They therefore have an important role to play, which is why you need to make sure you pick the right one.

1. Do your research
Before choosing your new frames, visit several opticians to help you determine exactly what you want, while also getting quotes for your glasses. Prices can vary from one to the next, depending on the lenses and the frames, so get as much information as you can to compare the offers and prices. Don't forget that there are several different types of opticians in France: mutualistes (members of the Mutualité Française healthcare network), independents (no partnership with any optical chain), major optical chains and online opticians. Even if the latter offer virtual try-on technology, make sure you can still get advice from an optician. The obvious advantage of online opticians is that their prices are much lower than the three other types. That said, it is generally advisable to go in store if you require serious correction that relies on having your eyes measured, so as to ensure your lenses meet your needs.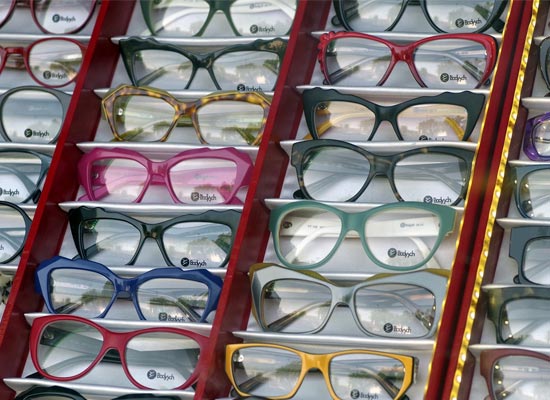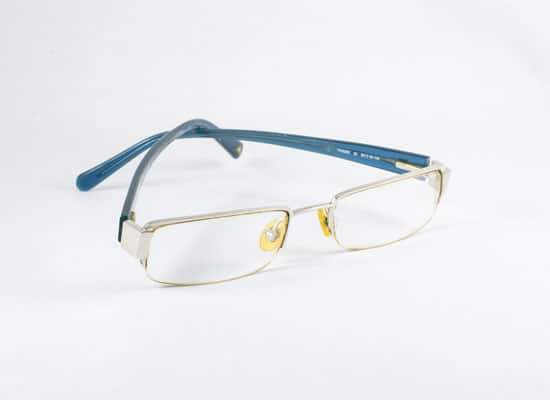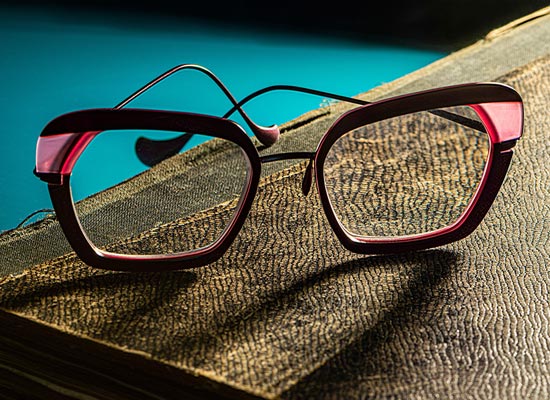 2. Work out what is important
To make sure that you end up with frames that are right for you, make a checklist of what you are looking for and while researching opticians, see which offer the right styles and prices. Depending on the type of frames you want, the optician that best meets your needs could be just a click away. Want to try the latest trend? Go designer? Or perhaps your priority is to find frames that don't require any outlay? Opticians have been obliged since early 2020 to offer certain frames at no cost. Not everyone wants to fork out, so now it's up to you!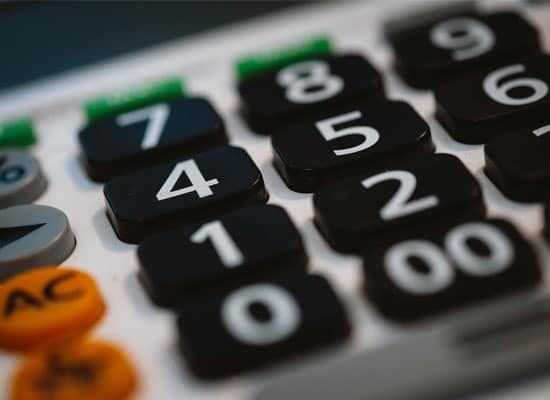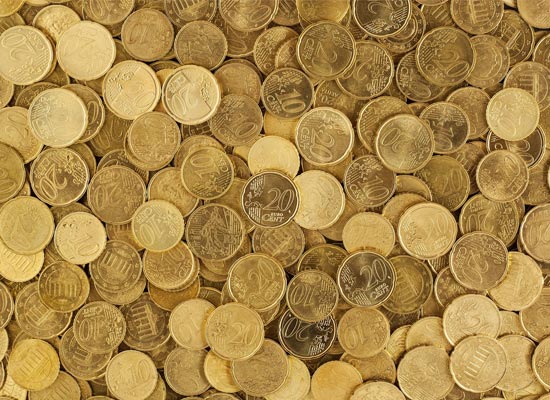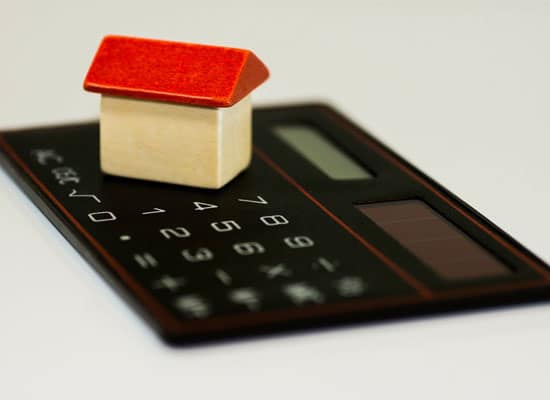 3. Set your budget
As we already said, getting multiple quotes will allow you to compare prices and see if they come in on budget. Glasses can be pricey if you have your heart set on luxury frames. But you should also be aware that things have changed slightly in terms of reimbursement since January 1, 2020. Under the RAC 0 (Reste à Charge 0) plan, opticians now offer certain frames (for adults and for children) for which you'll have nothing to pay. So, if your budget is limited and luxury frames hold little appeal, then speak to your chosen optician to see which styles they offer within the scope of this plan, i.e. entirely covered by state healthcare and your insurance policy (up to €30 fully paid). You can also opt for lenses from the RAC 0 plan, but pick frames from outside of this range to include more stylish options, or Made in France and Origine France Garantie frames (the most your complementary insurer can cover is currently capped at 100 euros for frames).
Don't forget to enquire about the after-sales service offered by your optician as well, and ask them about repairs. What guarantees do they offer should one of the lenses get cracked, if the frames get bent or your glasses get scratched? Is there a franchise? These are questions well worth asking before you take the plunge.
All in all, it is very important not to settle for the first optician you look at, as it may not be the one best placed to deliver what you need. Ask them any questions you have and feel free to ask them for advice as well, even if you already think you know what you want. Finally, if opting for an online optician, make sure that the website is secure and that there is a real optician behind it, so that you can benefit from proper service, not to mention quality frames and lenses.
Written by Eleanor Fullalove