Focus
Everything you Need to Know About Snow Blindness
With you gloves, thick socks, fleece, hat, scarf and sun cream, you're packed and ready for a weekend on the mountain. But what about your sunglasses? Without protecting your eyes you are exposing them to the dangers of the sun while you ski, and even in between runs when you might think you're safe. By the evening, your eyes will feel dry, gritty and very painful: welcome to snow blindness.
You wouldn't even think about not taking your sunglasses on a summer holiday, yet the sun can be even more fierce on winter breaks, when the solar glare is bounced back off the snow and ice. You probably have suncream on your packing list so you don't come back with tell-tale tan lines, but you might not have thought that your eyes can get burned as well. They can; snow blindness is keratitis caused by over-exposure to UV rays and in most cases, it's perfectly benign, can be treated in a few days and should leave no after-effects. It is, extremely very painful and in rare cases after long periods of unprotected exposure at high altitude, more serious complications and eye trauma can occur, that can leave retinal lesions that are sometimes permanent.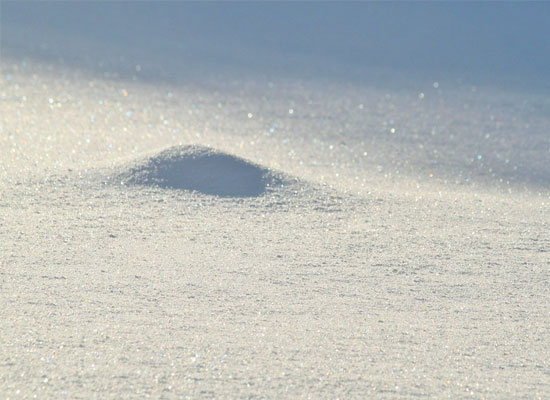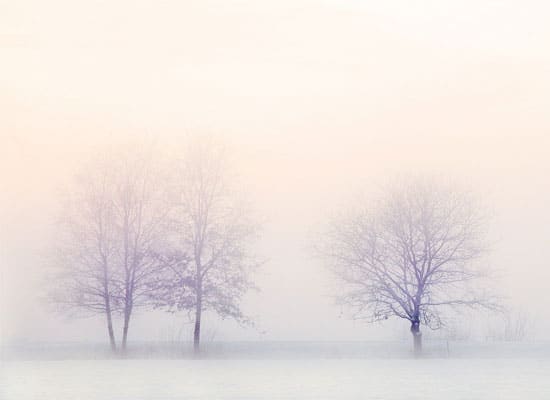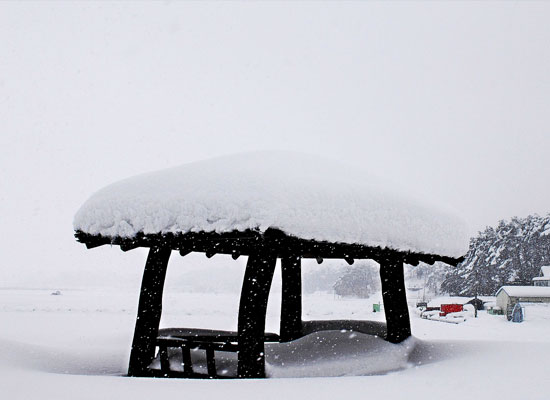 What is snow blindness?
As the name implies, snow blindness is an inflammatory condition of the eye caused by sun and snow. Over-exposure of the eyes to UV rays during snow sports in the mountains is the main cause, but you don't have to be on-piste in the full sun to cause harm; the sun can be just as strong while you're sipping hot chocolate on a sunny terrace post-run and can even pierce cloud cover on grey days. Direct exposure to UV rays is dangerous, but don't forget that the reflection off snow and ice is also harmful. According to the World Health Organization (WHO), "snow can reflect up to 80% of UV rays, a dry sand beach can reflect around 15% and waves on the ocean around 25%," adding that "at high altitude, the atmosphere is thinner, filtering less UV rays and raising their intensity by 10-12% for every 1,000m of altitude." This is why mountain climbers wear glacier glasses, with more lateral protection against UV rays that can be reflected onto the backs of the lenses and bounced straight back into the eye.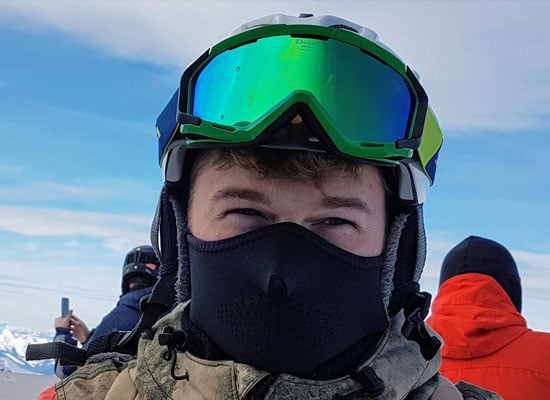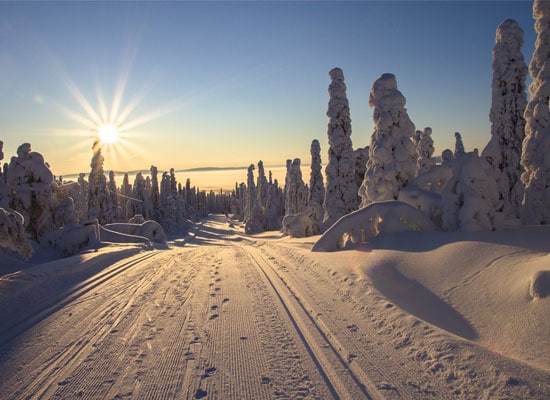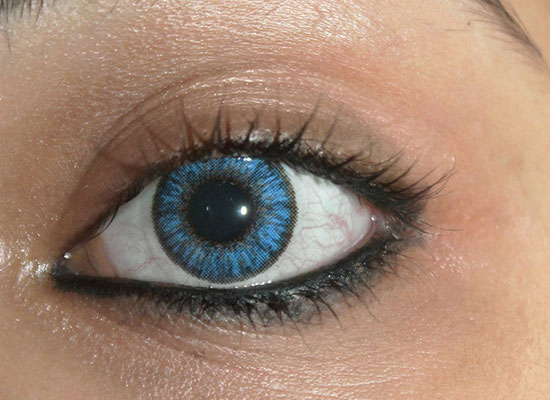 How can you be sure that it's sun-induced keratitis?
Symptoms generally occur a few hours after a long period of exposure without sufficient protection. Without warning, you will develop intense pain in your eyes, which will become red and feel gritty and sore, as if you have sand – or in extreme cases – shards of glass in them. The pain will get worse as the condition develops and you will not be able to tolerate light. Your eyes will stream, your eyelids will swell and your vision will be affected. With symptoms like these, it's hard not to panic, but a few simple actions can help prevent making things worse. If you wear soft contact lenses, rinse your eyes liberally with eye wash before removing them. Try not to rub your eyes and stay in a dark room. Finally, head straight to a doctor or ophthalmologist as soon as you can to have your ocular sun burn treated and make sure that next time you're on the mountain, you're wearing sunglasses with a protection strength designed for winter sports.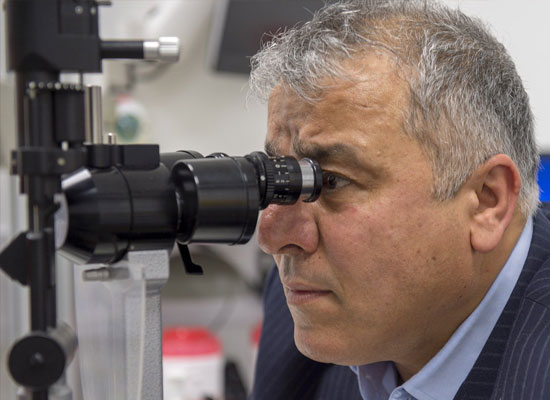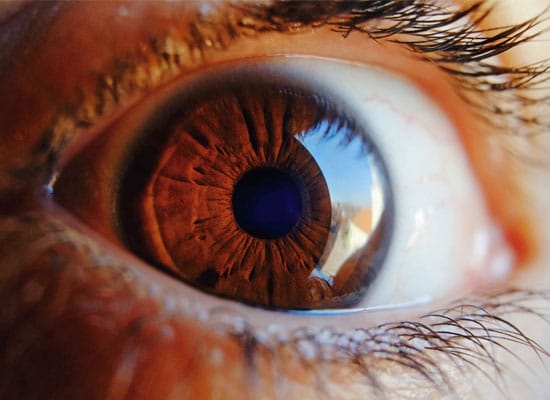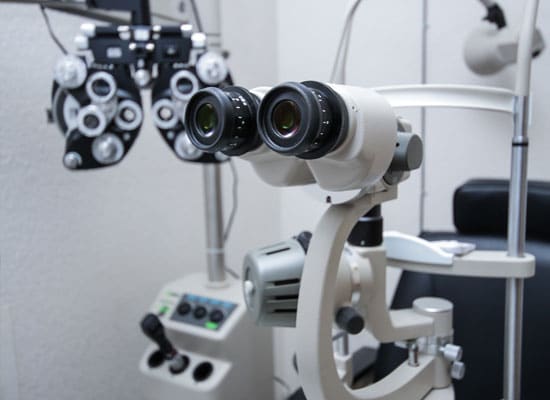 Prevention is better than cure
If you're about to leave on a ski holiday and want to avoid the suffering of snow blindness, make sure your sunglasses and ski mask are designed for the strong sun in the mountains, with category 3 lenses at the very least. The greater the altitude, the higher the protection rating; category 4 is the maximum, for total protection at the highest altitude, where you risk exposure to very strong sunrays indeed. Category C lenses only allow 3-8% of light through, which is very low, making these kinds of glasses ideal for high-exposure activities. However, it's strictly forbidden to drive wearing category 4 glasses as they present a security risk for you, your passengers and other road users.