News
Which emerging brands did we spot at Silmo?
It's the highlight of the year for the optical industry. The Silmo eyewear show is an opportunity to bring industry players together to celebrate the eyewear sector, identify the trends of tomorrow and the brands that will be in the limelight. Following our round-up of the eyewear that we're looking forward to, here's our edit of new labels to watch.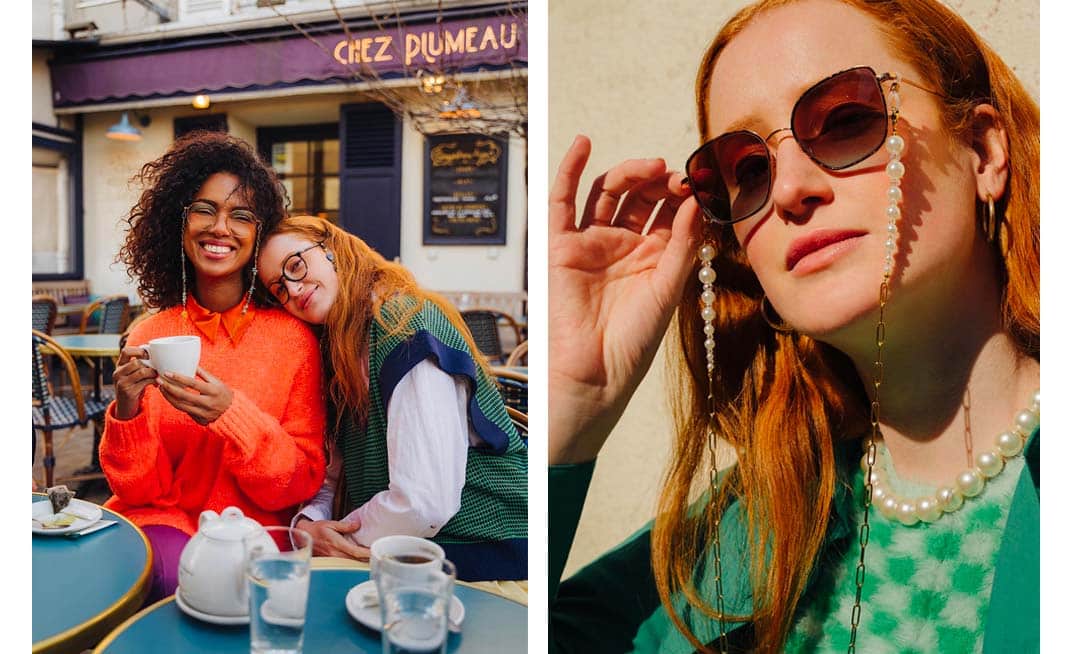 California cool at Marlone
Modern and ambitious young brand Marlone claims to be the "ideal link" for anyone who wants to consume responsibly without losing out on style. Inspired by the American West Coast, Marlone offers timeless and refined eyewear, made in France from metal and acetate.
Sunglasses-wise, that approach is the same, for frames with smoked lenses that offer pretty gradations from blue to pink like a Los Angeles sunset. Finally, the glasses can be accessorized with beaded chains.
Available here.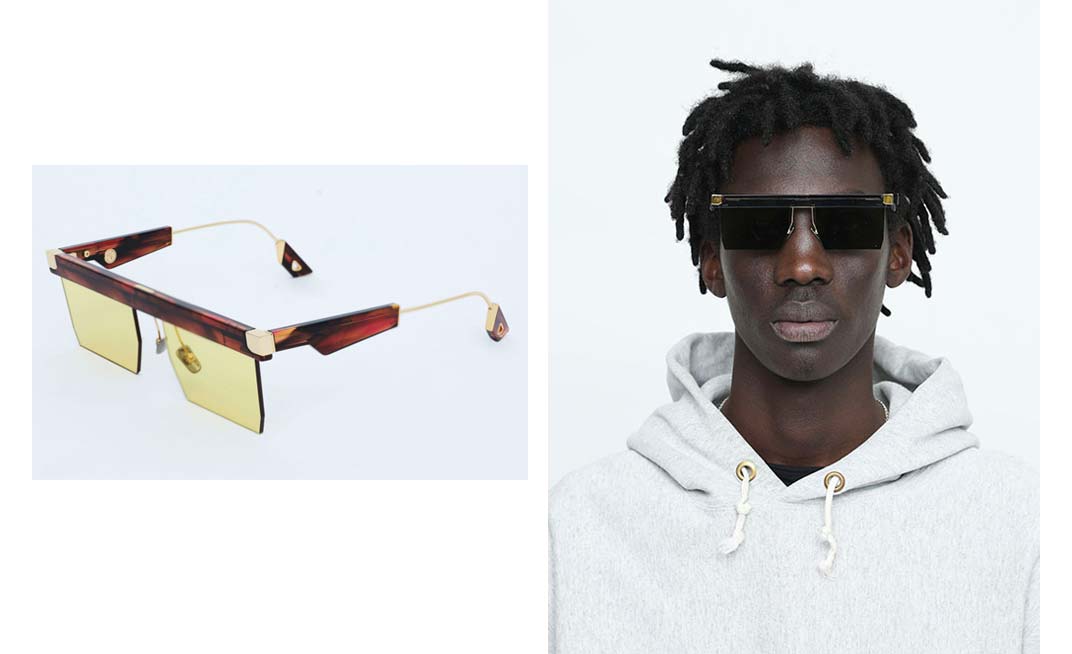 From the traditional to the contemporary at Lorico
With an aesthetic that's an ode to the majestic architecture of the Roman Empire, the Italian label draws inspiration from its historical past to offer frames that combine contemporary style and the craftsmanship of the past. The result, is sharp frames with breathtaking details, from the 40 components, to the mechanics of the temple hinge, to the structure, designed as a true work of art. Enough to turn heads at their first Silmo.
Available here.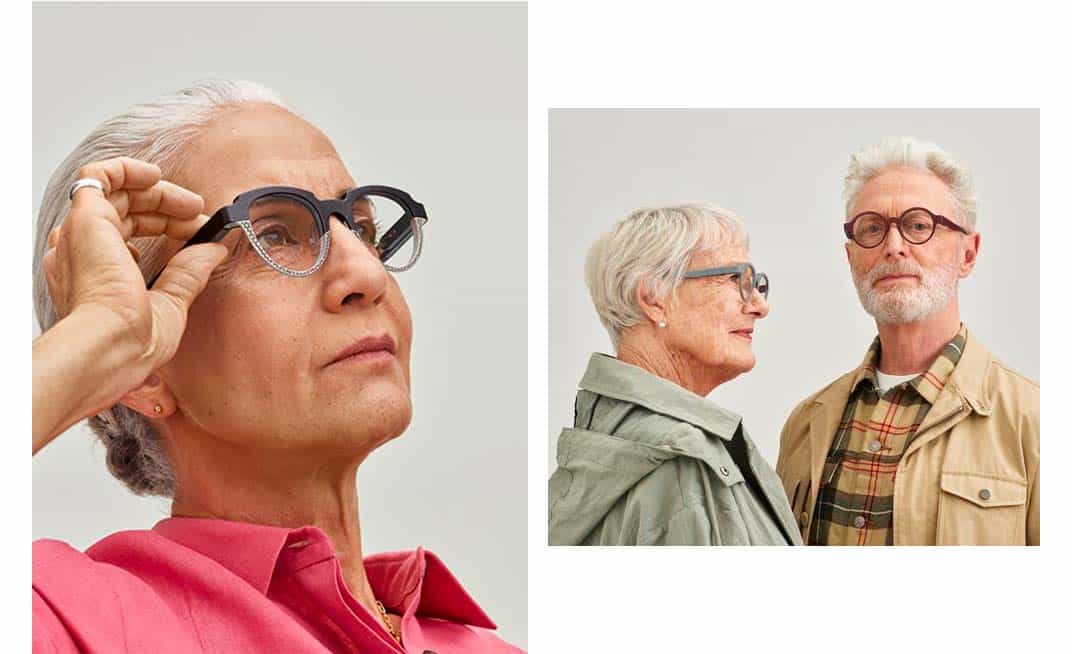 A clear view at Morrow
Belgium was in the spotlight at Silmo 2022, with regulars like Komono and Hoet as well as Morrow, whose differentiator is guaranteeing long-term optimal vision. It's no secret that as we age, our vision gets worse, and most of us end up taking professional advice for corrective glasses. Fortunately, brands are doubling down on inventiveness and research to develop technologies to improve these problems. The Belgian label is a forerunner in this field, offering 3D printed auto-focal glasses that guarantee real visual comfort. The advantage? Minimalist and colorful designs, ideal for confident, modern style.
Available here.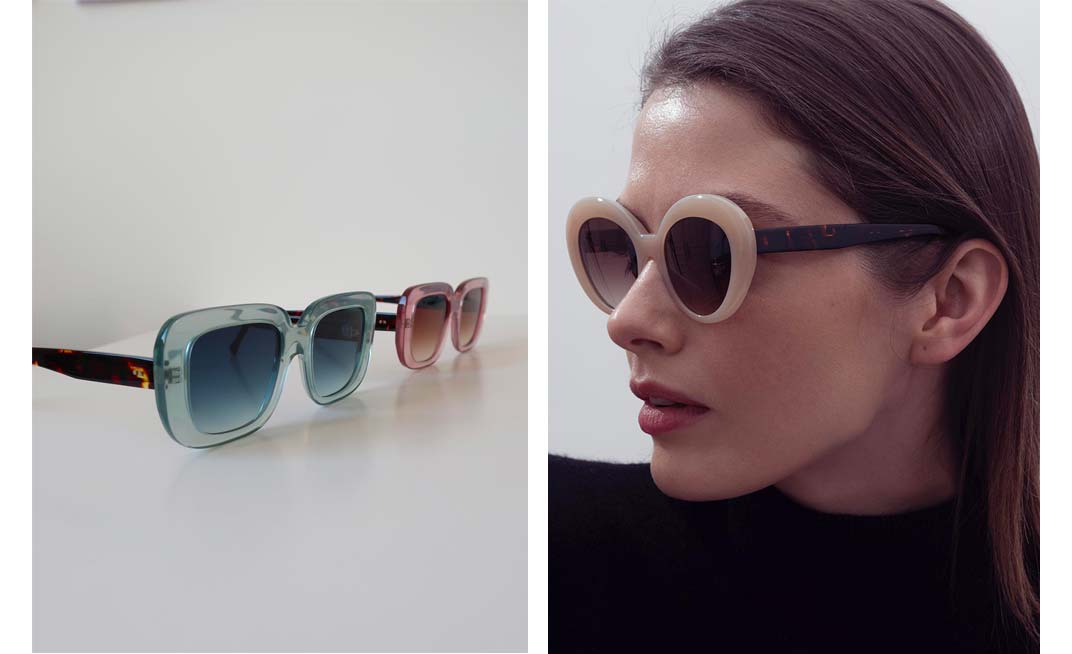 French chic at Maggio Julia
With acid colors and retro shapes, Maggio Julia creates an atmosphere that is as summery as it is authentic, just like its native city of Marseilles. In the range, are accessories like chains and clutches to keep glasses handy, delicate lorgnettes and of course, frames. We can't wait for the warmer months to reach for pretty pink and blue sunglasses, for summer chill guaranteed.
Available here.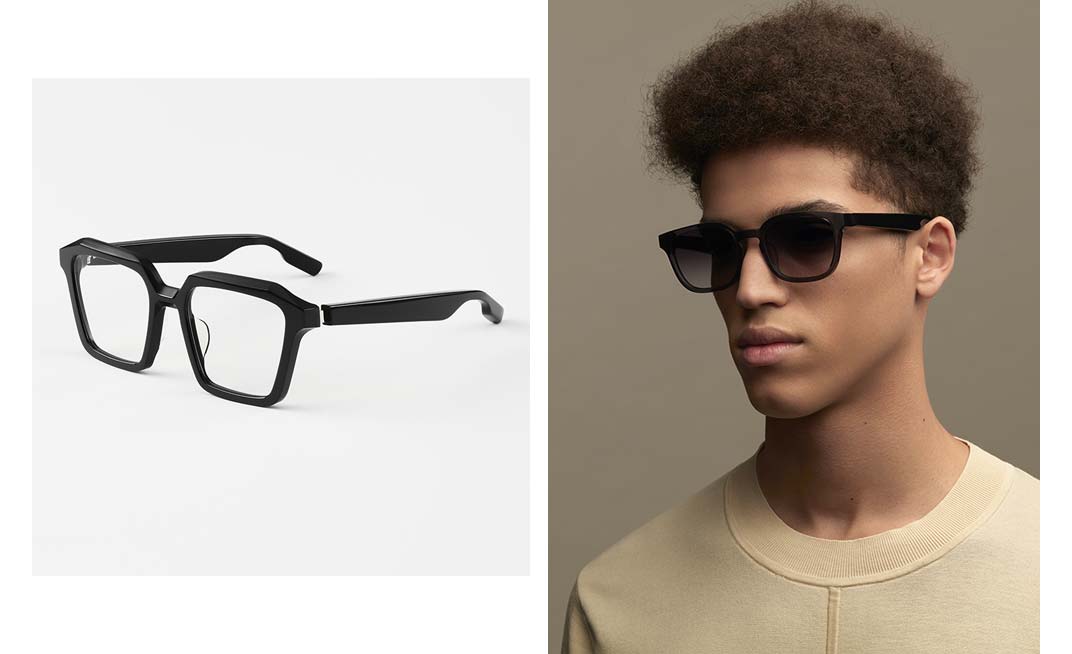 A new dimension at Aether
Glasses are designed to correct and protect one of the most precious of our five senses: sight. With visionary ambition, the American brand has decided to bring another one into the mix, with audio glasses which allow you to create your own atmosphere by focusing on your favorite music, an inspiring podcast or an important call. And it's all done with style, with Aether's bold aesthetic, with universal appeal. Colors are dark, shapes are graphic and design is uncluttered, for a tempting sensorial experience.
Available here.
Written by Eleanor Fullalove