News
Pink October: the eyewear industry comes out in solidarity
The 29th Pink October campaign is upon us in France, meaning now is the time to don the famous pink ribbon, a symbol of the fight against breast cancer. And more importantly, the time to support research into the disease by donating to charity, which may mean picking up some snazzy pink glasses in the process.
From 1 to 31 October and beyond, we want to envisage 'la vie en rose' – a world where breast cancer no longer exists, thanks to early detection and advances in medical and scientific research. The Pink October campaign has been gaining ground for some 28 years now, raising awareness, breaking through the taboos, taking action, raising funds and inspiring hope. This month, go for glasses with a conscience by embracing the heartwarming and morale-boosting color pink; discover limited editions, capsule collections and exclusive designs, as well as charitable contributions and go shopping for a good cause!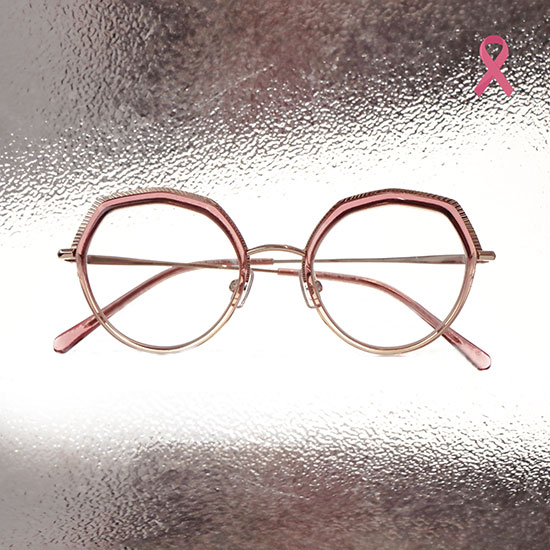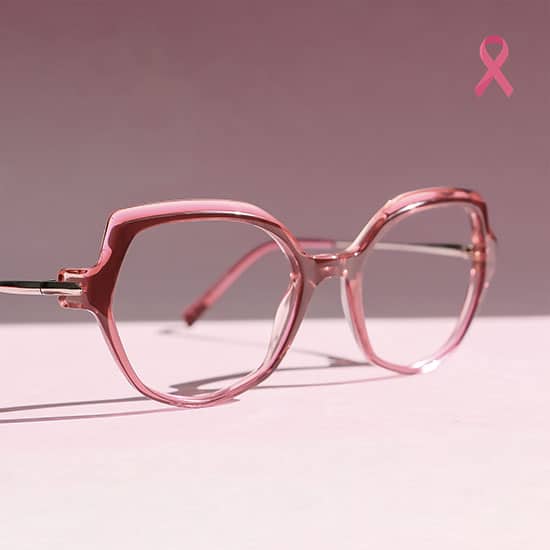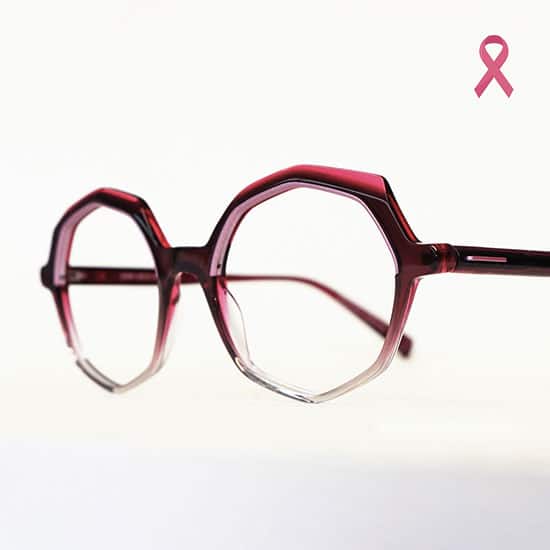 MOREL
Turning its famous M logo all pink – cat's head included – the Jura-based Morel eyewear manufacturer is getting behind the event again this year and donating €5 to the Pink October charity for every pair of pink glasses sold. How about the pink and red designs in precious gem-like beveled acetate or the trompe l'œil style, embellished with stainless steel in the Koali collection? Or the joyful magenta-hued ethnic patterns in the Nomad collection? Every pair of frames embodies the joie de vivre, savoir-faire, creativity and corporate commitment intrinsic to the family business founded back in 1880.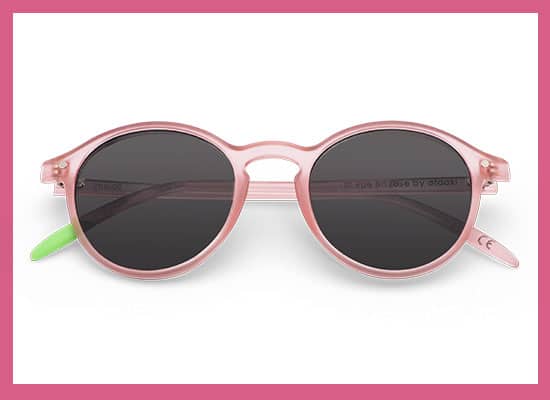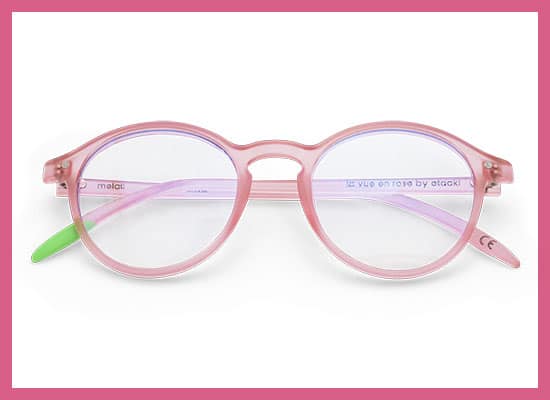 OTAAKI
As committed as ever, the American start-up has launched a charitable project, La Vue en Rose, 20% of the profits from which will be donated to the Pink Ribbon association throughout the year. Its one-of-a-kind eco-innovative Tritan Renew sunglasses and blue light glasses come in translucent pink, complete with ribbon engraving. You'll have to be quick though… both designs in this capsule collection are limited edition! However, you can still donate to the collection pot without buying anything; Otaaki has pledged to give the funds raised to the Pink Ribbon association.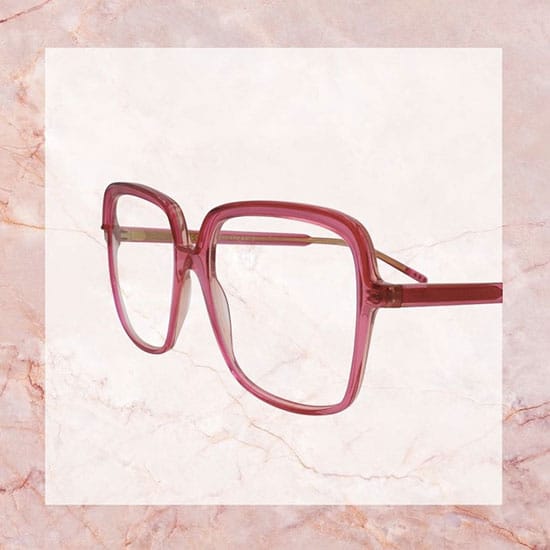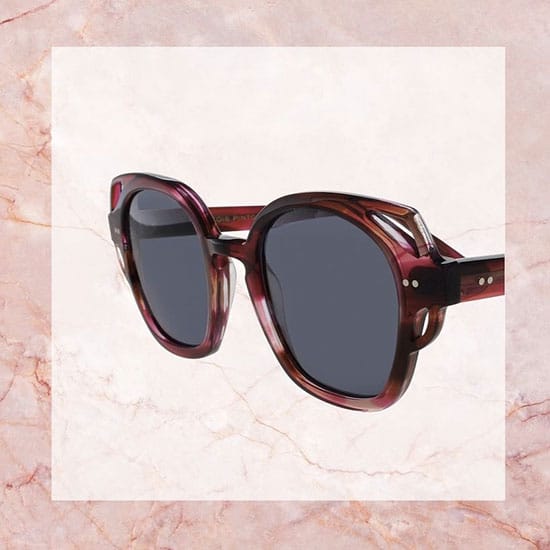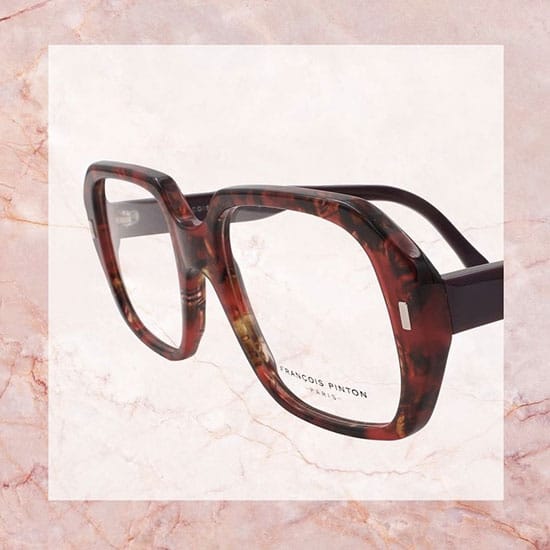 FRANÇOIS PINTON
For this latest edition, François Pinton is supporting the charity drive with four pairs of pink frames, including the uniquely shaped Cagliari; the classic Jacky, created for Jackie Kennedy Onassis in the Sixties; the oversize square Allure and the Seventies-influenced Marguerite, inspired by the novelist Marguerite Duras. From Grace Kelly to King Charles III, via Nicole Kidman, Jacques Chirac and Sharon Stone, François Pinton glasses have been adopted by the global elite. So, treat yourself to some celebrity eyewear! €2 from each purchase will go to the RoseUp charity.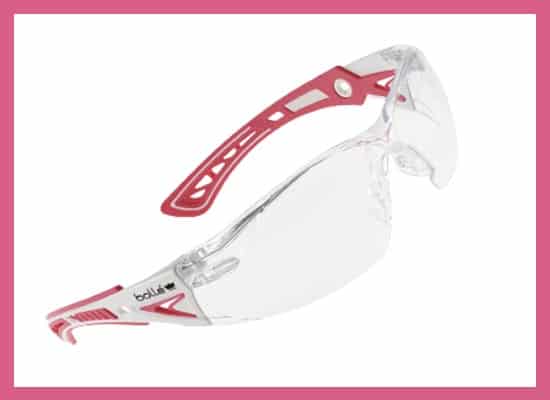 BOLLÉ SAFETY
Come October, Bollé Safety's motto 'equality, equity, health' (Egalité, équité, santé) is especially timely and meaningful. As breast cancer concerns all women, the safety glasses specialist has created a limited-edition version of its best-selling RUSH+ Small for those working in industry. For every pair of the super-strong and supple frames with feminine pink and white colored arms sold in France and around the world, the label will donate €0.50 to the Breast Cancer Research Foundation and supplement it with a minimum of $10,000 (approx. €10,100).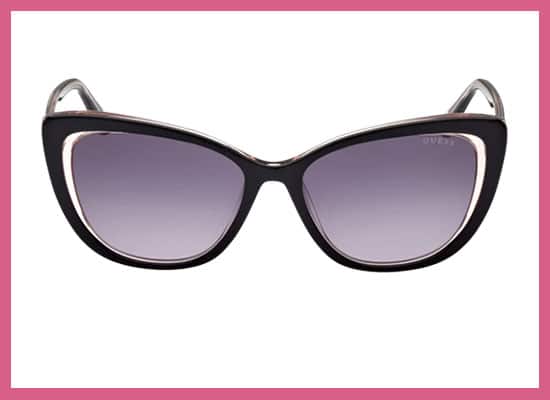 GUESS

Every year in the States, American brand Guess commits itself to various charitable initiatives and collections. For the seventh year running, Guess Eyewear and Marcolin have teamed up with the Get in Touch foundation to create cat-eye shades with ultra-cool cut-outs.
written by Eleanor Fullalove