News
The hottest eyewear news this summer
In eyewear-related news this summer, we've got eco-friendly frames, a dedicated range for teens, one cool collab and some distinctly futuristic-looking shades for you to keep an eye out for. Don't miss our overview of all you need to know, including the editorial team's top picks.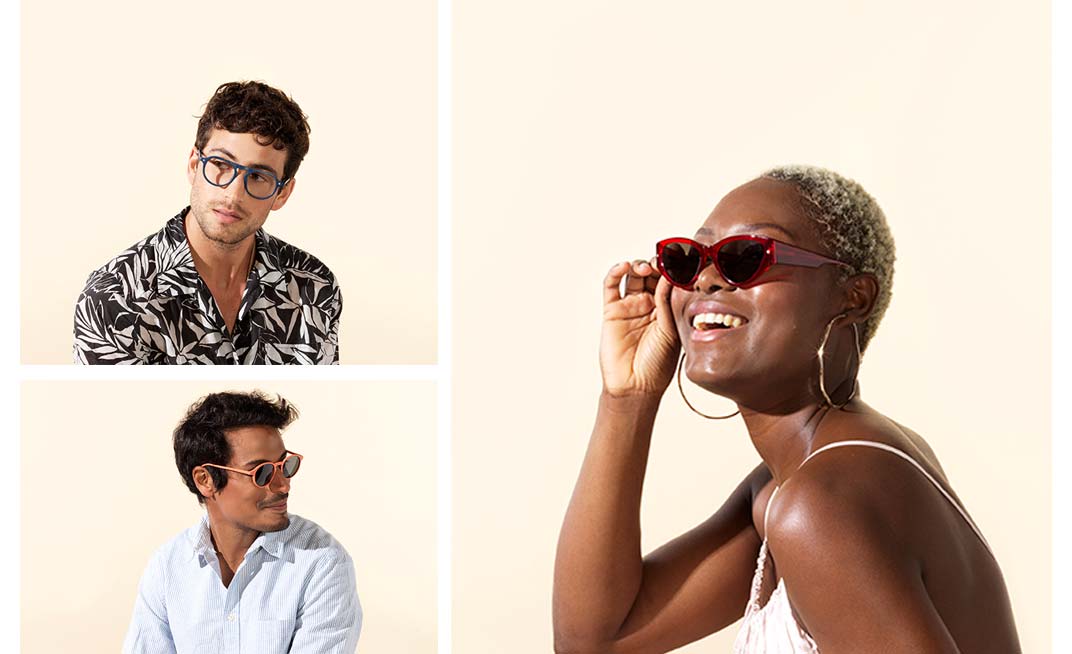 Otaaki, the latest eco-friendly frames
Otaaki is the new eco-friendly eyewear brand to know. Style-wise, its two founders wanted to create the kind of gender-neutral designs that are best described as timeless, season after season. Aviators, pantos, rectangular and Sixties' cat-eye styles are classic for a reason. Every pair comes in a wide array of colors, such as mandarin, poppy and indigo – all perfect for summer! As for its eco-credentials, Otaaki designs all of its eyewear in biodegradable bio-acetate, or recycled Ocean Bound Plastic to reduce ocean pollution. The brand's environmentalism even extends to its eco-designed packaging and microfiber cloths made from recycled plastic. Priced from €49 to €99, Otaaki frames won't break the bank either.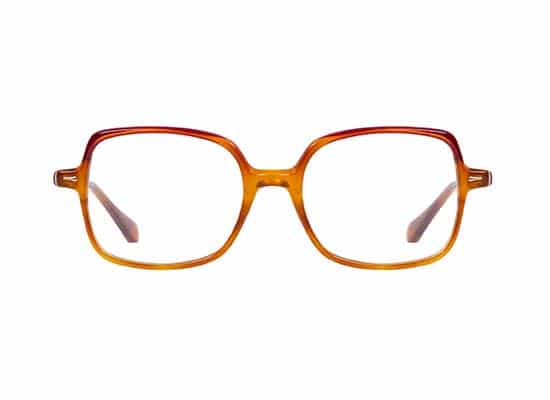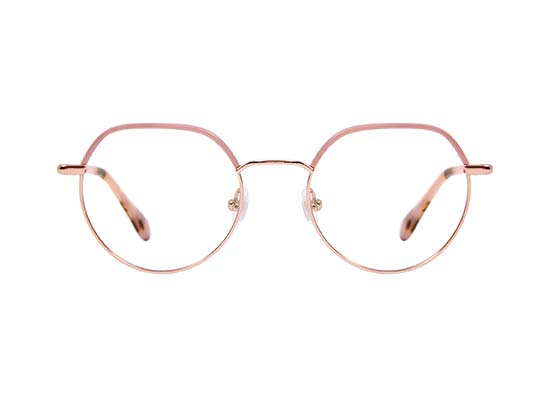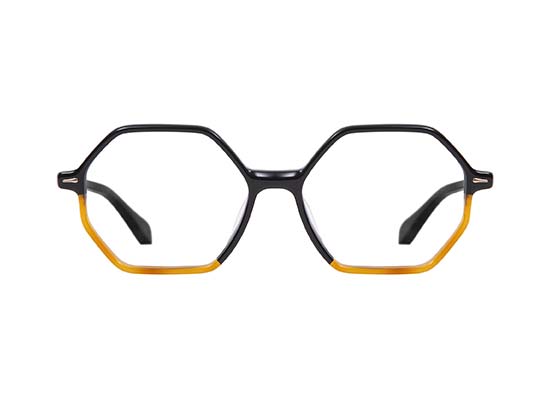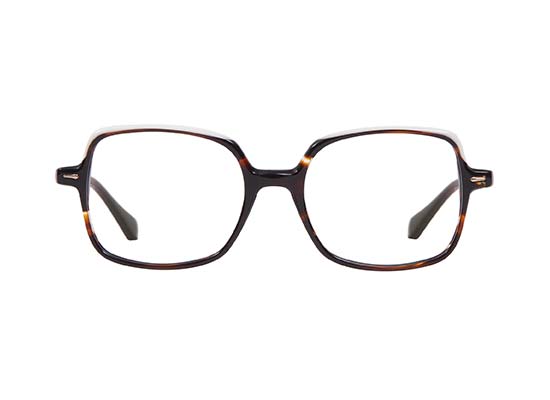 An eye-catching "Teens" range from Gigi Studios
Courting Gen Z, the Barcelona-based brand Gigi Studios has launched its first collection for teenagers, which also works for those with smaller faces. It features 12 trendy optical designs imbued with the creative and avant-garde spirit of Gigi Studios. The classic pantos shape is joined by octagonal, square and rounded John Lennon styles. Some are more fashion-led than others, with cool color combos helping to transform the Elin, Maya, Tianna, Zoe (and more) into veritable icons of style. Whether your teen is shy or more outgoing, this range should give them options to make the next school year more fun!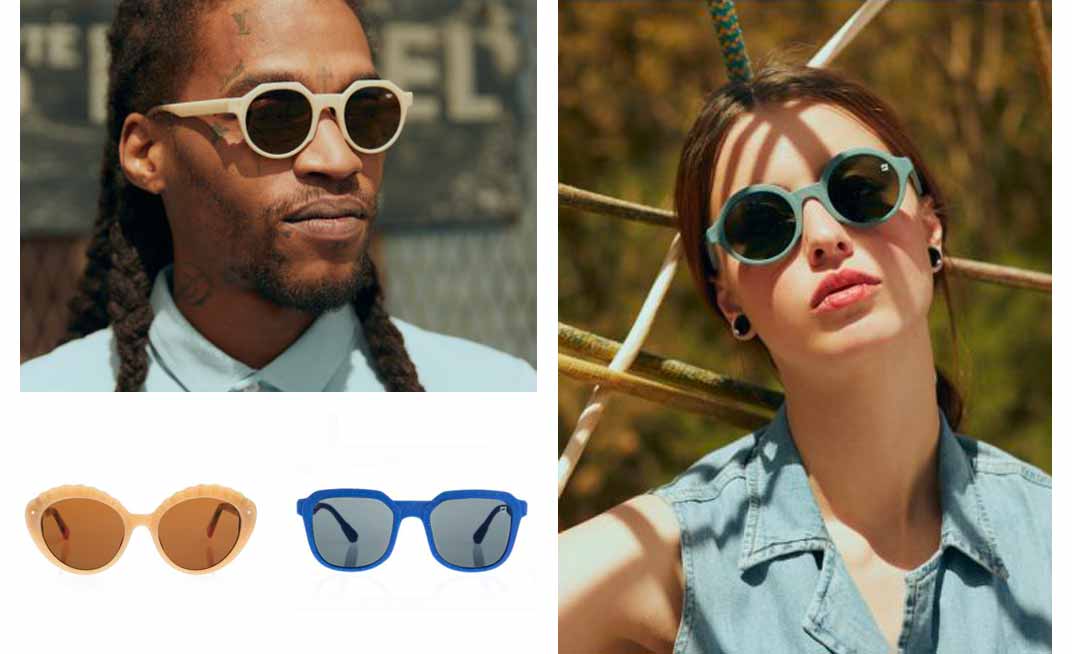 New glasses by Friendly Frenchy produced using shells
If ever there were glasses made to be worn on the beach, you'd be hard pressed to beat these by Friendly Frenchy. The label specializes in making glasses out of shells and recently unveiled the latest designs in its "Plage" collection in shades like ocean blue, sand, maroon, and khaki. As Friendly Frenchy goes to show, fashion and the planet don't have to be at odds. The latest designs are 100% biobased and recycled, using natural pigments and certified by the Made in France label. The Tomy frames in the Solarmor collection launched earlier this year, but are still well worth considering. Their subtle shell-shaped form is ideal right now. The only thing left to do is locate your nearest sandy beach…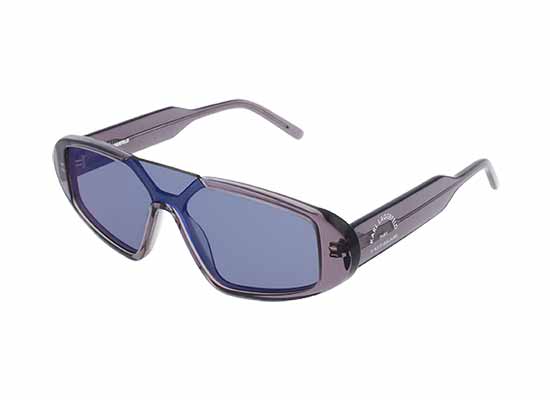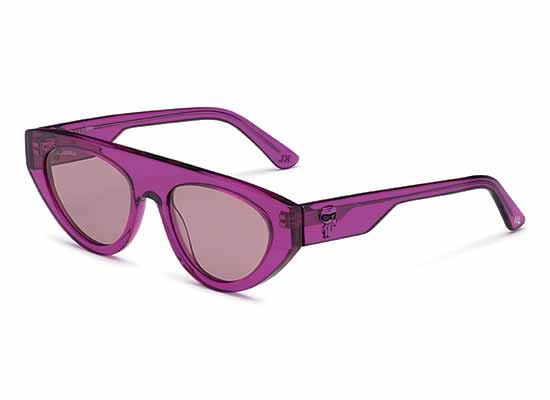 Looking to the future with Karl Lagerfeld this summer
Who could forget the special bond between Karl Lagerfeld and his glasses? They were an all-important part of who he was. Little wonder then that his eponymous label is still producing the accessories and helping to ensure the avant-garde spirit of the designer lives on. This summer, two new futuristic looks have been unveiled; one sporty mask-like pair and one extreme cat-eye option in translucent acetate, allowing wearers to protect themselves in style. The boldest among you will be thrilled to discover that the latter comes in an intense fuchsia pink.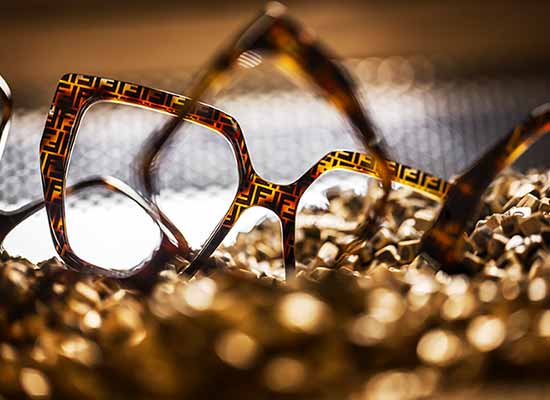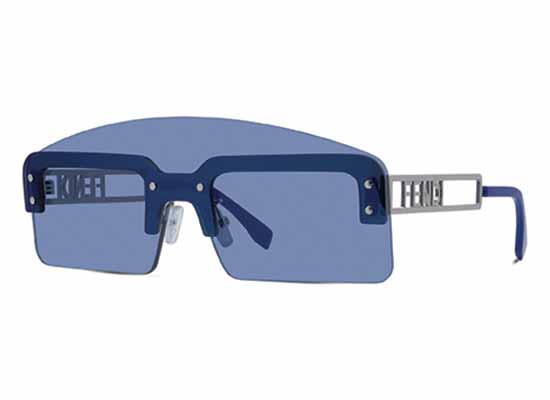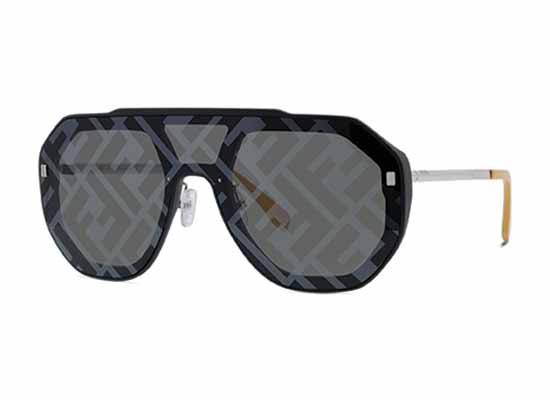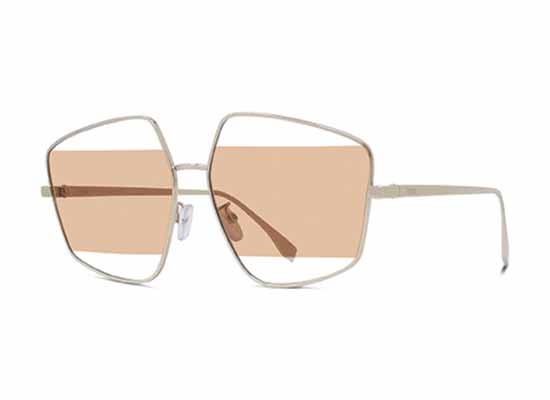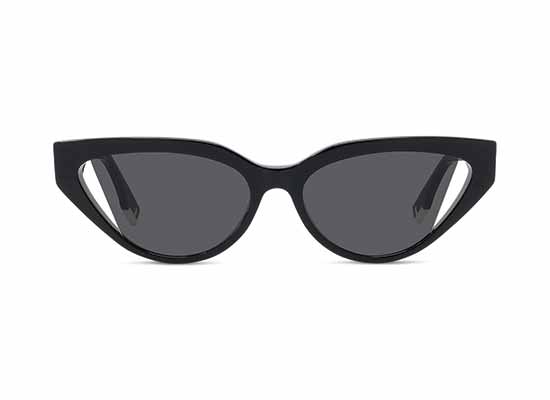 Fall-winter ready at Fendi and Thélios
Fendi's F/W eyewear collection promises to be something special, marking the beginning of a collaboration between Fendi and eyewear experts Thélios (both owned by LVMH). Fendi frames were formerly designed by Safilo, but LVMH has now committed itself to producing 'exceptional eyewear' by moving this in-house. Expect casual and sporty styles in warm colors for men. Among those that really stood out in the Men's Fall-Winter 2021-2022 show was the Eyecap hat with integrated frames and the Technicolor mask-style glasses that are rounded at are the top. For women, cat-eye and oversize are key, alongside openwork detailing. You'll also find frames with Fendi FF logoed lenses, so if you ever tire of looking at the world through rose-tinted glasses, maybe try those instead. The first pairs of glasses and sunglasses will be available from July, Fendi fans!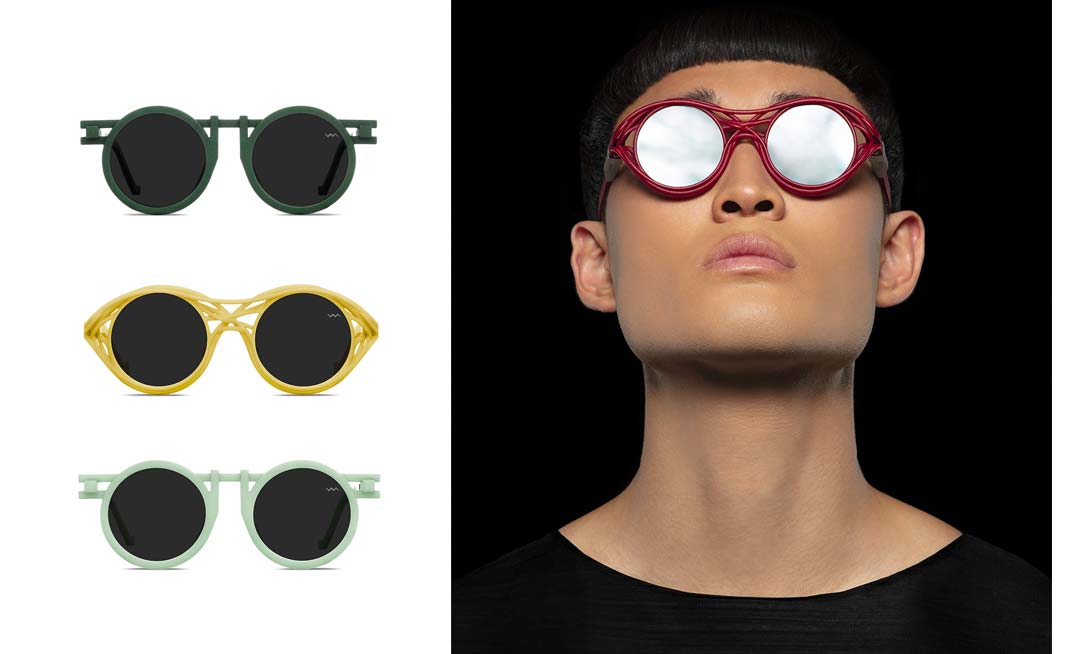 6- Architect Kengo Kuma's stunning frames for Vava Eyewear
Of course, we'd expect nothing less than interesting results from any meeting between the worlds of eyewear and architecture. This season, keep an eye out for the capsule collection created by Vava Eyewear in partnership with Japanese architect Kengo Kuma. His spectacular architectural creations are designed in harmony with their environment and have earned him world renown. Among them is the FRAC art center in Marseille. The Vava x Kengo Kuma eyewear collection comprises two 3D printed designs made from an organic polyamide powder derived from castor oil. Available in both bright and natural colors, the influence of the architect can be keenly felt in these unconventional frames paying homage to traditional Japanese building techniques and resembling small organic structures. With just 100 pairs available per color, you'll need to act fast if you see something you like.
Written by Eleanor Fullalove