Focus
Matching men's accessories for Father's Day
Father's Day is getting closer, which means time is running out to find the perfect gift. For those yet to decide on exactly what to get, a pair of shades to match his watch could be the way forward. Men's glasses make stylish fashion accessories, just like watches; technological marvels with options out there for every taste and budget. So, why not treat him to both?

For the super smart
For the stylish dad, who values beautiful materials, perfect cuts and refined design without the flashy logos, sleek and silver is hard to beat. The black dial and Milanese mesh strap on Pierre Lannier's Gaïus watch (€129) are a perfect match for Kapten & Son's Soho aviator glasses (€99.90), while the minimalist chic rectangular Fendi Sky (€320) is a bolder choice, in keeping with the latest eyewear trends for summer 2022.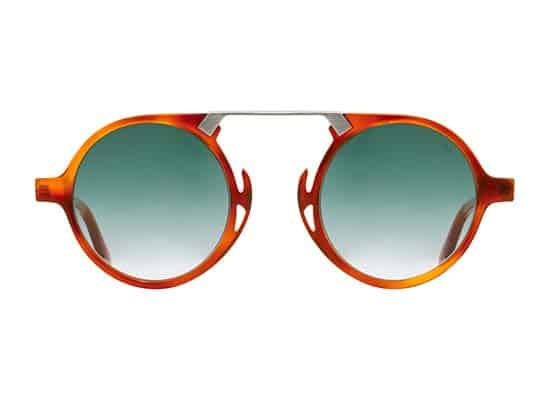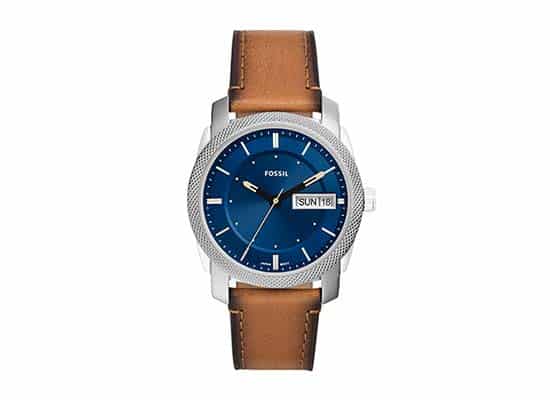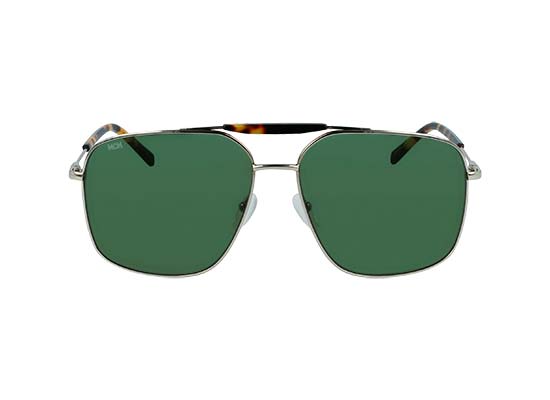 For fans of modern vintage
Retro, yet far from outdated, if your dad likes to keep things classic with a modern twist, then get him a watch and shades combo inspired by vintage styles, or legendary sunglasses from films. With its aged leather strap, Fossil's three-hand Machine watch (€149) would look great with MCM's very Taxi Driver acetate and metal navigator glasses with double bridge (€195); or American Optical's Oxford (€279) in brushed metal, based on a watch from 1935.

For the eco-conscious
If your dad is into all things green and doing his bit for the planet, then make sure your gift has real meaning by opting for eco-conscious glasses from one of the various brands keen to show how nature and progress can be united. Take for example Sea2See's Storm (€125) and Otaaki's Inonian (€40) shades, made from marine waste and recycled fishing nets. Wrist-wise, the Ocean DNA (€590) by French startup Awake is a must-have, held up as an example of sustainable innovation and endorsed by French President Emmanuel Macron.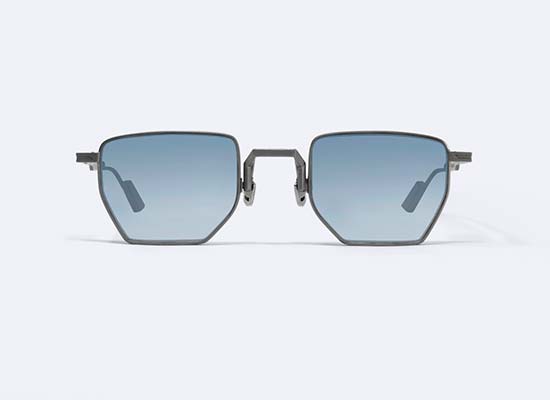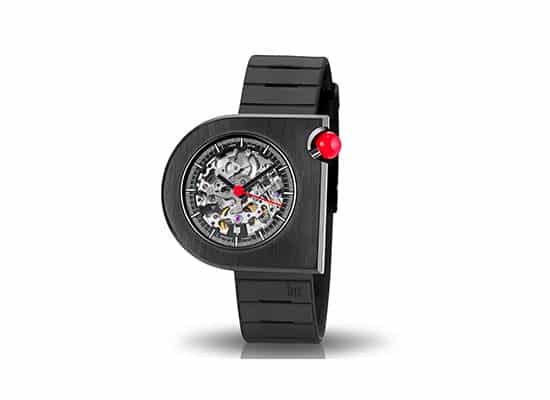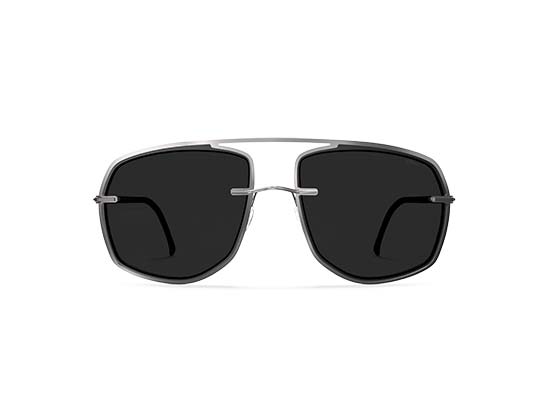 For the urban sophisticate
If he's into design, spoil your dad with an eye-catching and characterful gift, like these ultra-light gold-plated glasses with pierced lenses from the New York Sky collection by Silhouette (€690) to ensure he stands out from the crowd. Or how about Movitra's geometric Aldo frames in titanium (€720), inspired by Italian architect Aldo Rossi? Either would look great with the new skeleton version of the LIP Mach 2000 watch (€349), originally created in 1975 by the revolutionary French designer Roger Tallon.

For the sports fan
If your dad lives life in the fast lane and likes his sports glasses too, then give him a gift worthy of the greatest champions. Canadian sprinter Andre De Grasse and American footballer Aaron Jones are both fans of Oakley's Re:SubZero, (€218), a special anniversary edition of the famous SubZero from 1992, weighing just 24g. But even outside of the sporting arena, Dior's DioRider shades (€600) with their suspended lens effect have serious sporty appeal, as does ICE Watch's ICE Chrono (€149) with its brightly colored outsize bioplastic case.
Written by Eleanor Fullalove