Focus
lool eyewear, a lesson in lightweight and minimalism
As a part of its 20th anniversary celebrations, Etnia Barcelona has announced the creation of the Etnia Eyewear Culture group and with it, the new unique brand lool eyewear, which proposes timeless yet innovative frames. The brand offers a never-before-seen ultra-lightweight eyewear.
Partnership
lool designs technical eyewear with an element of surprise. At first glance, the glasses may seem minimal and understated, but when you look a little closer, you'll notice the sophisticated techniques that turn them into technological feats. The proof is in the pudding with the Tectonic series. Here's why.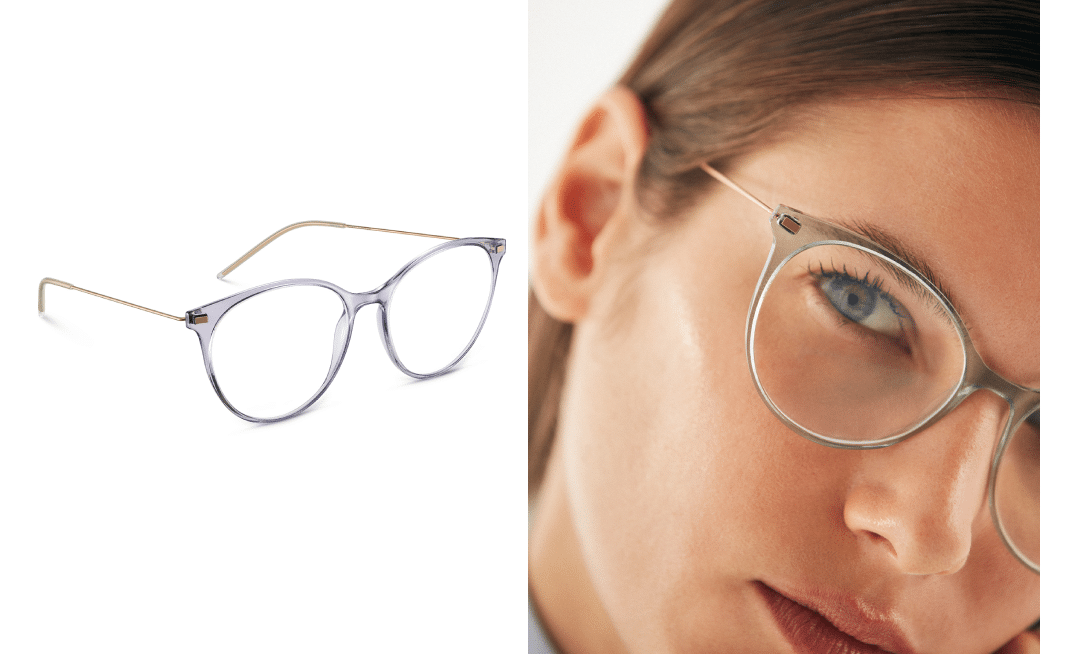 Built to be light
Tectonic series is a collection split into three categories: stainless steal 11R51, cromalyt® + ßtitanium and 11R51 + cromalyt. The fab feature all the pairs share? They're all incredibly lightweight. The Spanish brand's frames starts from 4G, making them extremely comfortable and even pleasant to wear. A real luxury for glasses wearers.
These featherlight pairs are the fruit of extensive research into materials such as beta-titanium or Rilsan, but also a complex design where the screws are replaced by almost magical hinges that are assembled with a simple click. This technological prowess will ensure the frames are easy to forget, allowing them to blend into the face and of course never leave any marks.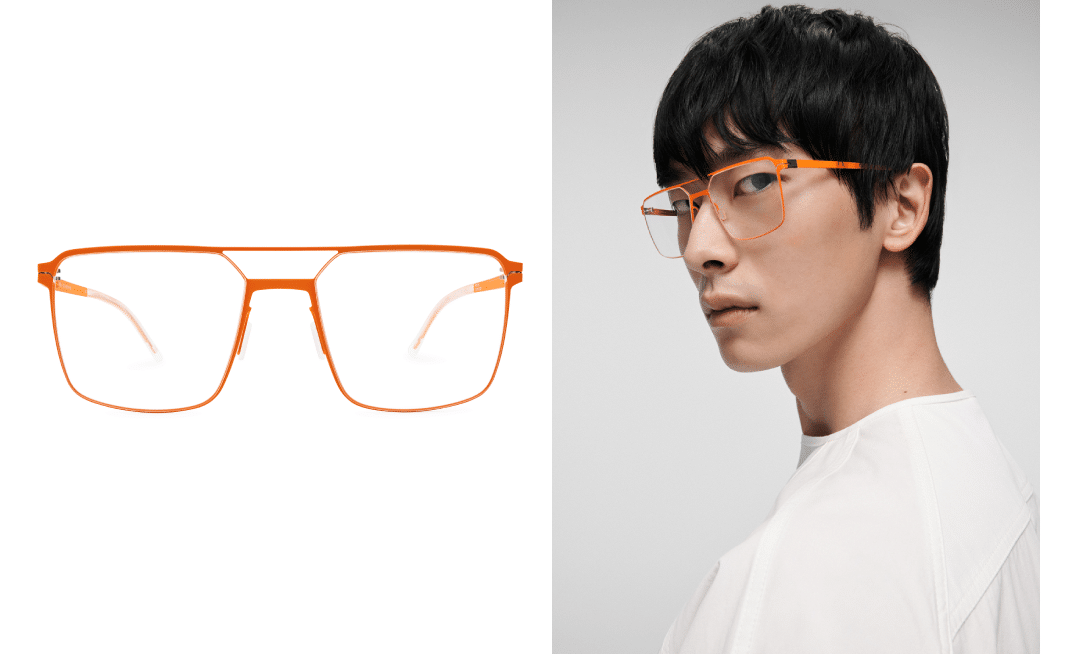 Built to be colorful
Etnia Barcelona is the main brand behind Etnia Eyewear Culture. Over the past 20 years, the Catalan brand has built itself a reputation worldwide with its stunning glasses inspired by art and color. Faithful to the artistic direction of its older sister and parent company, lool proposes arty styles in a huge range of original colorways, from the most understated to the most vibrant. Its high-end glasses are designed to adapt to every occasion and personality. The Tectonic series collection is an ode to the science of construction. The influence of architecture is obvious in the curves of the Dome style and structure of the Shell frame. The high-tech materials are hand-painted with high-quality lacquer, respecting specific know-how. While the Metal styles are minimalist and adopt basic shades like blue, black or white, the Cromalyt frames like to embrace bolder color combos. Yellow marries purple, pink joins forces with blue and orange makes friends with black… these are just some of the couples lool has had fun forming to elevate its frames.
New styles, in keeping with the brand's quest to stick to basics, were recently added to the Tectonic Series collection. So, what can you expect? Chic frames that tick all the boxes: practical, lightweight and perfect aesthetics enhanced by unexpected details like those on the temples of the Capella frames.
Want to find out more? Available here.