Focus
lool, keeping it light
Etnia Eyewear Culture is ambitious, creative and dynamic – just like Etnia Barcelona, the brand behind it. And to celebrate its creation, the new company has launched not one, but three new labels. After The Readers and All Poets comes lool, focused on craftsmanship, quality and innovative design with its back-to-basics frames.
Partnership
lool is a minimalist new eyewear brand, its name inspired by childish sketches of glasses – comprised of two vertical lines and two circles.
Aiming to create unique frames that not only look great, but are functional and lightweight, the 'essential' forms the basis of this label.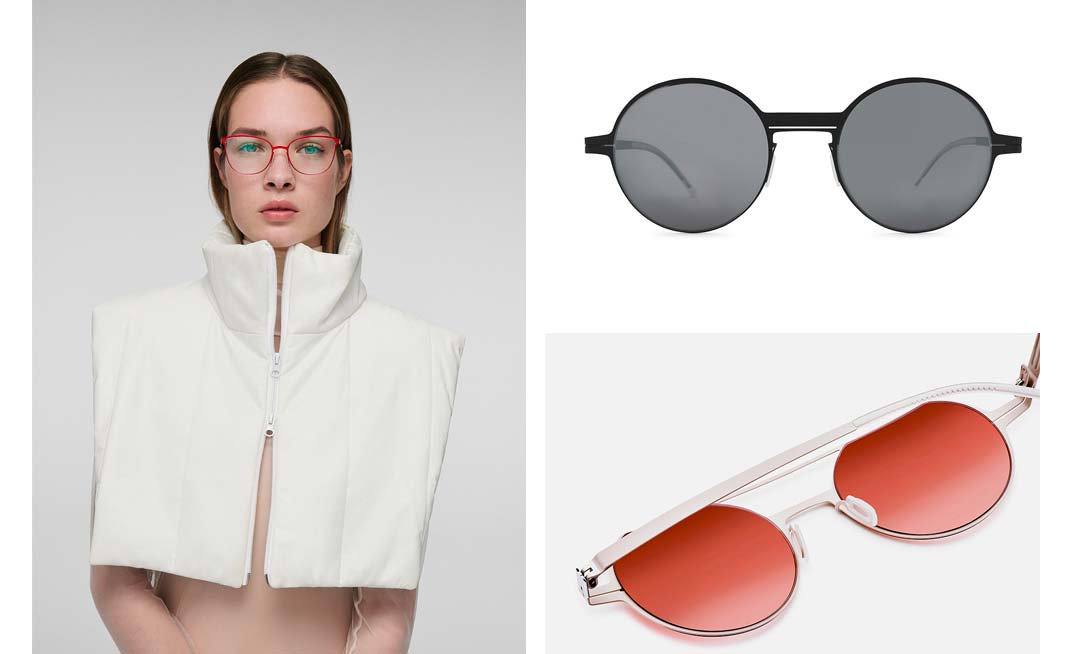 Easy-breezy
lool's ultra-light glasses weigh in at just 4g, owing to their careful yet complex design. Not only have the screws been replaced with innovative hinges, but the various models can be assembled in just one step and are no more than 0.5 mm thick.
The purpose of this technological feat is to create the kind of frames you can forget you are wearing and that blend in with your face, almost without trace.
Drawing on architectural design, the label thinks of its glasses like constructions. lool uses quality material; metal known as 11r51 steel, which is stainless, flexible and robust. Luxury detailing in titanium, palladium or 24 carat gold is added using PVD technology. And to help the frames stand out even further, while ensuring that everyone is catered for, they are also hand painted with lacquer in bright and colorful shades such as fuchsia, coral, or turquoise. Finally, you also have lenses from Carl Zeiss – an established name in the optical world.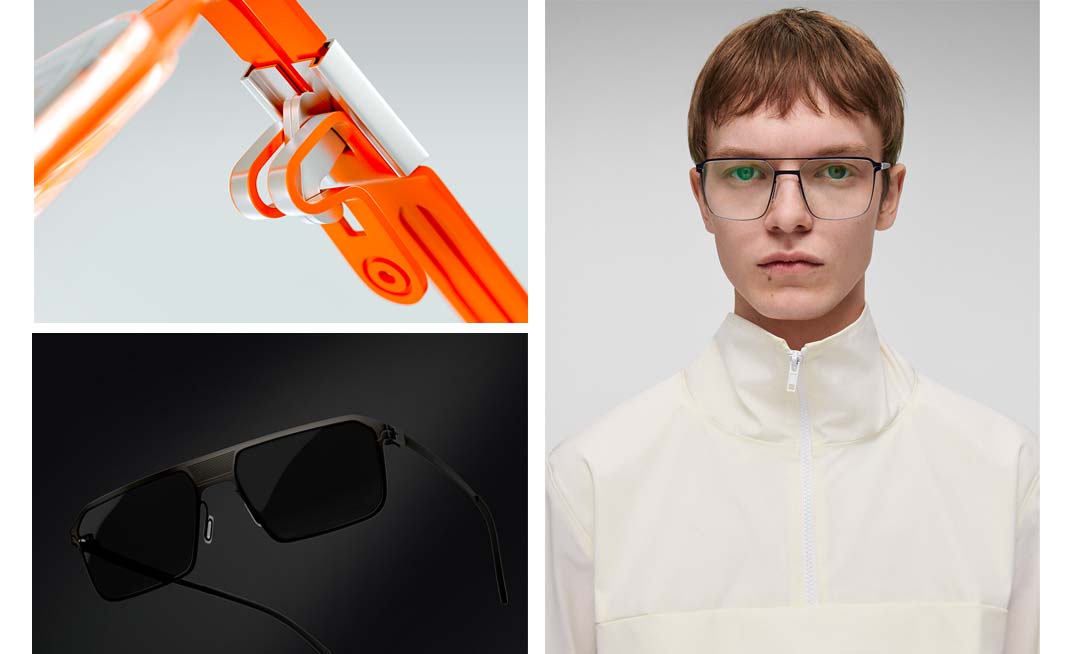 Eclectic minimalism
For lool, simple does not have to mean dull. Since its launch, the brand has chosen to offer three multi-faceted ranges with strong but distinct identities. The Tectonic range features classic frames in rectangular, round, cat eye and aviator styles, all available in eye-catching shades to suit any look.
Then there is the Deco collection, influenced by architecture – an art we already know is important to the brand; its luxurious frames pay homage to the buildings in American cities, like New York and Miami, for an arty and arresting effect, as per the Vega design.
Finally, Stereotomic is especially cutting-edge, the deep black styles reminiscent of works by 'the master of black', French painter Pierre Soulages. This particular range certainly favors the bold.
However, the influence of Etnia Barcelona is clearest in the latest pieces by lool. To celebrate its entry into the world of eyewear, as well as to make an impression, the brand has partnered with influential Japanese designer Naoto Fukasawa. Famous for his minimalist style and flawless creations, he was responsible for the MUJI CD player and the Pao lamp, among other things. His pared-back work is the perfect match for lool and has given rise to an exclusive capsule collection comprised of two different frames available in black, gold and silver. Celebrating art and design is very much part of Etnia Eyewear Culture's identity, a company where all of the eyewear pays tribute to artists and their heritage.
Available here.
Written by Eleanor Fullalove