Focus
Allpoets, the face of change
In establishing an international reputation as an eyewear manufacturer, Catalan brand Etnia Barcelona announced the creation of the Etnia Eyewear Culture Group at the end of 2021. The innovative new company listens to its customers and produces frames compatible with their values, as well as their lifestyles. Between 2018 and 2021, sales of sustainable goods increased by an incredible 273%, pointing to awareness among consumers – and it was in response to this trend that the modern, sustainable and desirable Allpoets brand came about. Discover the new jewel of the Spanish group…
Partenariat
Like the greatest poets who've left their mark on whole generations, thanks to the beauty of their penmanship and the power of their writing, Allpoets is a label that wants to make its voice heard. Its voice is hopeful, keen to bring about radical change for the sake of our planet. Earth may be our shared home, but it has experienced environmental disasters and ever-growing social injustice for years. The brand wants to take action; its motto: change the world. Its manifesto states: "To be a poet is to be a rebel. It is not to conform". Its ambition is clear, strong and proud; the collections will be ethical, eco-friendly and activist – without ever compromising on style.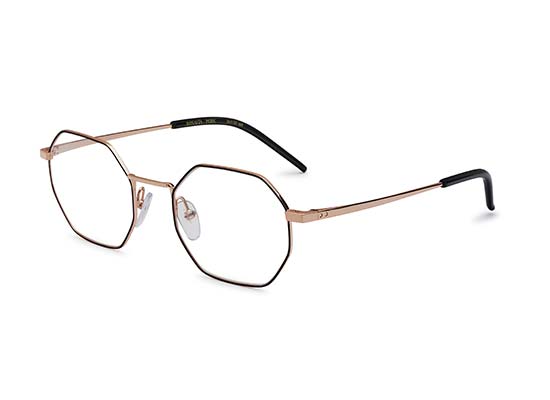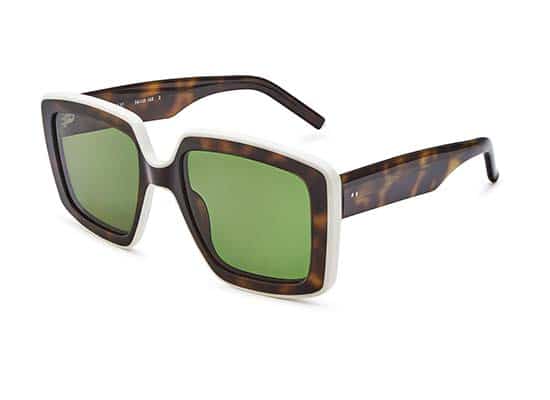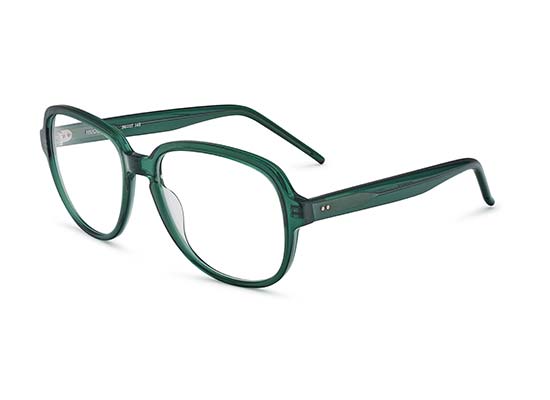 The time is now
So how does the brand manage to produce attractive eco-friendly eyewear, when fashion is considered one of the most polluting and harmful industries on the planet? It starts with choosing the right materials. True to its values, Allpoets works with metal, recycled acetate from natural sources, like wood and cotton, as well as CRT (Carbon Renewed Technology) acetate, which gives new life to plastic waste. The eyewear range is the result of a partnership with Mazzuchelli, a worldwide leader in the manufacture and distribution of acetate, and Eastman, a recycling specialist. Every pair is also organic and ISCC certified (International Sustainability & Carbon Certification), offering a real guarantee of quality and accountability.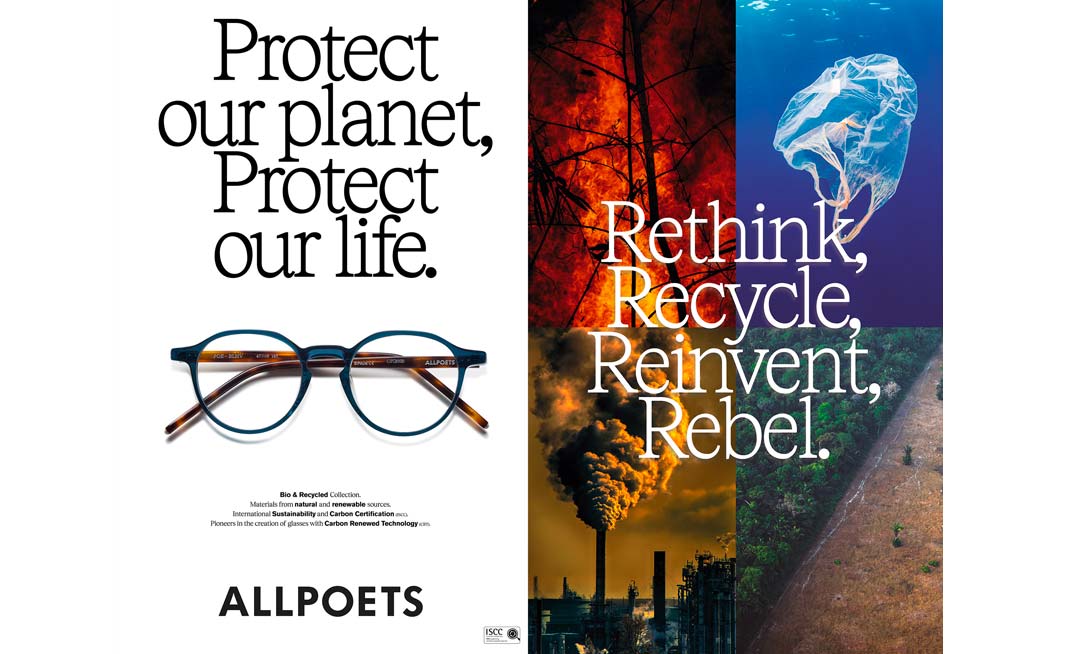 Timeless design
The other challenge for an ethical brand lies in creating frames that people not only want to wear, but can keep for years to come. Allpoets has done exactly that in making eye-catching minimalist designs in innovative shapes and scrumptious shades, such as mint, salmon, and olive green. What's more, each of the various styles has been named after a famous poet. Think cultural icons of Spain, including Pablo Neruda and Miguel de Cervantes; poets like Maya Angelou and Alfonsina Storni; alongside great names from French literature, such as Paul Verlaine and Victor Hugo.
Ultimately, the young label has seamlessly integrated the hallmarks of Etnia Barcelona and the Etnia Eyewear Culture group. It is committed to celebrating art, life and our planet, creating quality products at affordable prices – while making poets of us all!
Written by Eleanor Fullalove