Focus
Eyewear that reflects your personality
Can our glasses convey what we want to say to the world? If how we dress is a form of self-expression, then surely the same can be said of our eyewear… Asserting itself with style for some 10 years now is the Kirk & Kirk brand, its striking colored frames packed with personality.
Partnership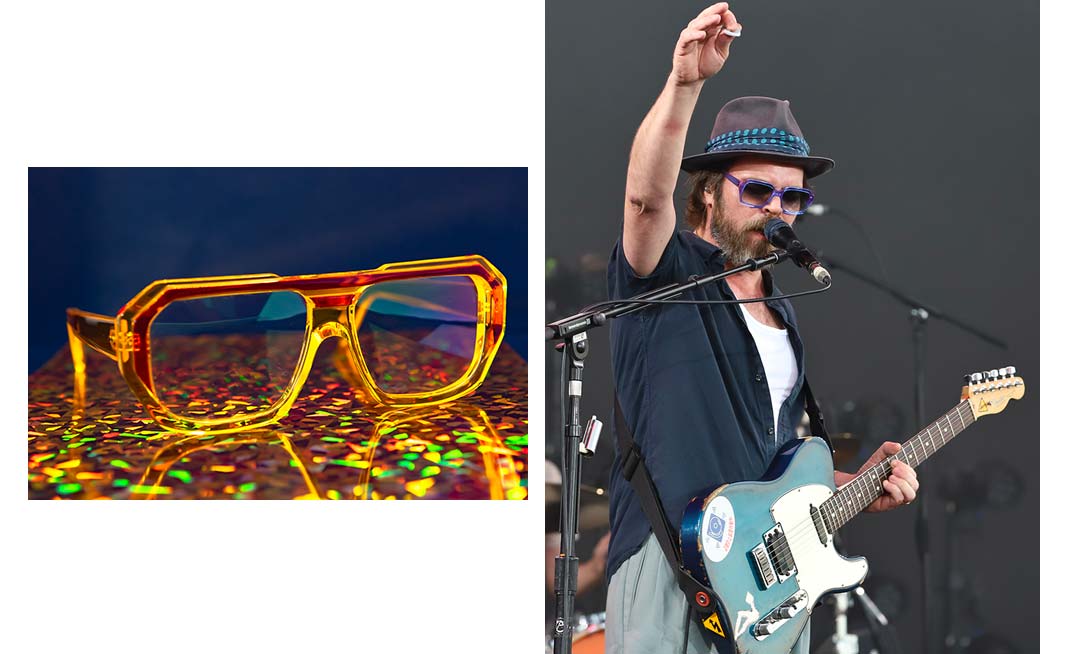 Express Yourself sang Madonna in 1989 – and never has it been more fitting than in the current era of blogs and social media like Instagram, where style reigns supreme. The subtle art of developing unique style combines self-confidence and personal taste, beyond what brands and trends dictate.
While the pandemic made us more aware of this need for authenticity, it also showed us what an important role the eyes do play.  In front of any webcam, glasses may well be the only item of clothing visible. Glasses are more than just medical devices, as opticians know well in striving to find the right balance between your personality and any collection of glasses, rather than whittling down the various brands and shapes based on face shape alone. Proof that you can say it all with glasses – and Jason Kirk agrees.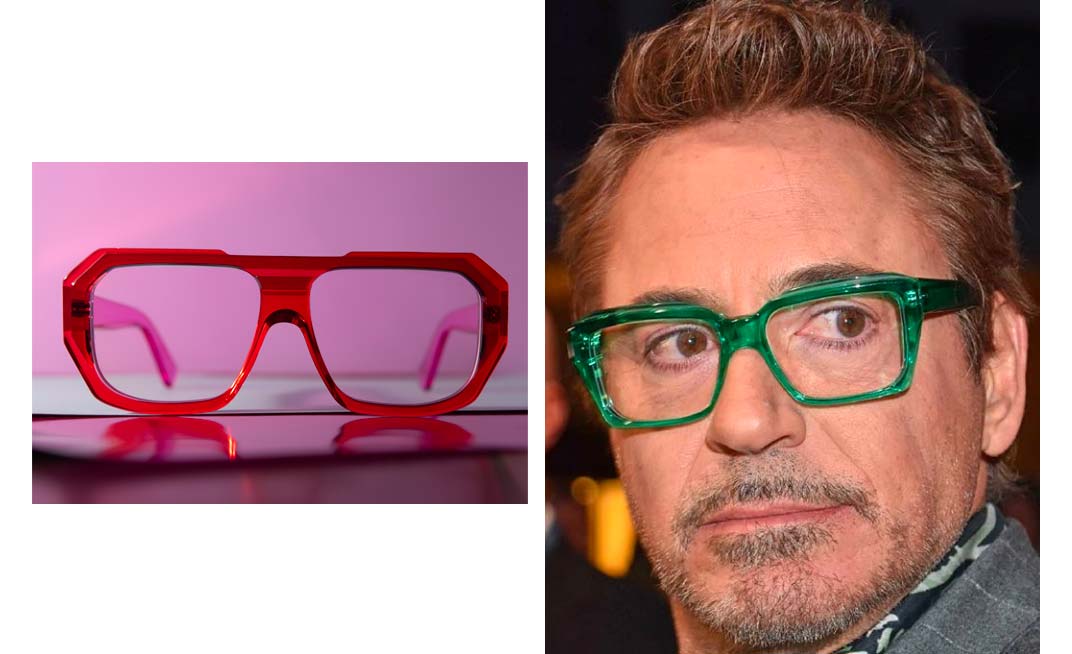 Kirk & Kirk, personality and character
Since founding their label in 2013, Jason and Karen Kirk have shaken up the optical industry. In this conservative world, their thick yet ultra-light acrylic glasses in distinctive colors have the power to amaze and surprise. They certainly leave no one indifferent… not the stylish Savile Row gentleman in search of subtle originality, or the charismatic Robert Downey Jr, who owns dozens of Kirk & Kirk designs, including the Cecil Jade, the Carter Pacific and the Victor Purple. Nor Gaz Coombes from Supergrass or Morcheeba's lead vocalist, Sky Edwards. But where do we go from here?
Colorful does not necessarily mean stylish and it is still easy to find different frame shapes to suit. However, you also need to know what it is that you want to express. In Brighton, Karen Kirk and her team of designers have made glasses the kind of fashion accessories that people tend to notice before anything else. They can even define us, with subtle combinations of colors and shapes used to represent your authentic self.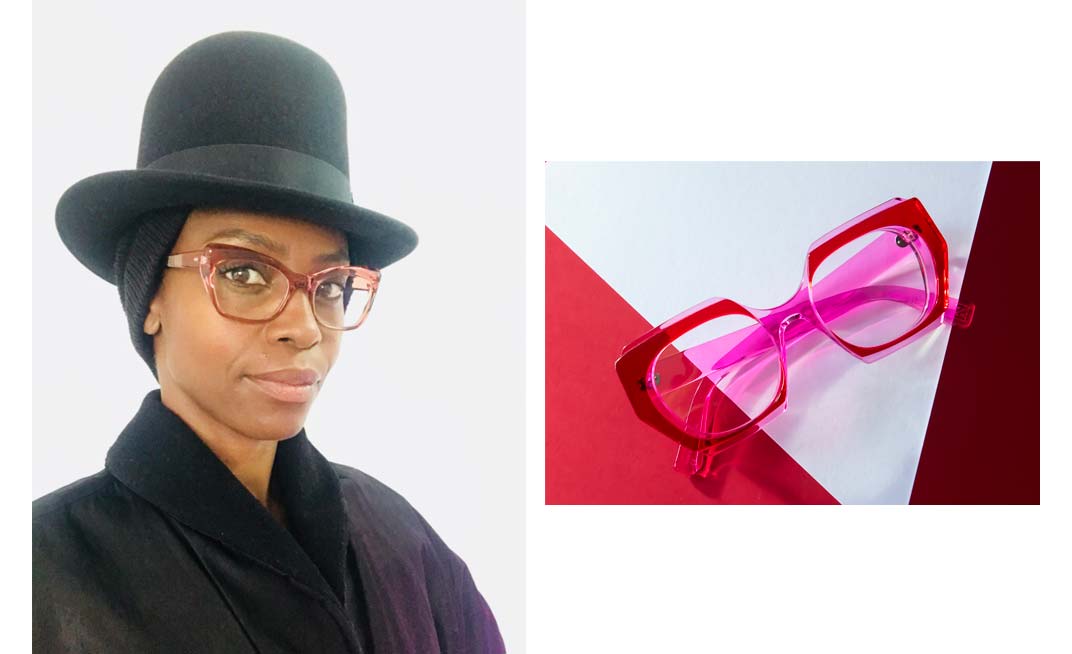 Assert yourself with Kirk & Kirk
So, which aspect of your personality would you want to emphasize? How about your current mood? Or the trait that makes you stand out in a friendship group, or in a professional milieu? Do you want to show your serious side, but still be fun? Combine the sensible and the quirky? What really matters is the refinement and inner fulfilment that you feel. The self-confidence that the perfect frames can give you is uniquely enjoyable, whether they are your first pair of glasses or not. This sentiment is clearly shared by Kirk & Kirk, which has launched a new 'virtual try on' live camera experience, where your personality is given as much consideration as your face. Start by exploring the amazing range of luminous, transparent colors. Then combine your favorite with oversize rounded or angular shapes. You'll be amazed how light and comfortable the Centena feel, with their 10 mm thick frames. Strike a pose! Have some fun! You can say it all with Kirk & Kirk glasses – go see for yourself!
Virtual try on: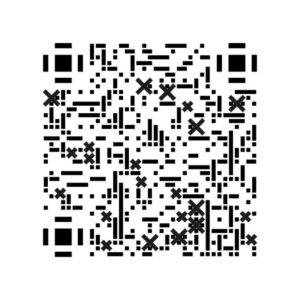 Written by Eleanor Fullalove