Focus
Aspex, a timeless men's glasses collection for real life
The Canadian group is a big hit in North America, and is continuing to develop its international reputation with classic, elegant models backed by inventive tech. Their biggest assets are three patented innovations, Turboflex, Easyclip et Easytwist, used on many of their glasses. This unique feature has made the brand a leading name in the optical world, but what exactly does this technology entail? And does it apply to all types of eyewear? Here's a rundown of the range by Aspex, a timeless men's glasses collection for real life.
Partenariat
Chic and practical are the perfect words to describe the huge variety of products offered by the North American brand. Since the 1960s, the company has had a sole objective: to develop intelligent, avant-garde glasses and simplify the everyday eyewear experience. This has been achieved by developing both technical and design innovations, and their premium, long-lasting frames have since been exported to more than 80 countries. But how have they managed to amass such a solid consumer base?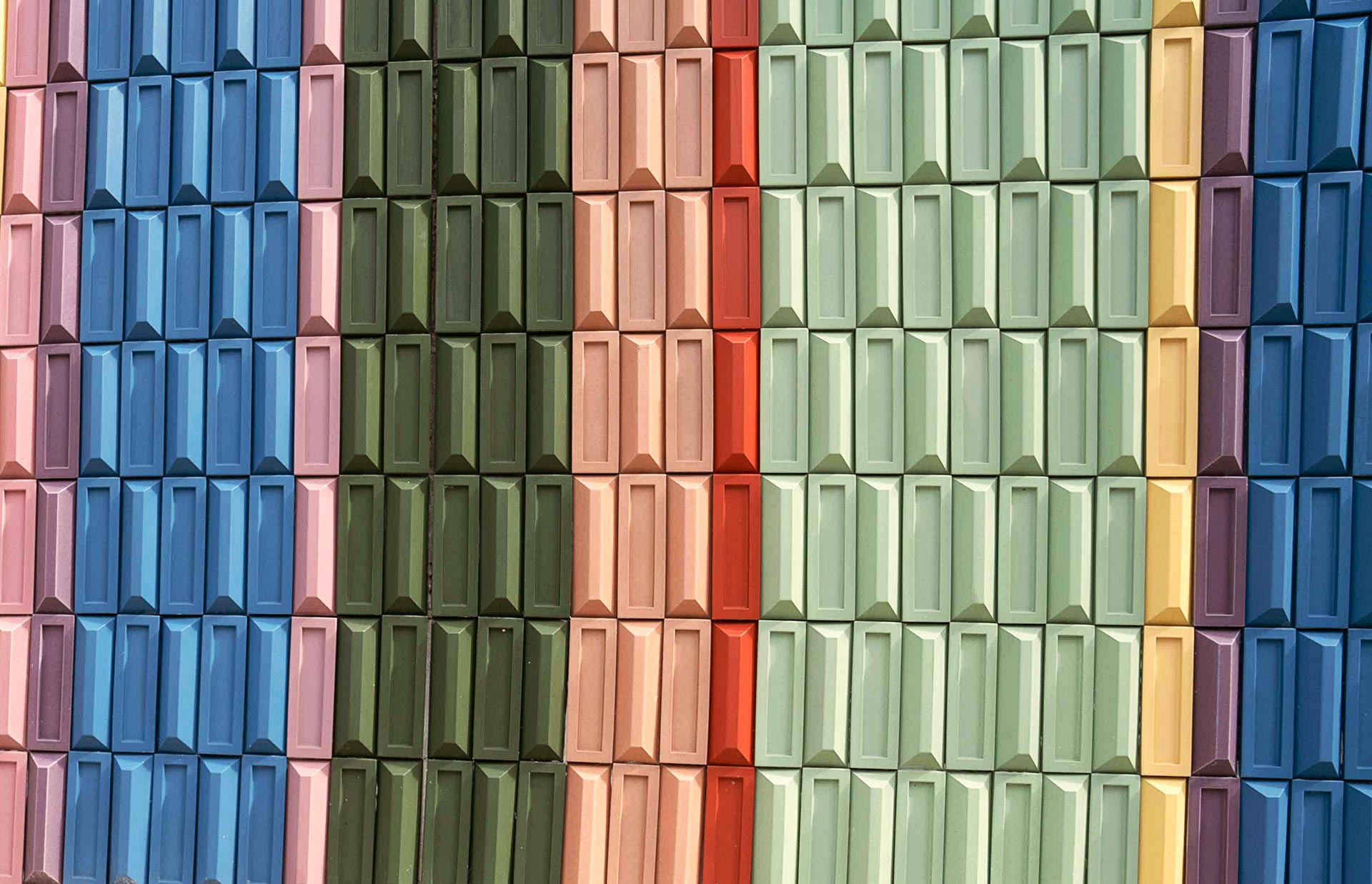 Three ambitious technology solutions
Since it was founded, the group has designed and launched three innovations. The first, TurboFlex, features a hinge capable of 360° temple rotation. This provides extreme resilience, flexibility, and above all peace of mind for customers, who no longer have to worry about breaking their frames if they aren't handled just right.
The second is EasyTwist memory metal, which reinforces the bridge and helps frames withstand pressure while retaining their original shape. These two innovations are perfectly adapted to people with physical or manual jobs, enabling them to see clearly without worrying about damaging their eyewear. The same goes for children, who can have fun, explore, and play without thinking about their glasses (which may also provide some relief for parents).
EasyClip is the final and most popular innovation, offering clip-on lenses in line with this trend's revival in recent years. Aspex clip-ons are attached just before the hinge and are equipped with a system of magnets ten times more powerful than the average. What's more, the Easy3Clips collection adapts to all situations thanks to its three high-quality clips, protecting the eyes from UV rays, blue light, and dazzling sunshine. Perfect for drivers and those who like to change up their style in a single click.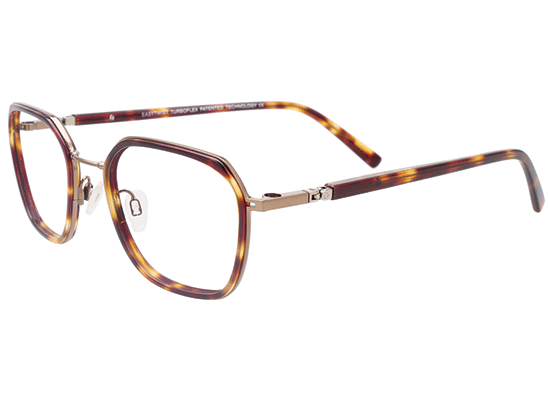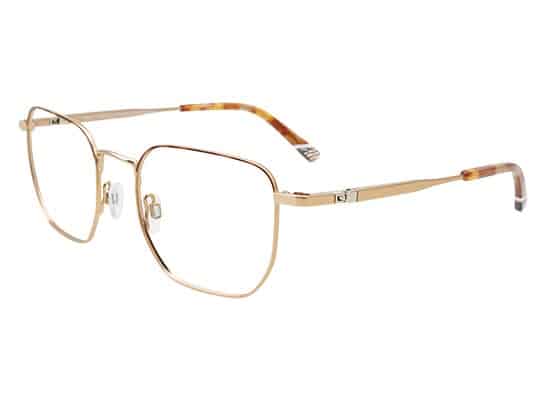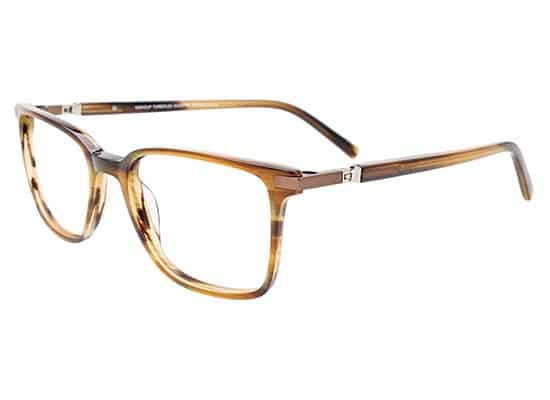 A new Vintage range
The Canadian has a vast offering for men. It features clips in a range of chic shapes and shades to add an original touch to any look, along with some 100 different glasses. These pairs are made with premium materials such as metal, titanium, and acetate. Solid products in classic colors such as brown, blue, and dark gray, making them the perfect basics to match with every style.
As well as the collections based on the group's three signature innovations, there are two other brands available: Takumi, with ambitious, colorful, Japanese-inspired magnetic frames, and OAK NYC, a selection of minimalist glasses in ultra-lightweight titanium with incredibly fine curves and frames.
Lastly, during the last edition of the Silmo trade fair in September 2022, the company made a splash by unveiling its new range as part of this major eyewear event. Aptly named Vintage, the collection is packed with pairs boasting retro designs. Genderless and distinguished, they draw their inspiration from leading trends over the last few decades, while refusing to accept any limits.
Available here