Tendances
The big 50: Natacha Dzikowski's tips for looking fabulous with glasses
Natacha Dzikowski is a best-selling author and expert when it comes to growing old gracefully.  This beautiful blond full of life shares tips and advice on her various platforms – her blog natachadzikowski.com, Instagram and YouTube channel "50 ans c'est super" (It's fab to be 50) – to help you face this big age milestone with optimism and looking radiant. Eyeseemag met with her to find out how to reconcile people in their fifties with their glasses.

Eyeseemag: What are you up to right now?
Natacha Dzikowski: After "Bel et bien dans son âge" (Looking and feeling good for your age), I'm releasing my second self-help book, "J'ai l'âge que je veux" (I'm the age I want to be) where I share five steps for resetting your age. As well as the two essential pillars – food and exercise -, I included tips on looking after your mental health, detoxing, achieving beautiful skin, coping better with the menopause and dealing with the changes life throws at you. I wanted to paint age in a positive, optimistic light and demolish all ageist stereotypes.
Eyeseemag: Despite everything, with age eyesight deteriorates. Does being positive also mean accepting how you look with glasses?
Natacha Dzikowski: Definitely! It's not because you're 50 or 60 that all of a sudden you have to change things. Nothing should hold you back, just do whatever you want. That's what matters. When you have to wear glasses, sometimes you can see it as a constraint. But it can also be something really great.
Eyeseemag: Is that how you handled passing this milestone?
Natacha Dzikowski: Like a lot of people, I started to wear glasses when I was around 46/47. I just turned them into a fashion accessory, something that matched my personality. I'm quite rock 'n' roll, I mainly wear trousers, heels, leather, I love embracing light. My glasses are part of this. When I buy glasses, I mainly go for black, sometimes with a little sparkle…

Eyeseemag: How do you choose your glasses?
Natacha Dzikowski: I love understated colours and lines. For example, I have quite a structured face with high cheekbones and a square jaw, so I'm not going to go for round frames. I avoid anything oversized too. Glasses that take up half your face would just hide my cheekbones. My eyes are a big part of my personality and obviously glasses should enhance them.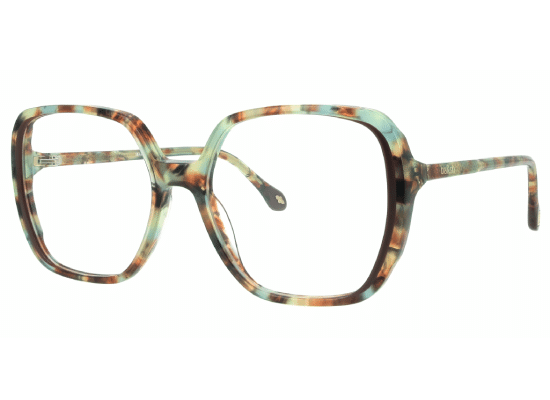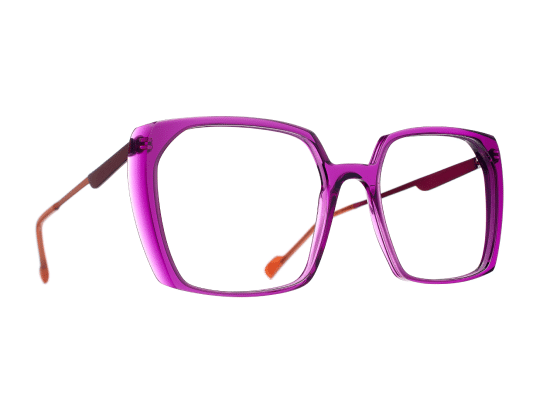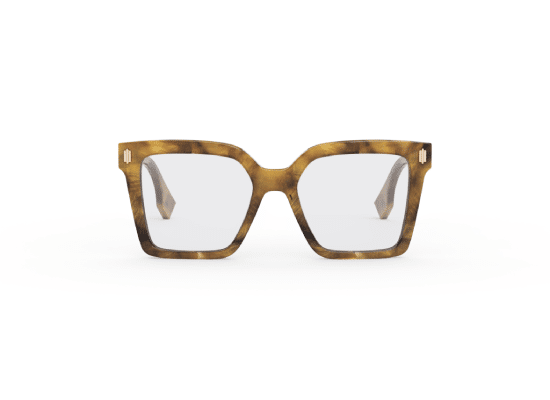 Eyeseemag: Is it true to say that 50 is the perfect age for expressing yourself through glasses?
Natacha Dzikowski: Very true! Fifty is when you learn to say no, and eliminate as many constraints as possible. You learn not to worry about what other people think. So, if you want to change how you look, then just go for it.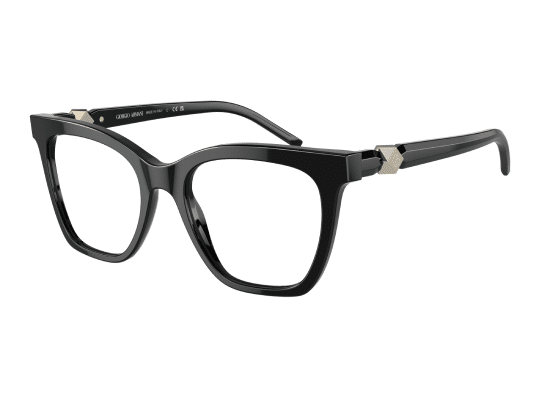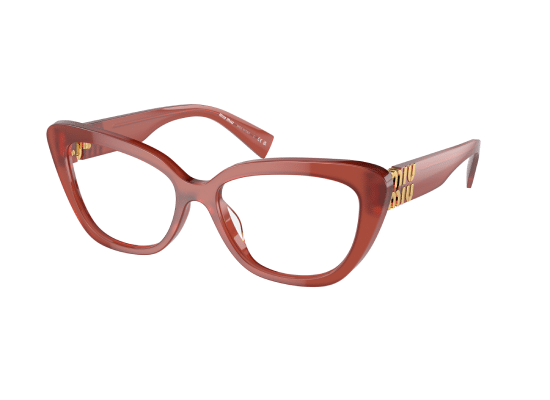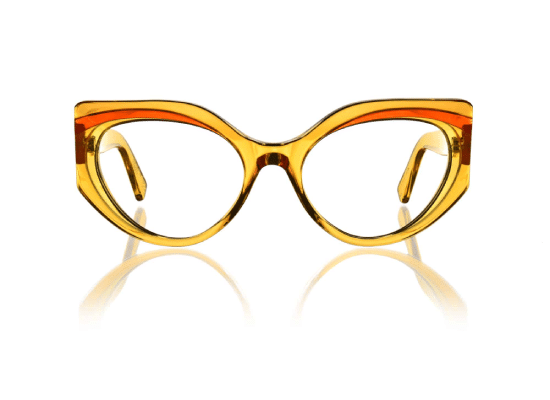 Eyeseemag: Right now, it's all about geometric and XXL shapes and very colourful frames. At 50, can you be bold and embrace this trend?
Natacha Dzikowski: Yes, thankfully! I actually think that you can work on becoming more daring. As you get older, you can also decide to assert your personality a little differently. The way I see it, you can do whatever you want at any age. For example, if you like colour, then embrace it. You really just need to do what you love and not worry about what other people think. Age also allows you to take a step back when it comes to your appearance. And you know what suits you.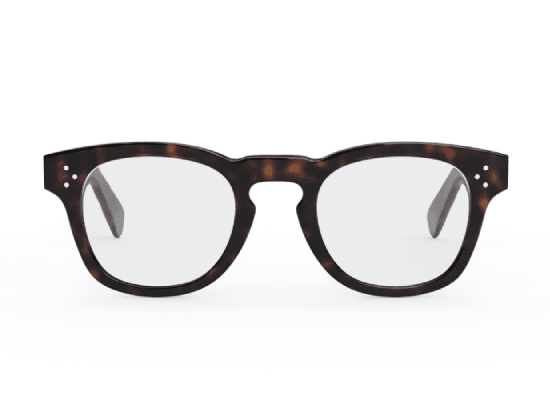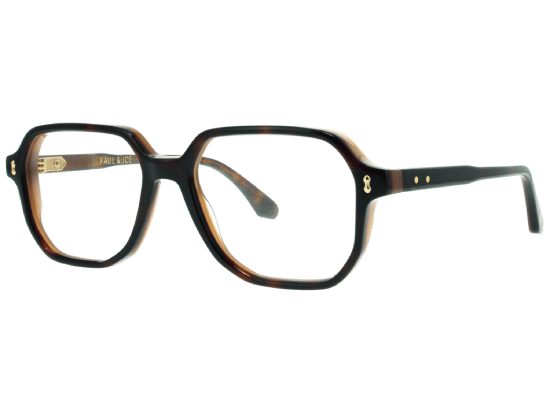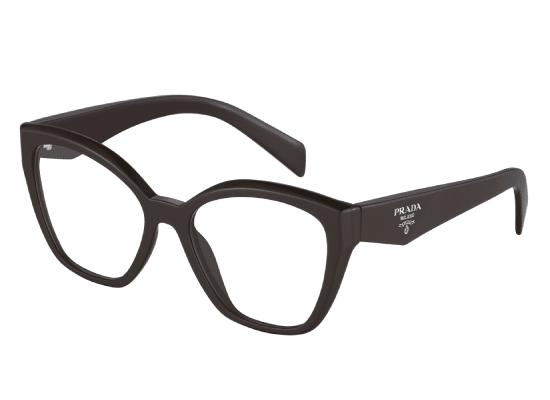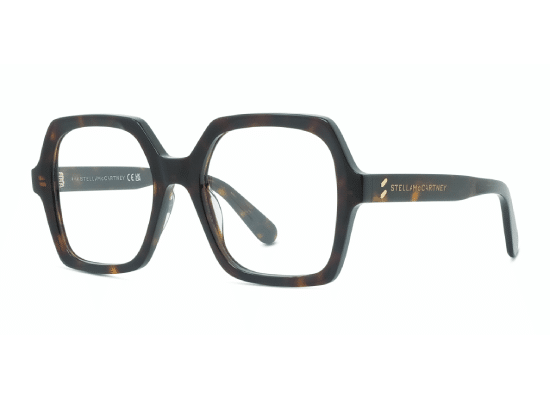 Eyeseemag: Do you think glasses can make you look younger?
Natacha Dzikowski: If you choose them well and you're lucky enough to have a good optician with good taste, then yes! Glasses can change your personality, and inject life and structure into your face. It's a little like lipstick. You'll know you've found the perfect pair when you enjoy wearing them and think you look good in them. There's a pair out there for everyone.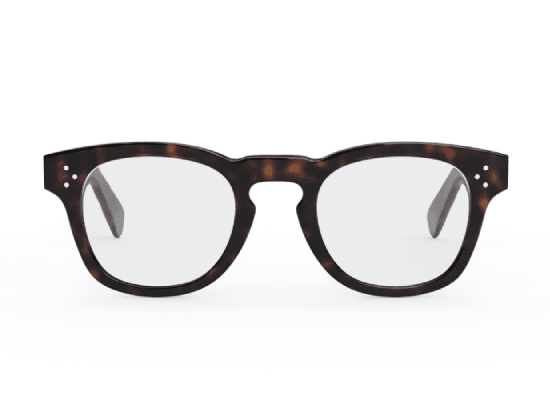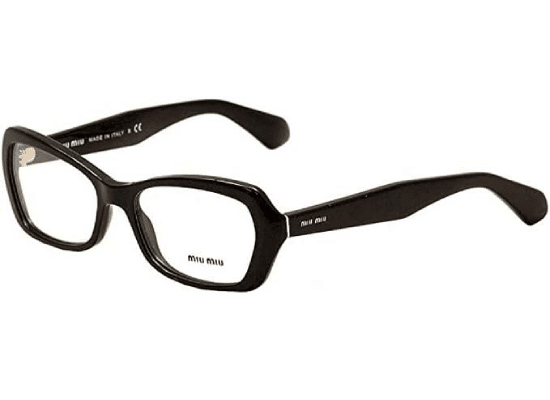 Eyeseemag: What's your favourite eyewear brand?
Natacha Dzikowski: Miu Miu and Céline. I have my favourite pair on right now. I bought them ten years ago, they're black rectangular Miu Miu frames. I think they're the ones that suit me best. The last time I changed my lenses, my optician wanted to restore the black which was a little damaged. And now they're perfect. I have others because I like to switch things up a little. I have four or five favourites. I just change the lenses and alternate between them.