Focus
How to give your old glasses a new lease of life
Are you one of those people who struggles to replace your favourite frames? Perhaps you're a bit too sentimental, have strong environmental convictions, love second-hand and vintage pieces or simply don't like change. Whatever the reason, we've compiled a list of our top tips that will make it easy for you to hold on to your glasses for as long as possible.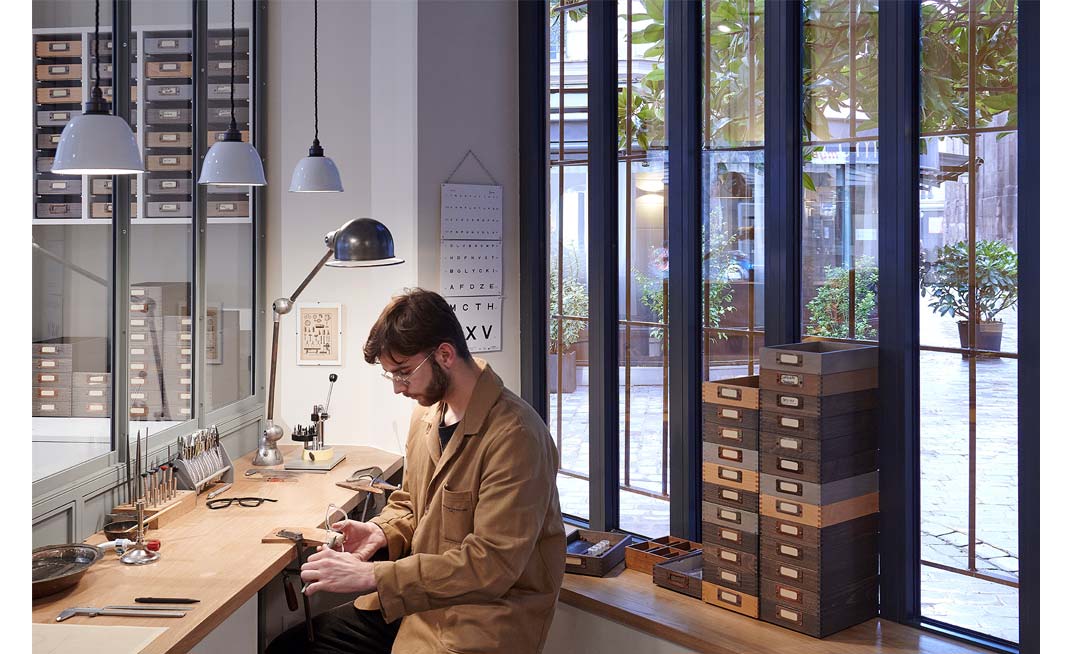 "Since 1740, tools have evolved, but techniques remain the same", or so they say in Paris' most long-standing opticians, L'ingénieur Chevallier, where lovers of fine craftsmanship propose hand-picked frames that can be repaired, polished or adjusted to perfection in the adjoining workshop. Making eyewear is a craft, and when you want your glasses to last a lifetime (or almost), it is important to buy them from a reputable opticians.
In case you didn't know, most opticians will replace broken lenses and make adjustments and certain common repairs free of charge. Perfect if you're on a tight budget!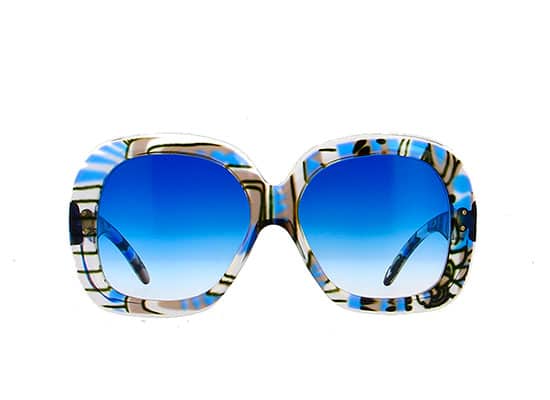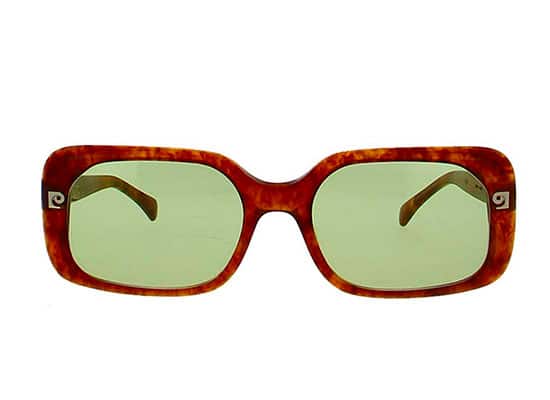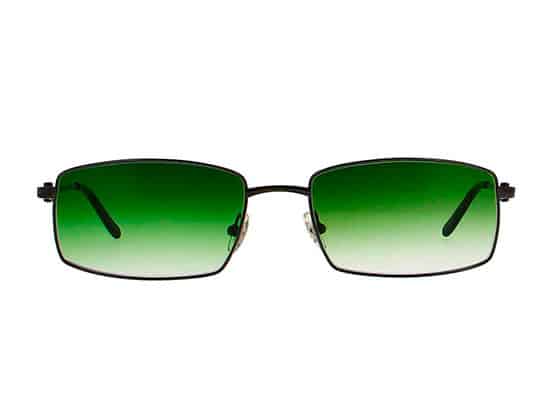 Upcycle, personalise and change the lenses in your old glasses
In an ideal world, you know how to properly look after your glasses and they are in perfect condition. If they have prescription lenses, they will most likely need to be adapted to your vision. Many brands are mindful of the environment and your budget and will replace corrective lenses. This can be a quick, effective and affordable local solution. It's an option available at Krys and through online optician Direct-optic, whose four-step service can be accessed from the comfort of your own home. As for Visiofactory, it allows die-hard Ray-Ban and Oakley fans to replace their prescription and UV protection lenses.
If you want to revamp your vintage frames a little, consider upcycling, a service offered by Alice Violier at Seconde vue. Immersed in the eyewear universe from a young age, she certainly knows her stuff when it comes to trends and colours. Her boutique showcasing vintage and second-hand styles can change the colour of your frames to ensure they are bang on-trend and reflect your personality!
Optique durable does one better, allowing you to customise your eyewear. David Benhaim and his team recondition vintage glasses. If you fancy glasses with tinted lenses, whether fuchsia, emerald or even red, white and blue, and engraved temples, they will take care of everything in-house in line with industry standards.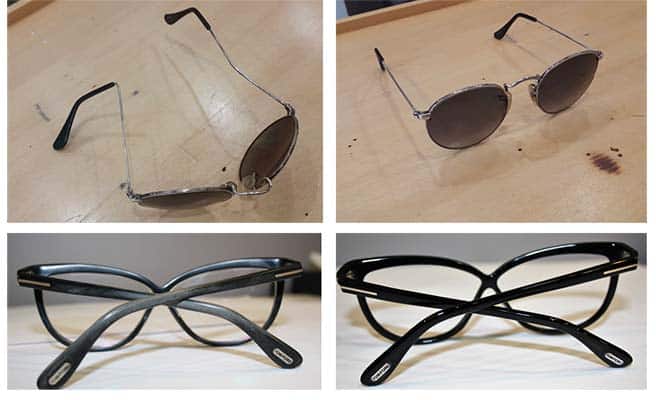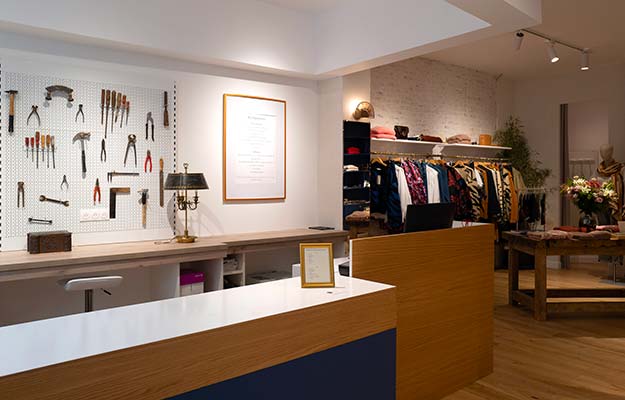 Repair, restore and adjust your old glasses
Once you unearth the pre-loved glasses of your dreams or get your hands on your grandad's stylish frames, they should be handled like a second-hand car and given a full service. Scratches, breaks, deformed frames and lenses, dull acetate… age and poor upkeep can make glasses uncomfortable and shorten their lifespan. But take our advice and never try to repair them yourself; a DIY job would only damage them even more. Entrust them to a vintage optician or spectacle maker who is passionate about repairs and restoration! They will be able to tell you whether they can be adapted to your prescription. The good news is old glasses are often sturdier and more reliable than modern pairs. With the same attention to detail applied to bespoke items in the past, artisans will closely examine your frames, sometimes disassembling them completely to inspect and restore all of the components.
Jonathan and France-Lise from JFL Opticiens do just that. The before and after pics of their repairs will blow you away. In extreme circumstances, the duo can even reproduce your exact glasses, made to measure just for you.
Dan, the founder of Dingue de Lunettes, excels when it comes to real tortoiseshell, a precious, rare material that not everyone should be trusted with.
Another reason to make sure you find the right artisan for the job.  In Paris, you can trust the Les Etablis boutique and workshop which works with its own network of artisans and repair men and women from all trades. It's a beautiful space full of life that will allow you to save valuable time.
But France's capital isn't the only place you can look. You have Dingue de lunettes in Lyon, Histoire d'y voir in Bordeaux which offers a "refurbishment" package for €30 and La Maison Daignas in Pau where Valérie has given the store established in 1890 a new lease of life.