Focus
Japan + the Mediterranean = Miscelánea
After celebrating the African continent, in particular Morocco, Etnia Barcelona is back with a new collection. This time, the Catalan brand has chosen to showcase two vastly different parts of the world: Japan, a country with a very rich culture, and the Mediterranean, the region where the brand grew up. So, let us introduce you to Miscelánea, a surprising and unique artistic collection that will leave you itching to hop on a plane!
Partnership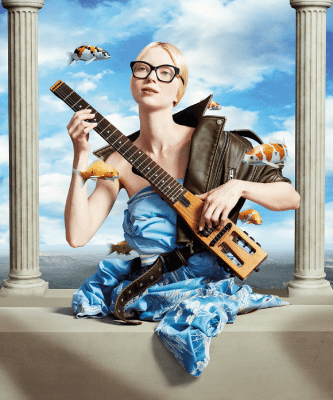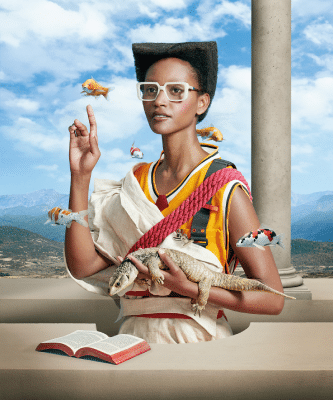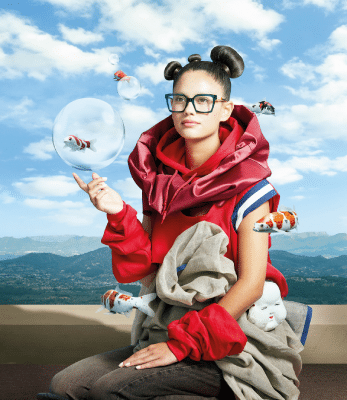 Six stunners
Each pair of glasses in the collection embodies the fusion of these two parts of the world. For starters, the names! We have Snake Eyes, a reference to the action film with the same name, Sakura, a celebration of the beautiful trees that thousands of tourists travel to Japan to admire each year, and Koi, after the elegant fish, a symbol of perseverance, courage or love for the Japanese. The various textures chosen were inspired by Japanese culture, while the shapes are very Mediterranean. The frames flaunt bold, imposing curves and are made from a combination of several types of natural acetate, one of Etnia Barcelona's signature materials. The brand loves colour combos and this collection is no exception. It opted for striking, extremely appealing shades with green, blue, red and even pastel pink, the colour of cherry blossoms.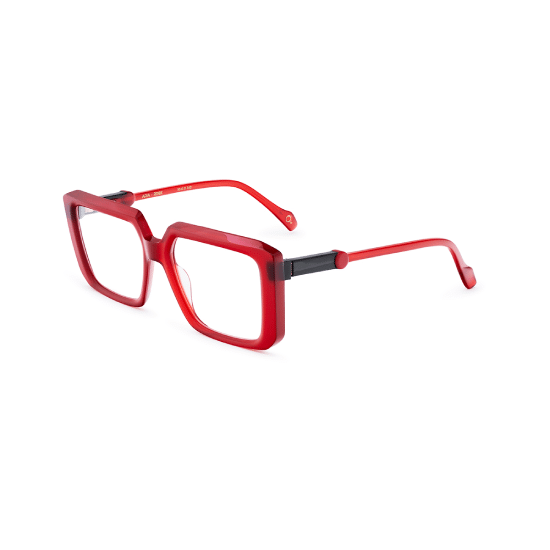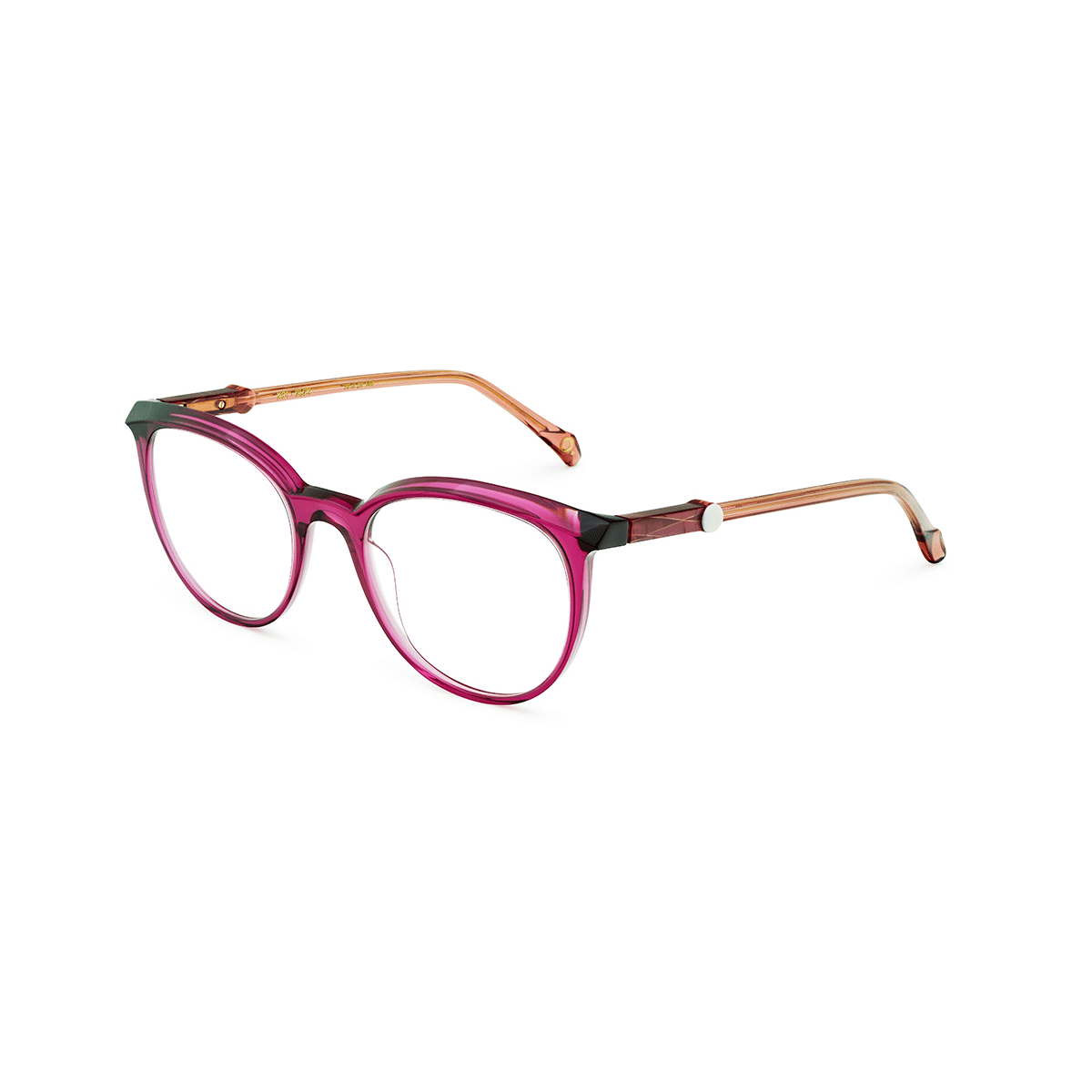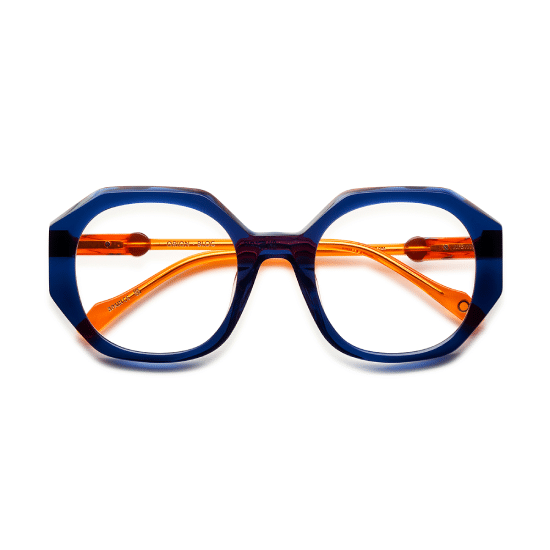 When you look a little closer, you'll notice that the glasses are decorated with a number of thoughtfully chosen elements which pay tribute to the Japanese archipelago that all lovers of travel, art and fine dining dream of visiting. You'll spot printed materials representing koi carp scales and all six frames feature a circle on the temples symbolising the rising sun.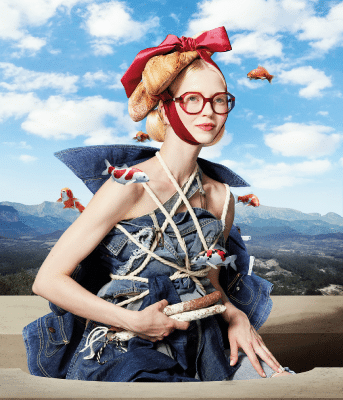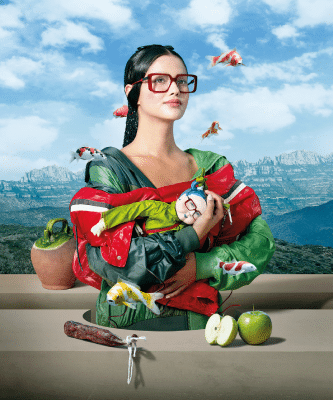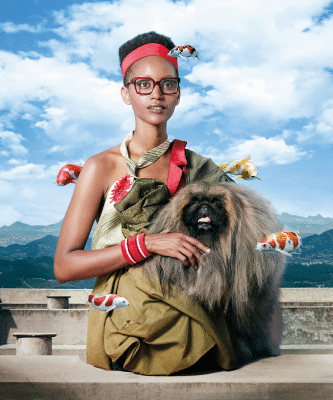 A campaign designed like a work of art
After taking us on a dreamy adventure with its collection DREAM thanks to talented photographer Michel Pudelka, and showing off its daring creations in the BOLD range, with Miscelánea, Etnia Barcelona stays true to its connection with the art world and its motto: Be an artist! Since 2017, it has been encouraging us to rebel using art, trying to help everyone find a way to express themselves. And it's doing a great job! For this new collection, it again joined forces with Barcelona-born artist Biel Capllonch to produce a series of surprising clichés which show off two worlds that seem hugely different.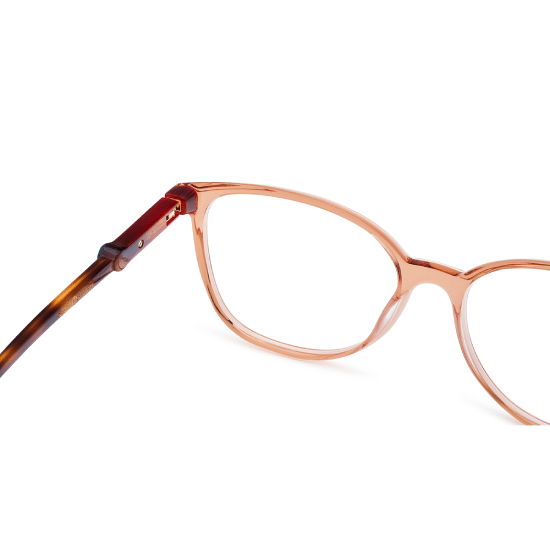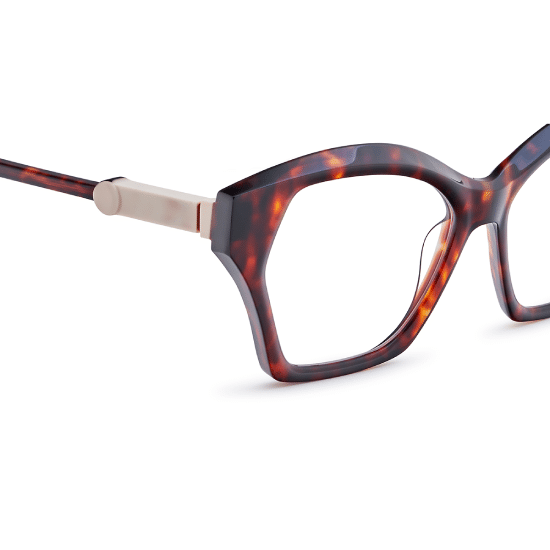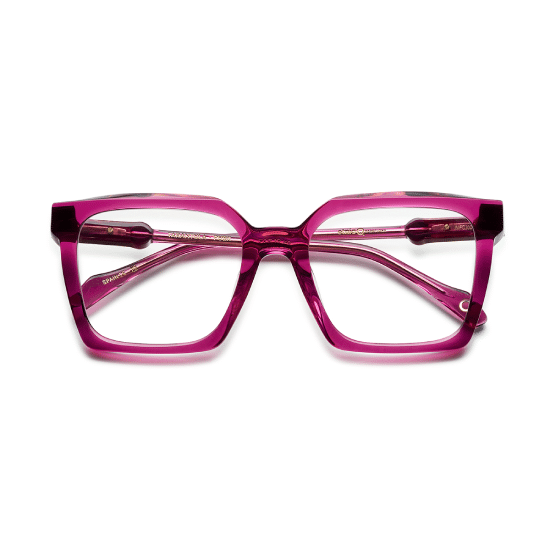 The unique campaign can be summed up in a word: surrealist. The photos depict a universe where elements from Japanese culture come together with objects specific to the Mediterranean region. Carp swim around models wearing the glasses from the collection and dressed in modern, original clothes, paired with unlikely accessories like baguettes and saucissons. These unusual combinations were designed to bring together tradition and innovation, but also play with the symbols of both sources of inspiration by taking them out of their usual context. Fans of beautiful frames or striking artwork will interpret these photos in one hundred and one different ways. Art is subjective and Etnia Barcelona gets that.
Collection available here.