Focus
Allpoets: a Fresh Look at Nature
As its name suggests, the latest label from the Etnia Eyewear Culture group places poetry at the heart of its designs – and also its campaigns. The Fall-Winter 2022 collection is no exception, its an invitation to look, observe and most importantly, appreciate the magic of nature that surrounds us. We take a closer look at a new launch, rooted in style and sustainability.
Partnership
"We are all poets" is the inspiring slogan of the on-trend and affordable ethical new brand from Etnia, the eyewear group which also includes the iconic Etnia Barcelona, the minimalist lool and the go-to glasses reference for bookworms, The Readers.
Allpoets aims to encourage us to see the world with clear eyes focused on the beauty of the elements. Their new campaign, The Poetry of Nature Vol.2, is a continuation of the Spring-Summer 2022 collection. Conceived as a hymn to our common source, the line is composed of 16 frames in an inspiring color palette.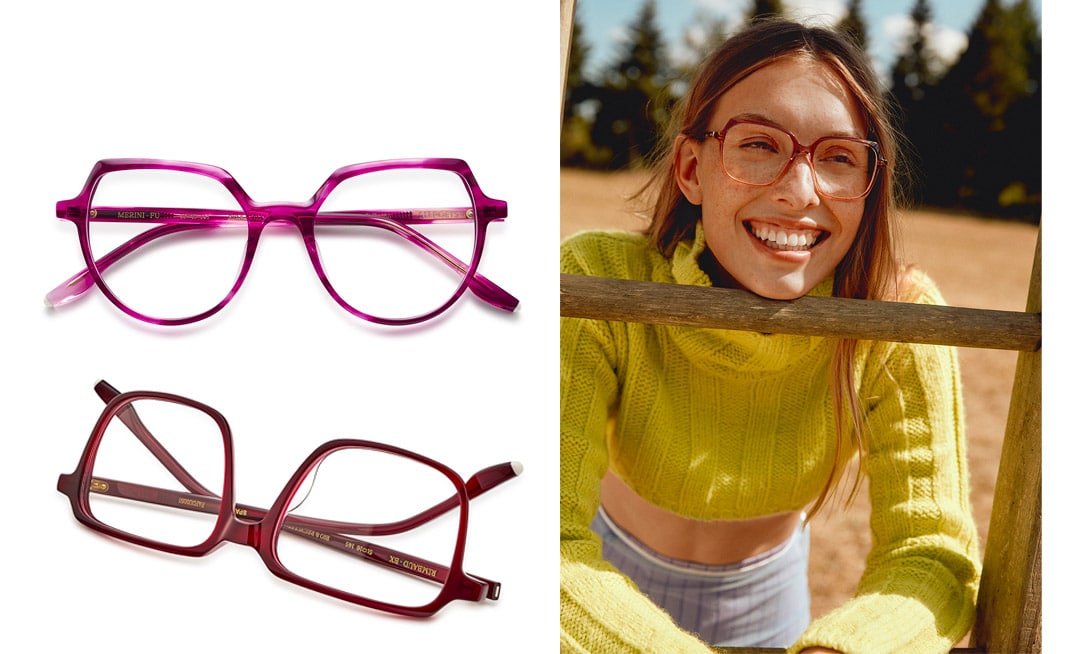 There is no planet B
The label and the wider Etnia group as a whole are driven by deep convictions. Through their work and their designs, they try to spread values based on respect for the environment, more sustainable consumption and also ethical production. In line with this, since its launch Allpoets has chosen to offer certified organic products only, using CRT acetate. This technology involves recycling plastic to give it a second life, and as always, the company is working with the Mazzucchelli/Eastman association to offer consumers glasses of superior quality.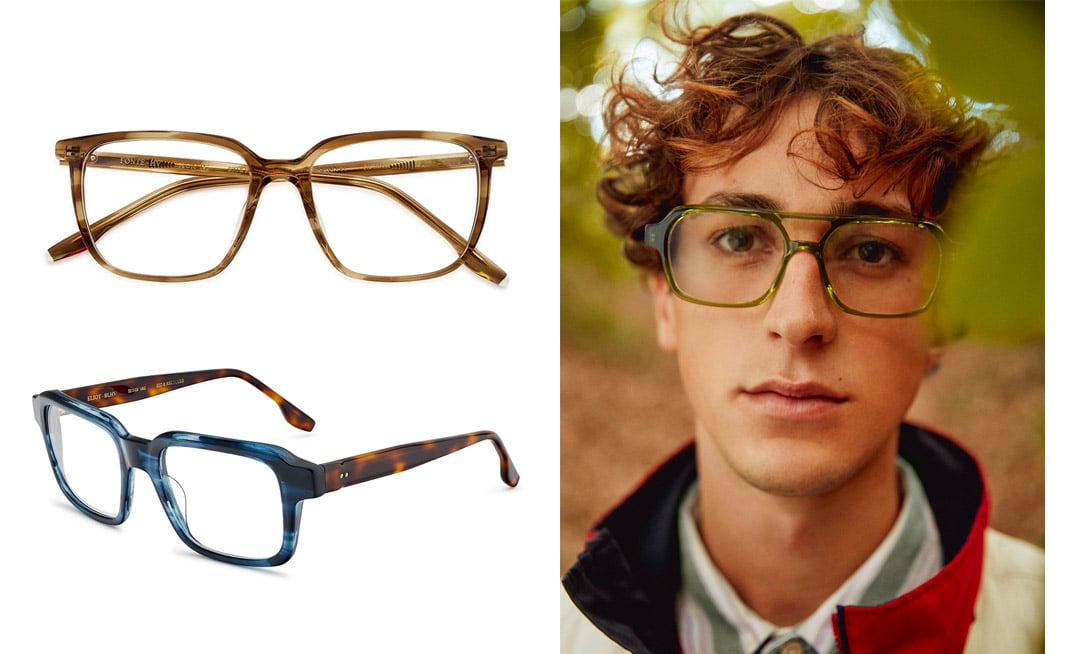 Fall in love
The Poetry of Nature Vol.2 is described as an ode to the Mediterranean way of life, where the connection with nature is essential. Models in the visuals wear the new designs proudly in wide open spaces, in the middle of the countryside, deep in the forest or wheat fields.
The 16 new models are timeless basics that combine style, superior quality and accessibility, in new color ways or combinations of different acetates, like the stand-out Eliot glasses, which combine a textured denim blue with a maroon tortoiseshell pattern. In terms of shapes, Allpoets plays the diversity card. Alongside a majority of rectangular designs, the brand also offers rounded and hybrid references like the Merini, which combines straight lines tending towards a cat's eye, dipping down to a curved lower rim.
Colors gleam, with fuchsia, orange, purple and electric blue, but also shades more in line with the new season with Fall-Winter classics like olive green, mustard yellow, burgundy and iced chestnut, so you can match your glasses to the fall countryside.
The range also offers color graduations, like the Narain, with its pretty dégradé from plum to almost transparent pink, or the Greta which fades from dark black to translucent.