Tendances
Is it time to reconsider the 'Made in China' label?
Long seen as a symbol of low quality, the 'Made in China' label has been making a comeback over the last few years. With cutting-edge technology and high quality materials, China has a contemporary card up its sleeve to compete with world-renowned « French manufacture. »

With the turn of the new Chinese New Year, is it not time to consider changing the label 'made in China' to 'made by China'? When we think of products marked with this phrase, we think of low-cost gadgets made from low-cost materials. For glasses, that means those frames for less than 10 euros found on Aliexpress. Often bad copies of big labels that break after two weeks, they're neither stylish nor worth the small price tag. But glasses from Asia are getting better and better. Of course, there's the Korean label Gentle Monster which mixes originality with technology, as well as the French-made fashion designs from Korean label Muzik. And that's without mentioning the many brands with plenty of personality in Japan like Yuichi Toyama.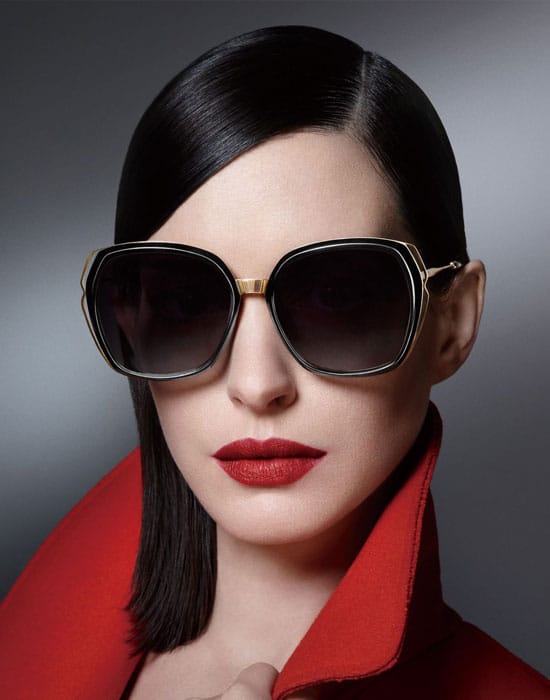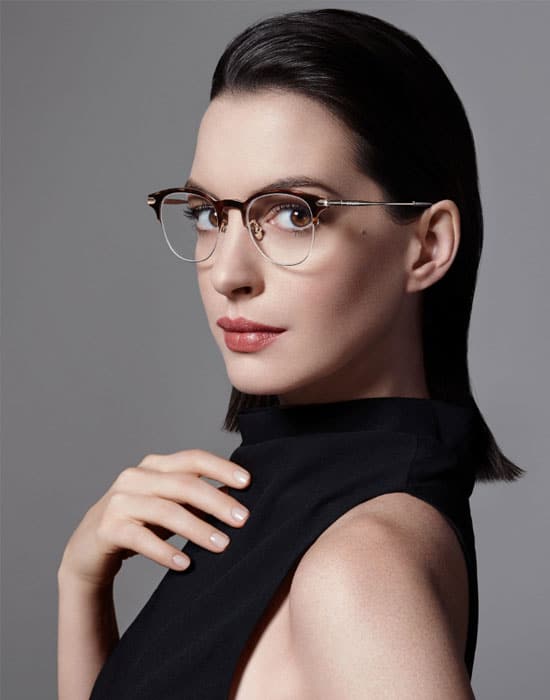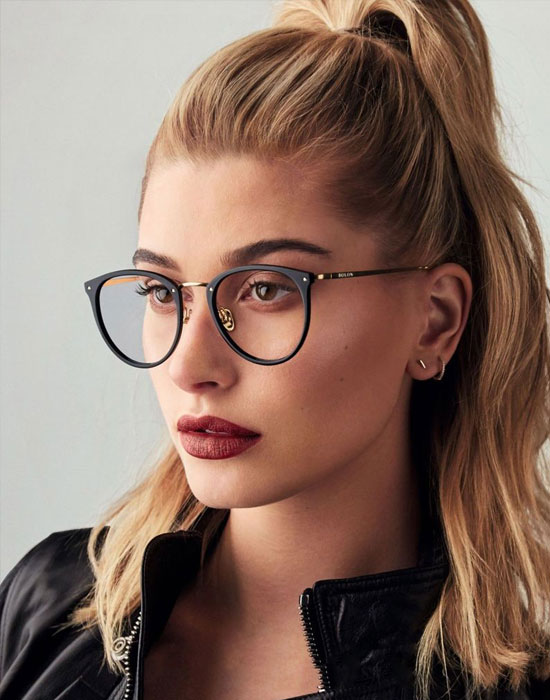 The second exporter of luxury
China is first and foremost seen as an exporter, but the quality of its local producers shouldn't be underestimated. China is actually the second largest exporter of luxury glasses after Italy. Luxury giant Kering Eyewear uses suppliers in Italy and Japan equally, as well as in France (5%) and China (5%), while Luxottica produces 15% of its glasses in China. The company has increased its presence in China, buying a chain of glasses shops and opening a LensCrafters, one of its distribution subsidiaries, in Beijing. Most of the lenses and frames are designed in Dongguan in the Guangdong province. While many fight for French manufacture tooth and nail, more and more reputed designers are recognising the quality coming out of China. Alain Mikli is one of them, having subcontracted in China as well as Japan and France. Alain Afflelou has also admitted to considering the financial benefits in Les Clés de l'Eco, a programme broadcast on I-Télé: "Glasses made in France are four times more expensive than the same product made in Asia… It's easy to say we want to use French manufacture, but we won't sell anything". His idea is that for French consumers to keep consuming and for French businesses to be profitable, at least some of the production needs to happen in China.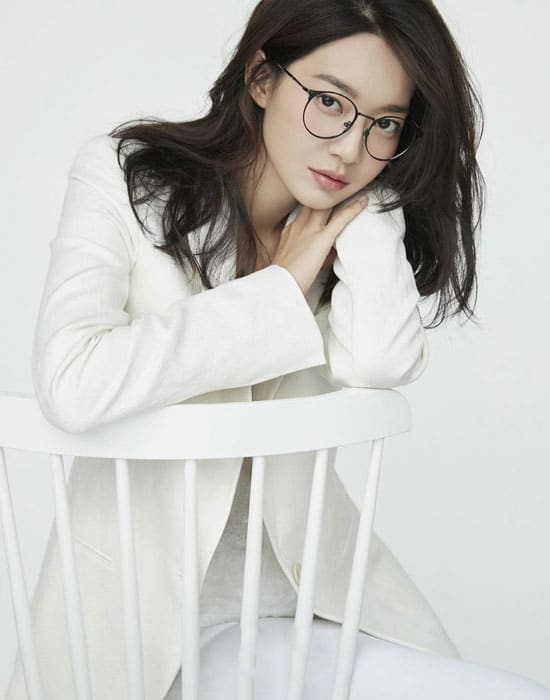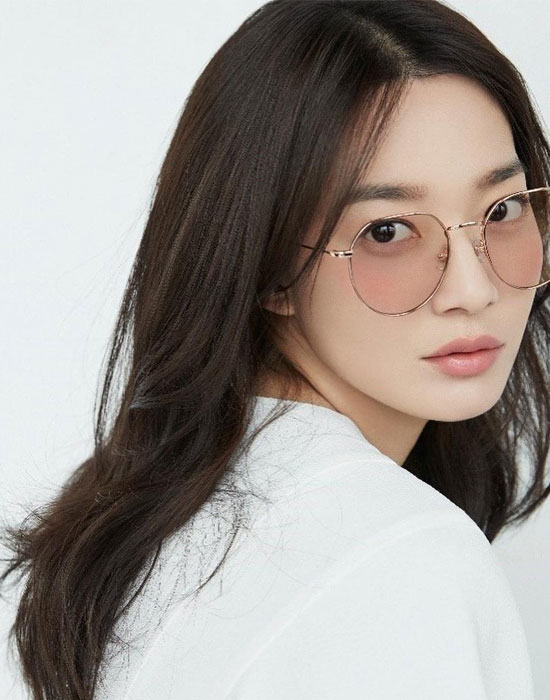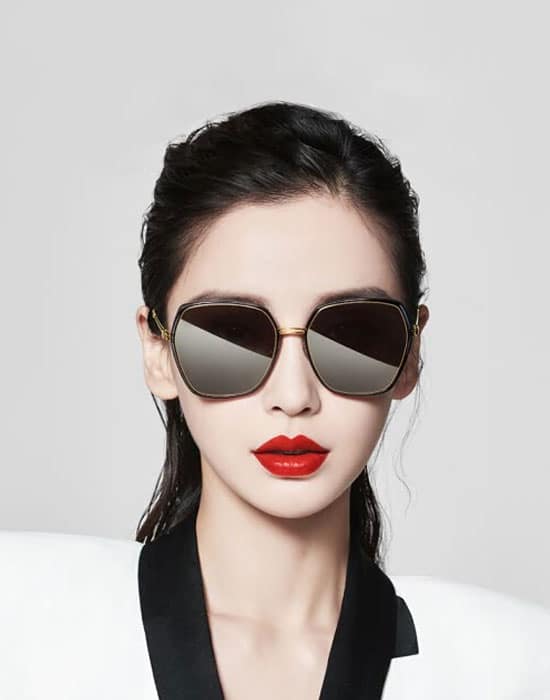 The birth of Chinese manufacture
The real new order is the appearance of Chinese labels with high quality design like Prosun Eyewear and its urban aesthetic, Molsion or Loho Eyewear. With designs that are just as good as European labels, the most noteworthy Chinese brand has to be Bolon, a subsidiary of the Essilor group. The brand uses materials synonymous with luxury like premium Italian acetate and laser-cut stainless steel with characterful frames designed in Italy and made in Singapore. Its brand ambassadors are just as glamorous. Campaigns have seen a succession of faces like Sophie Marceau, Anna Hathaway and model Hailey Bieber, a millennial icon who recently married Justin Bieber. So when will we see a Chinese glasses label as profitable as Dior and Saint Laurent? It's really just a matter of time.