Tendances
The fashion trends for the new season 2021
After a prolonged heatwave, the days are starting to cool down and the rain has started to return. So it's time to switch up our wardrobes and get ready for the new season. These are the trends to know for Fall/Winter 2020-2021 and the glasses that go with them.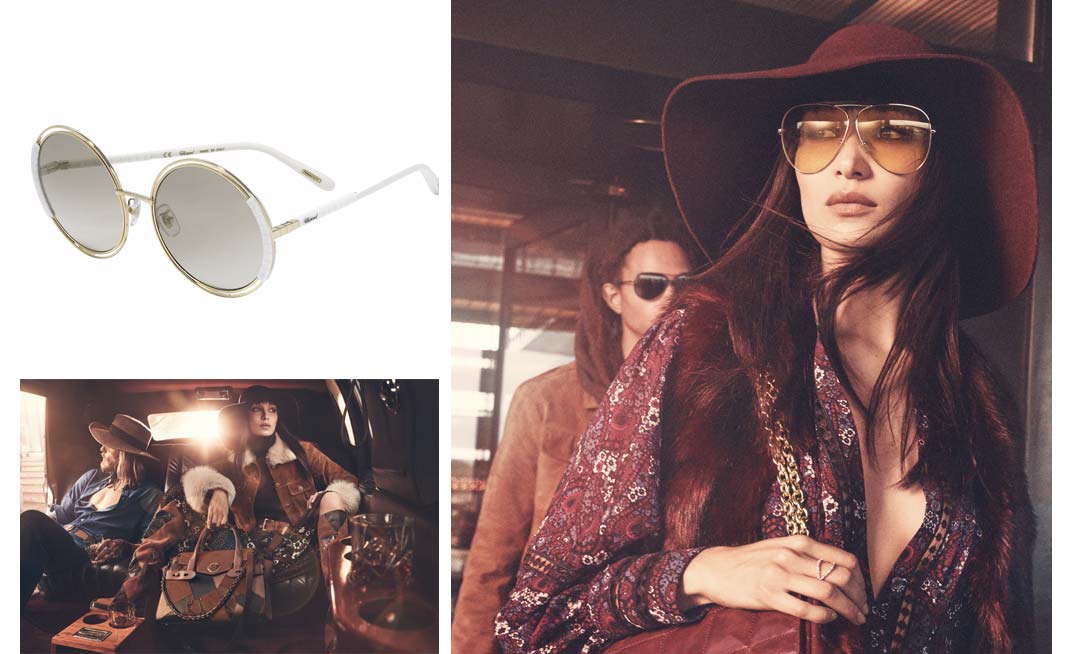 Hippie chic
The 1980s, 1990s and 2000s seem to have been making their comeback ever since they ended, but this season the Woodstock years are the era of choice. With bohemian prints, platform shoes, bouffant sleeves, floral prints, embroidery, long fringes, romantic capes, faux fur coats, the hippie Seventies style is as popular as ever, notably at Chloé, Etro, Michael Kors and Celine. The disco look is also in with shoulder pads and shimmering sequins.
The glasses that go with it
Round Chopard frames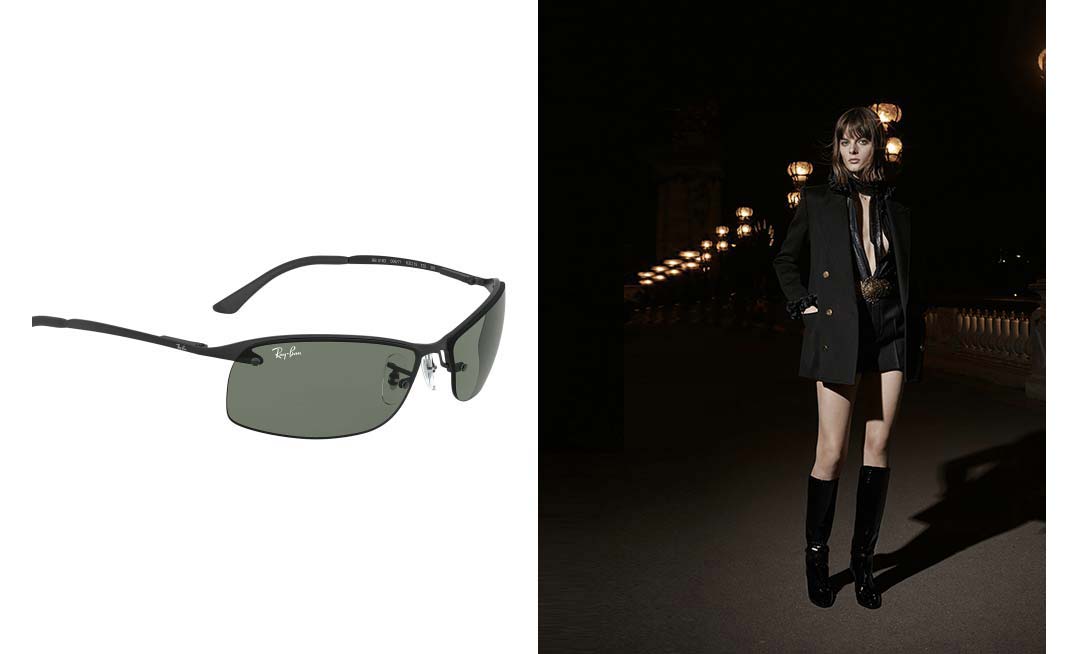 Gothic style
With biker style black leather shirts and coats, veils and dark velvet dresses, latex pants and gothic corsets, the rock S&M style was seen at Louis Vuitton, Saint Laurent, Rick Owens, Gucci, Balenciaga, Richard Quinn, Dior and Fendi. Just one color is on the cards: black and lots of it. The Matrix look, already seen for several seasons and adopted by models like Bella Hadid, was seen at Miu Miu, Fendi and Paco Rabanne, in homage to Keanu Reeves and his black raincoat and futuristic glasses from the classic trilogy.
The glasses that go with it
Metallic framed Ray Bans or a Maui Jim design.
Silver
Just like gold, silver never goes out of style. Worn in little touches, on a shirt or grey pants, or worn from head to toe chainmail style with pieces of metal and sequins, this shiny color lit up the runway at Balenciaga, Burberry, Marc Jacobs, J.W. Anderson and Paco Rabanne, spearheading the Seventies silver trend and warming up winter looks.
The glasse that go with it
Sparkly Gucci designs or metallic silver frames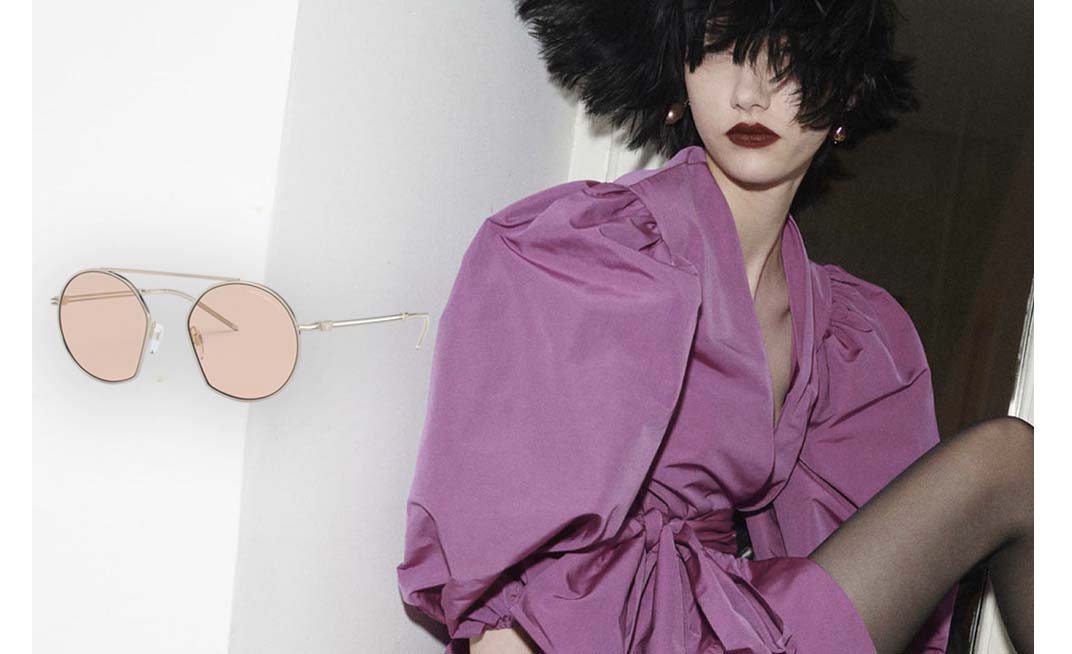 Pink and purple
If you want to be on trend this season, the classic autumnal colors are not for you. Prince's favorite color purple is omnipresent this Fall/Winter 2020-2021, seen at Valentino, Saint Laurent, Bottega Veneta, Alberta Ferretti, and paired with fuschia pink, orange and red for an Eighties vibe ready for a night on the town. And pink isn't just for girls this season, seen on unisex runways at Prada, Saint Laurent, Bottega Veneta, Marine Serre and Alberta Ferretti.
The glasses that go with it
Amaury Paris frames with pink lenses for a rose-tinted vision of the world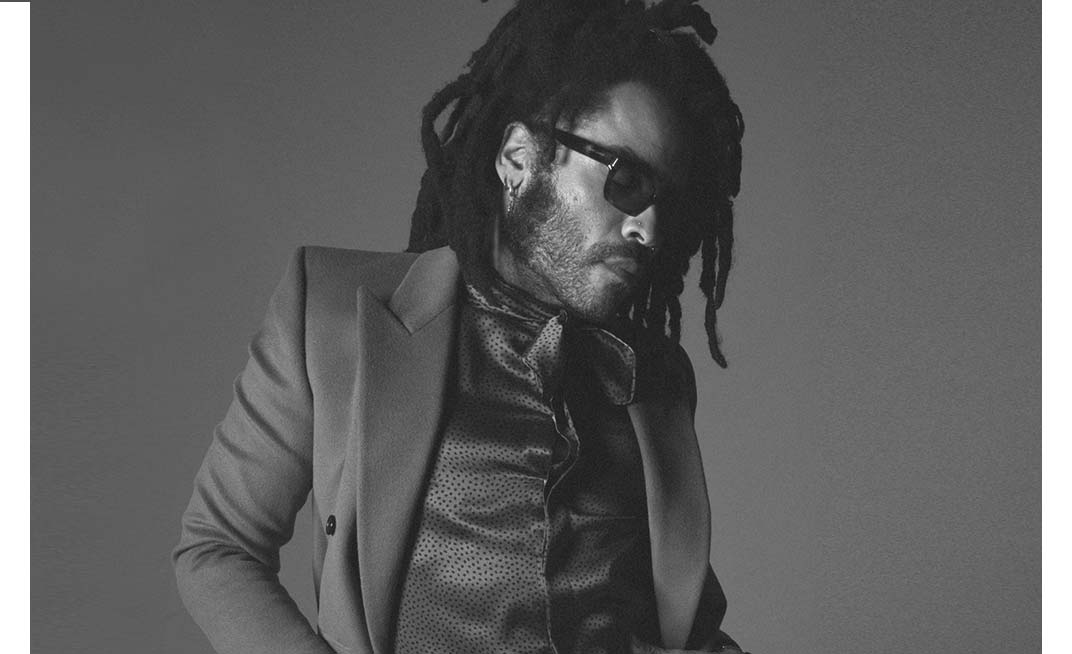 Tailoring
Three piece suits are back in business after several years of streetwear rule. For both boys and girls, shirts and jackets are extra-fitted, seen at Saint Laurent and Prada. The aristo look is this season's new take on the classic with frills, bermudas, bowties, pearl necklaces, shoulder pads, big hats, white and pin-striped shirts, check prints, gold buttons and coats with couture details, a bourgeois style that was out in force at Celine, Maison Margiela, Loewe, Valentino, Chloé, Chanel, Givenchy and Prada.
The glasses that go with it
Tortoiseshell Moken Organic Eyewear for a touch of serious elegance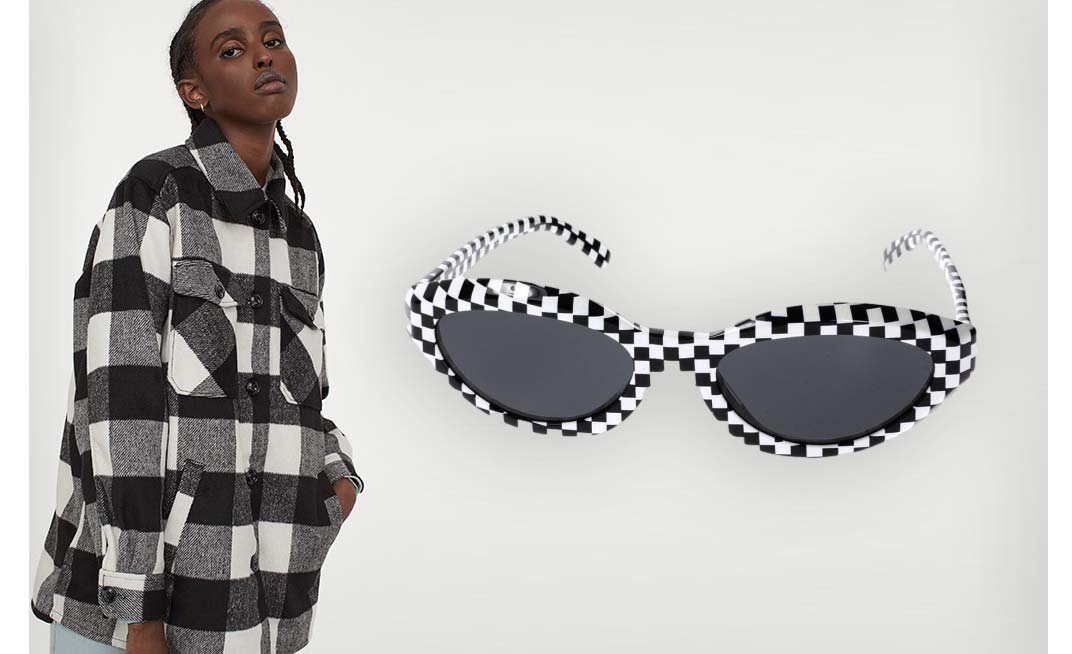 Checks
A classic fixture of bourgeois style as much punk, red, yellow and blue checks were seen at Saint Laurent, Vivienne Westwood (the queen of the style) and Versace. This season, the print is paired with punk details like earrings and leather, or given a Nineties grunge edge with flannel shirts seen at Uniqlo and Zara. There was also plenty of the print at Brock Collection, Lanvin, Dior and Stella McCartney.
The glasses that go with it
Simple black frames to calm things down, or a checked design from Burberry. Just make sure to have a pair of Alain Mikli vintage black and white checked frames.