News
The sunglasses worn by Neo in the Matrix trilogy have made an on-trend comeback.
Twenty years old this year, the Matrix films are still providing fashion and sunglasses inspiration. From the Silhouettecapsule that brought back the Trinity, to Saint Laurent's decision to hire Keanu Reeves as the face of its futuristic new shades, we take a closer look at a style that's in the spotlight this summer.

It might not do much to make you feel any younger, but Lana and Lilly Wachowski's cult film series The Matrix has been around for two decades. The first film in the series became a worldwide blockbuster when it was released in 1999 and 20 years later the twists and turns of its densely futuristic narrative, cyber punk aesthetic and engaging philosophy have not been forgotten. And the same goes for the singular style of the cast.
Leather jackets, vinyl pants and motorcycle boots have been spotted on stars like Kylie Jenner, Kim Kardashian, Rihanna, Gigi Hadidand PNLin recent months and numerous influencers have also been seen in the look from the films.
And with good reason. AMatrix 4 is apparently on its way and in Paris, the Grand Rex will be hosting a marathon showing of the three originals September 7. The futuristic sunglasses that the sci-fi trilogy made famous are also inspiring eyewear labels and designers, as the shadesthat gave Neo, Trinity and Morpheustheir mysterious, dangerous and visionary style engage a new generation.

From NASA to the big screen
Austrian glasses-maker Silhouette has reinvented the TMA: Titan Minimal Art collection for the anniversary, first made for NASA, before their bold minimalist design won them a place in The Matrix wardrobe. For 2019, the TMA collection has been reworked by designerRoland Keplinger using new microforms. Four models are available; with round, hexagonal, square and cat-eye shapes designed to suit all face shapes and individual styles, while colors are low-key, with silver and gold mirrored lenses. More than 11 million pairs of the ultra-light, anti-reflection glasses have been sold around the world, since the launch and sales are showing no sign of slowing.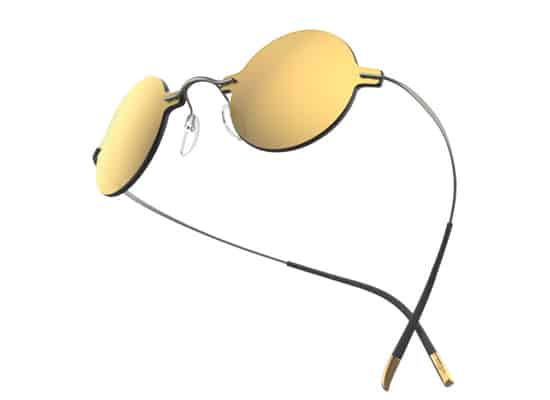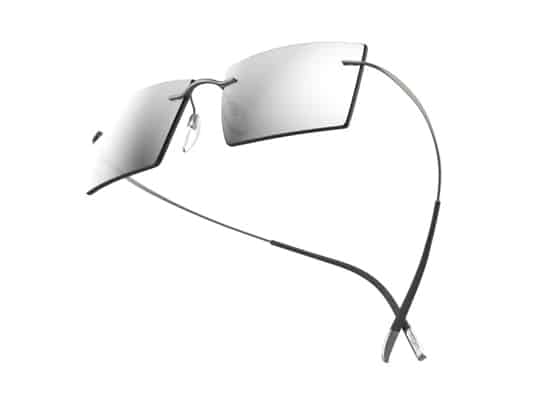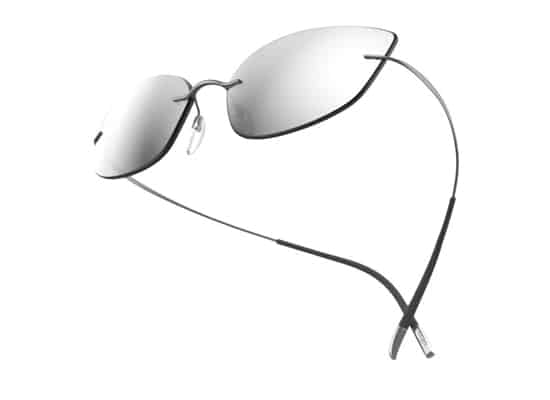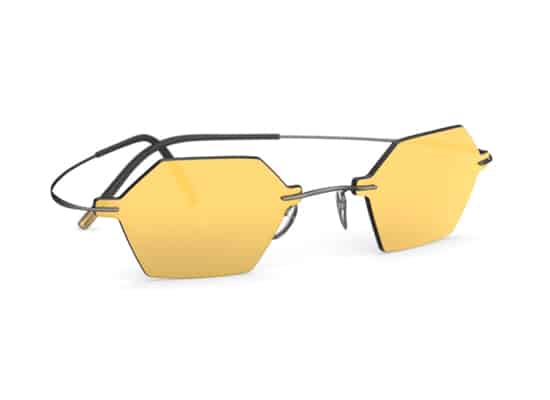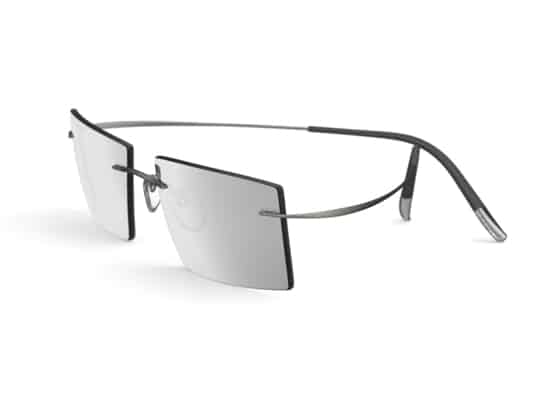 The eternal aura of Keanu Reeves



The Matrix lead star Keanu Reeves has also played a role in another story of style and shades that references the trilogy. The actor, who also saw success with the John Wick films, was tapped by Saint Laurent for their new campaign and the sunglasses he wears in the superb black and white images owe more than a little to his starring role 20 years ago.
Looking at the campaign pictures, it's impossible not to think of Neo, alias Thomas A. Anderson. So if you're not sure which frames to go for this summer, entering the Matrix might just be your best option. And in fashion terms, it will certainly be the strongest.