News
It's Party Time for Children's Glasses!
The coronavirus pandemic has put a stop to early summer funfairs this year. Enter eyewear designer Jean-François Rey, known for his bold collections, who draws on the bright lights of the fair, with its candy floss, toffee apples, flashing neons and whirlwind of colorful attractions, to create a new collection of junior glasses.
Jean-François Rey: meet a designer who's full of surprises
He's always on the look-out for new design ideas for kids and this year, Jean-François Rey turned to the bold and bright aesthetic of the funfair, to launch a collection* created for a young clientele that's bursting with energy and knows just what it wants.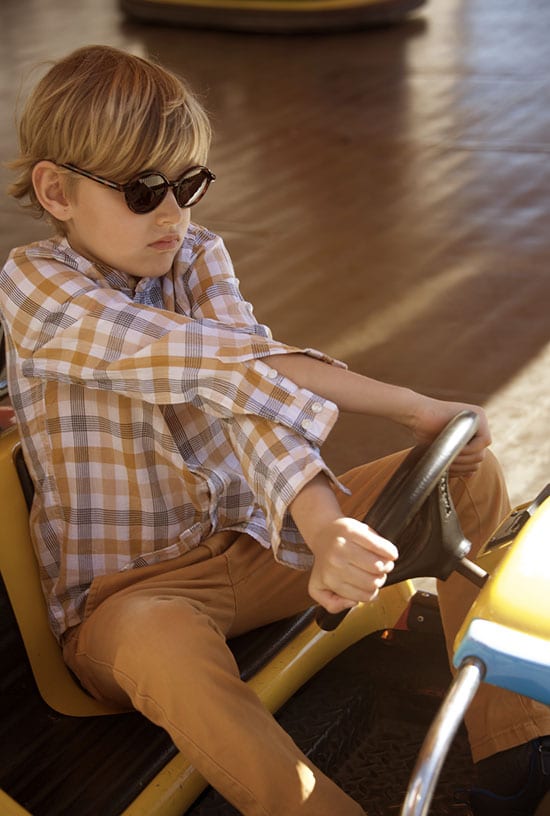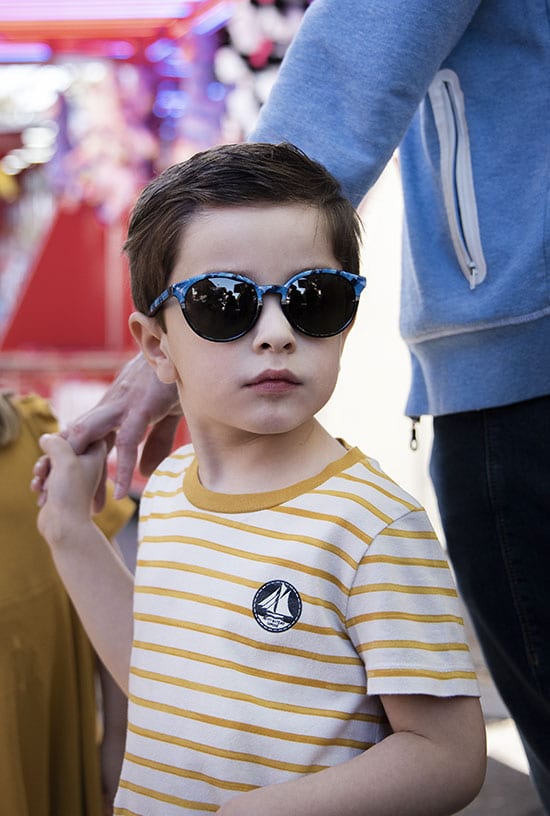 Packed with bright color, innovative shapes and original combinations, this exciting new collection picks up the codes and values on which the designer built his success. And he's paid particular care to form, to make sure that the glasses match your mini-me's morphology perfectly.
Each pair is designed to be comfortable, fun and stylish, with a simple, exclusive look that adds a very personal touch to the collection.
Kids & Teens collection by Jean-François Rey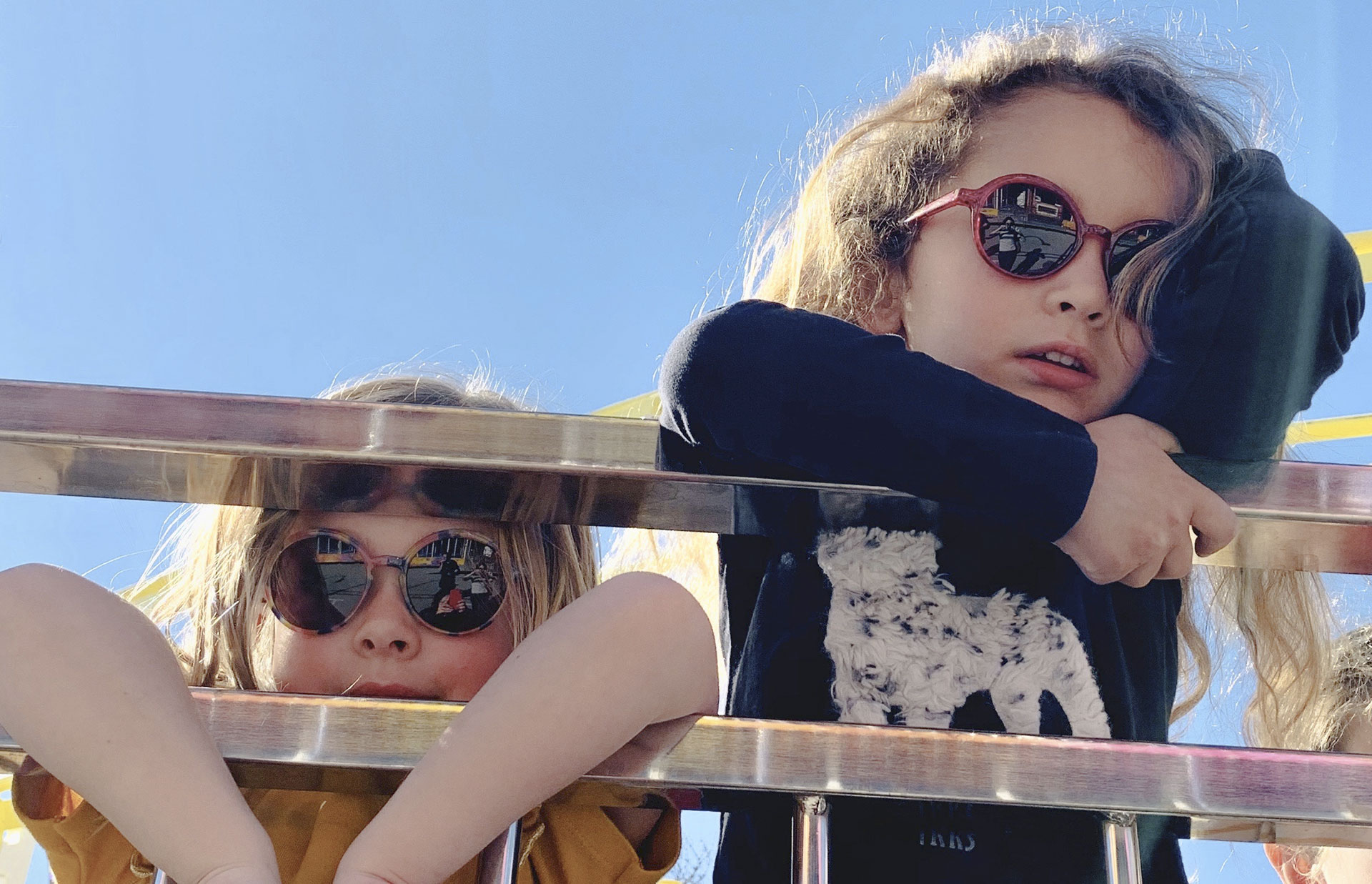 The designer's exclusive acetate panels were made in-house to recreate the very special atmosphere of the funfair, with tiny stars in strong hues, color combinations that draw on two-tone lollipops, and bright prints that hark back to the glitter balls and neon lights of the attractions.
Jean François REY  has also updated his kids' sunglasses line** for children aged 6-9, with two on-trend new models in fashion colors, with bright colored sheer materials and graphic new prints, packed with creativity and style. The line's super upbeat tone comes from the use of acetates, with colors and motifs created by the designer from his own personal research.
Put the joy back into post-lockdown life for the whole family, with the fun of the fair this summer.
*Collections available from June 2020
** CR39 category 3 lenses
Written by Maude Garnan