Focus
We met Gaëlle Jommetti, Charmant France Marketing Manager
Gaëlle Jommetti shares a little about this glasses manufacturer that embodies high standards, Japanese know-how, high technology and a commitment to sustainability.
Partenariat
Gaëlle Jommetti - marketing manager of Charmant France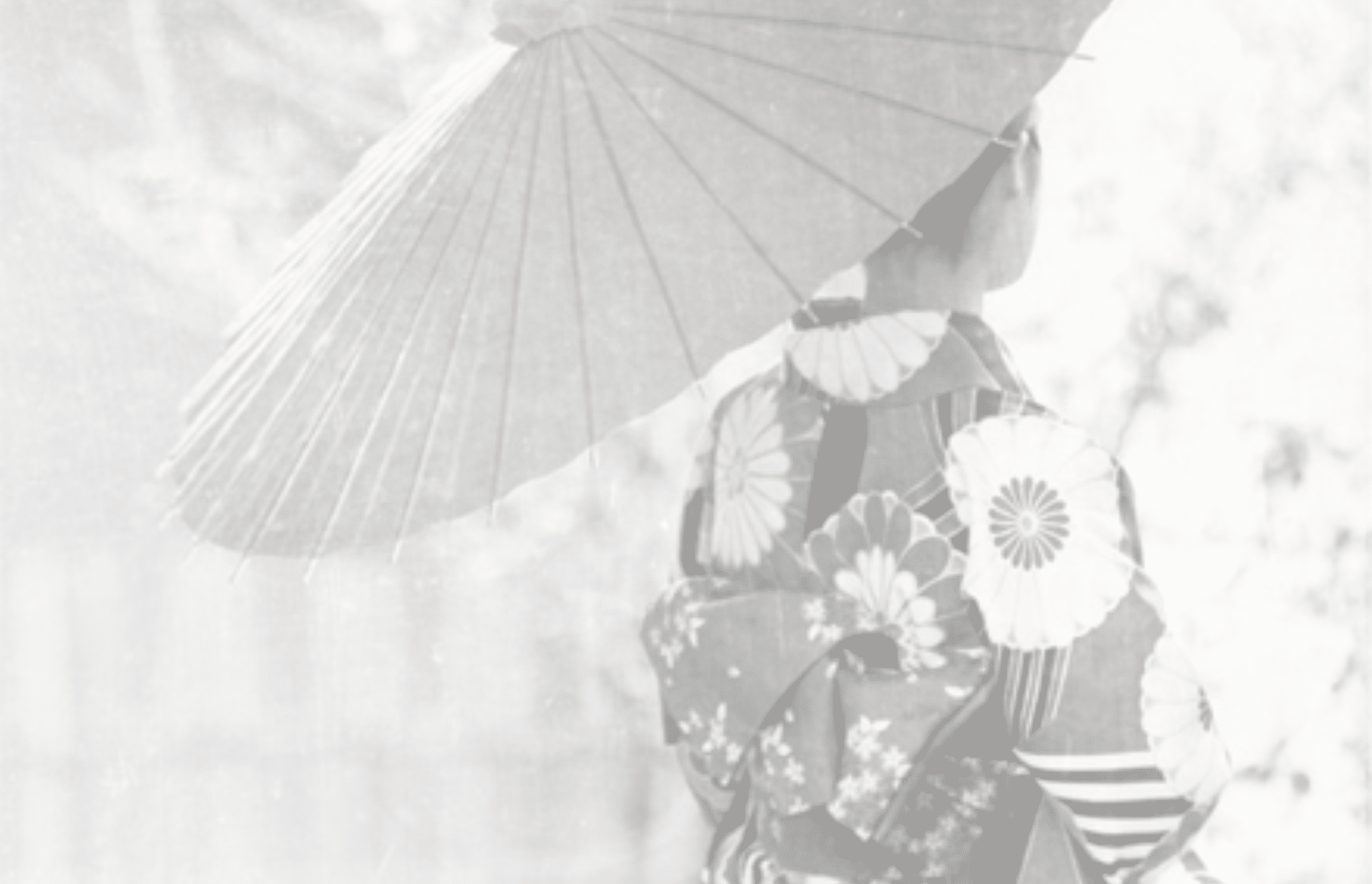 The story behind the name
It may sound French, but the Charmant group is very much Japanese. That being said, the name wasn't chosen by chance.
The company's founder Kaoru Horikawa, who loves France and the French lifestyle, picked the name in 1956 when he started his company. "Exporting his creations was his goal from the outset. So, the name choice was definitely influenced by his love for France, but he also wanted it to be easy to pronounce in many languages," explains Gaëlle Jommetti. Kaoru's vision has since become reality. The Charmant group started out as a spare parts manufacturer, but it is now an international company present in more than 80 countries, with around fifteen subsidiaries employing 1,650 employees, and encompassing brands such as Ad Lib, Minamoto, Elle and Esprit. Its success is partly down to the founder's intuition and pioneering use of titanium.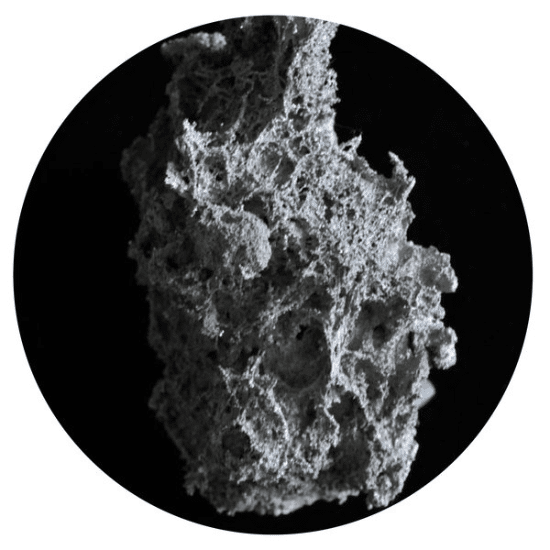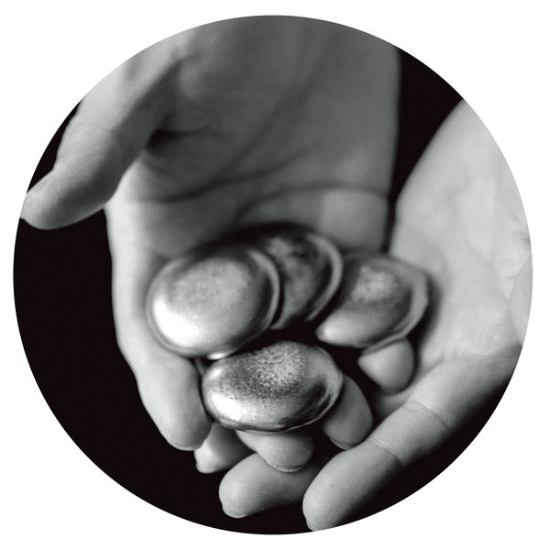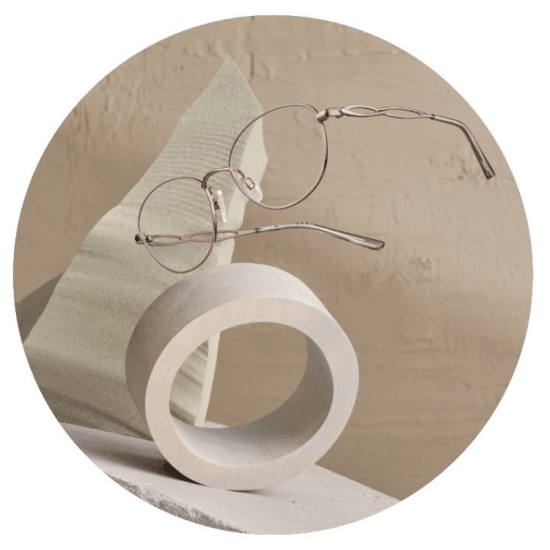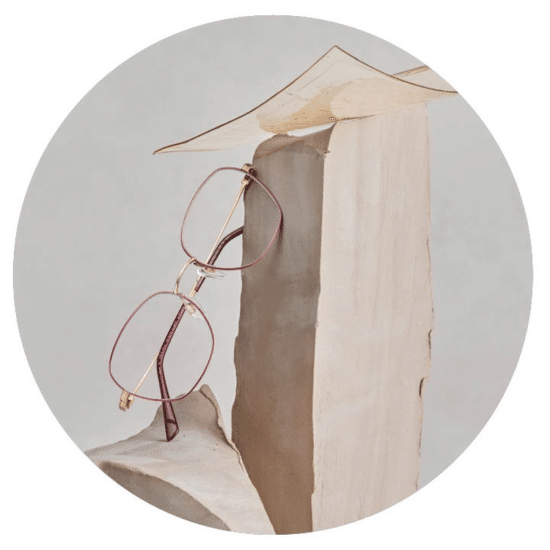 The weight of Titanium and innovation
"Titanium is an integral part of Charmant's identity. It isn't processed in the same way as other metals, requiring temperatures of more than 1,100°C to melt or heat it. Over time, Charmant developed real expertise in titanium craftsmanship," adds Gaëlle Jommetti. Titanium is lightweight, durable and hypoallergenic and Charmant's research and innovative approach have allowed it to make the most of its rare qualities. Despite its abundance in the earth's crust, it is difficult to extract and transform. There are a number of obstacles to overcome when turning a nugget of titanium into a pair of glasses, and it has to be processed in different ways depending on the part of the frame. "Charmant is synonymous with high-quality eyewear but also innovative materials. Excellence Titan™ for the Line Art collection is the fruit of more than eight years of research and development, in partnership with Japanese industries and a Japanese university," details the marketing manager.
The Japanese group strives to offer a premium product that cares little for fleeting trends. To do so, it uses its expertise to produce quality eyewear with beautiful finishes, that is made to last.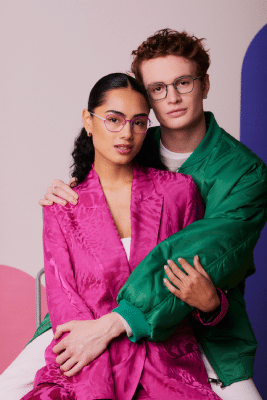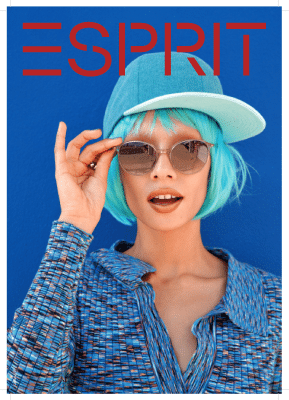 When expertise meets an eco-friendly, socially responsible approach
"At Charmant, we are always there for the people who wear our glasses. This is what Mr Kaoru Horikawa wanted from the outset," explains the marketing manager.
The Group has five design offices scattered around the world, and the body shapes and trends on each continent are a source of inspiration for its designers.
It may owe its reputation to its skilled use of titanium, but the brand also knows how to showcase acetate and eco-friendly collections.
The Japanese group's environmental commitments, formalised in its charter, ensure it stands out on the market. It uses bio-based, recyclable raw materials, stives to reduce greenhouse gas emissions, plastic packaging and waste and plans to convert to renewable energies by 2030.
The company also works hard to ensure the wellness of its employees, respecting everyone regardless of age, gender or culture, and supports local communities wherever it is established.
Charmant is a group with a mission: to innovate, demonstrate attention to detail, offer complete comfort and be eco-friendly, while enjoying a close relationship with its customers.