Trends
3 Pairs of Glasses that are Going to Change the World
Some invent glasses to help us see better, others to block the sun's rays and thus protect us from their harmful effects. Then there are those setting out to change the world (starting with colour and perspective) with novelty creations that aren't as absurd as you might think…

Glasses to help you see better at concerts
It's a common problem, going to a concert and having someone much taller than you find their way in front… ruining your view. You then end up spending the entire time trying to stand on tiptoes and moaning to whoever you're with. Well, you needn't worry about that again! Dominic Wilcox said the same when he came up with this amazing device after suffering the same frustration. These funny looking glasses have a mirror instead of lenses and a second mirror 30.5 cm higher up. The reflection created between the two makes it possible to see much more than your height would usually allow – without the need for dangerously high heels!

IRL Glasses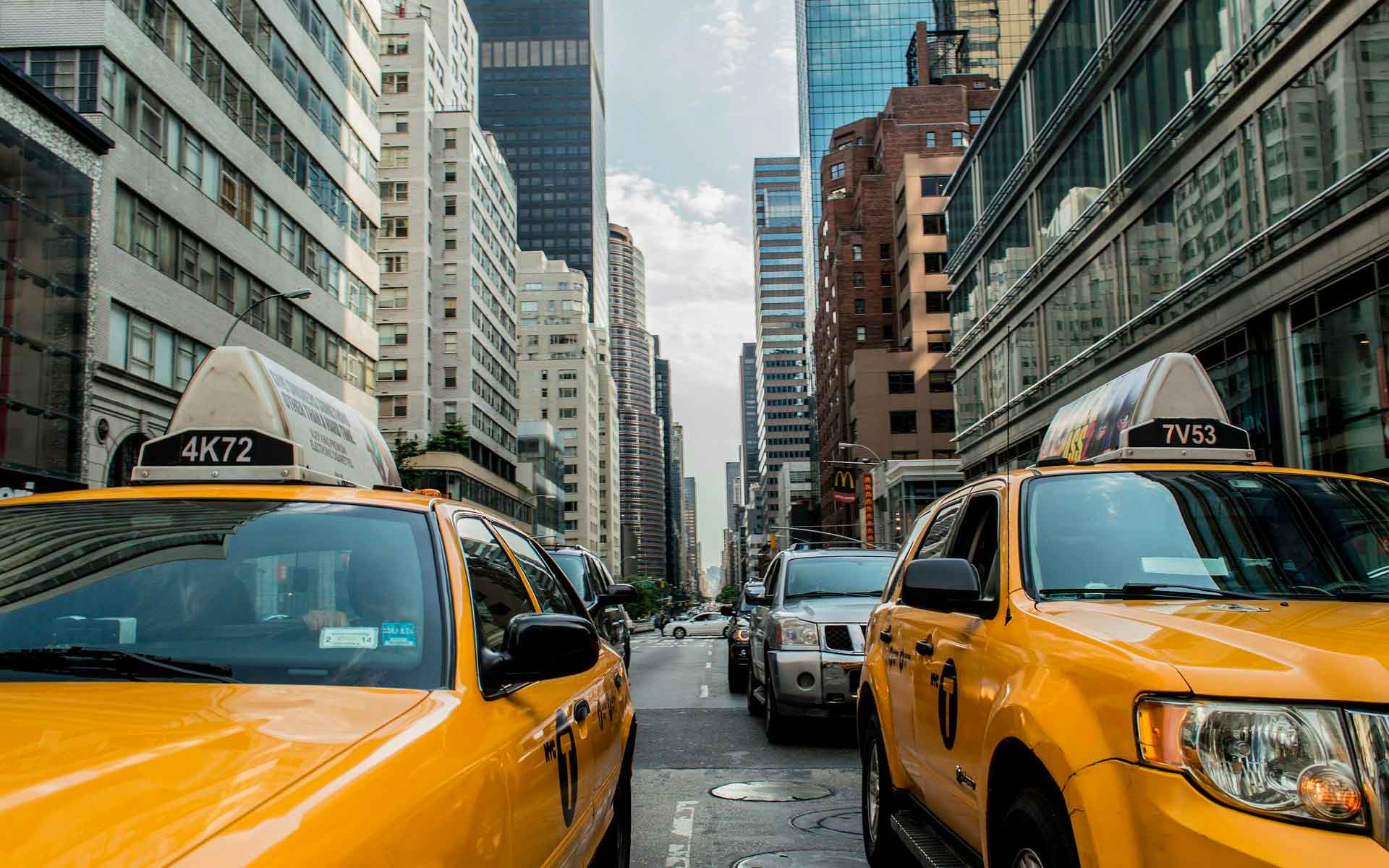 Screen-blocking glasses
Screens are everywhere we go. There are digital advertising panels on the underground, on the streets and on buildings, as well as televisions in cafés and restaurants (especially on match days). So two Americans, engineer and entrepreneur Scott Blew and creator Ivan Cash, took it upon themselves to do something about it. To help prevent over exposure to this intrusive technology (we spend enough time staring at phones and computers as it is), they developed glasses that make screens look blank, a bit like an Adblocker, only for real life. Harnessing Casper technology, which obscures screens, in producing their prototypes, what followed was  IRL Glasses.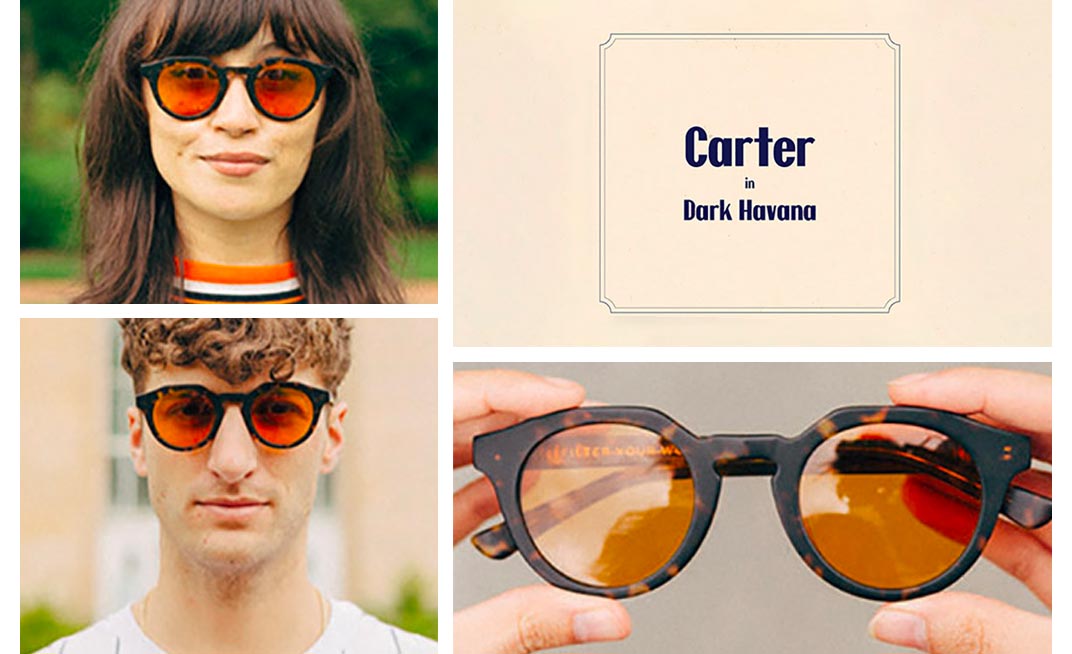 Glasses to make the world look more Wes Anderson
The distinctive colour palette familiar to films like The Grand Budapest Hotel, The Royal Tenenbaums and Moonrise Kingdom by the American director only adds to their quirky charm. His whimsical world has already given rise to a coffee table book and a café in Milan, but now you can go one further with glasses designed to immerse you in these dreamlike surroundings for real. Known as Spectachrome and produced by Tens Sunglasses, the sunglasses with vintage frames present real life with a special filter, enhancing green and yellow tones to make the world look very retro, like a postcard from the 70s or an Instagram feed. If you really can't wait to see the new Wes Anderson film due out in 2020, these might just help.
Tens - Spectachrome Filter Sunglasses