News
Stunning new collection by influencers in Jimmy Fairly collab
Engaged, innovative and accessible, the French eyewear and optical brand is gearing up for the holidays with help from three fashion-forward influencers. Clara Berry, Chloé Lecareux, and Hanna Lhoumeau have all designed highly desirable and limited-edition eyewear.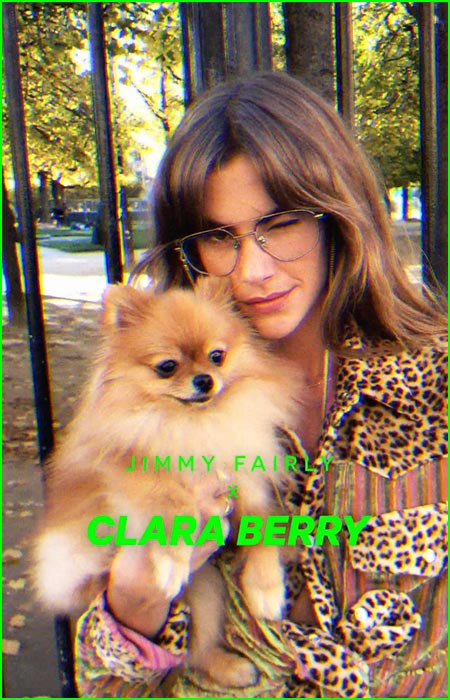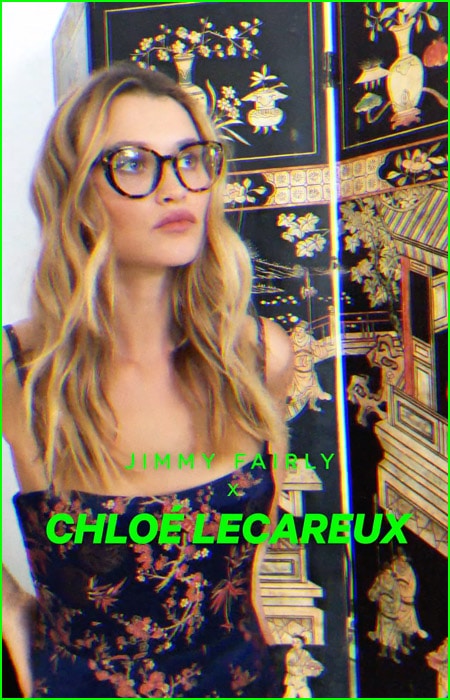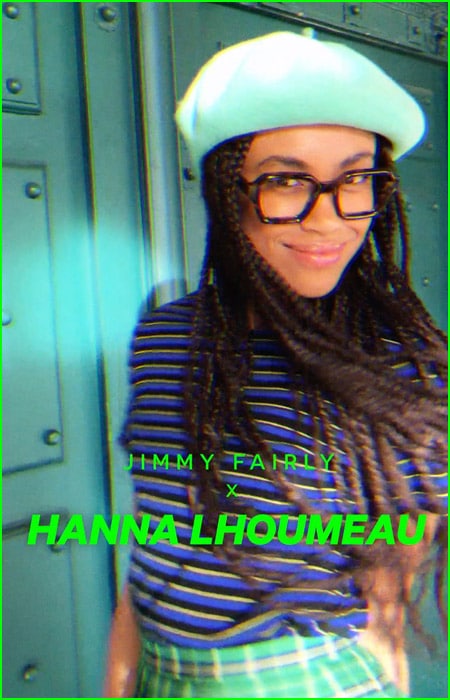 Models and influencers Clara Berry, Chloé Lecareux, and Hanna Lhoumeau embody different versions of Parisian women: ultra-sexy and colorful for Chloé (167k followers), street and offbeat for Clara (380k followers), and smart and sophisticated for Hanna (36k followers).

No wonder then that each of the three optical frames (also available as sunglasses) that the It girls created for Jimmy Fairly, and had named after them, reflect their own distinctive style. The thick square Hanna frames are packed with personality. The mottled Chloé design resembles jewelry. As for the striking metal Clara glasses with their masculine feel? Irresistible to anyone who wants to stay ahead of the curve. To celebrate the launch of the collection, the three girls brought in items from their overflowing wardrobes to sell at Jimmy Fairly in Paris on Saturday 16 November, an event that inevitably proved very popular.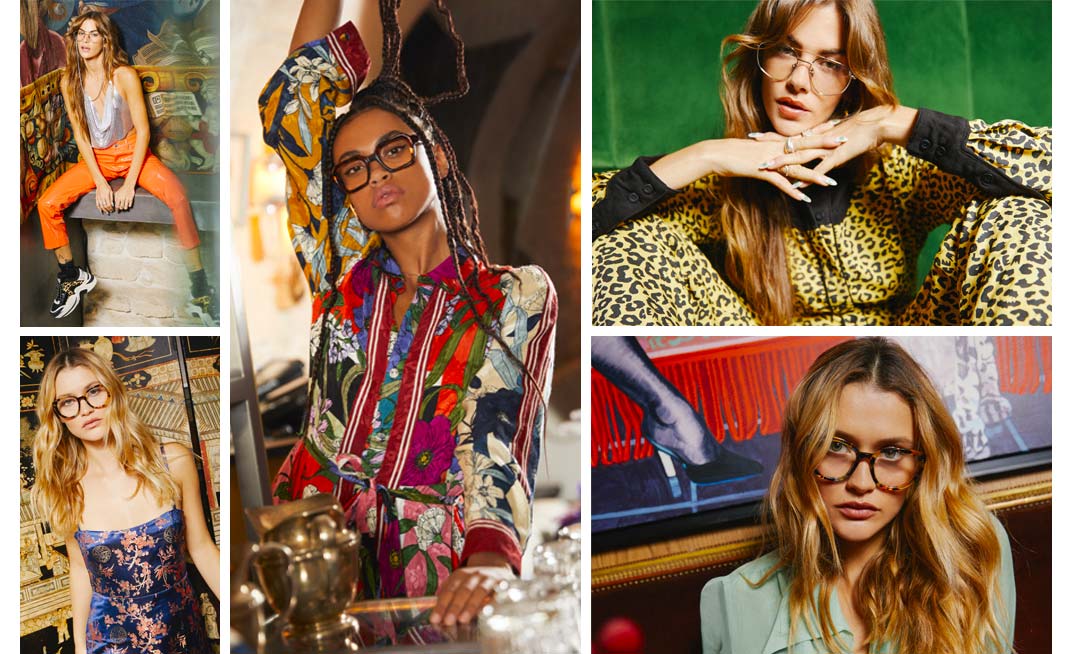 In-demand muses
Signed up as ambassadors for Jimmy Fairly, even before they designed their frames for the French label that donates glasses to charity (one pair for every pair purchased), the young women are all over collabs and campaigns at the moment. Clara Berry posed nude for Lui and modelled some sparkly festive outfits for Nasty Gal, while Chloé Lecareux has been representing Zadig & Voltaire. Hanna Lhoumeau turned her hand to designing shoes for Jonak, also teaming up with Bourjois and Benetton. In collaborating with these young trendsetters, Jimmy Fairly is going from strength to strength. Having opened multiple stores in France, the UK and Germany, the flagship will open its doors in Toulouse this week. Covering 160m², the new premises will include a showroom and a coffee shop on the second floor. The future for the spectacles manufacturer certainly looks bright.
Clara and Chloé models, 99 euros.
Hanna model, 149 euros.
Collabs Jimmy Fairly & 3 influencers: Clara Berry, Chloé Lecareux and Hanna Lhoumeau