Culture lunettes
Hip hop's favorite glasses
When you think of a musical genre with a history linked to glasses, you'd probably first think of rock. But hip hop has also had its fair share of important moments in the story of style and glasses design. Let's take a look back at some of the most iconic models still inspiring fashion today.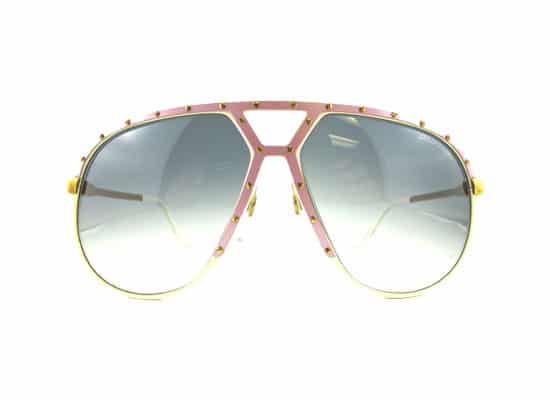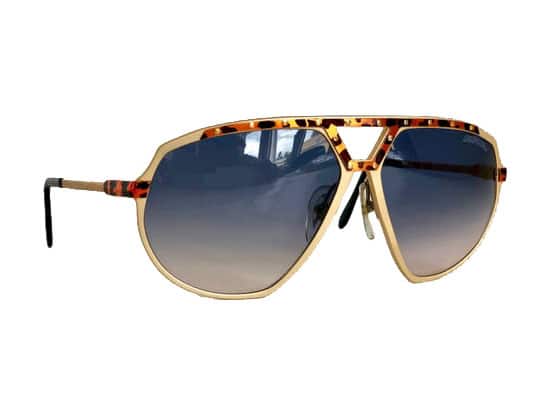 Everyone remembers 2Pac's bandana, Aaliyah's leather trousers, Run-DMC's tracksuits and Beyoncé's Daisy Dukes, but they weren't the only iconic fashion pieces to come out of the Nineties world of hip hop and r'n'b. It was a style so strong that it still influences music and fashion today. For several years now, rap has overtaken rock in the charts, giving rise to a more laid-back culture dressed in tracksuits, sweatshirts, bucket hats and sneakers.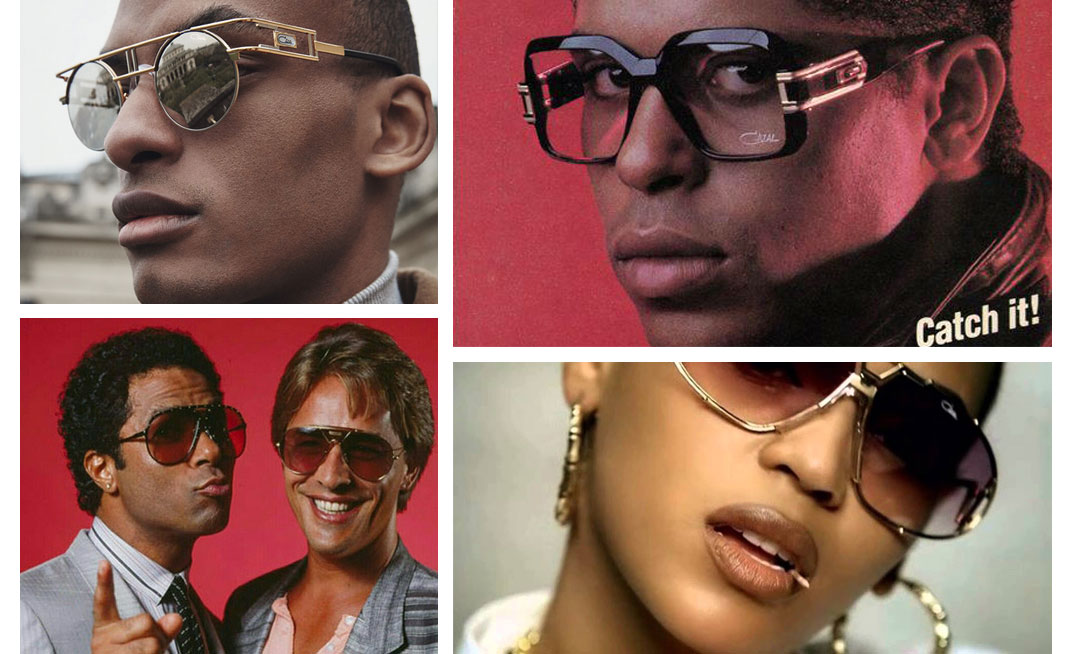 Outward signs of wealth
Of all the movement's most visible artists, Grandmaster Flash stands out. In New York at the end of the Seventies, the DJ got people dancing at the Bronx block parties wearing sneakers, printed shirts, jewelry and baseball caps. Grandmaster Flash not only perfected the art of scratch but also set a whole style trend, making being well-dressed a sign to the whole world that you had got yourself out of the "bad neighbourhoods". From the 1980s and certainly throughout the 1990s, rappers wanted to show they had made it with thick gold chains and diamonds, visibly expensive clothes and accessories that showed off their new social status to the world.
Glasses were an important part of this flashy style, and it was a look copied by fans well beyond the borders of the Bronx and Queens. The bigger, blingier and more expensive they were, the more the glasses gave the impression that their wearer was a big deal in the rap game. For US rappers, wearing a pair of glasses from a big French house was the very height of luxury. Vintage gold Christian Dior frames were a particular favorite, while Vanilla Ice went out at night wearing a Jean Paul Gaultier design (56-8272) with their huge logo.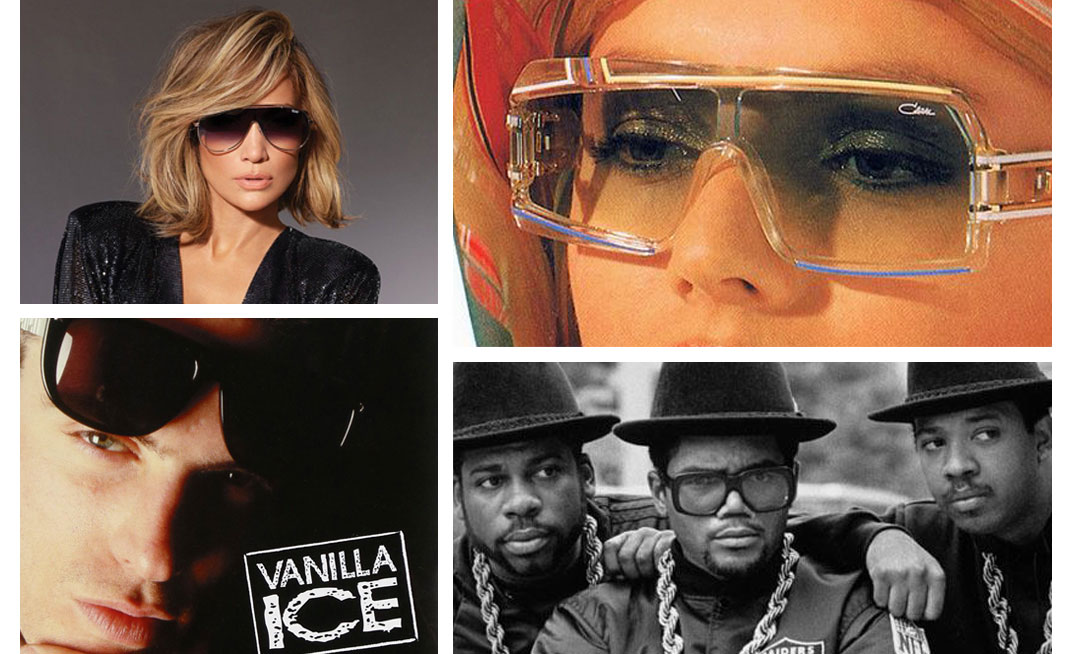 Cult designs
Originally from Queens, Run-DMC have made an indelible mark on the world of glasses with their large black frames, a design that has been copied countless times over. The originals were designed in the early 1980s by Cari Zalloni for the Austrian brand Cazal, a brand also immortalized by other icons such as MC Hammer. There was even a group called Cazal Boys who released a single in 1985 called 'Snatching Cazals', showing to what point these expensive glasses had already become cult. In the 1990s, Jay-Z was spotted wearing the brand at a big event, further increasing the street cred of the oversized frames that are impossible to go unnoticed, then in the video for the 2006 single 'Upgrade U', Beyoncé and Jay-Z can both be seen wearing Cazal 907s. The singer of 'Empire State of Mind' is also fond of other blingy frames like the German Alpina M1s (like Snoop Dogg and Stevie Wonder) and the Dunhill 6089s. If you want to get hold of vintage Cazals or Alpinas on the internet, you'll need between 200 and 700 euros, depending on the color and materials. Still to this day, hip hop and r'n'b stars make themselves stand out with extravagant sunglasses: think Rihanna and her Fenty designs or J-Lo and her Quay Australia frames (a brand she is also the face of). These are stars who set the trends. In 2018, Kanye West sent an email to Kim Kardashian saying 'You cannot wear big glasses anymore. It's all about tiny little glasses'. Cut to the present day and it is indeed the tiny lenses that we see on the Bella Hadid and Kendall Jenners. Where will glasses go next? You only need listen.
To find a Persol 714 follow this way