Focus
Privé Revaux
Millennials are known to be more likely to buy their sunglasses from fast fashion brands, but in France, a new label to the market looks set to challenge that trend. American brand Privé Revaux is a favorite amongst US stars and is now available in France exclusively at Krys, before being rolled out in other points of sale across the country.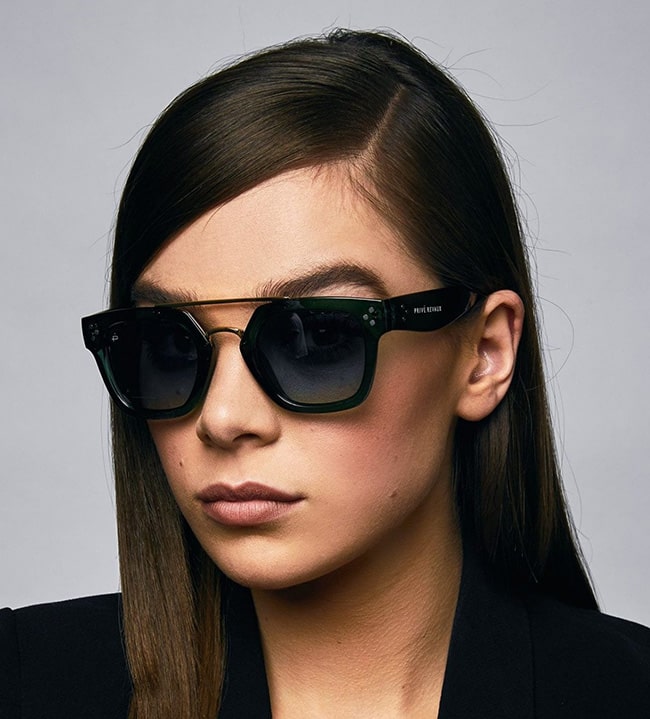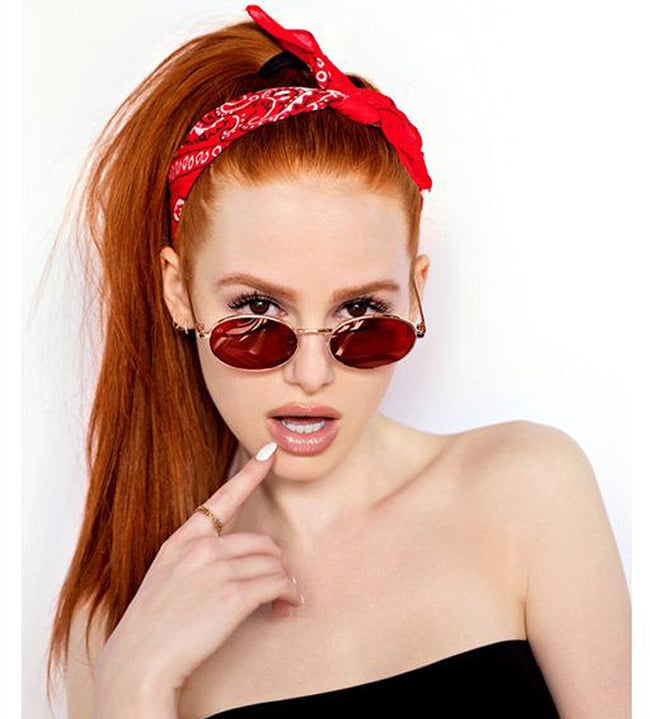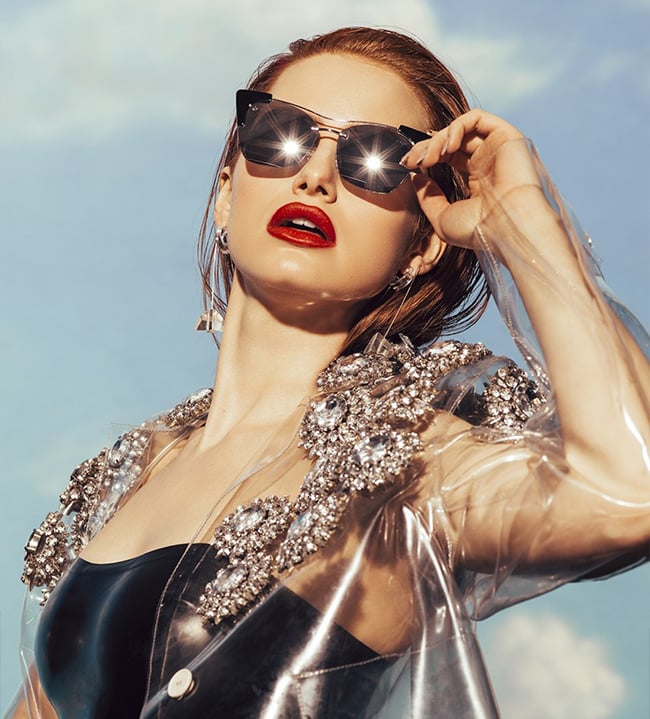 After figures like Gwyneth Paltrow turned to food and wellbeing, could glasses be the next side-hustle of the rich and famous? Kendall and Kylie Jenner are already onto it and young label Privé Revaux, started in 2017 by Californian entrepreneur David Schottenstein, already has a top-end cast of famous faces behind it. The label has teamed up with actors Jamie Foxx and Jeremy Piven, as well as stars who are popular with teens like actress Ashley Benson, who has just designed a collection for the brand and Hailee Steinfeld. The three personalities were also early investors in the project and posing alongside them, is Madelaine Petsch, the beautiful redhead from the Netflix series Riverdale. For over a year, the sunglasses have only been available in the US, the UK and other English-speaking countries, as well as in pop-ups and through Amazon, but for the past few months they have also been on sale exclusively at Krys, in France, which has seen millennials flocking to the high-street optician for their reasonably priced designer eyewear.

Accessible prices
In less than two years, Privé Revaux has shifted more than two million pairs of sunglasses and for industry-watchers, such success is largely down to an accessible price point of around €35 and fashion styling. Frames and lenses are trend-led and carry fun names that reference pop culture and history, like The Hitman and The Reagan. But what has really elevated the label to cult status, is the power of celebrity social networks. With Jamie Foxx on board, the glasses were seeded to stars like Lily Collins, Ashton Kutcher, Katie Holmes, Bella Hadid, Mila Kunis, Blake Lively, Ciara, Snoop Dogg, George Clooney and Jennifer Lopez, and Kate Beckinsale, Leonardo DiCaprio and A$AP Rocky were also at the Los Angeles launch back in June 2017.
With celebrity credentials like that, it's no wonder so many pairs have been sold to millennials who want to steal their style. The label is casting its net wide, to appeal to as many people as possible with accessories for both men and women, polarized lenses and an anti-blue light collection, dubbed Philosopher.